The car crash detection It is already available on the Google Pixel in Europe from today in this series of exclusive functions of the phones of the big G.
In this junio drop feature, this capability is being extended to countries like Europe, Singapore and Ireland to join the US, UK and Australia where they have been available for some time.
Your Google Pixel detects a car accident
We have counted many times the great value
of such capacity in our Google Pixel mobiles. In fact, it has been worth more than one to get out of traffic accidents as we published not so long ago.
And not long ago we posted this news on the new ability of Google Maps related to accidents, so welcome.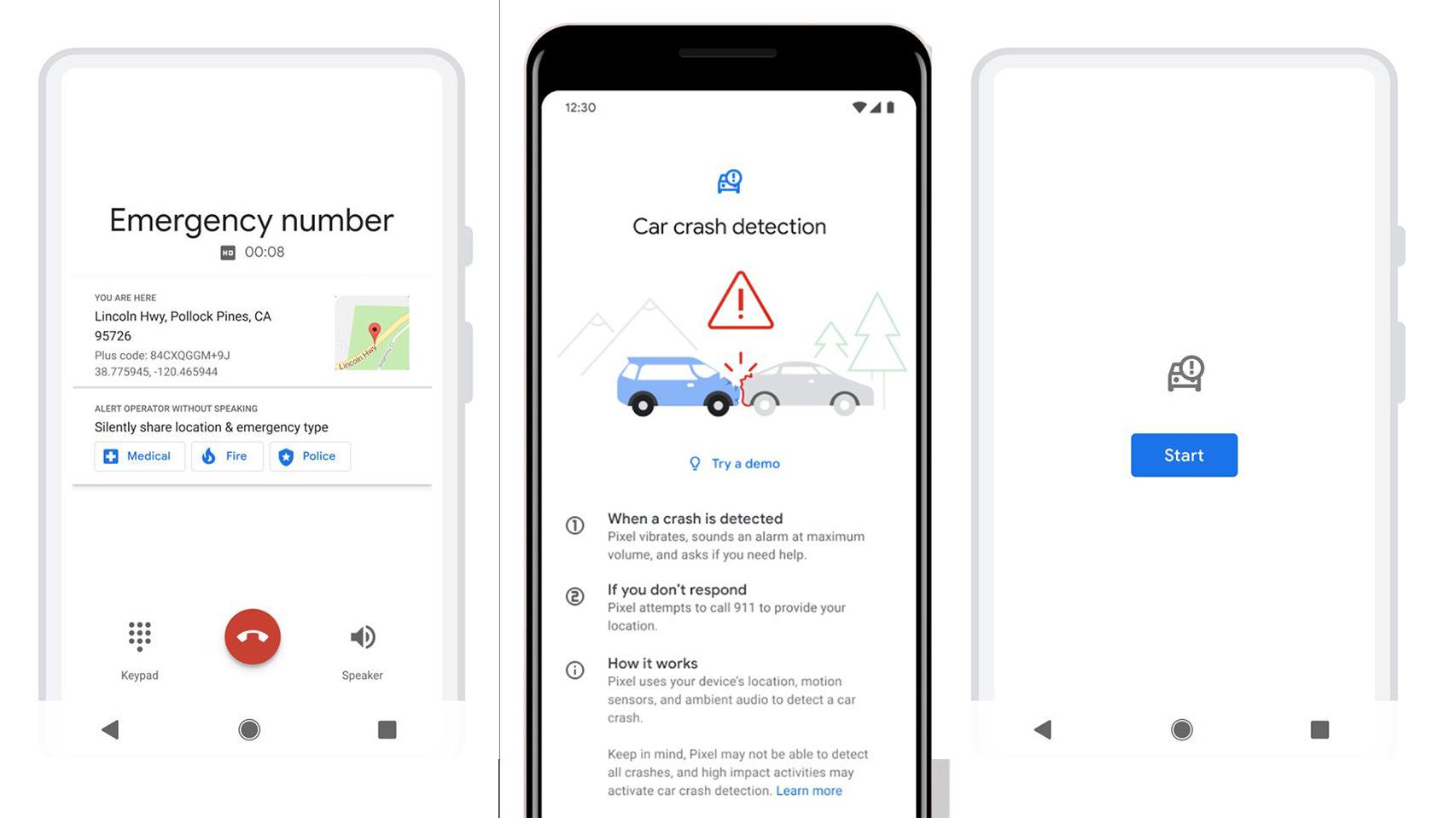 Already in 2014, the application for detecting accidents was available, but only at regional level in the aforementioned countries. Today in this big list of exclusive Google Pixel new features, it was mentioned that crash detection is already available in Europe, Ireland and Singapore.
This application is capable of decrypt using motion sensors and sounds from your microphone if our vehicle has been in an accident. If it suspects that something has gone wrong, it will place a call at maximum volume asking the user if they need help.
Immediately call emergencies
If the user does not respond will immediately call emergencies. It even allows you to offer more information when asking what kind of emergency help is needed, such as medical, fire or police assistance.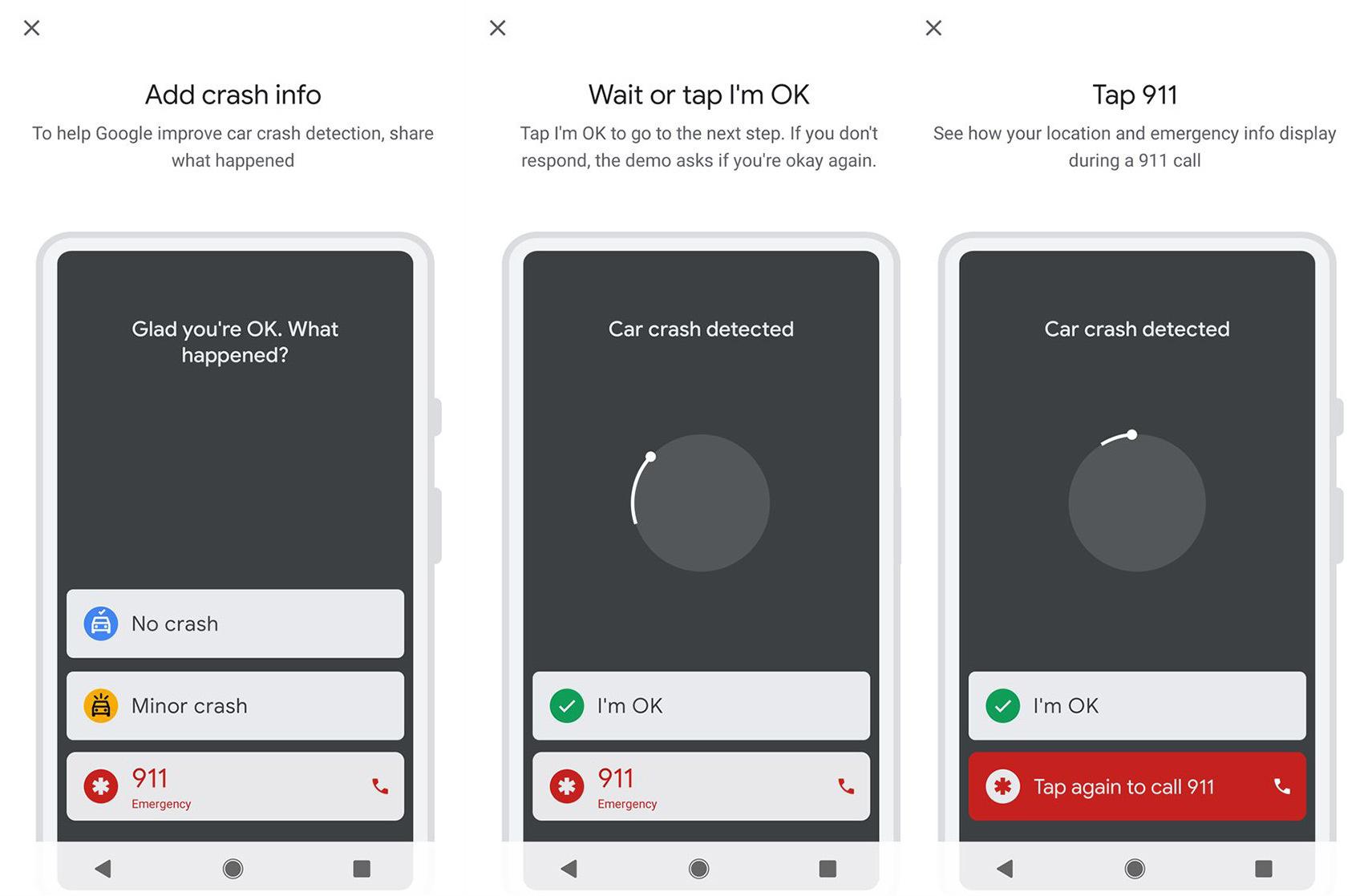 Indeed, it also allows add users to the contact list and share status with them in the event of an accident.
A new skill that has been announced today by Google with another round of news so that owners of a Google Pixel in Europe can enjoy a closely related security experience.
If you have one watch out for the next few hours or days because you will receive the news so that your Pixel can detect a car accident and quickly notify emergencies.
.