If you want turn off the screen and let YouTube play, but you don't want to pay for YouTube Music or YouTube Premium, Black Screen will make it completely black so you don't waste battery while playing. It is an application that takes advantage of the characteristics of OLED and AMOLED screens so that, for practical purposes, your screen turns off without being in the eyes of the rest of the applications. A nice trick to enjoy an experience similar to that of the platform's services.
Black screen: video screen off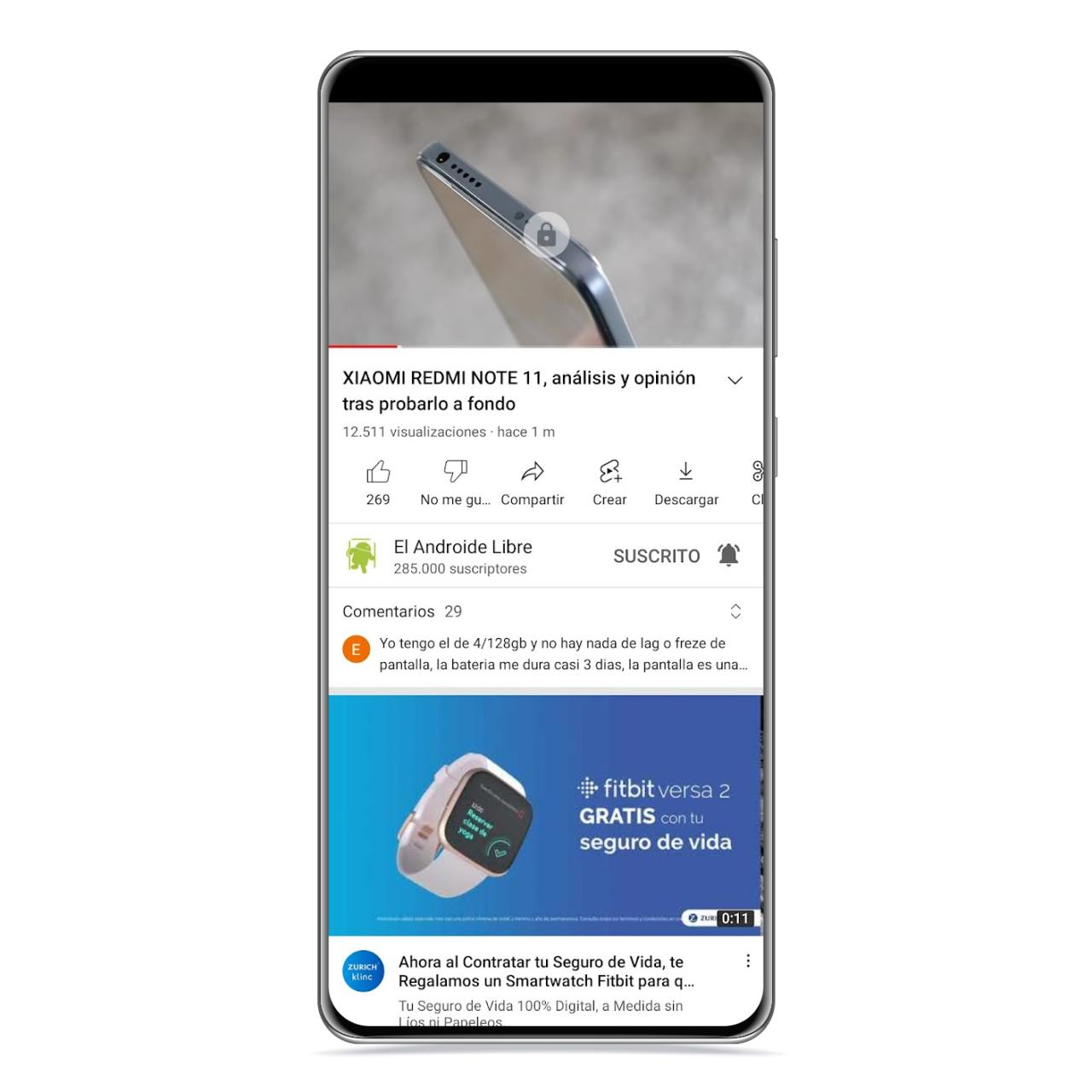 One of the standout features of YouTube Premium and Music subscriptions is that turn off the screen while playing a video to continue listening to it, which cannot be done if you do not have a paid plan.
Black Screen uses the advantages of AMOLED and OLED panels, since in them, by displaying black, pixels fade, so it's as if the screen is actually turned off for power consumption purposes.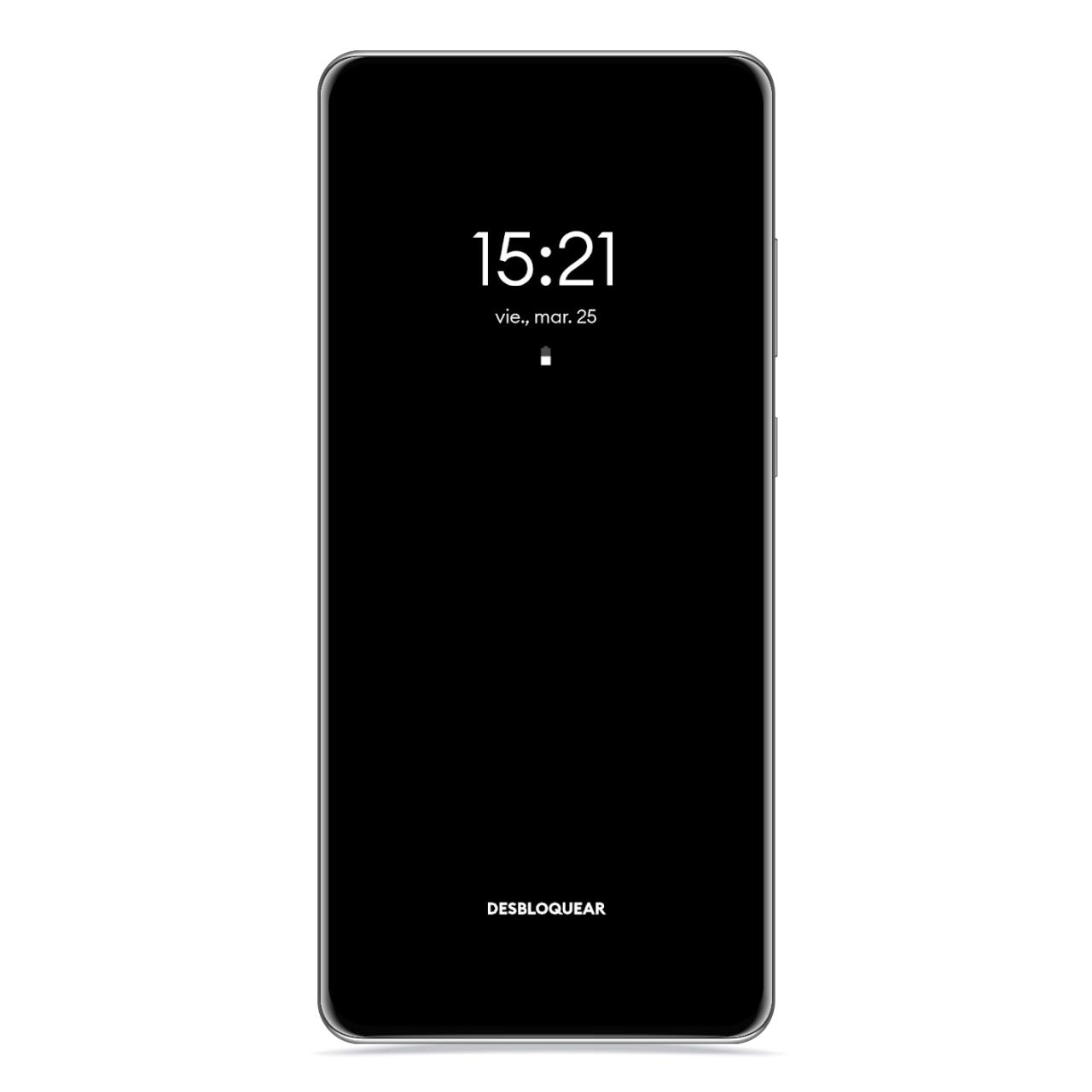 The principle of the application is simple: it displays a floating button to press when watching a video for the screen to turn off. It doesn't actually turn off, but Black Screen puts up a floating black panel that simulates that your screen is off.
If your mobile has an AMOLED or OLED technology screen, you will get save energy, while listening to whatever is playing. You will need to allow the black screen to appear on top of other apps.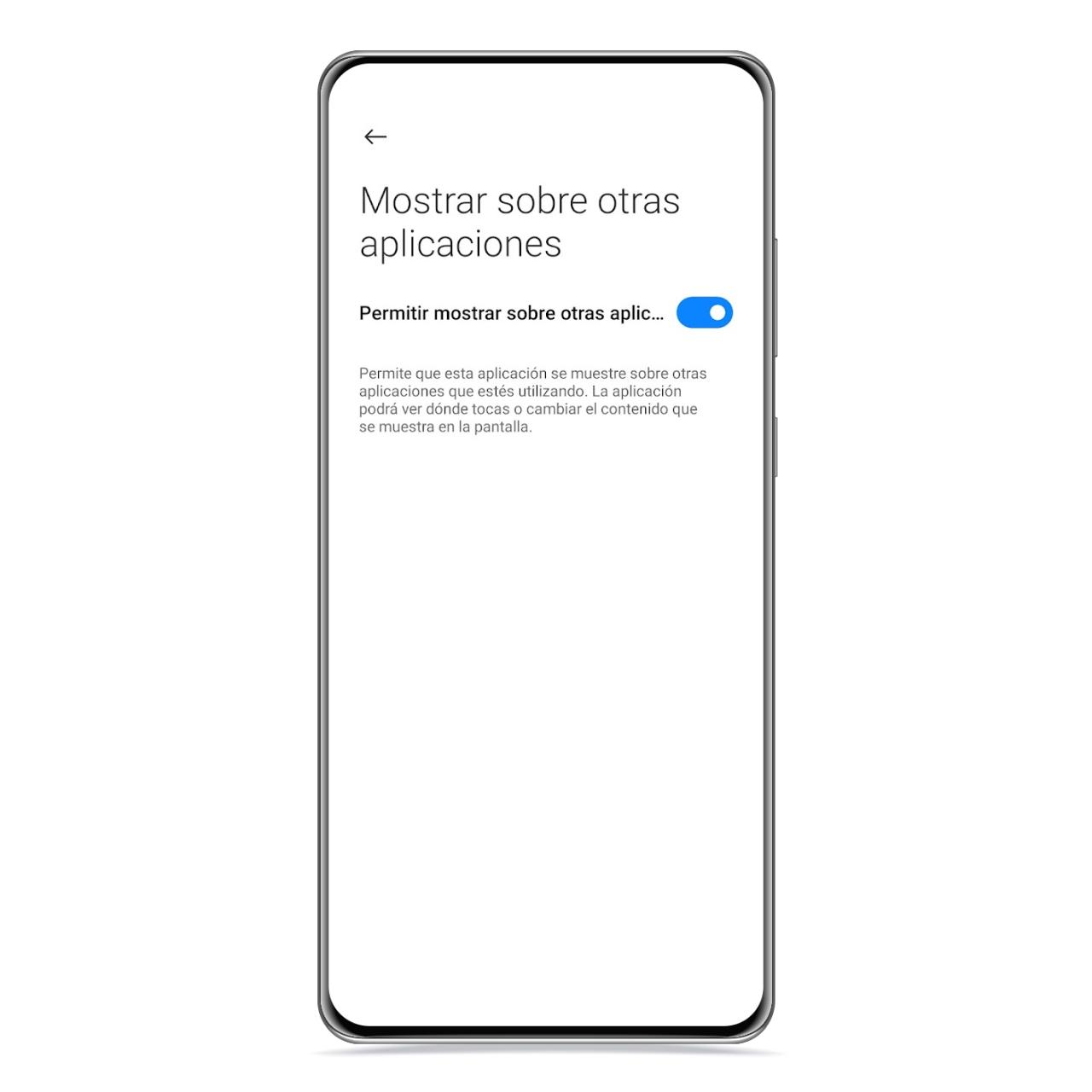 You can always leave the padlock's floating button activated or turn it on and off when you are going to use it.
You can activate it on YouTube to listen to music, but you can also do it with any other streaming app where you want to turn off the screen while playback continues.
How to download from Google Play
You can download Black Screen from Google Play completely free. It contains advertisements that you can remove with a single payment.
You may be interested
Follow the topics that interest you