After taking a week off, the promoción Free Play Days Microsoft has returned to the fray once again, which means that all those who are subscribed to Xbox Live Gold or Xbox Game Pass Ultimate will be able to download and play as much as they want to a couple of titles throughout the weekend on Xbox One and Xbox Series X / S.
Exactly you will have time until 08:59 a.m. on July 12. Until then, you can take advantage of the fact that the two games chosen this week will remain on sale in case you choose to add them to your collection.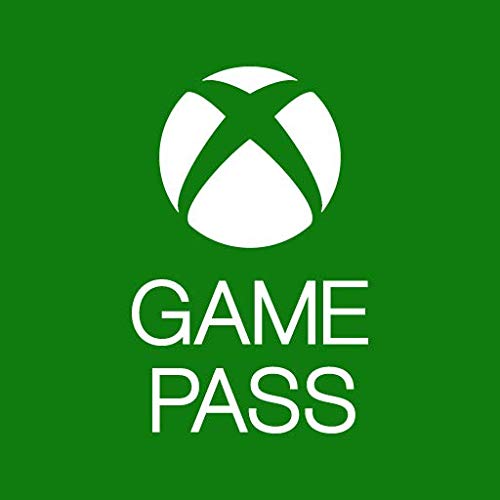 Enjoy over 100 high-quality games, Xbox Live Gold, and an EA Play subscription for one low monthly price. Get the first month of Ultimate for 1 euro.
Dead by Daylight
With Dead by Daylight you will live a whole horror movie, because four players will take the role of survivors to fix some generators that will serve to escape from a gloomy scenario. The problem is that a fifth player will play a ruthless murderer
that he will do everything possible to end the lives of all of them.
R.B.I. Baseball 21
Fans of baseball can join the matches of R.B.I. Baseball 21. In the latest installment of the series, new features such as player creation, comments on each play and visual improvements have been incorporated to make the experience more realistic in general.