Surely many of us have already lost count of the number of times we have circled the Earth in Microsoft Flight Simulator. The work of Asobo Studio It offers an insane level of detail and now has put us back on the plate with great reasons to get the glove again.
On the occasion of the Xbox Games Showcase Extended, the Game Director, Jorg Neumann, has detailed a number of features that will land in the title with your next arrival on Xbox Series X / S. They are a total of five and are as follows:
Discovery Flights
10 discovery flights will be added, allowing us to transport ourselves to different places such as Mount Everest, Rio de Janeiro or New York and it allows us to simply fly. Through a flight instructor who will take care of the more technical parts, we will only have to enjoy moving the vehicle and enjoying the landscape.
Points of interest
It does not have much mystery. Both on the game map and superimposed in plain sight as we fly, they will be added Bing tags to show a famous mountain, a river or any relevant place where we are.
New tutorials
While the PC version contains eight tutorials, the console version will be extended to 22. They will be shorter, but they will give us grades depending on our performance, encouraging us to improve. This is part of the policy of being nice to new users, as they do not have to be familiar with the flight.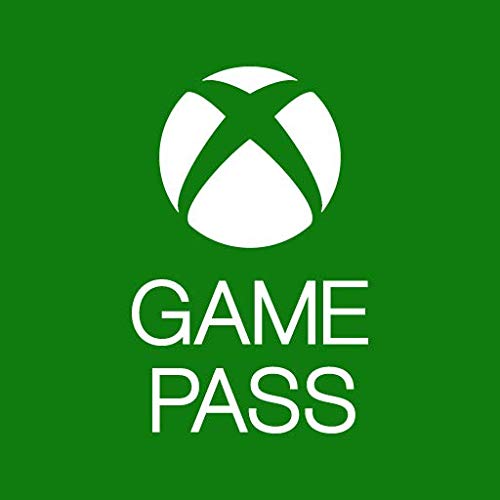 Enjoy over 100 high-quality games, Xbox Live Gold, and an EA Play subscription for one low monthly price. For a limited time, get your first 3 months of Ultimate for 1 euro.
Flight Attendant
We mentioned it above before, but we will have a flight attendant who will act as an autopilot. This is how Neumann himself relates what this characteristic will consist of.
"Imagine you are flying over New York and you want to look at the scenery, but you know that eventually you want to go to the Brooklyn Bridge. So in the flight attendant, now you can click on 'Go to Brooklyn Bridge' and the AI, almost like a co-pilot by your side will take you to the Brooklyn Bridge and you can look around and have an interesting time. "
Land where we please
That's how it is. One of the most interesting functions will be the possibility of land our aircraft wherever we want. It does not matter if it is land, sea or snow, the landing gear will adapt to the terrain without problems
"We learned that everyone is good at taking off, but some people hesitate to land, specifically when you look at the big international airports and it's scary, and you talk to the air traffic controller and all of that is super technical. So we added a new feature called Land Anywhere. "