At my age, most of my school memories are a haze of chaos, save for the occasional nugget of trauma that surfaced at inopportune times. (Everyone has it, right? Right?) Anyway, one of the few concrete memories I have is a music class on tonal (or symphonic, for big-word lovers) poetry. The concept fascinates me that using music can not only set the tone and mood, but also tell a story and evoke a specific image in the mind of the listener.
Playing music stories reminds me of tone poems. One glance at any of the screenshots that accompany this review, and it's clear to all but the most inattentive that the game does have real images next to the music, but they're tightly intertwined. There's no dialogue, and the animation scenes are skewed toward vignettes, so the music isn't just background noise, it's doing the heavy lifting.
Thankfully, the soundtrack isn't just about getting things done. If I had to choose any one part of the game to be passionate about, it would be the music. For a rhythm game, that could be a good thing. It's a lo-fi electronic rendition of cool '70s psychedelic rock that pushes the words "hip" and "hip" to the forefront of my brain. I've actually been looking around to see if there's some way to play the soundtrack so it's available at the time of writing this review, but that doesn't seem to be a feature of the game itself, and the soundtrack isn't unlocked on Steam at the time of writing. Rest assured, I will be there as soon as possible, even if I have to buy it separately.
The music ostensibly came from a Hendrix-style young man named Gabriel and his bandmates. The story is framed by a series of memories of our protagonist being recalled as he lies on a hospital bed in critical condition. We made up a story about Gabe and a close friend who quit their dead-end job for a road trip with the ultimate goal of performing at a music festival. While not quite as stellar as the tune it accompanies, Music Story's animation is also lovely. The same lo-fi, it combines several different art styles and works well, especially later in the story.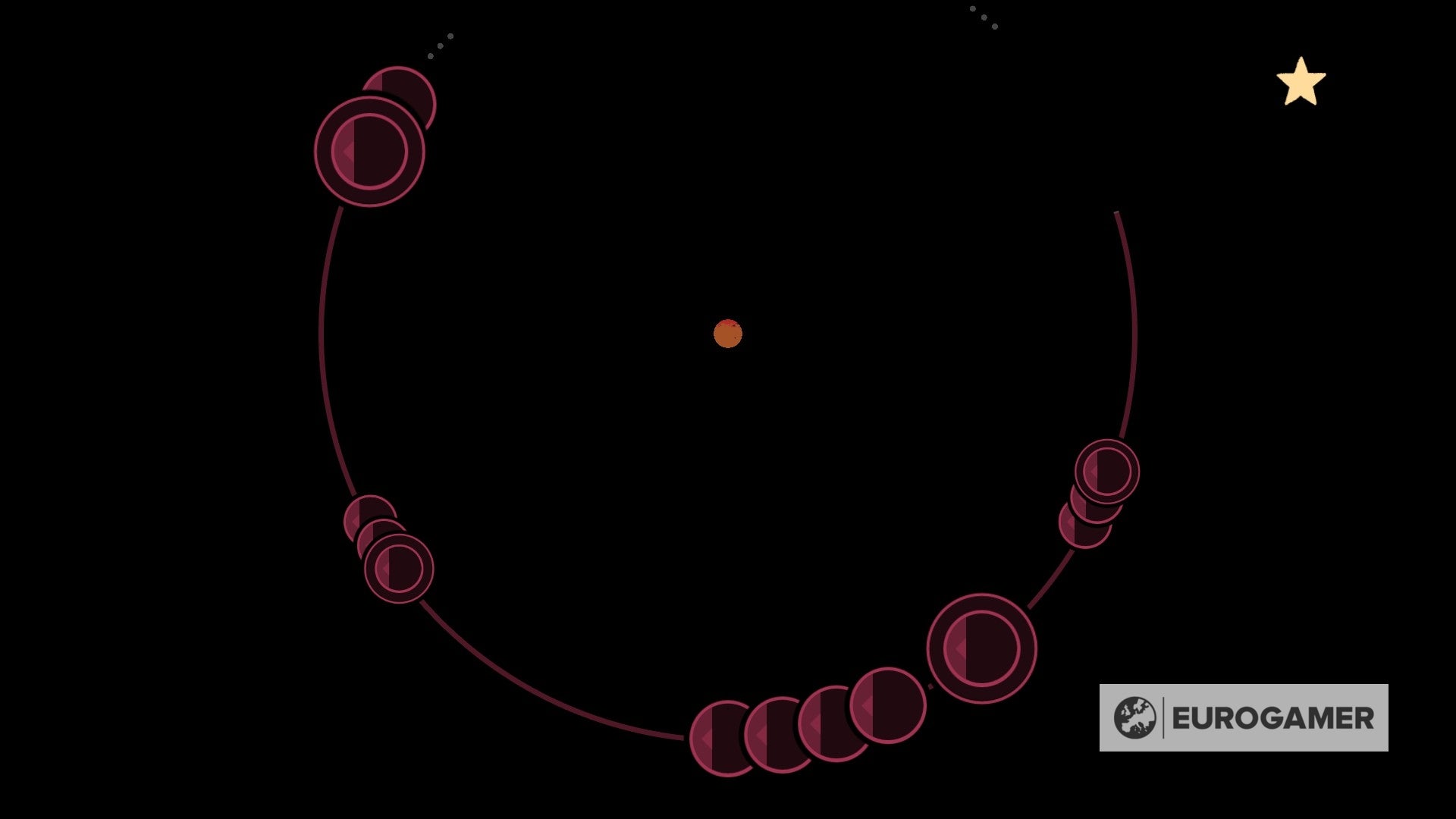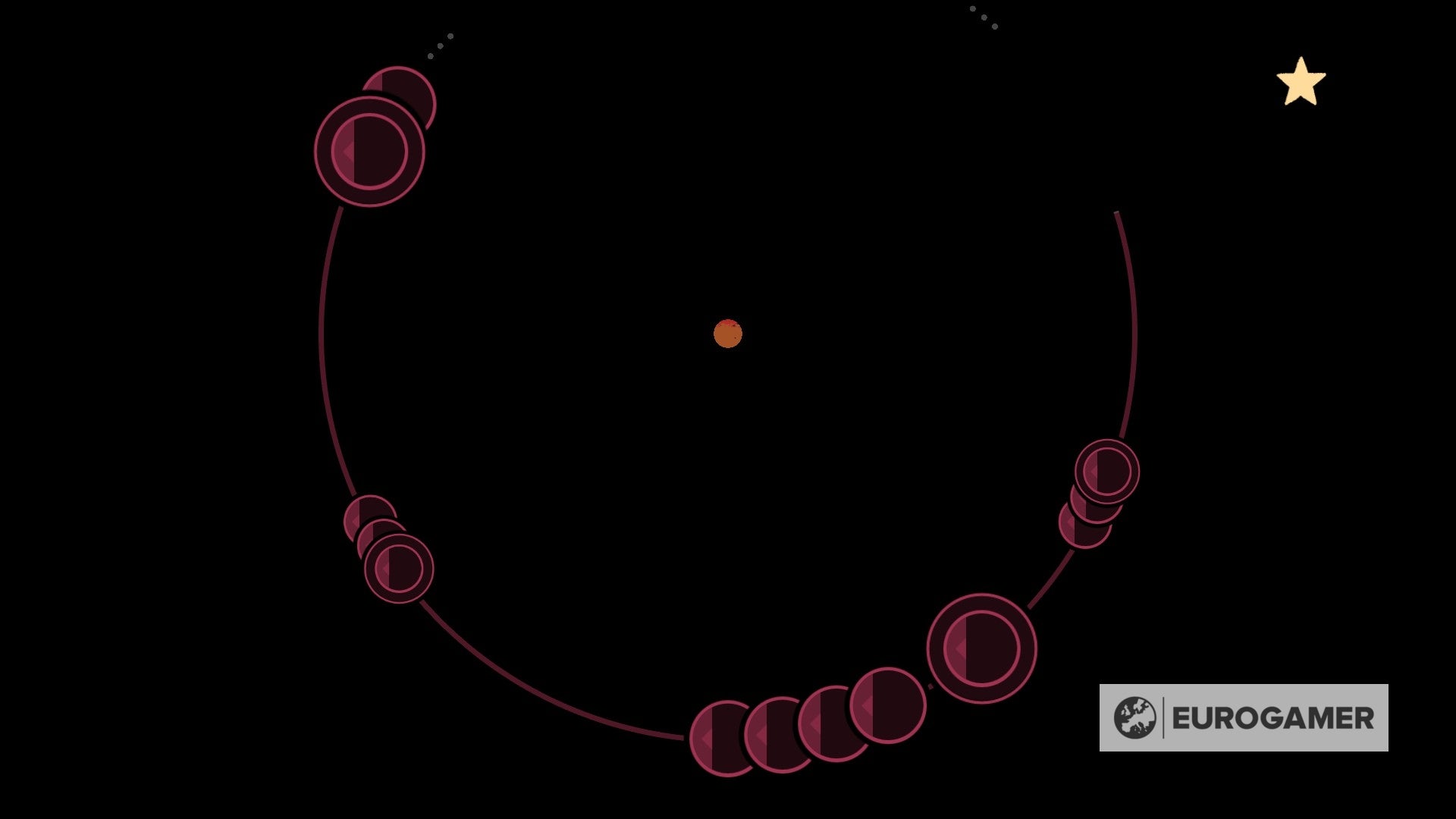 The game is divided into more than 20 chapters, each chapter is a single, and then subdivided into several sections, about ten seconds of music. You listen to each section and then replicate it using two button controls that were designed with touchscreens in mind. Succeed and move on to the next part, another piece of music, another few seconds of animation. On failure, you repeat the section. Over and over, over and over again.
Sadly, this is where things start to fall apart, as Music Stories provides a textbook-style example of how to play rhythm games without music. It'll play a few bars of music for you, while placing symbols that show you when and which button you're pressing. The music repeats and you have to press the button at the right time. Sometimes you have to hold them down, sometimes you have to press both buttons at the same time. Success or failure has absolutely nothing to do with music or anything else, the game just screams discordantly at you and goes on. No room for creativity or interpretation, no real interaction. It's all binary, pass and fail. Pass, you go on, fail, you don't. Most importantly, every part has to be done perfectly, which means if you make a mistake, you might as well stop trying and wait for the next cycle. Sure, it's only for a few seconds, but it's still frustrating to have to sit and stew your failure every time.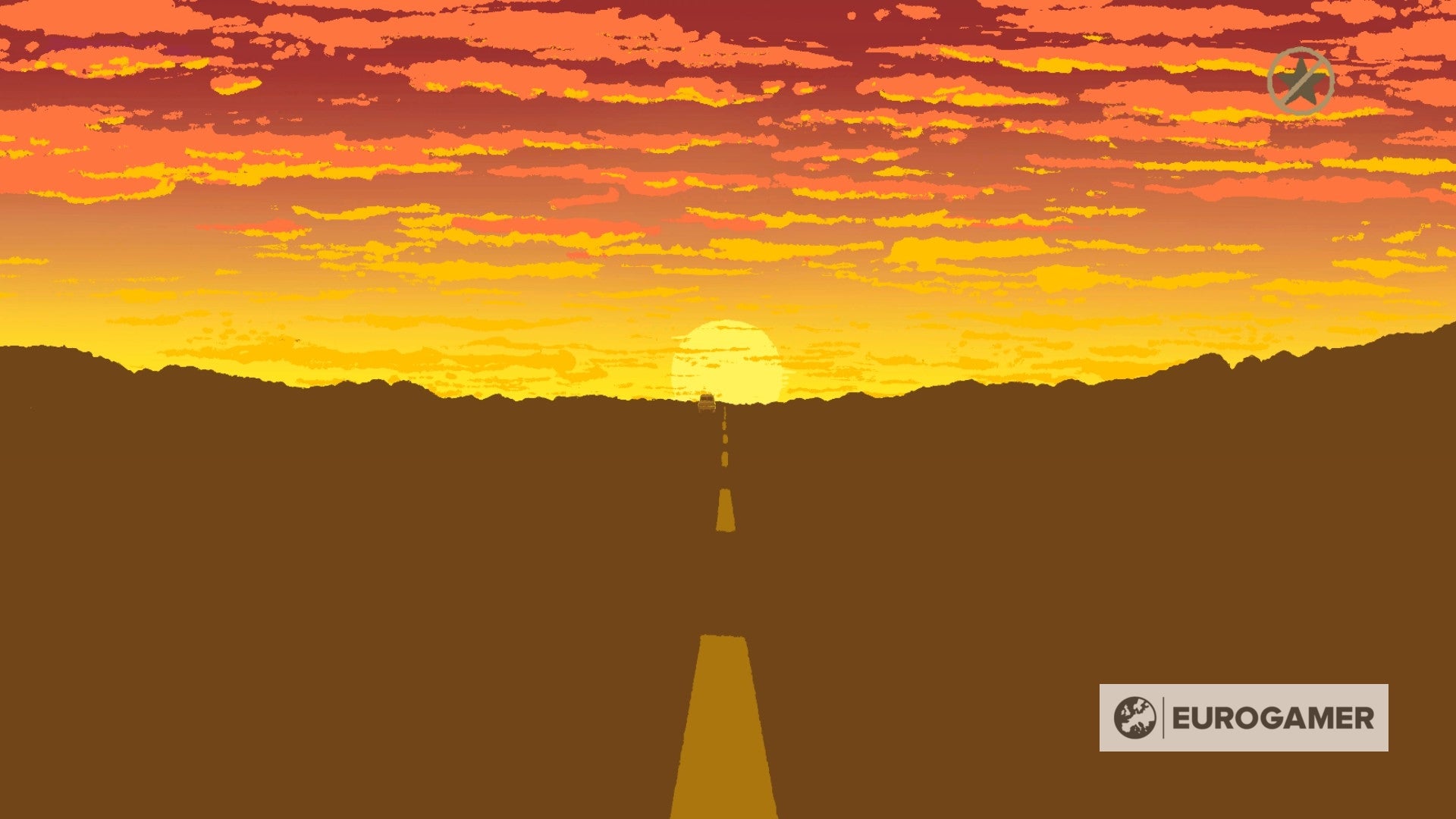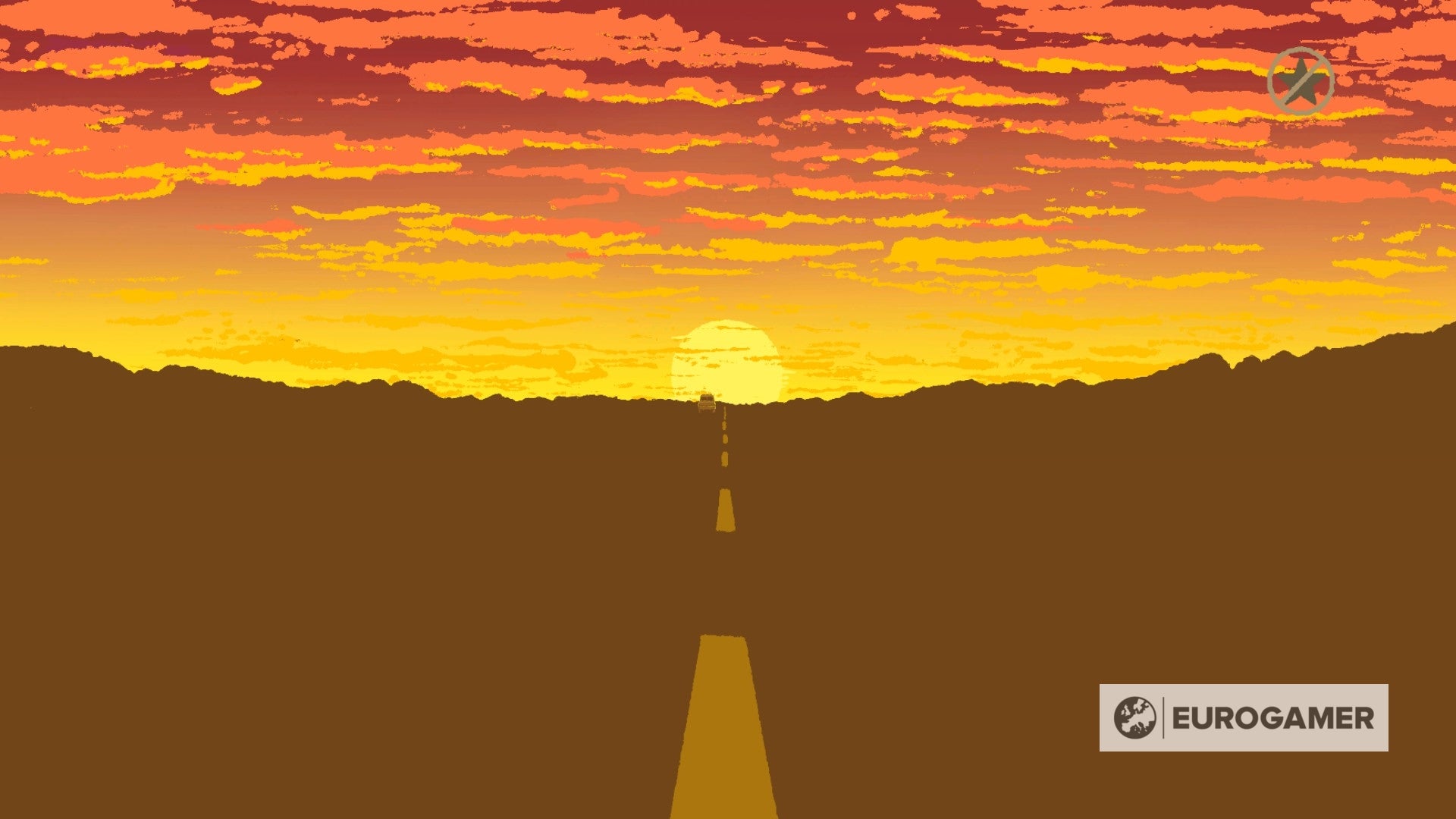 Still, the UI is an aspect of the actual gameplay part of Music Story, which I think deserves a lot of credit because it's actually pretty good. For a lot of music games, I find that I'm so focused on the part of the screen that shows the input that I can't really take in everything that's going on. Music Stories puts the animation in a circle in the middle of the screen, and the input prompt appears on the circle around it. It makes it easier to focus on what you're doing while focusing on everything else. There's also a progressive assist, which gradually adds more visual aids the more you fail, so that you're not completely dependent on music for input timing. There's an option to turn it on all the time, but that prevents you from getting the perfect score needed to unlock the hidden final chapter.
At the end of A Musical Story, there's some creative flashes that mix visuals, UI, and basic game mechanics in a fun way, but it's too little, too late.
This wouldn't be a big deal if this was just an example of a game with a musical story being a bit crap. I mean, The Artful Escape is my favorite game of 2021, and the buttons in it are a bit unexpected. Unfortunately, the need for perfection requires you to repeat the same few bars of music over and over until you get it right, which means that cold, lo-fi beats become buzzy and repetitive. It doesn't help that much of the story is bland if I'm being completely honest. It's a game about road trips that don't start until nearly a third of the way through. It goes from multiple chapters about the tedious life of the protagonist to multiple chapters about the tediousness of driving in America. There's an entire chapter dedicated to fueling the van! I was playing this game and it took me over an hour and a half, in a bright room during the day, and I found myself napping on the keyboard with one hand and supporting my increasingly heavier head with the other.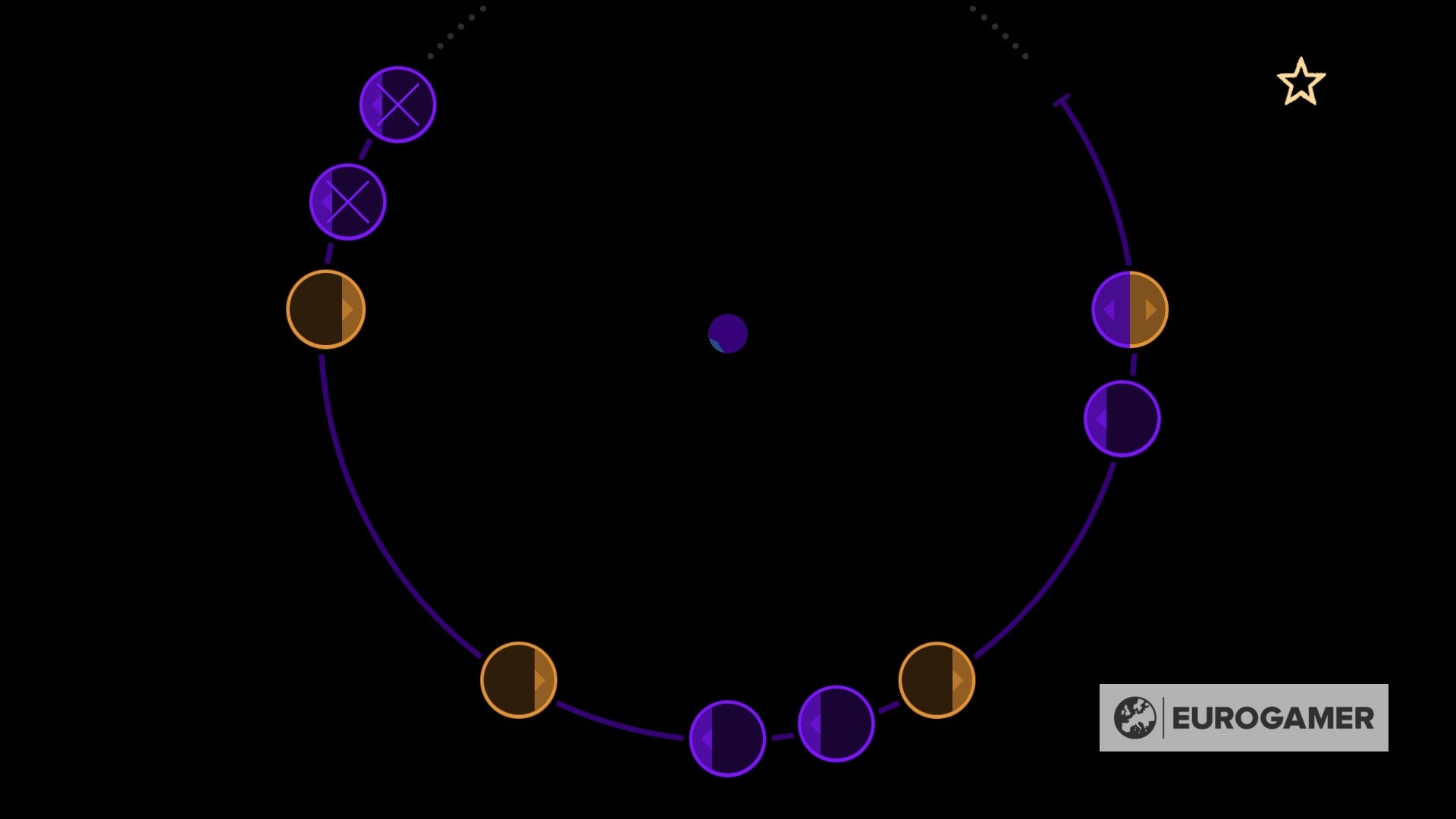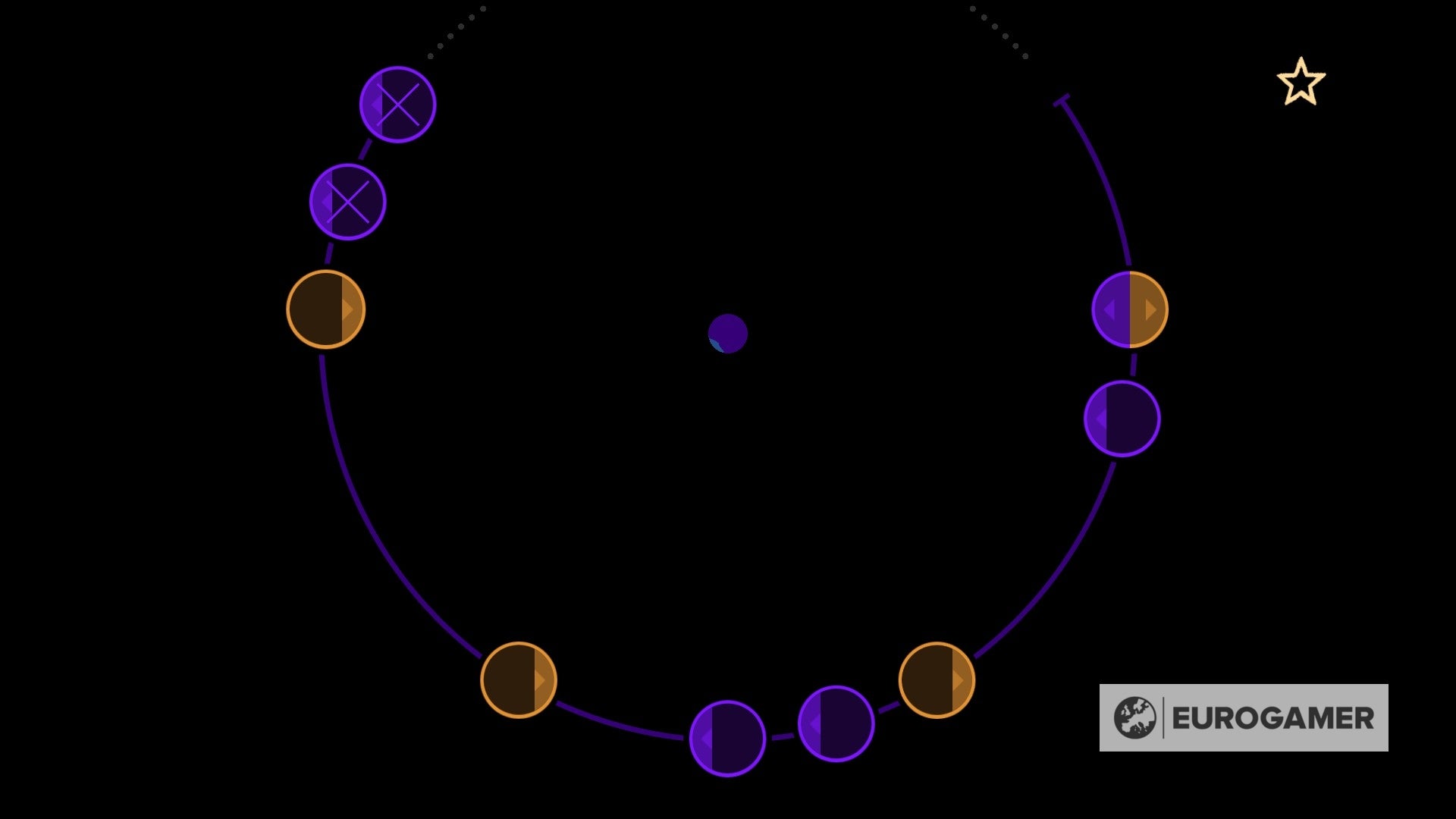 Sadly, my main takeaway from A Musical Story is boredom. It's clearly a labor of love, and many of the individual elements are great, especially the music. Towards the end of the game there is some creative brilliance that mixes visuals, UI and basic game mechanics in interesting ways, but it's too little, too late. I'm sure some people will absolutely love A Musical Story, or at least find that its highs make up for its lows – luckily, there's a pretty generous demo that covers the first ten chapters of the game, enough to decide whether it's suits you. As far as I'm concerned, I'm looking forward to listening to the music and having it picture in my head without the game getting in the way.