The section that we highlight the most in the analysis of The Ascent was its graphic section. Its quality is overwhelming, with a level of detail never seen before for a game with isometric view, especially when it comes to adding effects such as ray tracing. Simply spectacular and totally hypnotic
.
And now all the more so thanks to a first-person camera provided by the herramienta Unreal Unlocker, with which we can explore its detailed world precisely as if it were an FPS. Although only in a contemplative way.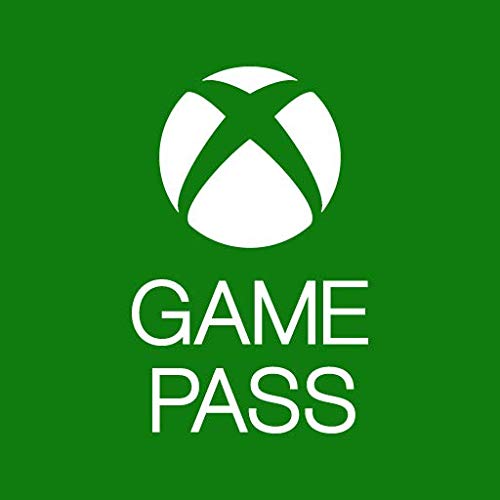 Enjoy over 100 high-quality games, Xbox Live Gold, and an EA Play subscription for one low monthly price. Get the first month of Ultimate for 1 euro.
The result, in sight, is surprising. Much better than expected, especially if we consider that it is a game with isometric perspective in which we see the action with a camera slightly far away. Makes many pale with its level of detail shooters
in recent years, which magnifies even more that emphasis that we made at the time in relation to its graphic section. Brutal.
Secondly, Neon Giant keeps working on updates to correct the problems of its launch, mainly on Xbox consoles and the Microsoft Store PC version: stability, cooperative, saved games …