Our lounges seldom look like the ones shown in advertisements, with people jumping over the couch and space enough to have a party, but it seems that with the new generation we will envy them more than ever.
To sample this series of images
of keisawada that, collecting the typical Ikea furniture and a
30 inch TV
with base,
shows us how PS5 and Xbox Series X
they will eat up the living room space.
I modeled the feeling of size when the PS5 was placed. pic.twitter.com/mIgOEP3xZn

— Kei Sawada (Character Designer) (@keisawada) September 20, 2020
Pictures show the size of consoles from different angles, standing up, lying down, and also in the company of other machines like Nintendo Switch or PS4, which seem like a joke next to the rest of the machines.
If we think of larger televisions things calms down a bit, but in any case it seems that we are not prepared to the size of the new pots. More than one is going to panic when you take the machine out of the box and start studying the room thinking about where to put it.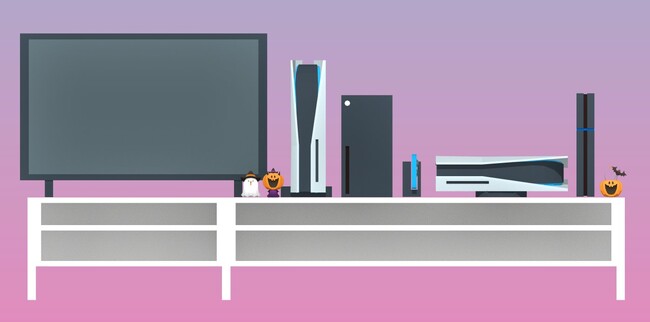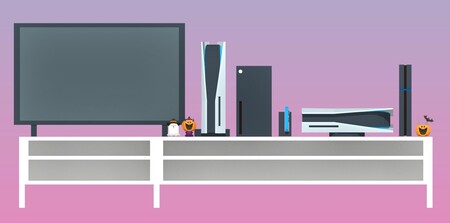 PS5 and Xbox Series storm the living room: these illustrations show the size that the new consoles will occupy at home