The best thing that can happen with Minecraft is that you get distracted for a second and by the time you look back at Mojang's game, you find that there is a fantastic new world created. They are usually places that defy all the conventional, with extravagant and absolutely irresistible possibilities.
In this case, we do not have a fantasy setting, but a totally amazing recreation of reality. User qwryzu has shaped Vouchers of Amoril, a vast continental map that includes snow-capped mountains, lush forests, rivers, and many valleys.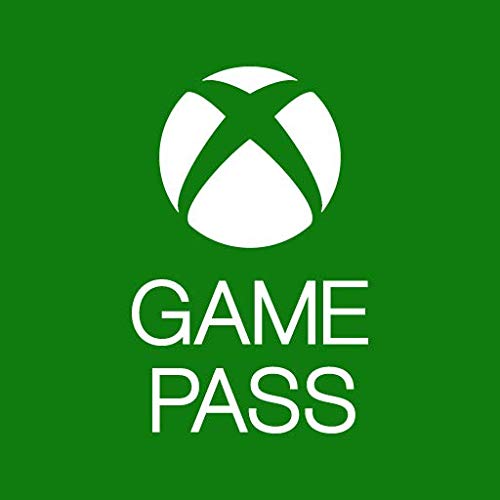 Enjoy over 100 high-quality games, Xbox Live Gold, and an EA Play subscription for one low monthly price. Get the first month of Ultimate for 1 euro.
The truth is that beyond the size of the construction, what really impresses is the level of detail and how realistic it is as a whole. qwryzu put in four months of work and practiced with smaller maps until he found the perfect formula.
Do you want to create your own adventure or construction there? No problem, here you have the link to download it for free. Another option is to get some screenshots (or make your own) and have some wallpapers with which to confuse your friends.