Startup program is protected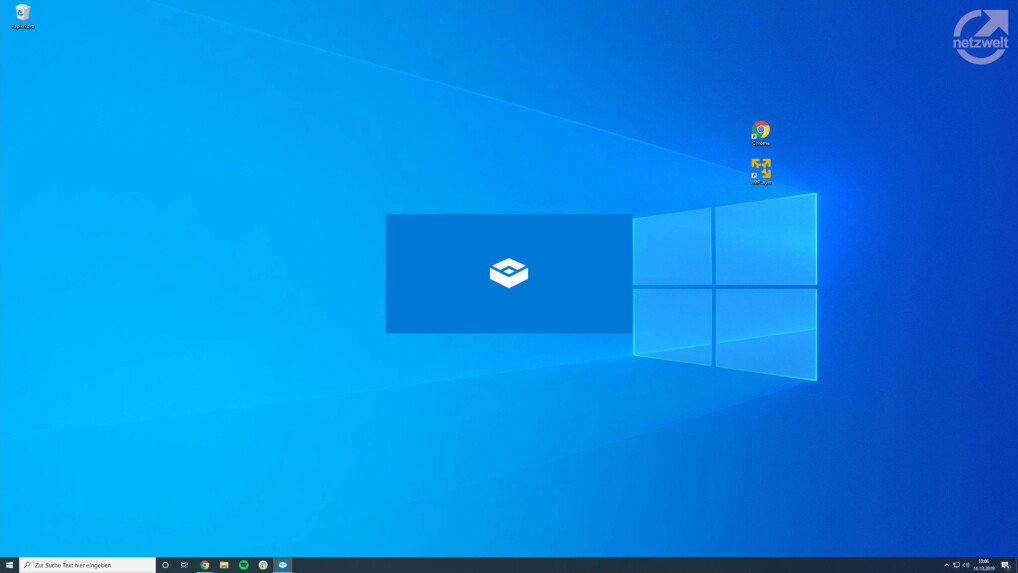 With the Windows 10 sandbox, you can run potentially dangerous applications and applications in separate areas without any risk. We show you how to activate and configure the Windows 10 sandbox.
Starting with build number 18305, Windows 10 Pro provides a so-called sandbox function. It is a Windows system in a window separate from the actual operating system, and like a virtual machine, you can test potentially dangerous or unstable applications in it without negative effects.
Contrary to a real virtual machine, the system installed in it must be managed and maintained like a normal computer, and the sandbox always provides the same functions as the currently installed version of Windows.
The only difference is: every time the sandbox is started, it is as if there are no programs or applications installed on the newly installed computer. You can do everything you want in Windows 10. After closing the sandbox, these changes will disappear.
To activate the Windows 10 sandbox, your Windows 10 system must meet the following requirements:
Does your system meet the above requirements? Then follow the steps below to activate the sandbox.
In the Windows 10 sandbox, all changes you make will be deleted after closing. Therefore, the Windows 10 sandbox is only used as an adaptive testing environment in limited circumstances. Because every time you start, you must reset the sandbox. Compared with the classic virtual machine with Windows 10, the sandbox also has the advantage of always being up-to-date. If an update is installed on the host system, the sandbox will be updated automatically.
If you often use the Windows 10 sandbox [only for security testing applications], you can at least make some adjustments to it with the help of configuration files. For example, you can turn off the virtual GPU and network connection before starting, integrate a folder from the host system, or automatically run a script at startup, and then use the script to install applications or change Windows 10 settings.
If you create multiple configuration files, you can theoretically use different "versions" of the Windows 10 sandbox without having to keep separate system images. The following steps show how to configure the Windows 10 sandbox.
Do you want to run a complete operating system in a virtual machine on your computer? Then click on the link to find out how to use the "VirtualBox" tool.
You still have to know this!
score
Are these instructions helpful or confusing? Give us feedback with a score between 1 and 10.
Current level with instructions 7 From Tenth place Possible points 89 Voted.
Thank you for your comment!
Article keywords
Instructions and Windows 10
Image Source
Internet