Great advantages of both systems
Like the Windows 10 PC, the Xbox Series X will fully support the DirectX 12 Ultimate interface. It should revolutionize gaming on consoles and PCs, as well as offer more games on the Xbox Series X.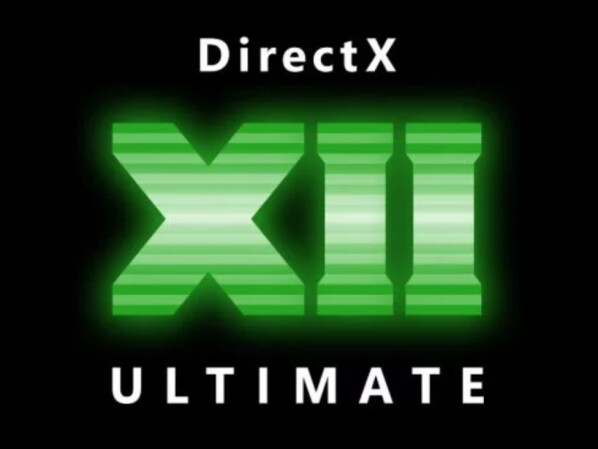 The graphical interface, now called DirectX 12 Ultimate, shows how much the upcoming Xbox Series X looks like a gaming PC. Not only does it ensure that the game looks better on gaming PCs and the new Xbox, it also makes it easy to develop for both systems.
Regarding the new ray tracing technology, the new interface is particularly interesting. Microsoft has demonstrated games such as Minecraft with ray tracing. Easier development on both platforms and therefore faster development may also lead to more games. Expert Brad Sams introduces this in the video below, where he describes the technology.
This is because the Xbox Series X is 100% compatible with the new interface. In short, DirectX 12 Ultimate is a platform shared by Windows 10 and the new Xbox for developing graphics-intensive games. Therefore, games that were theoretically developed for the PC can run on the new Xbox and vice versa. This makes migration easier. Feature packs for the new interface include the following innovations:
Grid shadow
Variable rate shadowing
Sampler feedback
DirectX Ray Tracing
Xbox Series X
Picture 1/11

Expand your storage space by inserting a card or connecting an external hard drive.
[Source: Microsoft]
However, Sams also assumes that the Xbox Series X version will not fully utilize the full potential of DirectX 12 Ultimate. However, in the future, ray tracing should play a central role in the development of graphic-rich titles and will therefore also be part of the new Microsoft console.
Article keywords
Games, consoles, Microsoft and Xbox Series X