It's hard to describe exactly how impressive The Legend of Zelda: Tears of the Kingdom is.Personally, I find that I'm playing less and less of a AAA game that delivers on the promise of its range, but Nintendo Recent outings have managed to do just that. It's just… there's so much to do, and so much to do. The side quests feel like worthwhile endeavors rather than twisty distractions, the new abilities are incredible, and the main story itself sucks me in pretty quickly. Clearly, there's an easy argument for this being the game of the year. But I just hope that whatever Zelda game Nintendo makes next, it won't be like Tear of Kingdoms.
Zelda is a bit of an odd series. It's sort of an iterative franchise, but not as big as its cousin, Mario, which continually strives to make moving in 3D spaces more interesting — or at least drastically different — than the last. For the most part, though, every Zelda game has something that really stands out, at least since Majora's Persona. Saying that the N64 game apparently has masks that allow Link to transform into a different group of people than it does in Ocarina of Time.
Then there's Wind Waker, which takes away the open Hyrule landscape and turns it into an open Oceanscape. Twilight Princess went a step further by turning Link into a real wolf, Sky Sword gave Link a bird that could fly around, The Link Between Worlds turned him into a painting, and the Mini Hat made Link He shrank to the size of a speck of dust, and the list goes on. These are gimmicks, but they often offer interesting ways to explore the world–like Tears of the Kingdom's new abilities.
It's not the gimmicks that make any of these games so much fun, personally, it's the worlds you have to explore that make them feel worth exploring. The Legend of Zelda is at its best when it's weirdest, like one of the best entries in the series, Link's Awakening.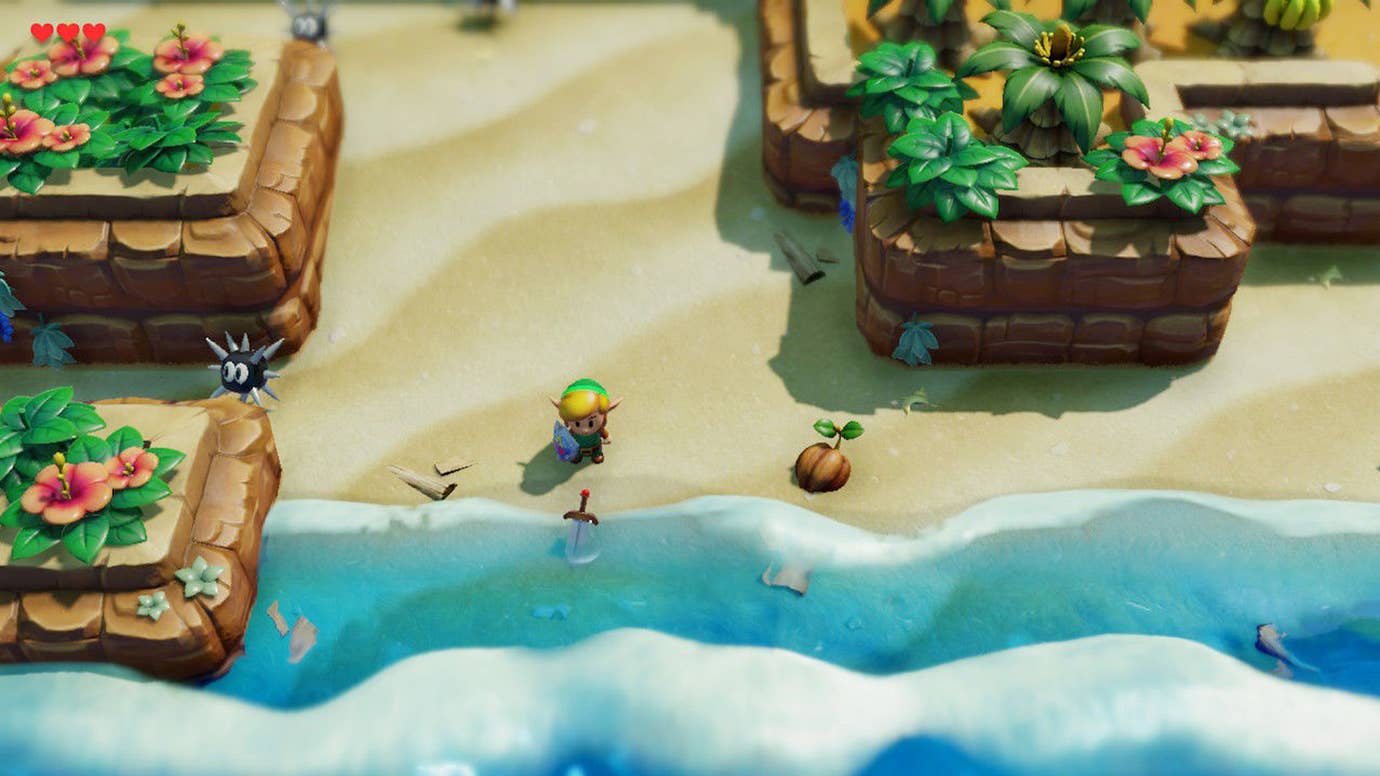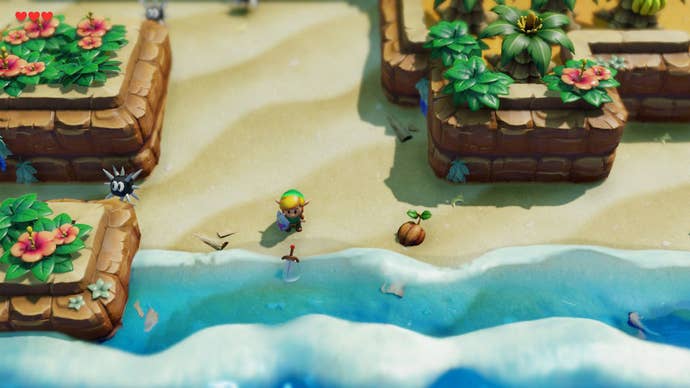 I played Link's Awakening for the first time when the remake came out, and quickly discovered why so many people consider it their favorite Legend of Zelda. The concept could easily have Link doing something different (he's stuck in a dream and needs to find a way to wake up), and it's all the better for it. Everything in Link's Awakening is very eclectic, and everyone is a little eccentric but charming. And without the constraints of having to deal with Triforce or Ganondorf, it allows Link to take a less risky adventure.
Unfortunately, I'm not sure we'll ever get a game like Link's Awakening again. Zelda series producer Eiji Aonuma did say that Breath of the Wild and Tears of the Kingdom are new formats going forward for the series, and if he meant that every Zelda game would be, I think that's a shame. While I do understand people who want a more classic feel with linear dungeons etc., I don't mind the series making a change in that regard (I honestly think there are only a few dungeons that are truly memorable).
What I don't want to happen, though, is that Zelda loses its unique spirit of really doing things differently from game to game. In fact, when Zelda's range is much smaller, it's perfectly fine, even pretty awesome. You can even go as small as an indie game — something Nintendo used to do, or rather let developer Brace Yourself Games do with Cadence of Hyrule.
Cadence of Hyrule is an action game in the visual style of classic 2D Zelda games, set exactly to the rhythm of the series' musical history remixes, always surprising. Partly because of how good it is, partly because it actually exists (Nintendo? Let an indie handle one of its most valuable properties?) It didn't do anything revolutionary in terms of story, no one would Surprised, but what a treat to spend time in Hyrule in such a unique and vibrant way.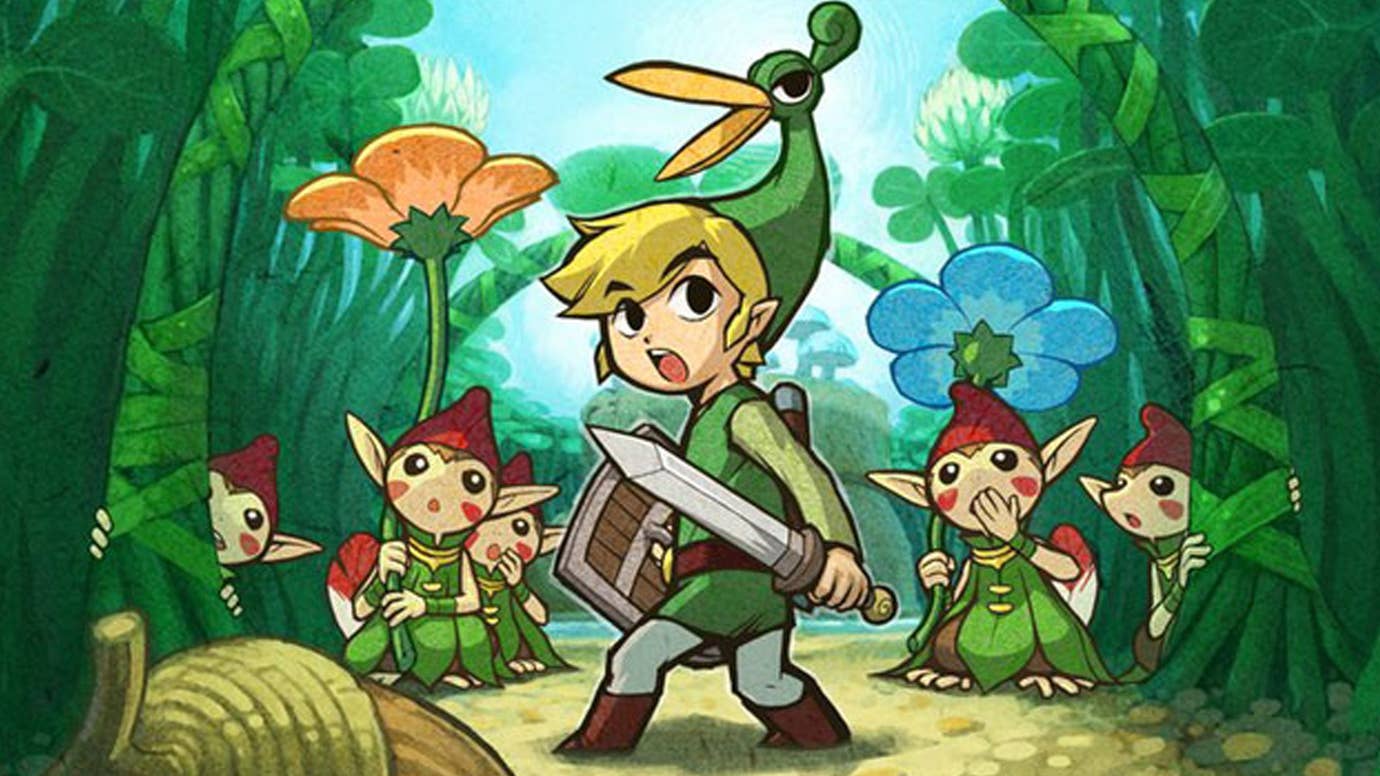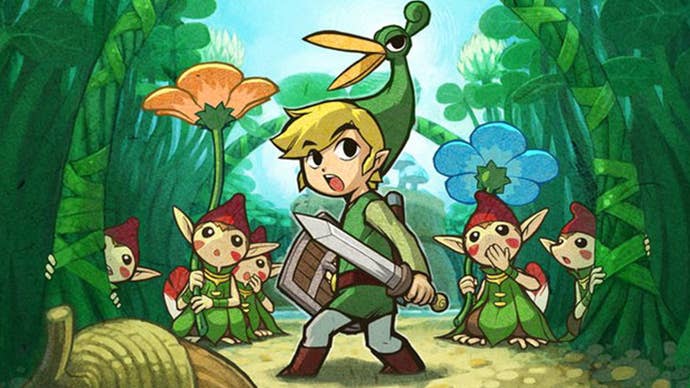 I felt the same way when I recently replayed Minish Cap for the first time in years. Shrinking down to Minish size for the first time still feels magical to me, mostly because it invites me into a world unseen by the citizens of Hyrule. Even better, the game only took me 10 or so hours to beat, which is rare in today's world, where we often see games filled with things to do and no reason to do.
Minish Cap reminds me of the small ways Zelda can feel big; it doesn't need Tears of Kingdoms' massive open world to impress, all it needs is a beautifully saturated color palette and impeccable pixelation Art. It's not that I don't enjoy exploring the world of Tears of Kingdoms, in fact I do. I just don't want this to be the only way I can continue my adventure with Link.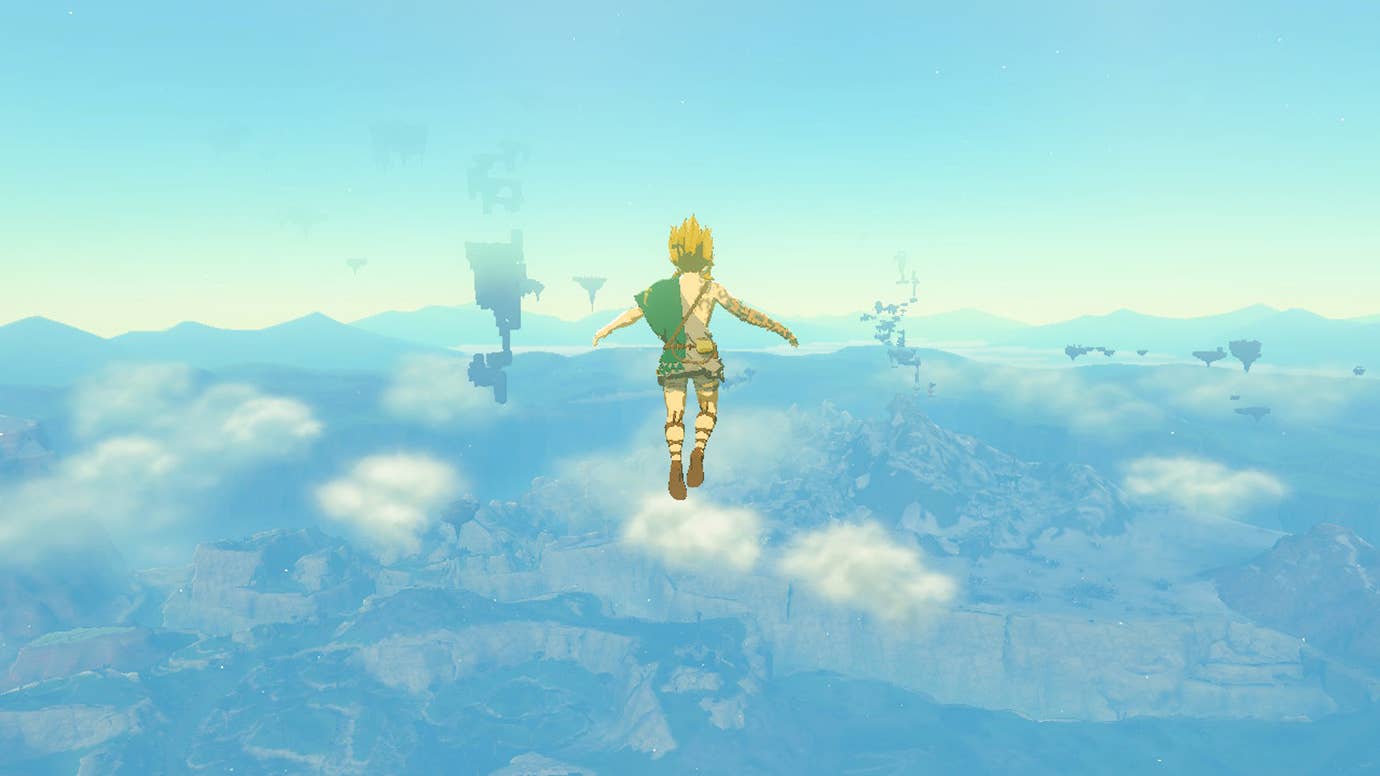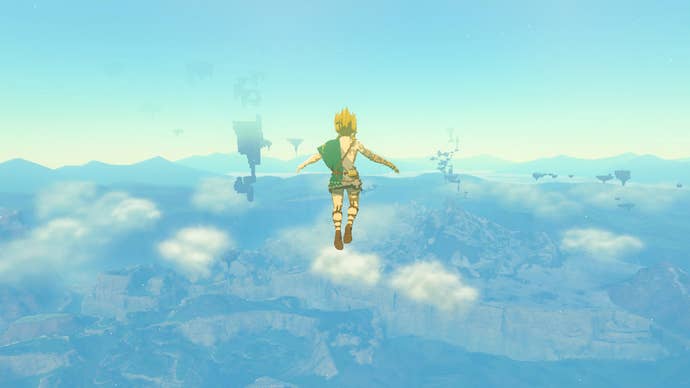 Tears of Kingdoms was an incredibly tough move, as it was arguably the biggest, loudest ride Link has ever been on. How do you come up with a sequel that's at least as impressive as the previous one? Honestly, I don't think you can! But purposefully going for something smaller, though not necessarily quieter, means the team behind Zelda can do something fun and unique without taking home the gold medal.
Nintendo clearly likes to experiment, even if it's not good for them (will we have a Switch without a Wii U?) which is part of why it's still relevant in gaming after all these years. I don't need Nintendo to let the indie team try again on Zelda, and while I don't mind it, I don't want Zelda to lose that weird spirit it has.
Mostly what I want Nintendo to do is make Link do a lot of things; put him to sleep and save dream islands, have him shrink in size and fight larger than life enemies, have him save a world doomed to be crushed by the moon small town. Zelda would be better for it.

To view this content, please enable targeting cookies.

iGamesNews