We get an interesting set of images related to one of the most prominent games in the Nintendo Switch catalog. We are talking in this case of Hot Wheels Unleashed
.
In the compilation that we leave you next, we can take a look at the first official screenshots
. Here it is: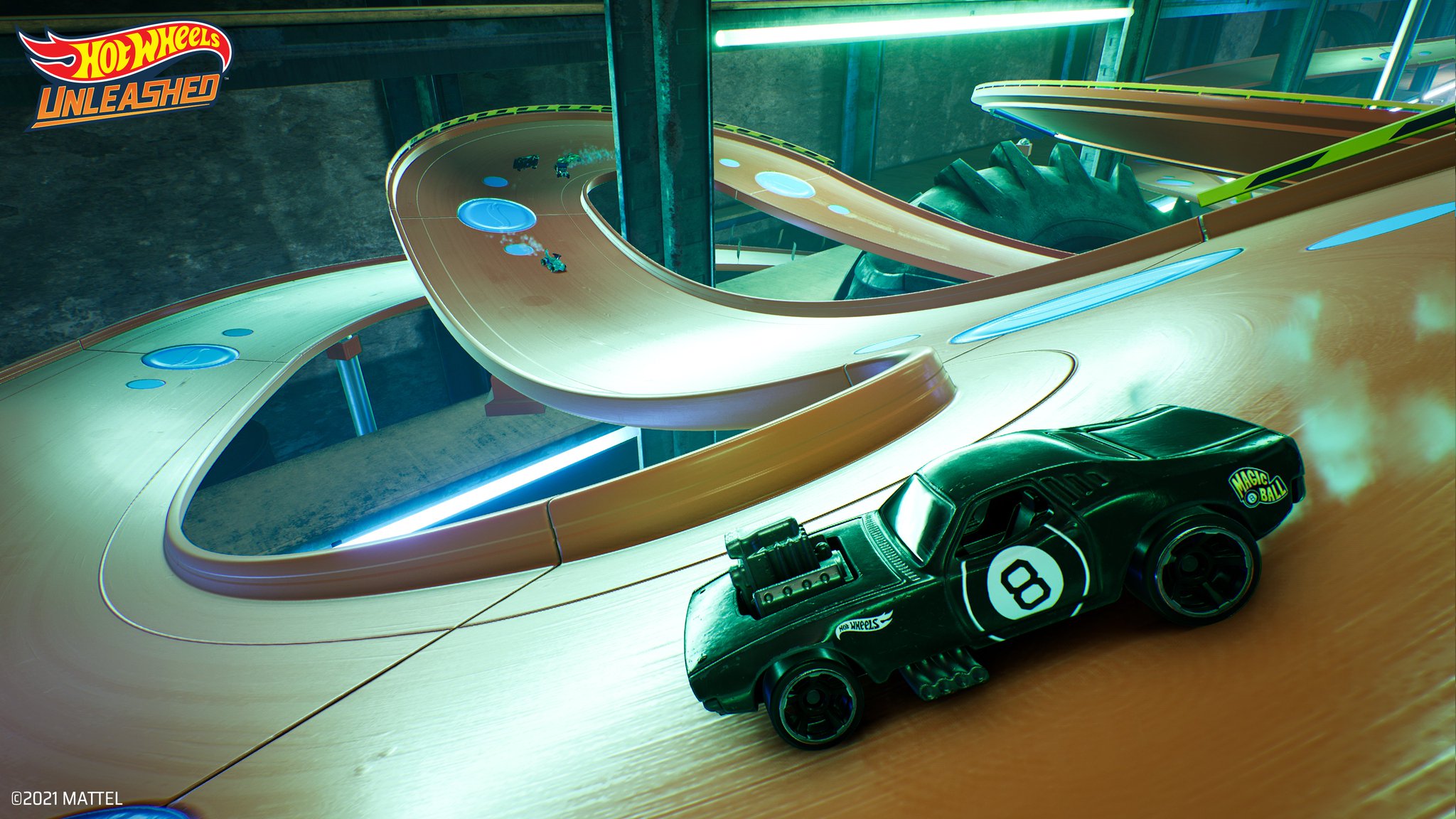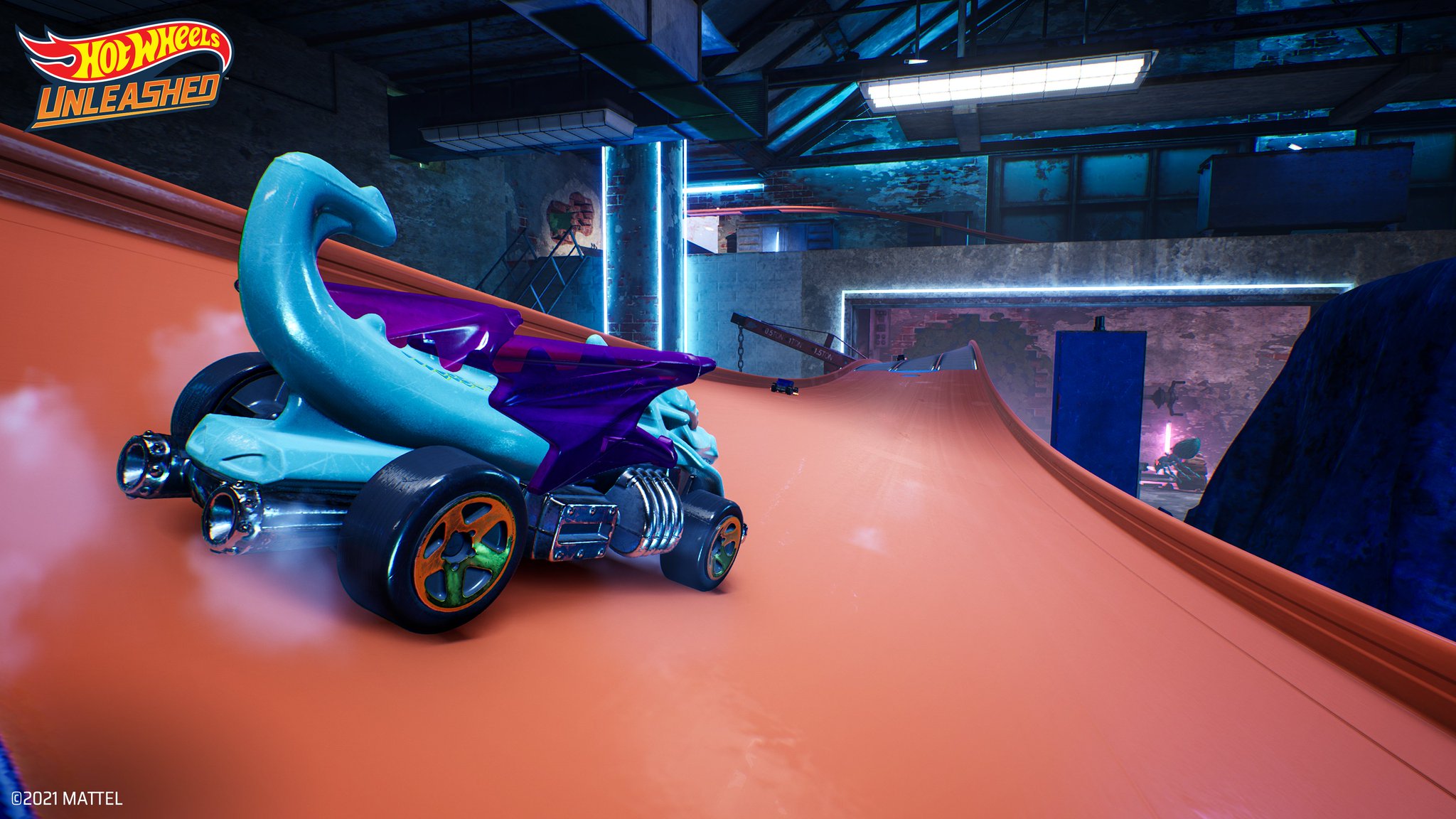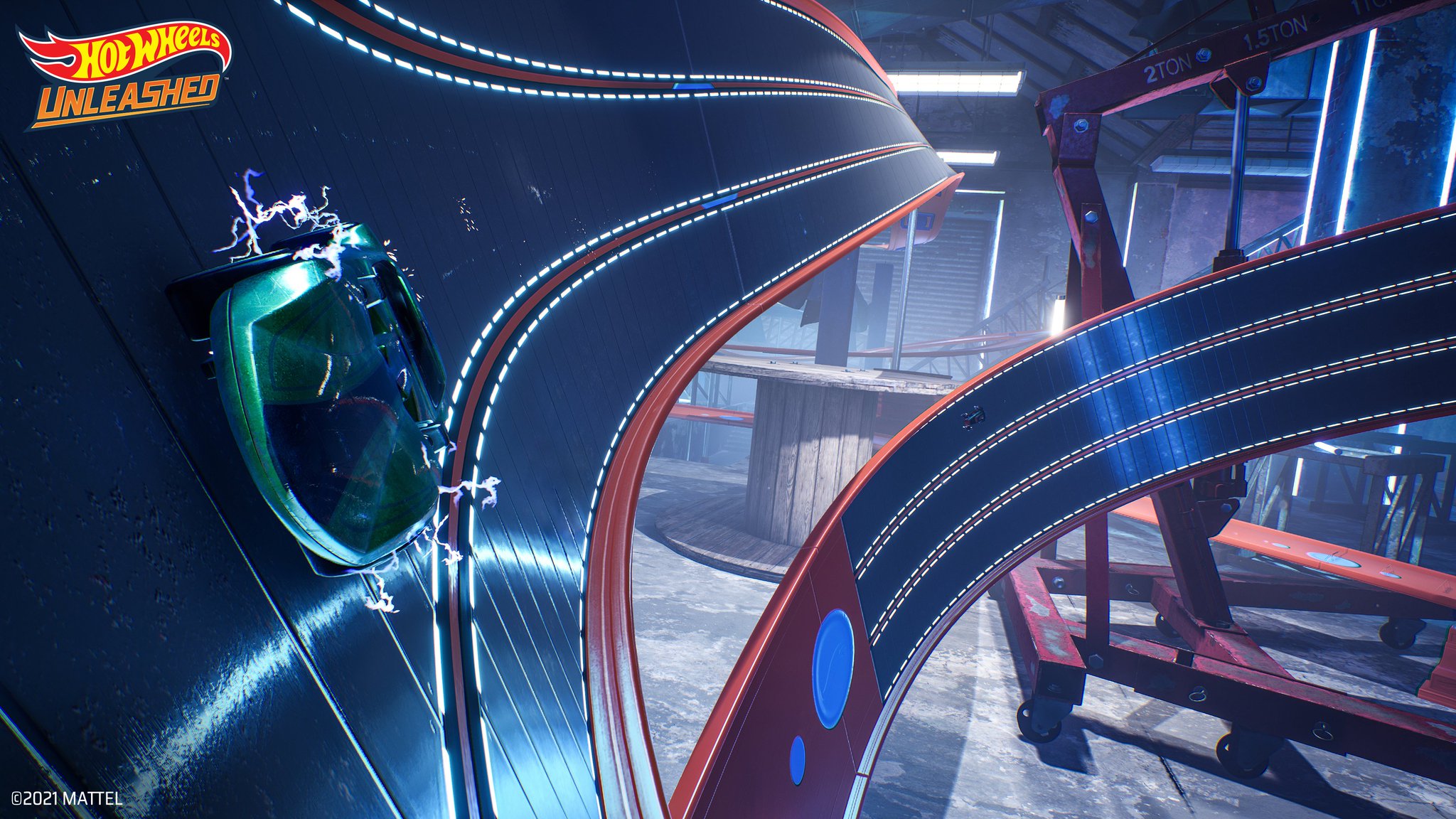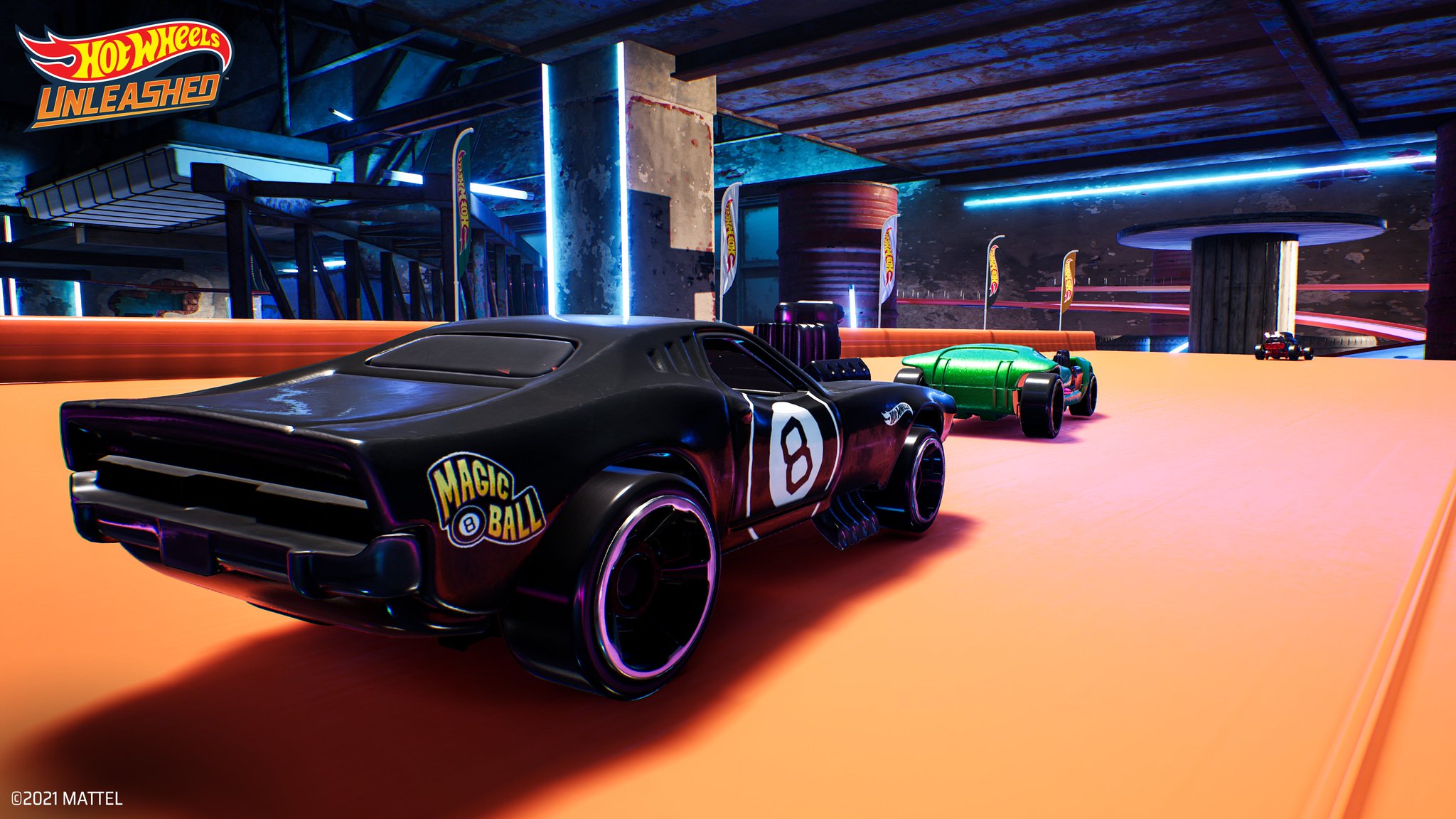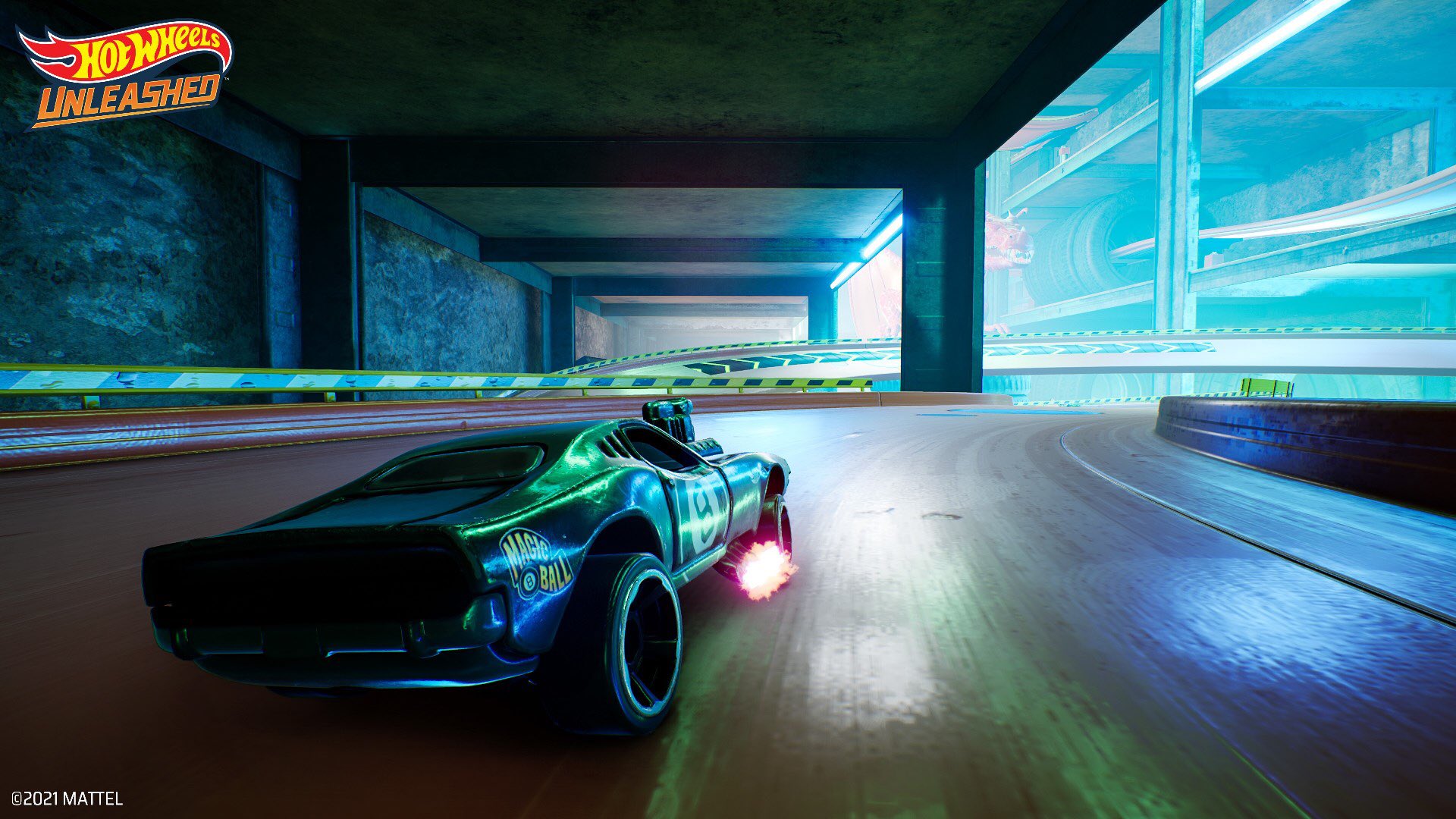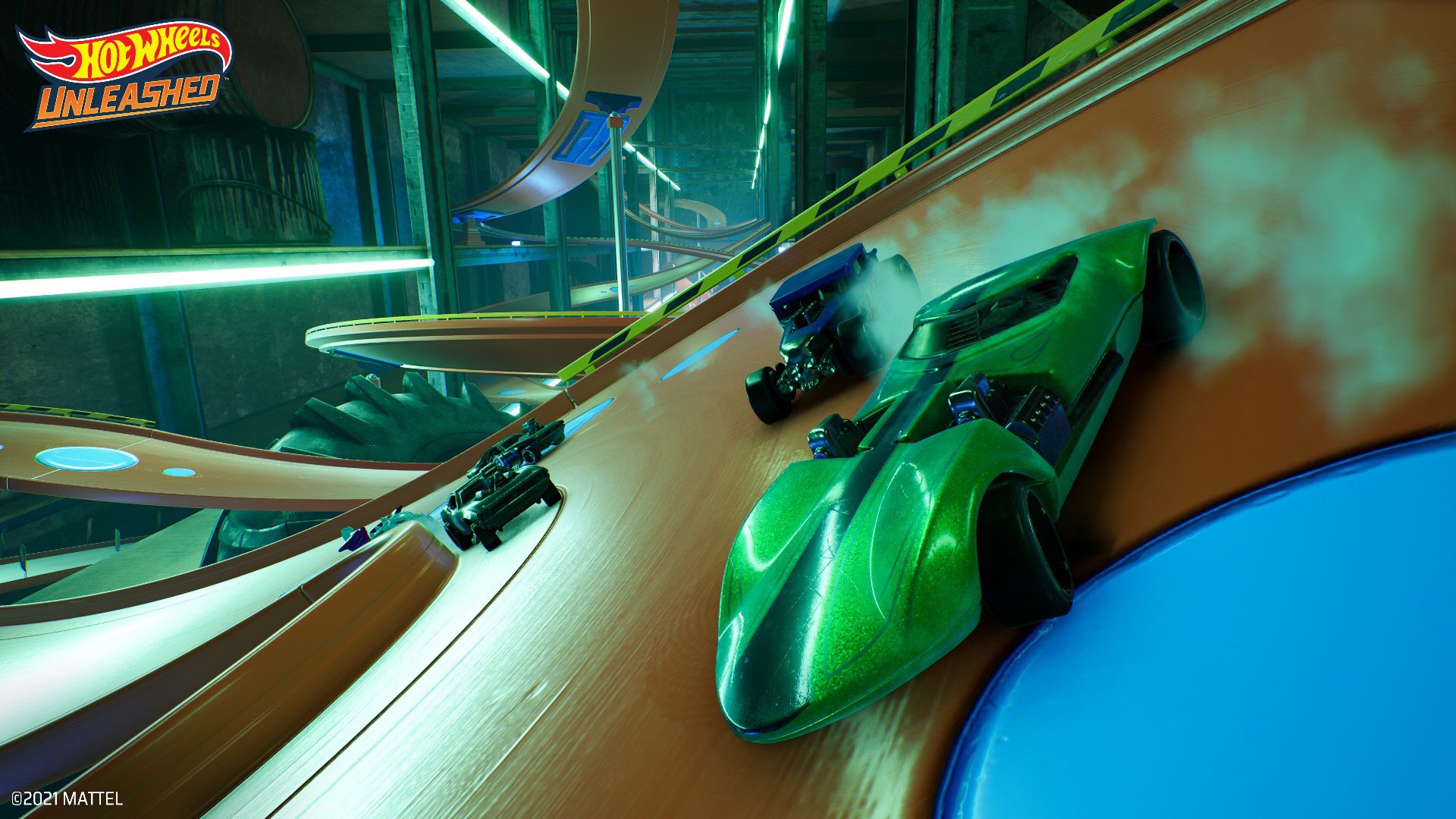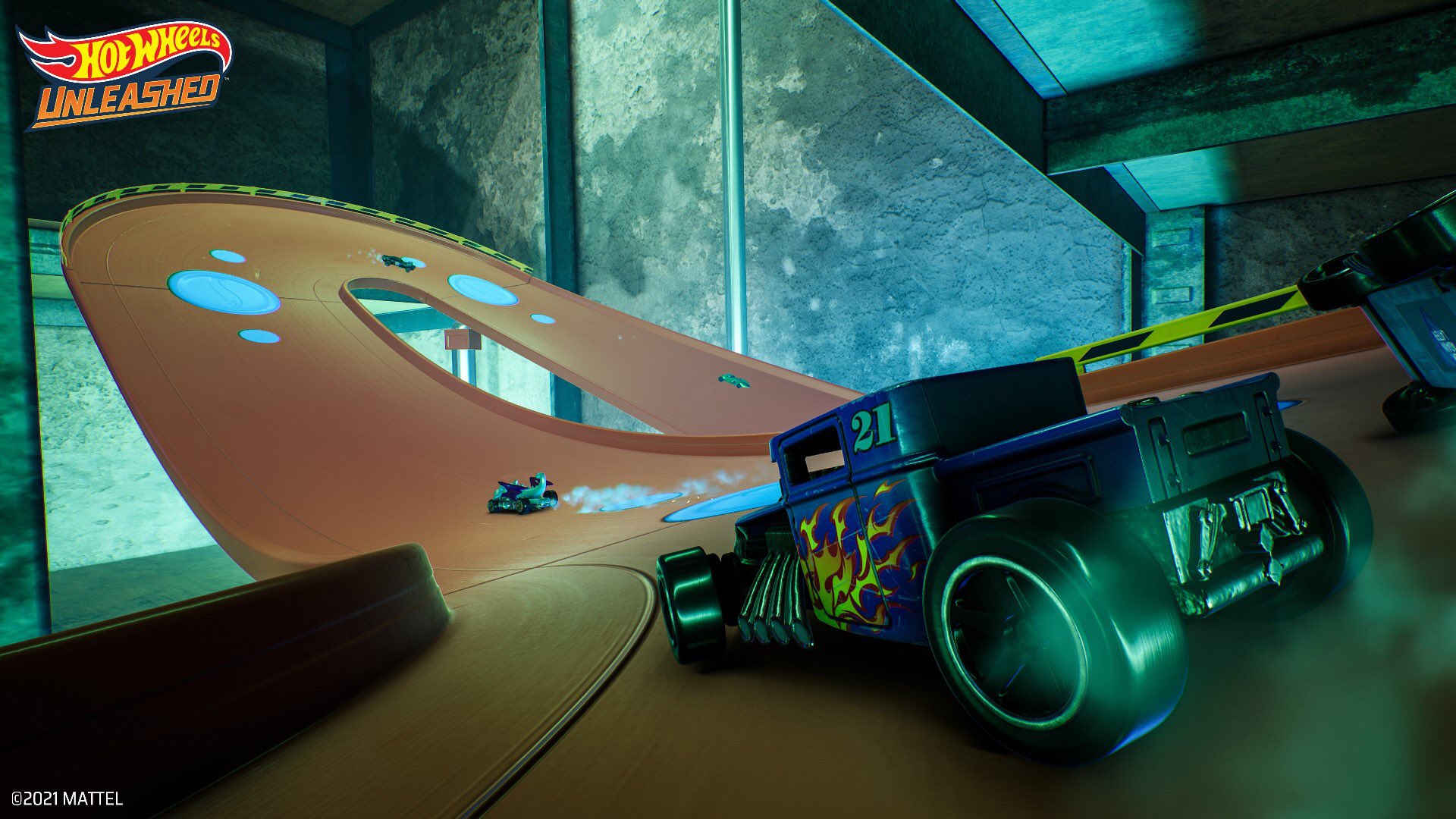 What do you think? If you are interested, you can take a look at our full coverage of the title ahead of its premiere, scheduled for September 30, at this link.