Fortnite It has recently been updated to version 12.40. Numerous new features that Epic Games are included in this update detailed on its official website, but there are some hidden contents that may be more interesting.
This is the continuation of the collaboration between the Battle Royale and Marvel, because all kinds of content related to the brand have been found that are not yet available within the game code. They are expected to be launched for the future.
Specifically, dataminers have found models for Cable X-Force, Domino and Psylocke. On the other hand, a new suit has been seen for Deadpool, which corresponds to his appearance in X-Force.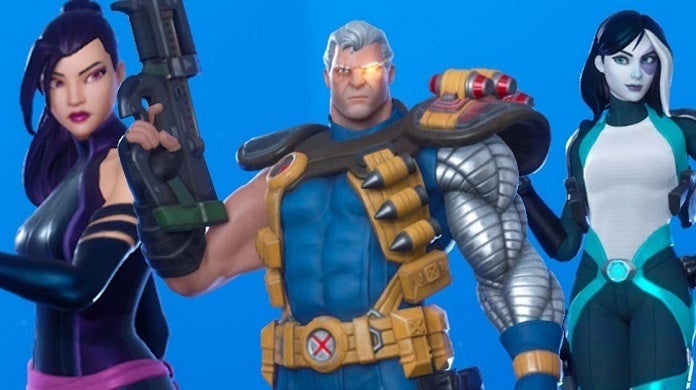 At the moment we do not know when they will be available, so we will be attentive to more details.
Via.