again the list of upcoming Nintendo Switch releases it has been recently updated with new games that are on their way to the console. Here we bring you several that have been confirmed today.
As on previous occasions, in the list that we leave you below you can take a look at the games along with their release date, price and details:
Immerse yourself in the best arcade guitar experience and lose yourself in its rhythmic beats and beautiful audiovisual effects. This is the story of Astrid, a teenager who doesn't really like this 'growing up' thing. We have all been there. To help take her mind off the mundane, she spends her free time with her greatest love: music.
Do you have some more pictures? here.
DC4 ~ Da Capo 4 ~ Fortunate Departures – June 30 in Japan
A little time has passed since the love story that changed the world… The season is autumn. Kagami Academy is preparing for the annual "Kagasai" fall school festival. The protagonist Ichito Tokisaka is living a satisfying school life with his close friends Suginami and Kanata, as well as his beloved girlfriend whom he started dating around spring.
Do you have the official website? here.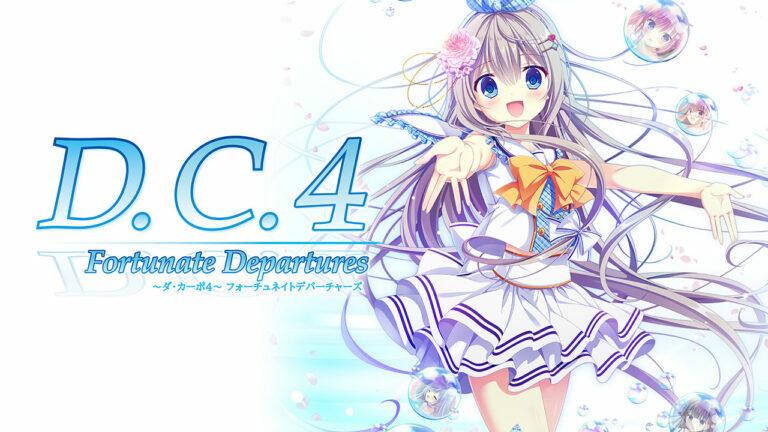 What do you think? Do any of them catch your attention for the Nintendo Switch eShop? Feel free to leave it below in the comments.