Good news from the WonHobby Mini and Anime Expo Lite. At this meeting, new Nendoroid figures have been confirmed that they are on the way.
For now, only their prototypes have been shown by Good Smile
. They are as follows:
Phoenix Wright de Ace Attorney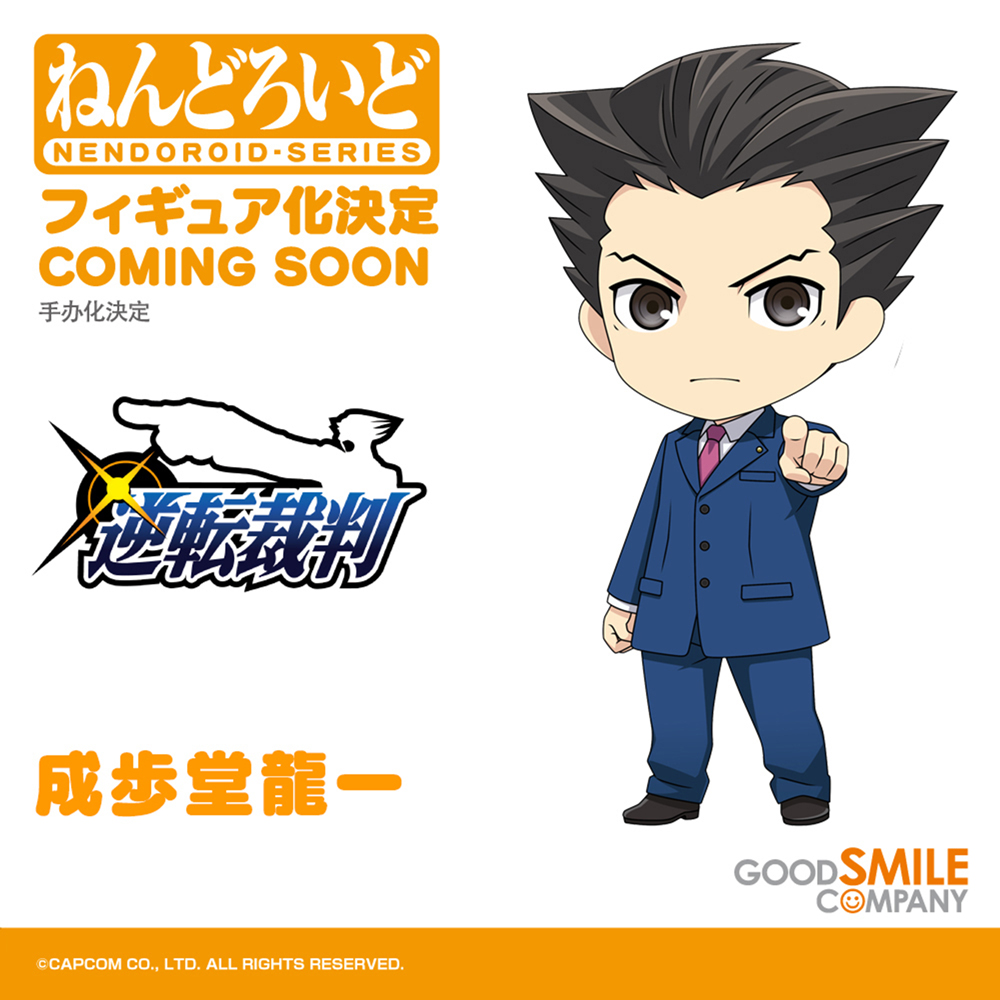 Miles Edgeworth de Ace Attorney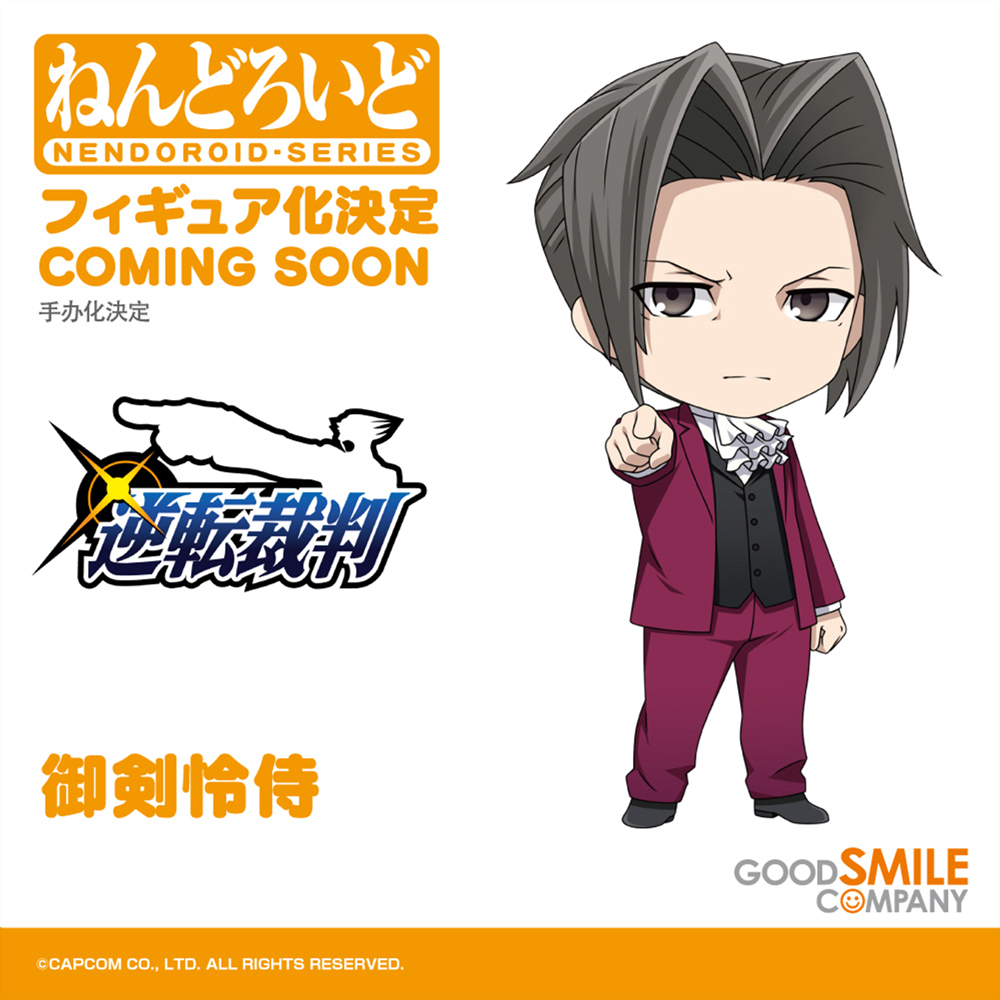 Monika de Doki Doki Literature Club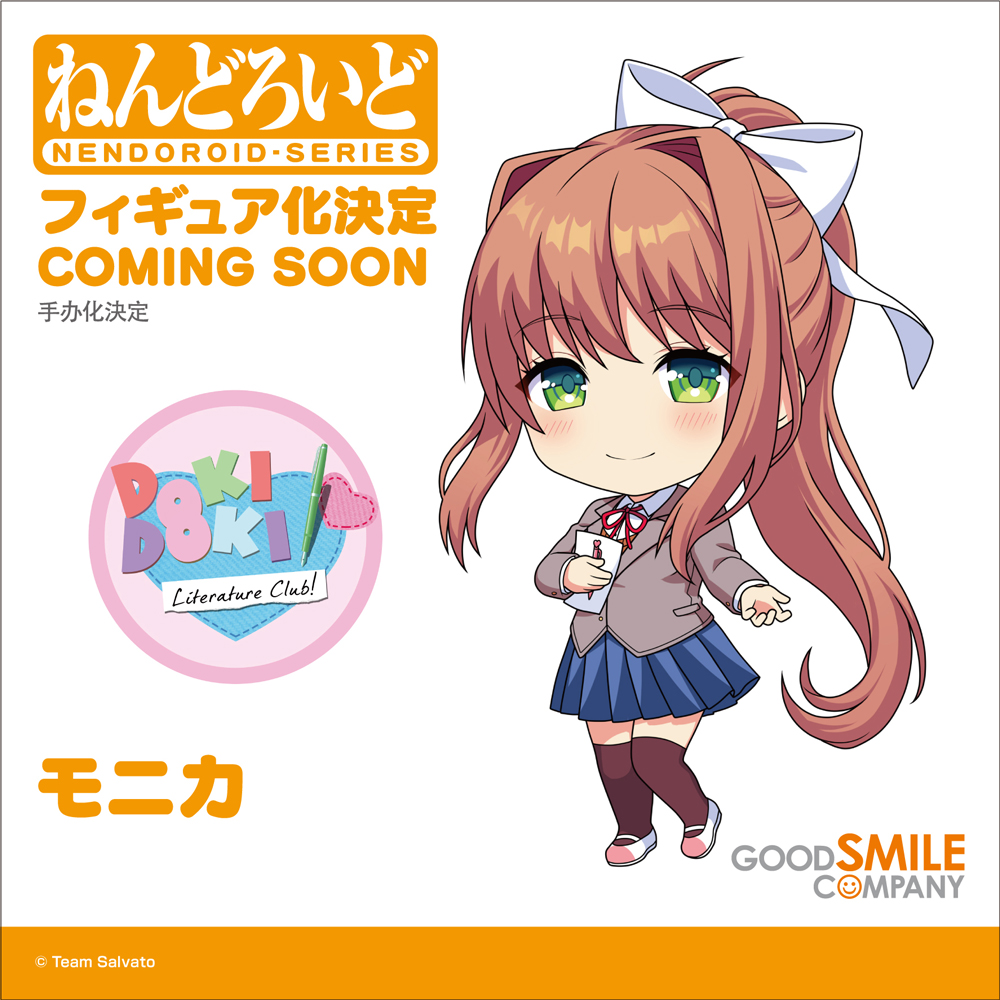 What do you think? We will be attentive to more details, including its release date.