We bring good news from Nintendo. Apparently, the company has launched a new promotion with discounts in the Nintendo Switch eShop.
For now it seems that the offers are available only in America under the name Try Before You Buy Sale (because they are games with demos available)
so do not hesitate to take advantage of them as soon as possible since they only last
until the 26th of the month
and include discounts of up to 75%. If you don't have an American account and you are interested in an offer, you can find our tutorial to access the American eShop at this link.
Here you have the most outstanding, although you can find them in full on the Nintendo of America website: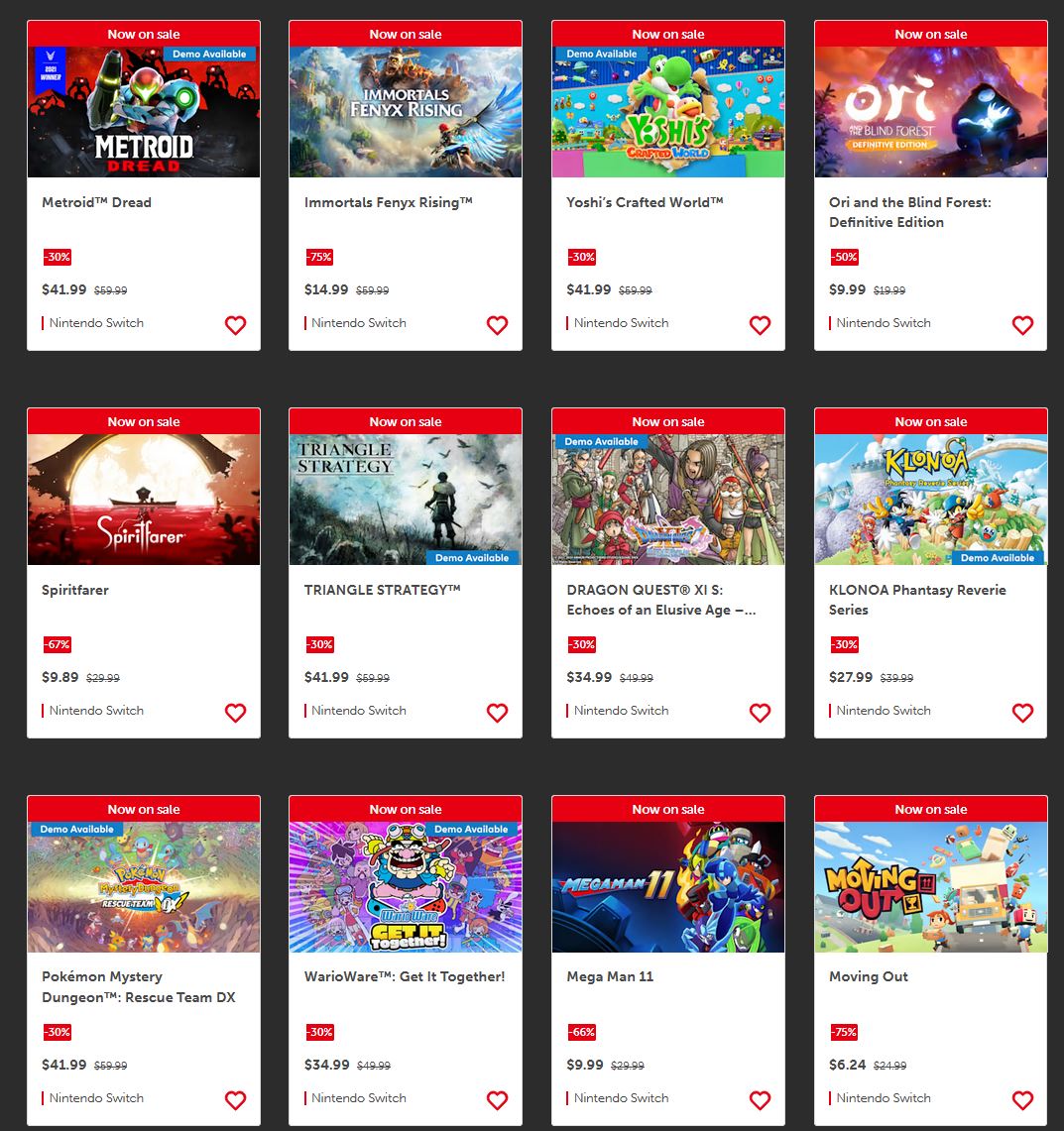 What do you think? You can find more similar promotions from other companies at this link.