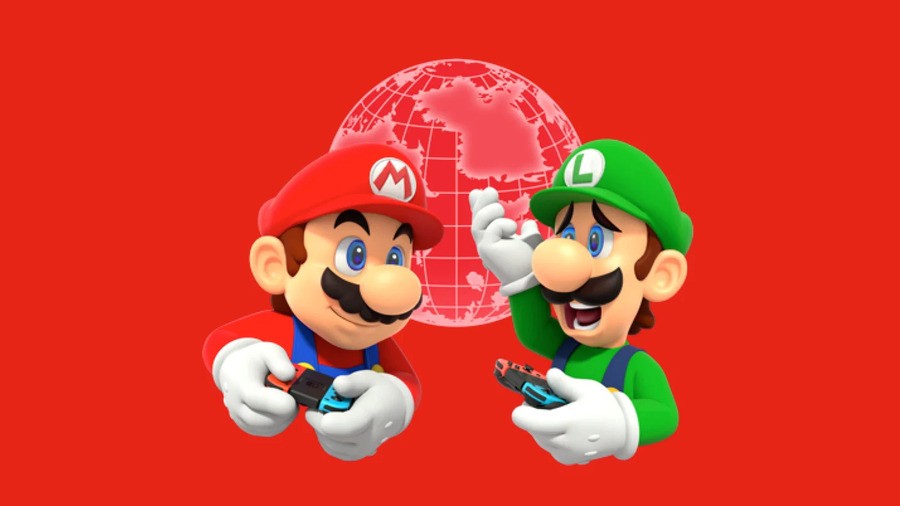 Nintendo's online service for the Switch might not be everyone's cup of tea, but company president Shuntaro Furukawa previously stated at the start of this year that new members "continue to join" and more than 15 million users have signed up since launch in September 2018.
During the company's latest conference call (Fiscal Year Ended March 2020), Furukawa was asked for an update. While he wasn't willing to reveal the latest figures, in terms of the number of subscribers, he did once again mention how the Japanese video game giant was eager to increase the appeal of the service and said memberships had been "increasing steadily" since the release of online-enabled titles such as Animal Crossing: New Horizons

.
Regarding the number of paid memberships for Nintendo Switch Online, we do not plan to disclose a specific number this time, but memberships are increasing steadily with the expanding hardware install base beyond 15 million accounts, the number we have already announced at the Corporate Management Policy Briefing in January 2020. The number of paid memberships has particularly grown since the release of titles that support online play, like Pokémon Sword and Pokémon Shield and Animal Crossing: New Horizons. By adding elements that make games even more fun to play and by increasing the appeal of the service itself, we hope to continuously grow this into a service that makes Nintendo Switch even more enjoyable and convenient for consumers to play.
Nintendo wanting to increase the NSO's appeal is nothing new. In fact, Furukawa has been talking about boosting the service with "more games, more features and more fun" since November 2018. Back then, he also noted how it would take a lot of time:
We need to further enhance the content of the service for the subscriber base to reach a certain size, so that is what we're working on, with the understanding that the time it will take to do so will be measured in years.
Just yesterday, Nintendo announced it would be bolstering its SNES and NES Switch Online libraries with another four games. These titles include Wild Guns, Operation Logic Bomb, Panel de Pon, and Rygar, and are due out next week on 20th May.
Do you have a subscription to Nintendo's online service? How would you make it more appealing? Tell us below.