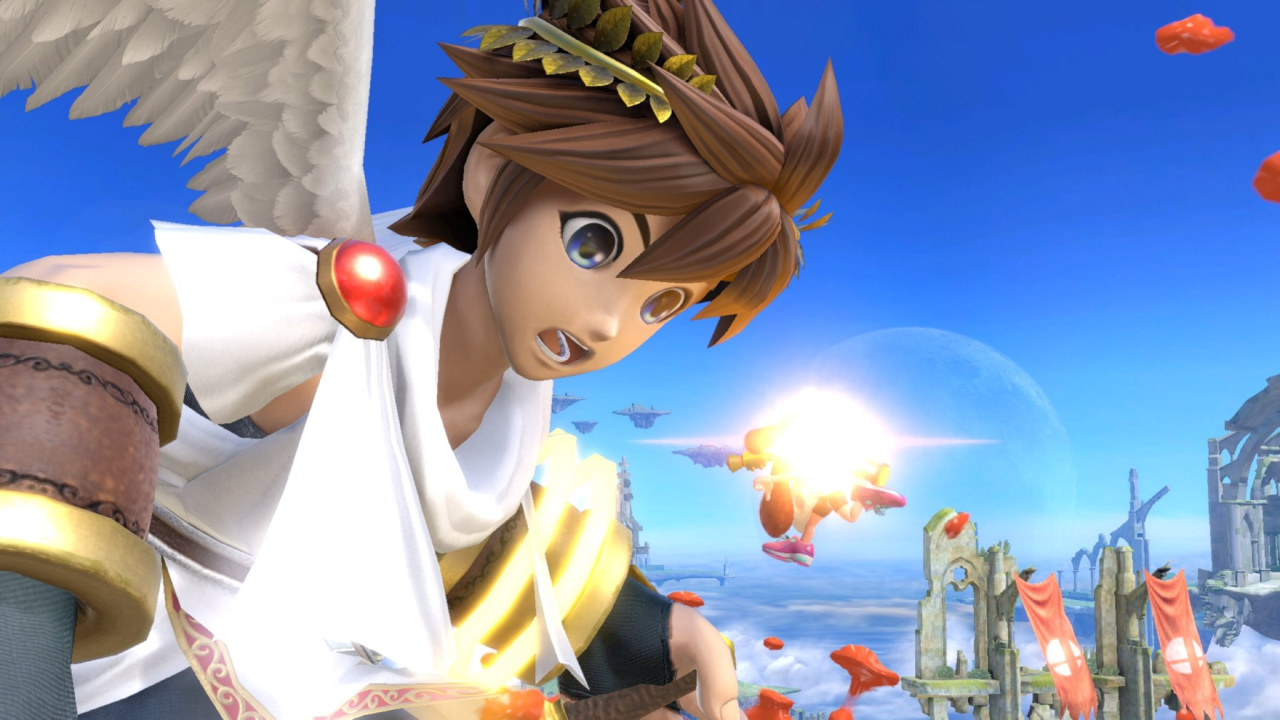 Earlier this week, Super Smash Bros. Finally Director Masahiro Sakurai uploaded an image from the switch's entrance On Twitter, with a hole from Kid Icarus series (see above). It sent many of his fans overflowing, as the Battlefield backdrop (pictured Inkling Girl) was actually him Super Smash Bros. for the Wii U
.
While many thought it might be an old build for Ultimate, before the creation of their own unique Battlefield game (credit to GameXplain), and it has led to the vague assumption that pre-war stages could have made a comeback as DLC. Looks like this is not the case. Sakurai saw how other followers
responded and decided to remove this immediately with the following
English tweet
:
Yesterday I posted a picture showing it looks like an old version of Warfield. This was a common stage to look at what the game's combat models looked like using a standard light source, etc. You won't find this in the last type of game!
So, there you have it – the category featured in Sakurai & # 39; s Super Smash Bros. the Ultimate screenshot is a dedicated section and is not available in the release version. Case closed
Were you hoping to see this or any of the additional Battlefield stages? Would you like to see the other stages return? Tell us below.