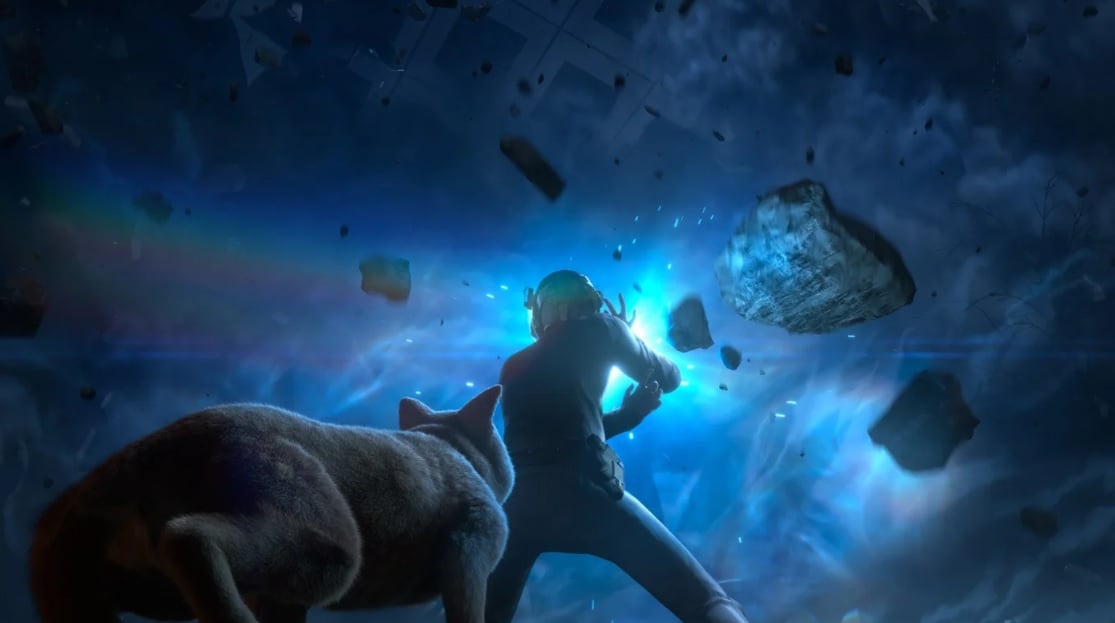 One of the biggest announcements this week was when PlatinGames lifted the lid on its new & # 39;Project G.G.& # 39 ;, an article to be directed by Hideki Kamiya and is said to be a "powerful climax" in his great trilogy (which already has this Watching Joe and The wonder of 101

).
Earlier in the week, PlatinGames CEO Atsushi Inaba said the Japanese developer wants to introduce the new & # 39; s theme across all platforms available at this time & # 39; but now in an interview with IGN Japan, he has confirmed that this new self-published project is looking for a switch release:
We basically like to beat PS4, Xbox One, Switch and Steam, and then PS5 and Series X are coming soon. We don't know exactly when this will come out, but we like to roll it out on any of the major platforms at the moment
As mentioned, it depends on when the game is released. While there is no exact date yet, there is a standard release window:
Put it this way, we're not looking at something for three years. And it won't be only half a year or so. But as our first self-care and self-publishing game, we want to deliver it as soon as possible.
Adding to this, director Hideki Kamiya says he has no desire to release the games anytime soon and would like to keep him in "good" condition. Do you love this new Platinum project? Leave a comment below.