As many of you will know, Know Interactive has been showing off the new patch of The Witcher 3: Wild Hunt Complete Edition for Nintendo Switch, stating that it will bring great changes to this adventure.
However, the community was completely confused when the company deleted its Facebook message about the patch, which seemed to indicate bad news. Now to add more content to the mystery, some players are reporting
that the patch has already been released without warning.
Apparently the update It is now available in Korea and could reach other territories at any time. The players highlight some improvements in the technical section and mainly major changes in the visual aspect of the game. The improvement in the visual section is said to be significant both in the portable mode and in the desktop mode.
In Cafe Naver A couple of images of the graphic changes of the new version have been shared: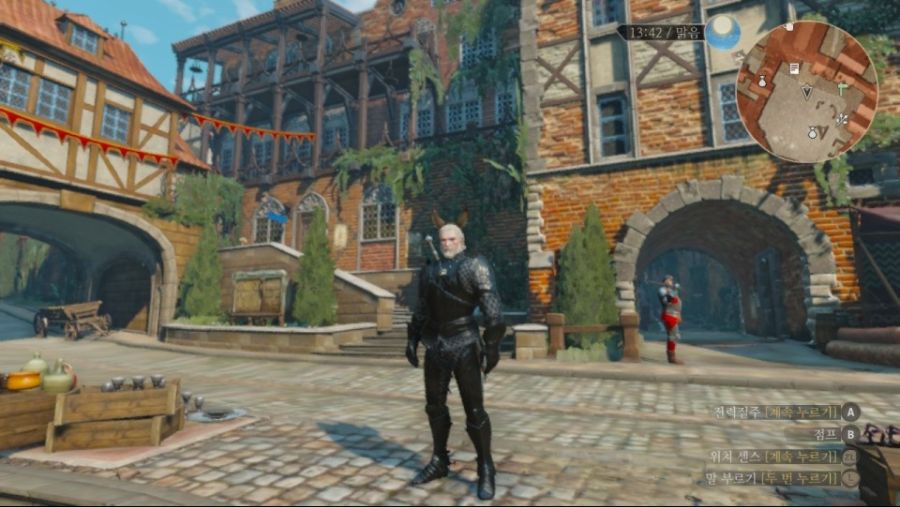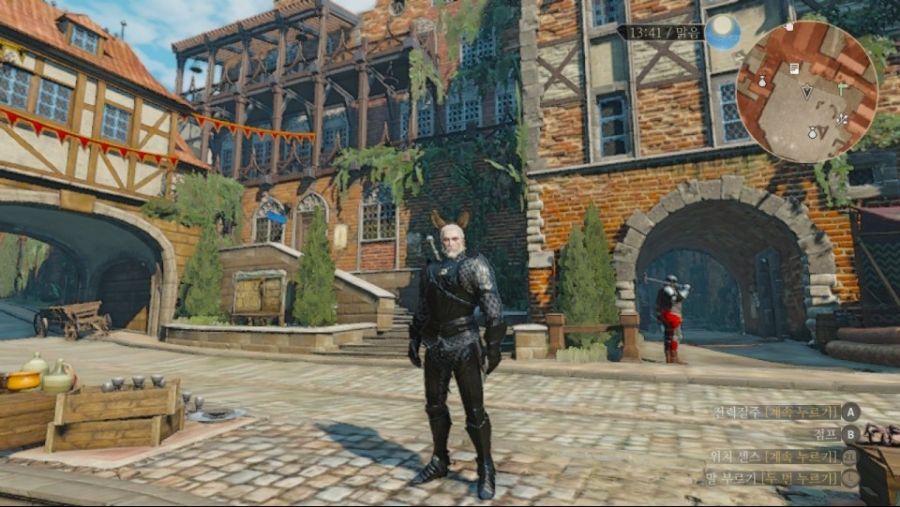 Here are some of the visual options: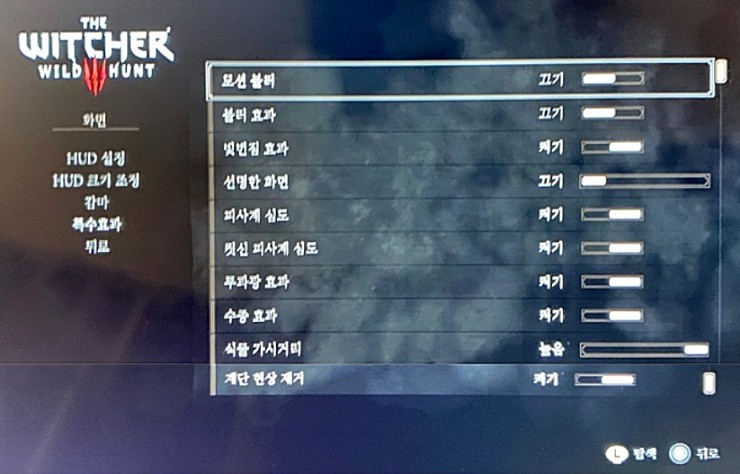 Via.