As you know, if there is a country where Pokémon be a real madness, that is Japan. Proof of them is the brutal amount of merchandise
that can be found from this successful franchise. However, we can also find interesting articles in the West, as in
USA
.
Today we bring you one more sample of it, several new articles have already been shared. Here they are:
Loungefly Tonal Pikachu Collection for sale at the Pokémon Center Online in the United States.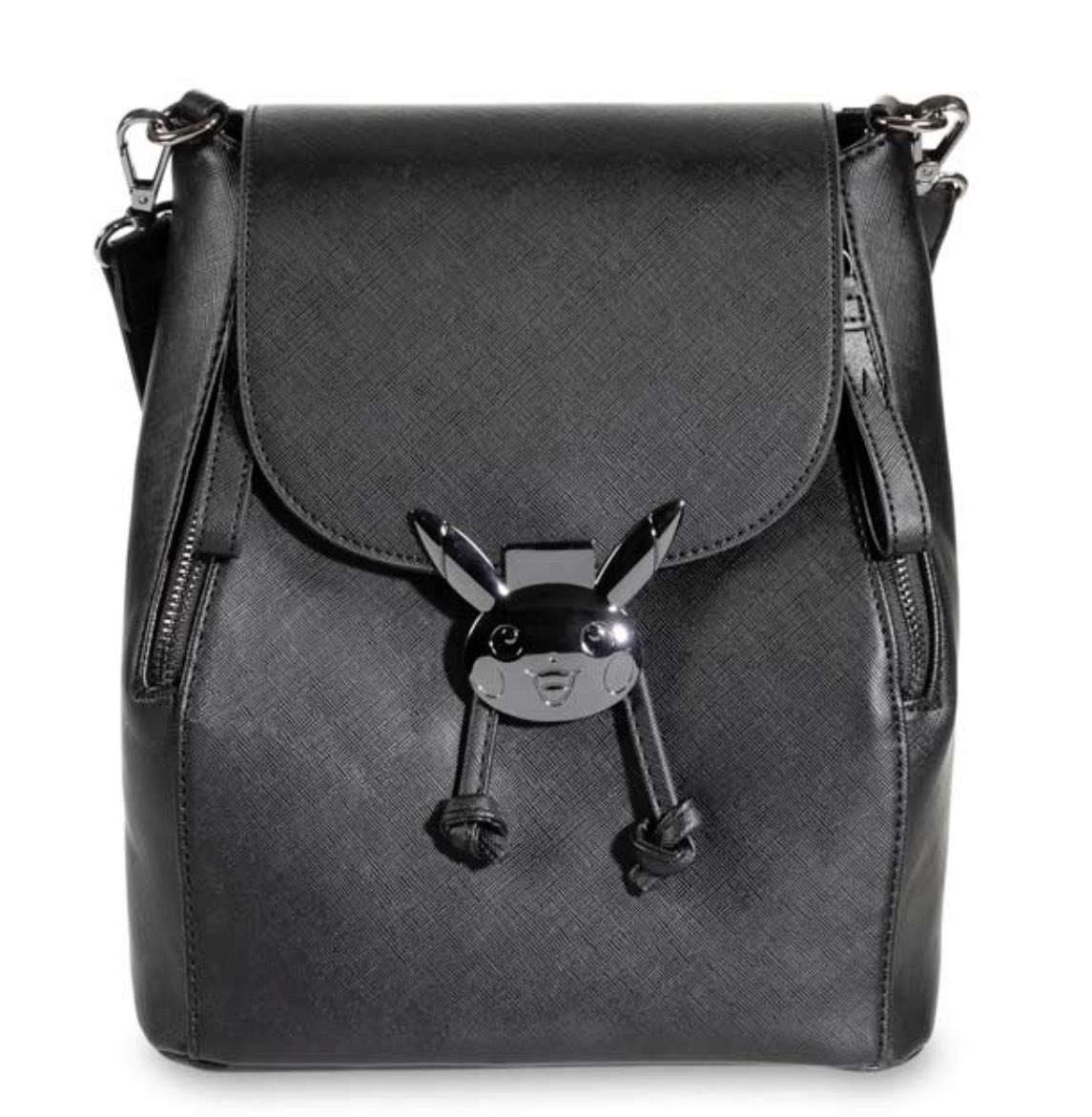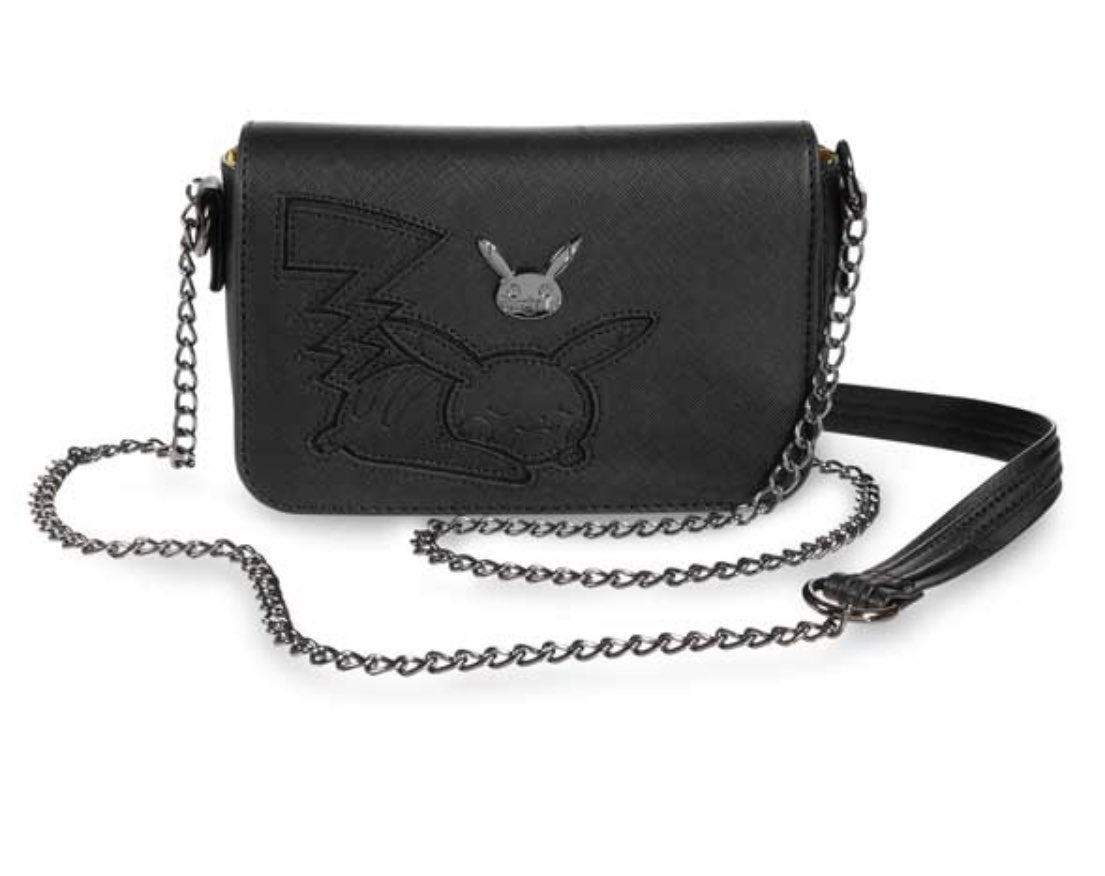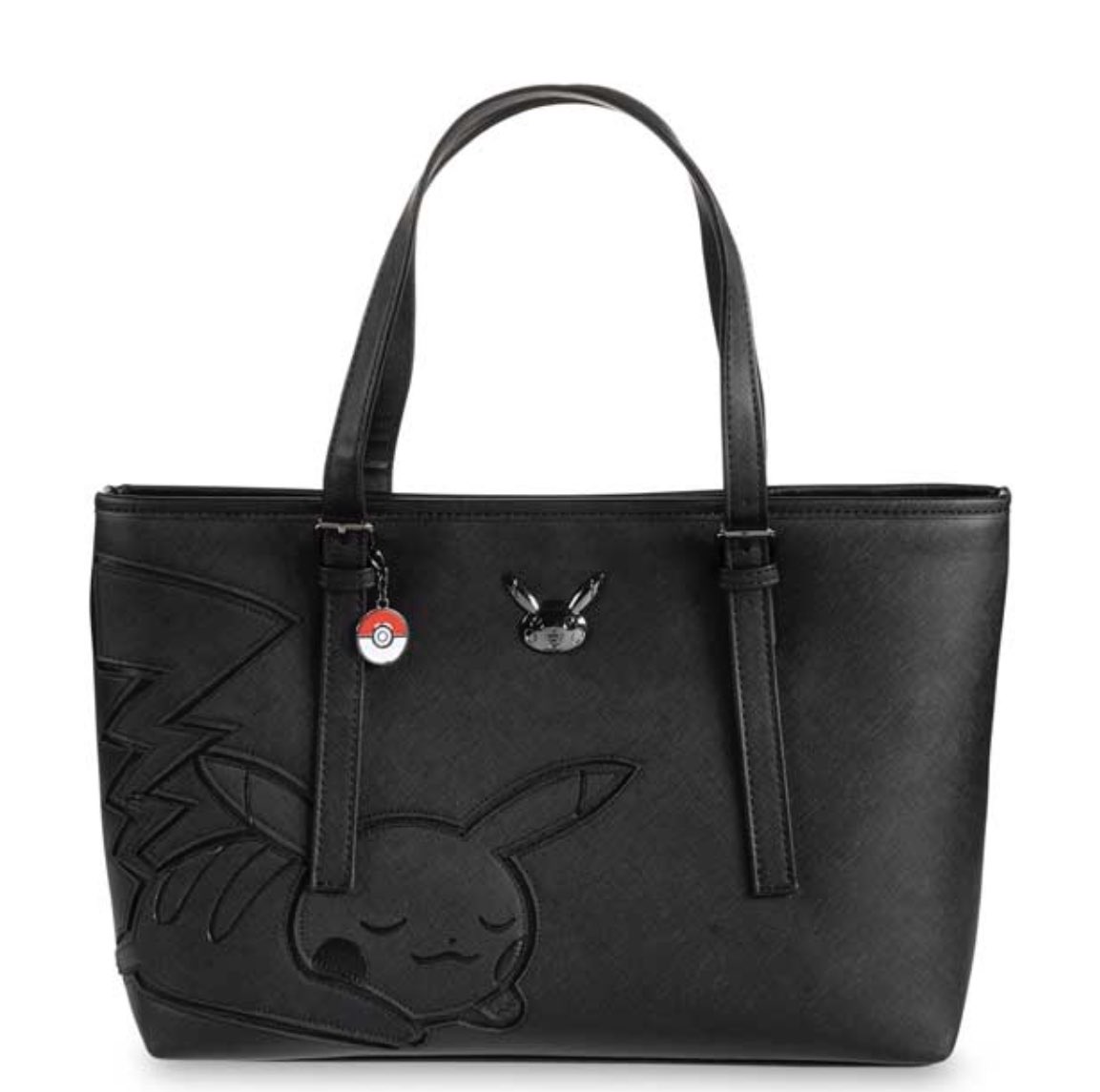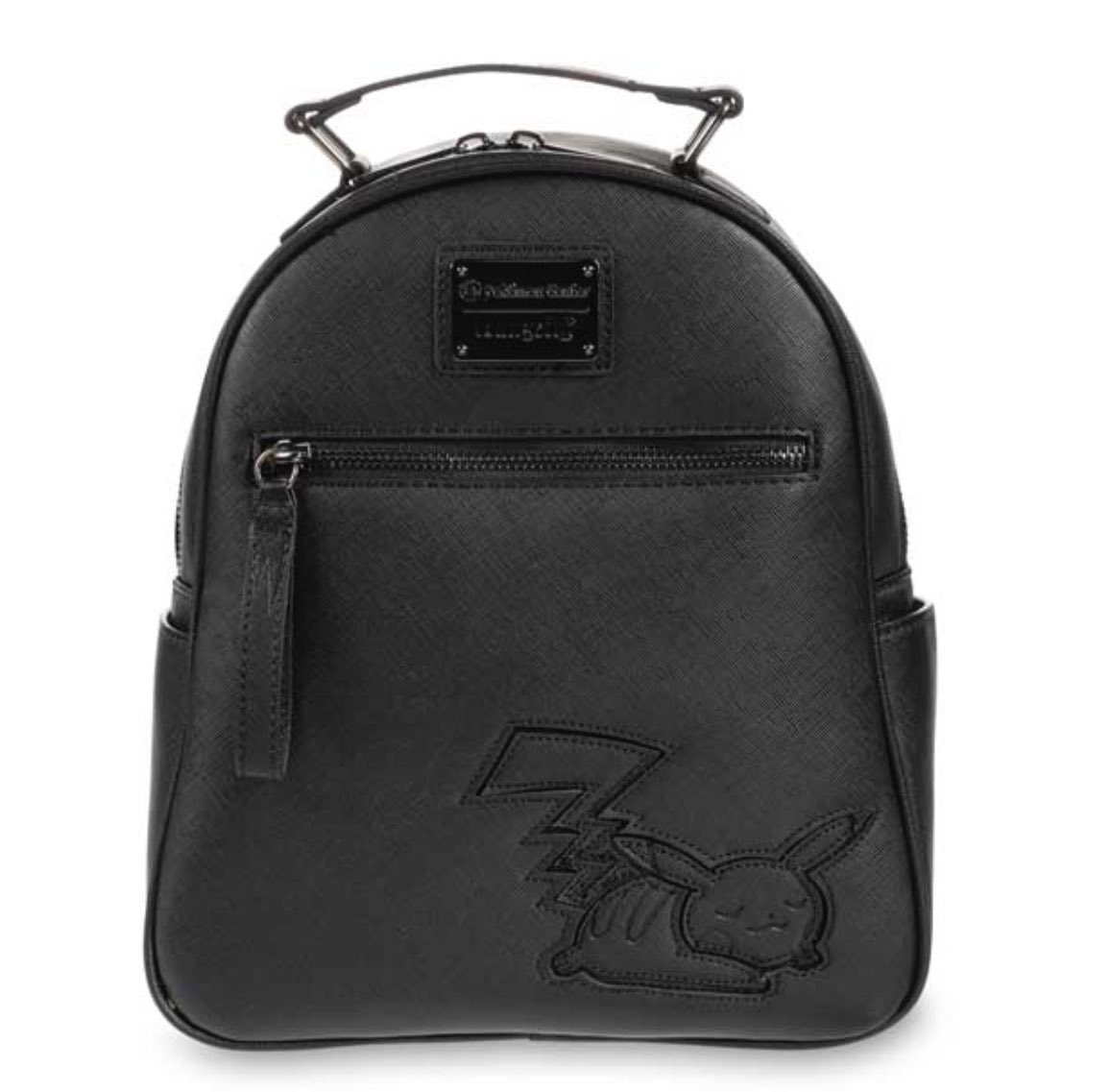 The Kariyushi T-shirt Pikachu plush will go on sale at the Okinawa Pokémon Store on July 17.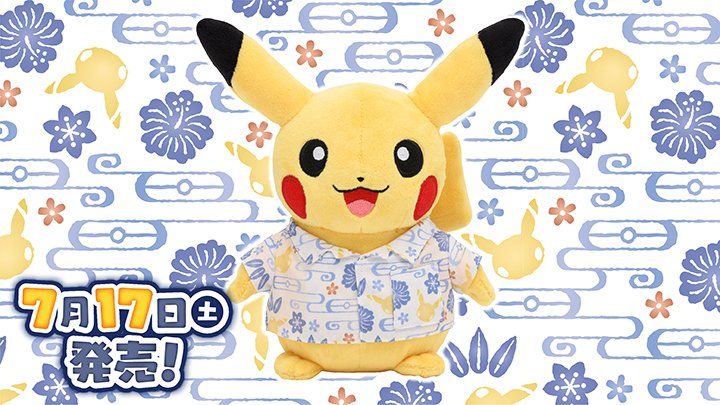 New images of sleeping Pokémon products to go on sale on June 26 in Japan

.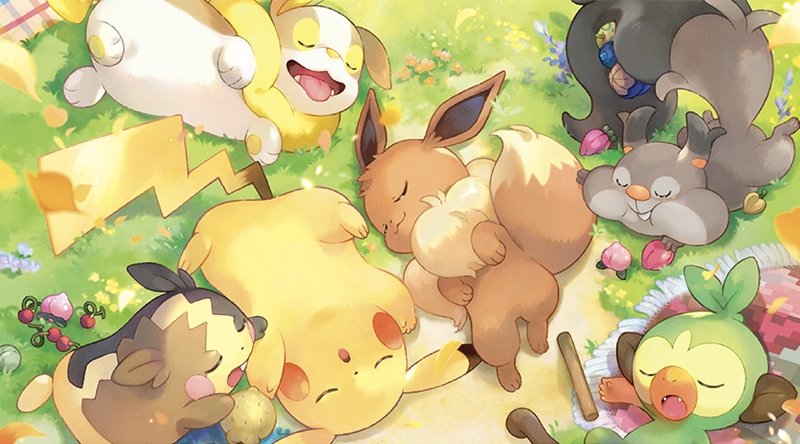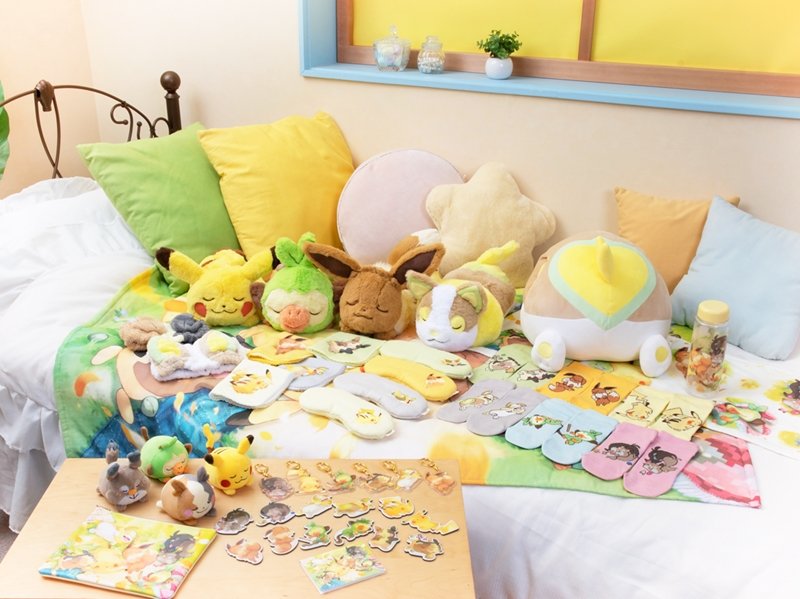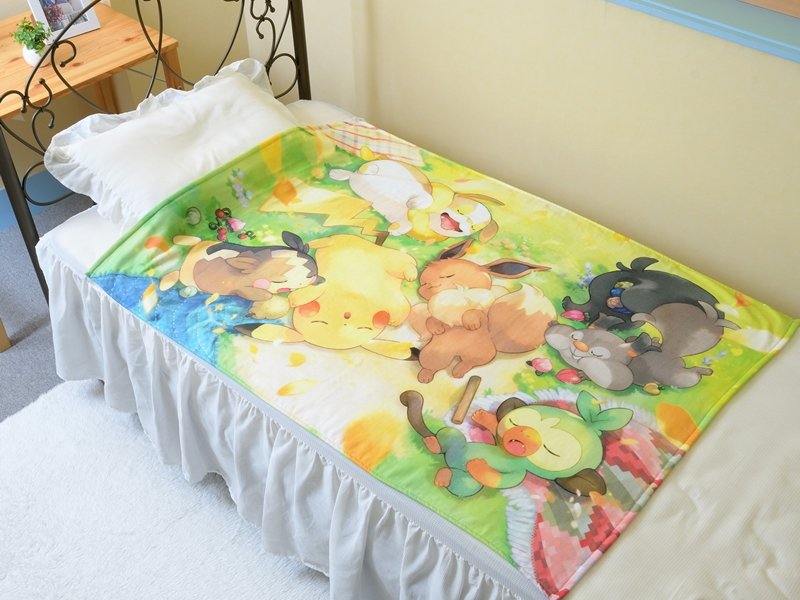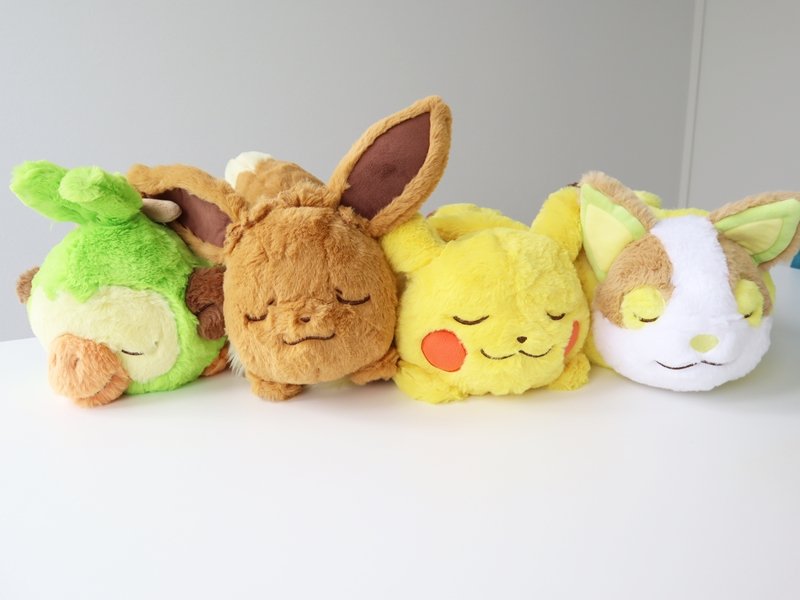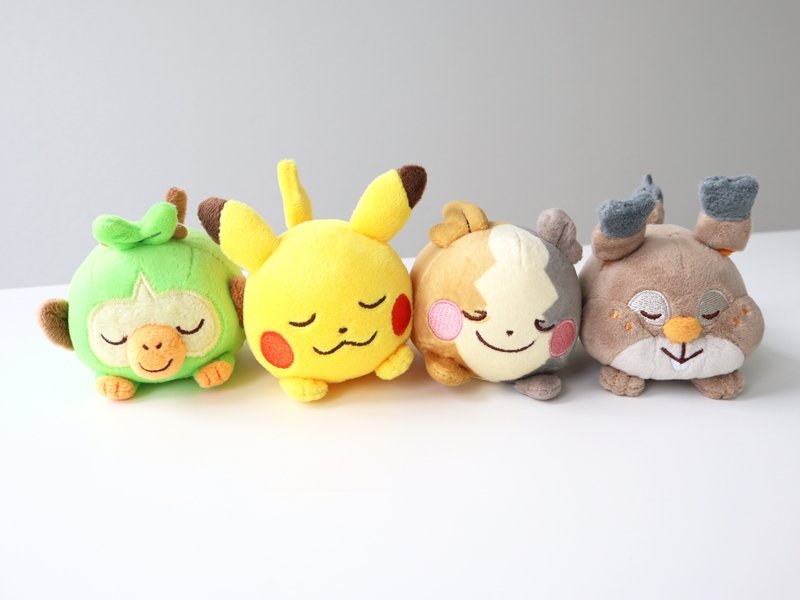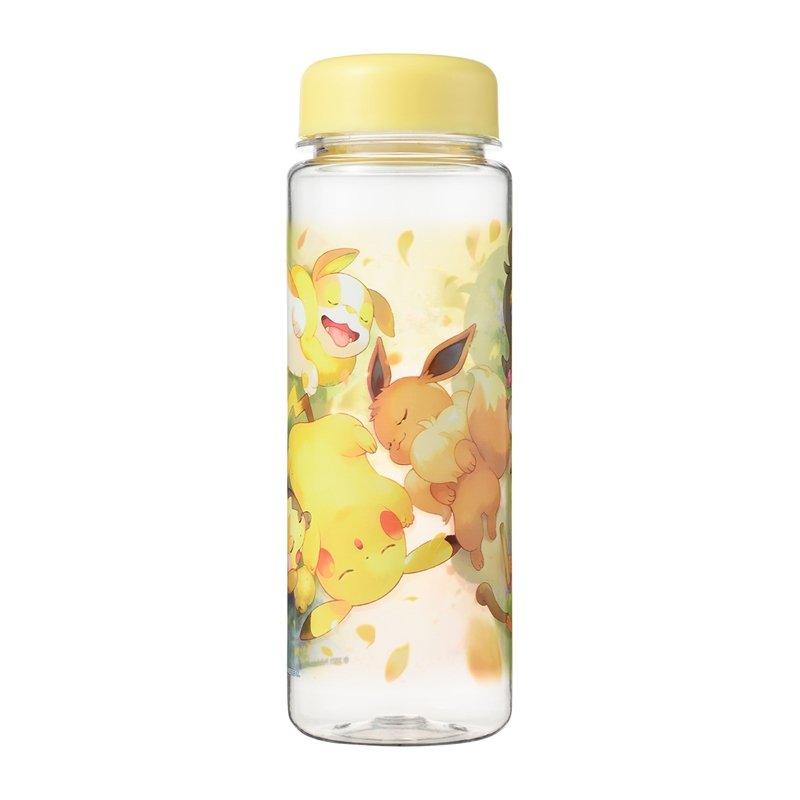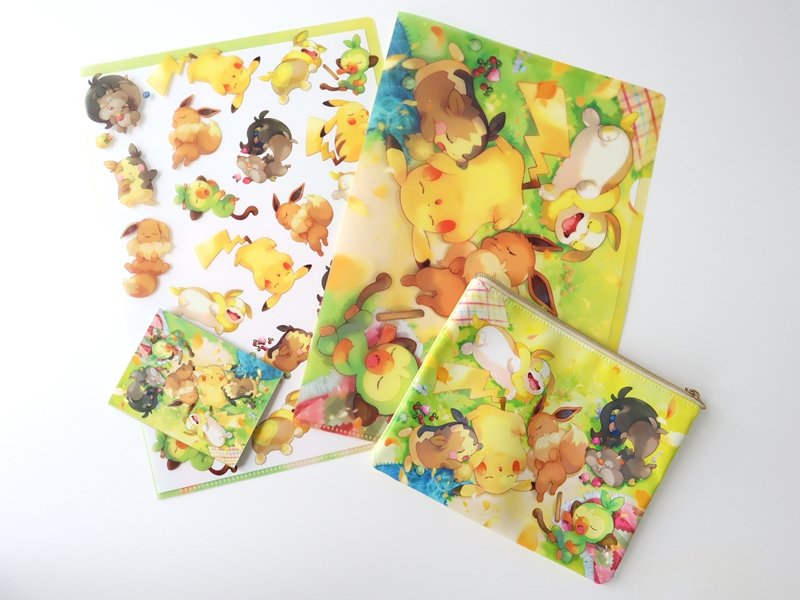 What do you think?
Via.