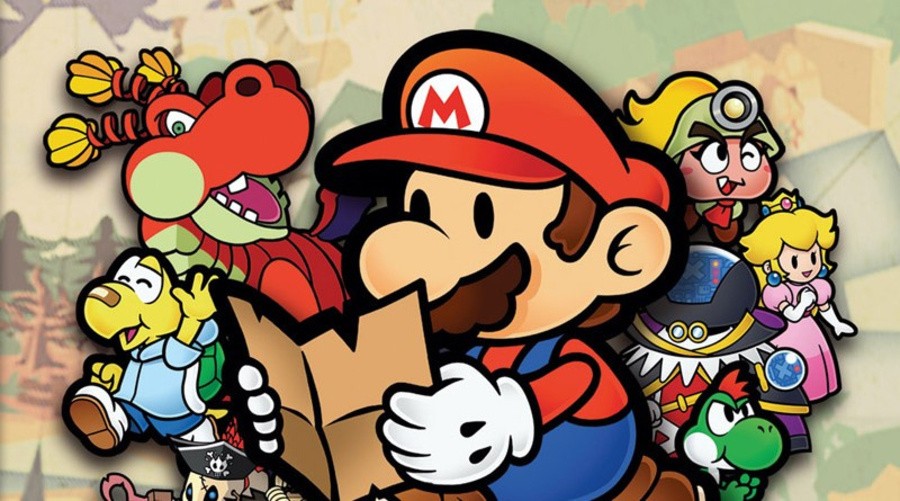 There have been a lot of rumors related to Nintendo flying about recently and now the "prolific" cutter Sabi
– with a respected track record, we may add – says there will be a
Paper Mario
game released this year (may have changed), goes back "what it was like", as well as a 2D Metroid game that seems to be "related" to the original Game Boy Advance,
Metroid Fusion
. Below were the exact details shared on Twitter:
If this rumor turned out to be something, it would certainly be good news for Nintendo fans. Paper series Mario has struggled exceedingly to meet expectations since the 2004 GameCube release (Paper Mario: Department of Thousands) and Metroid Fusion – released in 2002 – by one of Metroid's best games.
As for the person behind this rumor, they have a solid track record and were previously known for returning a lot of big news the year before E3. They even received a waiver and resigned from a Nintendo representative, to prevent any further damage.
What do these rumors do, though? Would you like to see Paper Mari return to what it was like? How about another adventure with Samus tied to Metroid Fusion? As always, share your thoughts below.