The Japanese developer Novectacle has confirmed than version for Nintendo Switch of the visual novel The House in Fata Morgana: Dreams of the Revenants Edition will officially launch on March 25, 2021 in Japan with a physical premiere, courtesy of Dramatic Create
.
Those interested in reserving this delivery can already do so through the retailers Amazon Japan, Biccamera and Yodobashi. It is a title recreated from the original PC game The House in Fata Morgana. You have the game description of the PlayStation Store
then:
A suspenseful gothic tale set in a cursed mansion. The House at Fata Morgana is a long-running visual novel spanning nearly a millennium that deals with tragedy, human nature, and insanity.

Main features

This version includes three games and more:

The House in Fata Morgana: la historia principal.
A Requiem for Innocence – A prequel that sheds light on the origins of Fata Morgana's terrible curse.
Reincarnation: A sequel that features the core cast members reincarnated today. (It is the part that includes the voices).
Other additional short stories have been included.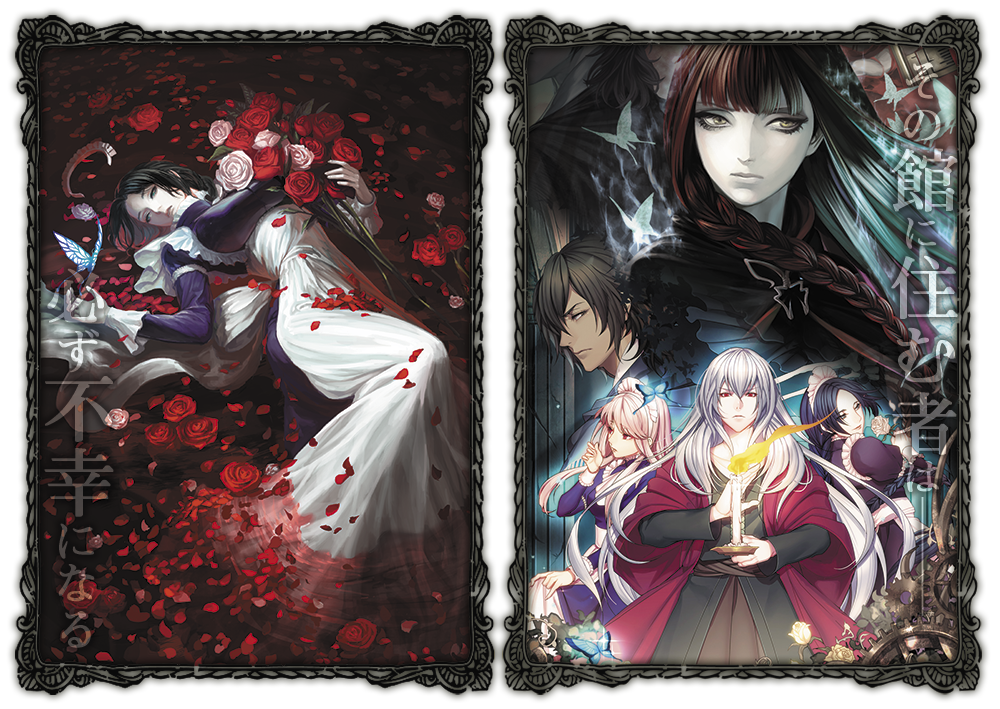 Via.