From YouTube we get an interesting video starring one of the most anticipated titles by Nintendo Switch players. It is effectively about Mario Party Superstars.
In the short that we leave you below, we can take a look at what happens when someone disconnects playing online
. Specifically, the game continues its course and is not interrupted: only a message is displayed indicating the player who has left the game. At that point, the CPU takes control of that character.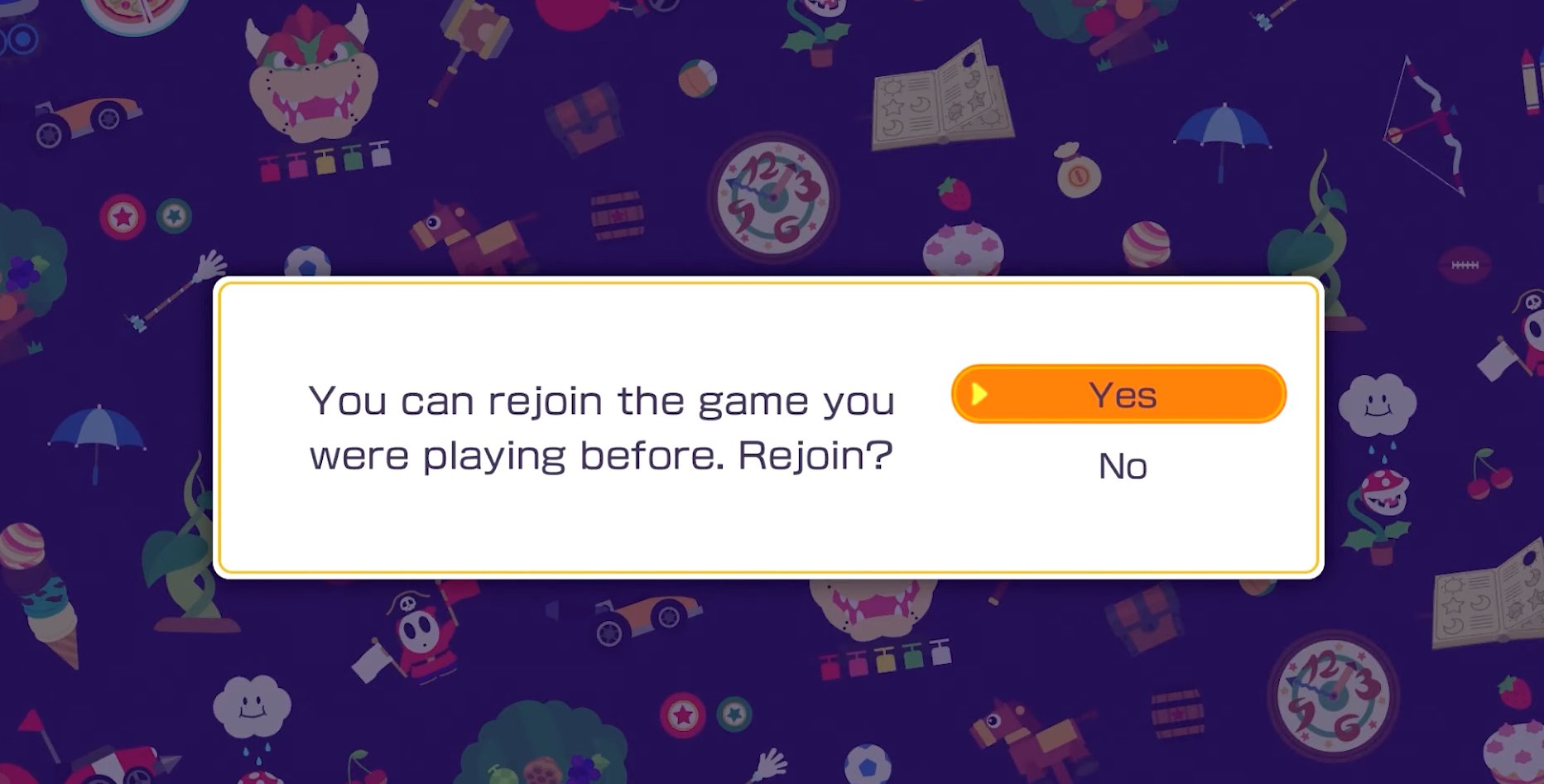 The video also shows the ability to save a game and resume it later, as well as the ability to rejoin a game. You have it below:
What do you think? You can find our full coverage of the game ahead of its debut, scheduled for October 29, at this link.