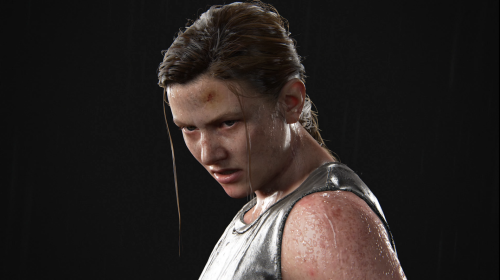 Abbie
Series The last of us it is a resounding success. HBO released the first two episodes of the television production to resounding success, while there is already talk of a possible second season that tackles the events of the sequel.
While it's true that the second season has yet to be confirmed by HBO, Neil Druckman and author of the video game would have left the first clues via his Instagram account.
And it is that the creative director of Naughty Dog has begun to follow the actress through his social media account Shannon Berrywhich also looks a lot like Abbie.
Will HBO and Neil Druckman himself prepare the first bars of The Last of Us Part 2? For now, there's no doubt that Shannon could play Abby without a doubt if we look at the resemblance to the character in the sequel. The actress herself confessed in 2020 that many users compare her to Abby.