Hello everyone! After a long period of intense work with the team, we are delighted to finally be able to show you more about our game Stray with this gameplay trailer which has just been released. But we wanted to add a little more context to what you hopefully enjoyed.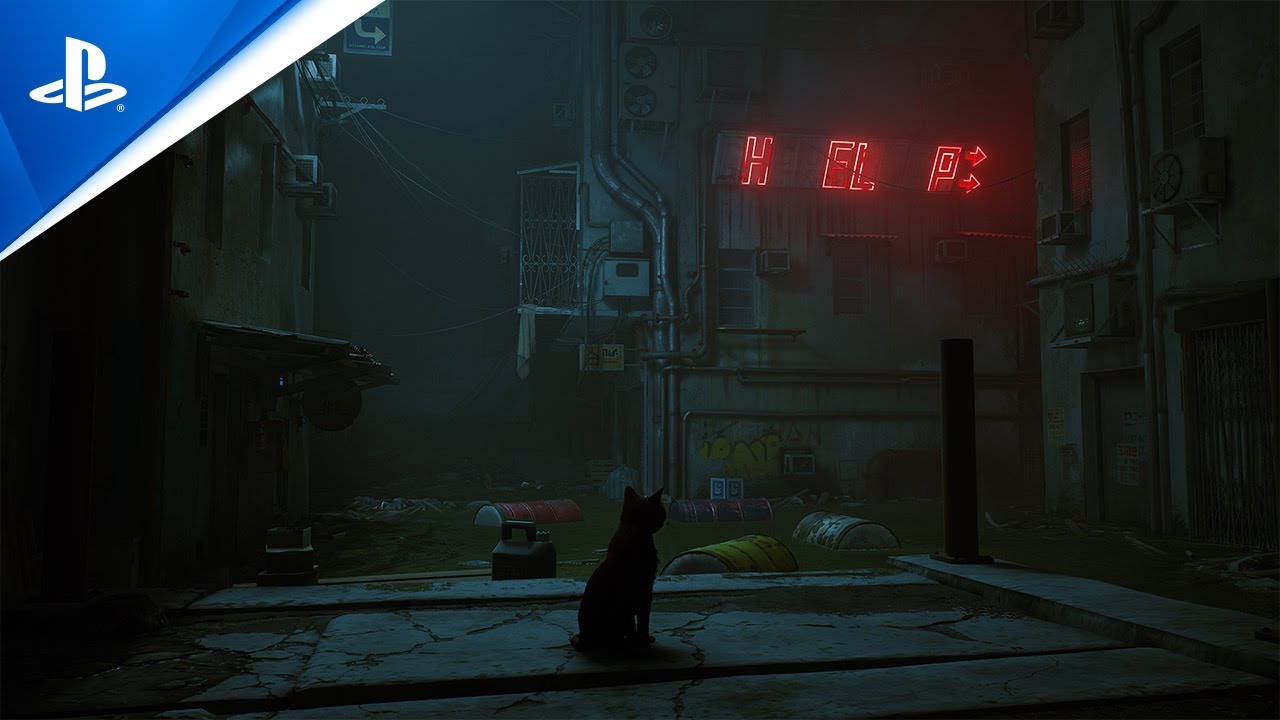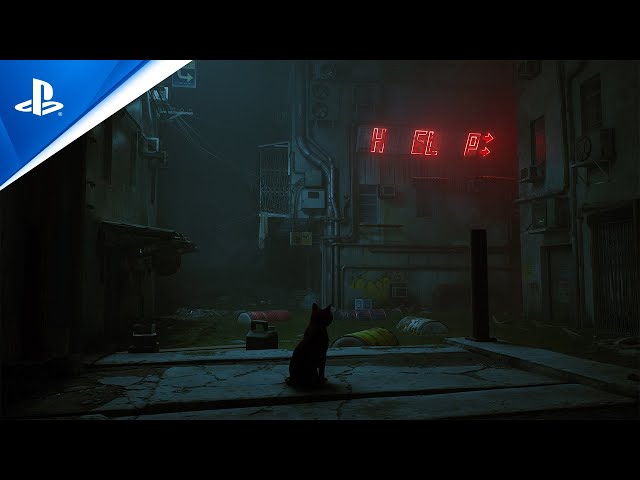 At its core, Stray is an adventure game. It tells the story of a cat who accidentally falls in a strange and mysterious city and his journey to return to his family. Exploration is key and as we like to add many
details to our environments, we hope players will enjoy researching all the little bits of hidden lore that we have added to each level.
There is a lot to discover and learn about this forgotten city and the surprising characters who inhabit it! Everything will not be explained clearly, so it will be up to the most observant and insightful players to find out what exactly this place is, who these inhabitants and creatures are, and the history and purpose of this alluring world we are immersed in. .
However, the cat is definitely the star of the game, and it was important for us to show a glimpse of all the playful interactions it can have with its surroundings. Some of them are helpful and will help solve puzzles as you level up, and some are just there because cats will be cats – and as most cat owners know full well, no couch cannot be left without a scratch.
The unique perspective of playing as a cat also creates exciting opportunities in terms of level design. Some of the usual tropes in video games can be twisted in fun and interesting ways: a grid blocking the way for humans? Not for a cat! A decorative rain pipe spiraling along a building? Perfect platform sequence for a feline!
But while cats can do a lot of amazing things, they usually don't interact as well with technology. The little B12 drone that you will come across has a lot of useful features, such as translating the language of the machines that populate the world or storing precious items that you find on your journey. But above all, he's a sympathetic being with a mysterious story – learning about his past as his relationship with the cat evolves is a key part of this adventure.
Their journey won't be a calm river, however – the action and fast-paced sequences are a big part of Stray as well. Certain areas of the game are much more dangerous and unwelcoming for the little duo, and the agility and rapid movements of our hero will be put to the test to survive vicious enemies like the swarm of "Zurks" as we see it. seen in the trailer. The Zurks have a big impact on the lives of the townspeople, but they're not the only type of enemy you may encounter. And while it takes being quick and nimble, being stealthy and sneaky will be just as important in finding the way out of this weird and futuristic maze.
Hope this gives you a more detailed and in-depth look at the world of Stray, but we still have a lot more to show! There's a whole other part of the city to discover that we shared a glimpse of in our very first teaser. The entire team is working hard to deliver the most refined experience possible, and we look forward to seeing players explore our world early next year. Until then, like Oscar, our Office Manager, always says: PrrrMEeow!