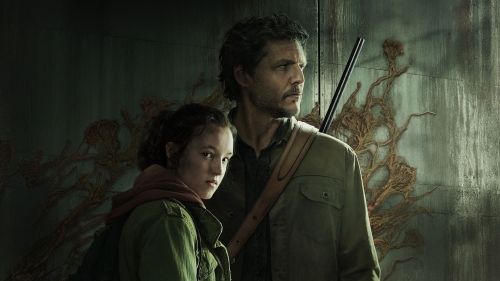 Pedro Pascal and Bella Ramsey are the protagonists of The Last of Us on HBO Max
The origin of cordyceps in The Last of Us series would come from flour
By this point, many of you have surely already seen the series of The Last of Us on HBO Max
being a saga that has made the leap to the big screen in an extremely remarkable way, since we have been able to see how some even claim that
the story of the game is better than the story of the game
thus giving birth to the series starring
Pedro Pascal and Bella Ramsey
promises to give a lot to say, since critics have even gone so far as to say that
the first episode is the worst of all
.
However, those who have played video games will have become aware of a fact, thus giving rise to the absence of sporesfor various reasons, including cost and implementation, has led to search for a new rationale for Cordyceps infection, the mushroom that ends up taking over a large part of Humanity to control them. And it seems that a theory would explain the infection in The Last of Us.
It's all the flour's fault
According to th is theory, the the cause of infection is contaminated flour
being thus that in the first chapter of
The last of us
Various clues have been given in this regard, both by those infected and those who are not. And it is that you can see how during the first part of the episode
the only one who eats cookies is grandma
because
Sarah
I didn't want it because there were raisins and
Joel either
because he was on a diet, which is why
Grandma caught it when she was so far out of town
.
In fact, the series itself gives us a clue, since during the radio show
that we hear you can hear that
there are riots in jakarta
with respect to a real location in which it is located
the largest flour factory in the world
so it seems that the series, unlike the video game, could have found
the point of origin of the infection
.
And this continues, since at the beginning of the chapter we see that Sarah makes herself breakfast with eggs because there was no flour for his pancakes, while Joel doesn't buy the birthday cake that has flour. Therefore, knowing that there is even a connection between The Las of Us and Pokémonit seems like The Last of Us from HBO Max gave us a pretty clear answer for the infection.