Last October, we launched Ghost of Tsushima: Legends, our very first online multiplayer project as a studio, which extended the gameplay of Ghost of Tsushima to a supernatural world inspired by Japanese mythology. And to say that your support and enthusiasm blew our wildest expectations out of the water is an understatement. We have loved seeing the reactions and shares in photo mode over the past 10 months, and have lost a lot of sleep by staying up late watching the teams broadcast their raid progress. Thanks to everyone who has played so far!
With just two weeks until the director's cut for Ghost of Tsushima, we wanted to talk about the next step for Legends *. As always, like all Legends content, each update detailed below will be available at no additional cost to owners of any version of Ghost of Tsushima on PS4 or PS5, with no Director's Cut purchase required. PS4 and PS5 players will also be able to play together seamlessly, and progression in Legends continues regardless of which console you play on.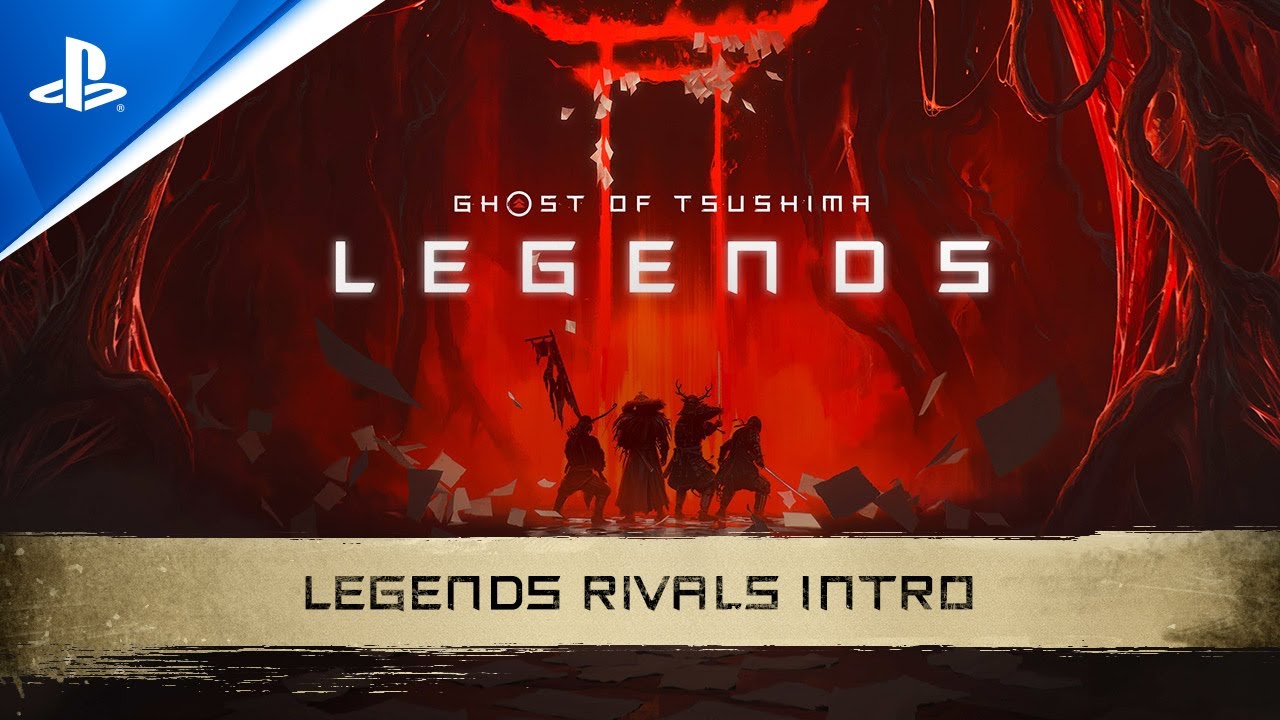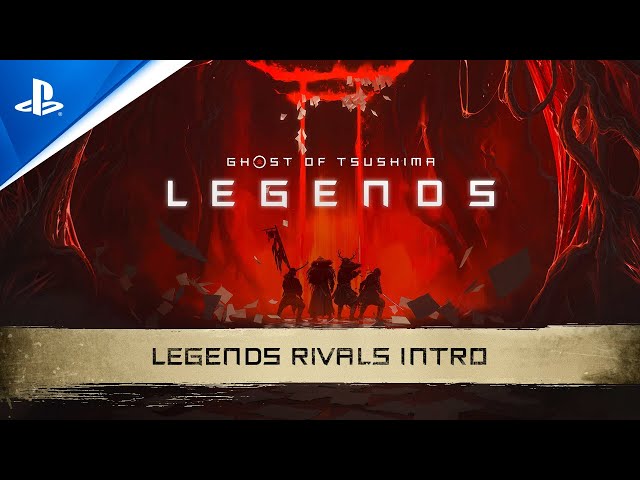 First off, today we're excited to unveil Rivals, an all-new mode coming to Ghost of Tsushima: Legends on September 3 (including new trophies and cosmetics!). In Rivals, two teams of two will compete against each other to defeat waves of enemies. With each enemy defeated, you will collect Magatama which you can use to harm the other team. For example, you can spend Magatama on Shades to block your opponents' purchases, Curses (health leak, exploding bodies, etc.), Hwacha fire, etc. Once you've spent enough Magatama, you'll unlock Final Stand waves. Complete them before the opposing team to win!
Second, at the same time as Rivals comes out, we'll be launching the Gear Mastery system.
This is a new expansion of the progression systems and rewards for Legends. Players who have gained level 110 gear will now be able to link it to a class and activate "Mastery Challenges". This will increase the Ki level of an item of equipment to 120 and possibly unlock a second advantage slot! When you activate Mastery Challenges, you can also unlock a new ability and techniques for each class.
Starting August 20 (Ghost of Tsushima Director's Cut release date), we're also releasing an update that will add new features to Legends, including changes based on community feedback. We've rebalanced Survival mode to shorten session length and added new weekly variations of the Nightmare Survival challenge. We have also unlocked additional cosmetics in Legends for players who have earned them in the story of Jin and New Game +.
Again, all of the above will be available at no additional cost if you already own Ghost of Tsushima, but for those of you who do not yet have Ghost of Tsushima but want to try Legends, we also have a new way to buy Legends alone, without the single player campaign with Jin Sakai.
This new standalone version of Legends will be available on PlayStation Store for SGD 26.9 / MYR 89 / IDR 289,000 / THB 690 on PS4 or PS5 consoles. With the exception of some cosmetics which can only be unlocked through the single player campaign, this is the same Legends content accessible by owners of Ghost of Tsushima, so you will have access to content released in 2020 on top of everything else. which is new described above. (And of course, you will be able to play co-op with players who own the full version). For players who purchase the standalone version of Legends, if you decide to check out the rest of Ghost of Tsushima, you can upgrade to Ghost of Tsushima Director's Cut anytime for SGD 53.00 / MYR 160 / IDR 590,000 / 1,300 THB (PS4) or 71.00 SGD / 210 MYR / 740,000 IDR / 1,600 THB (PS5).
In addition to all of the above, we will be adding new content each week from September 10 to October 1, including an additional Rivals map, new Survival maps inspired by Iki Island and Iyo Kingdom, and Trials of Iyo, a new, tougher version of last year's Raid that features chunky challenges and features a new set of online leaderboards.
Thank you once again to everyone who played Ghost of Tsushima: Legends! We can't wait to receive all of this new content and the film from the director of Ghost of Tsushima very soon!
* Internet connection and PlayStation Plus subscription required to download and play Legends Mode. The PlayStation Plus subscription is subject to a recurring subscription fee automatically charged until canceled. Age restrictions apply. Full conditions: play.st/PSPlusTerms