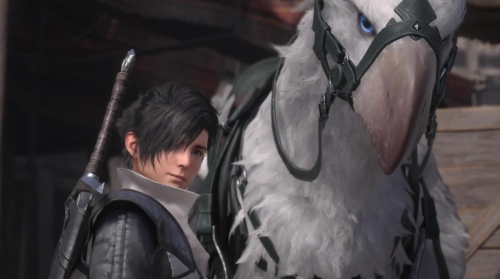 Final Fantasy XVI
What Final Fantasy XVI It will be one of the darkest games in the saga, something that Square Enix has already made clear to us from the first trailer and the following videos. Now the Brazilian indicative classification system, and picked up by the media Eurogamer threw in some more info about it.
And it is that according to the country's age rating system, Final Fantasy XVI aims to be one of the video games darker and more adult in the saga
regarding themes.
Drug use, prostitution, suicide, gratuitous violence, torture oh nudity These are just some of the themes that have been classified for the video game.
We may not be facing a video game that includes the "adults only" category, but there is no doubt that the plot will fully rely on characters much more complex than what we are used to seeing. in the franchise. Scheduled for mid-2023, we'll have to wait a little longer for more information on the expected JRPG coming to PC, PlayStation 5, and later to Xbox.