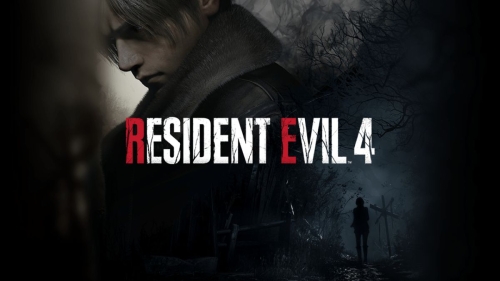 Resident Evil 4 Remake
By surprise and without notice, Capcom has released a demo of Resident Evil 4 Remake on both consoles PlayStation, Xbox there computer. under the Spotlight on Capcomthe Japanese study has revealed some details and videos about the long-awaited survival horror remake, surprising with the launch of a demo.
baptized as Chainsaw Demothe demonstration of Resident Evil Remake 4 invites us to cross the beginning of the video game and therefore the arrival in town. A visit so good that as you can already imagine we are not well received.
For all that and if you noticed the name of the demo, it includes a more than prominent nod to one of the classic enemies from the original video game, the chainsaw guy. On the other hand, and no less important, Capcom gave itself complete freedom to enjoy the demo for as long as you want, contrary to what we saw at the time with Resident Evil Village
.