Fortnite 2.0 Creation is finally here, giving players access to Unreal Editor for Fortnite (UEFN) and experimenting with the new tools.
There are a bunch of new creative experiences to try now that Creative 2.0 has launched in Fortnite, including some excellent ones created by Epic themselves. Additionally, some developers have already been busy recreating some iconic Fortnite seasons from the past.
Here are the best Creative Island 2.0 Map Codes to check in Fortniteas well as an explanation of what to expect now that the new creative tools are out of the game.
On this page:
What is Fortnite Creative 2.0?
Fortnite Creative 2.0 is kind of an umbrella term that the community uses to cover new tools and changes to the creative part of the game.


Unreal Editor for Fortnite gives creators access to an all-new suite of tools, straight from Unreal Editor. This allows for much deeper experiences, and when paired with the new Creative Economy updates, there's plenty to offer those looking to create their own modes and games.
On the player side, those experiments that were made in Creative 2.0 will be available to play through the Discover tab in-game.
---
Fortnite Chapter 4 Season 2 has arrived and with it comes a new selection of Battle Pass skins! Also take a look at the next Eren Jaeger skin! Don't forget to complete the new challenges, including winning arcade games, knocking players back with the Kinetic Blade, shooting targets on a Grind Rail, and restoring health or shields on a Grind Rail. Meanwhile, find out what the best weapons are, new map changes, how to get XP fast, use the best PC settings, earn the Victory Umbrella, and earn a Victory Crown.

---
Fortnite Best Creative Island Map Codes 2.0
Here are the codes for some of the best Fortnite Creative 2.0 island maps we've explored:
Guardian of the Forest (Island code: 0348-4483-3263)
The space inside (Island code: 9836-7381-5978)
Deserted: Domination (Island code: 8035-1519-2959)
Recovery (Island code: 1135-0371-8937)
Atlas AND Battle Royale (Island code: 2179-7822-3395)
Modern Suite (Island code: 6650-9855-3010)
guardian of the forest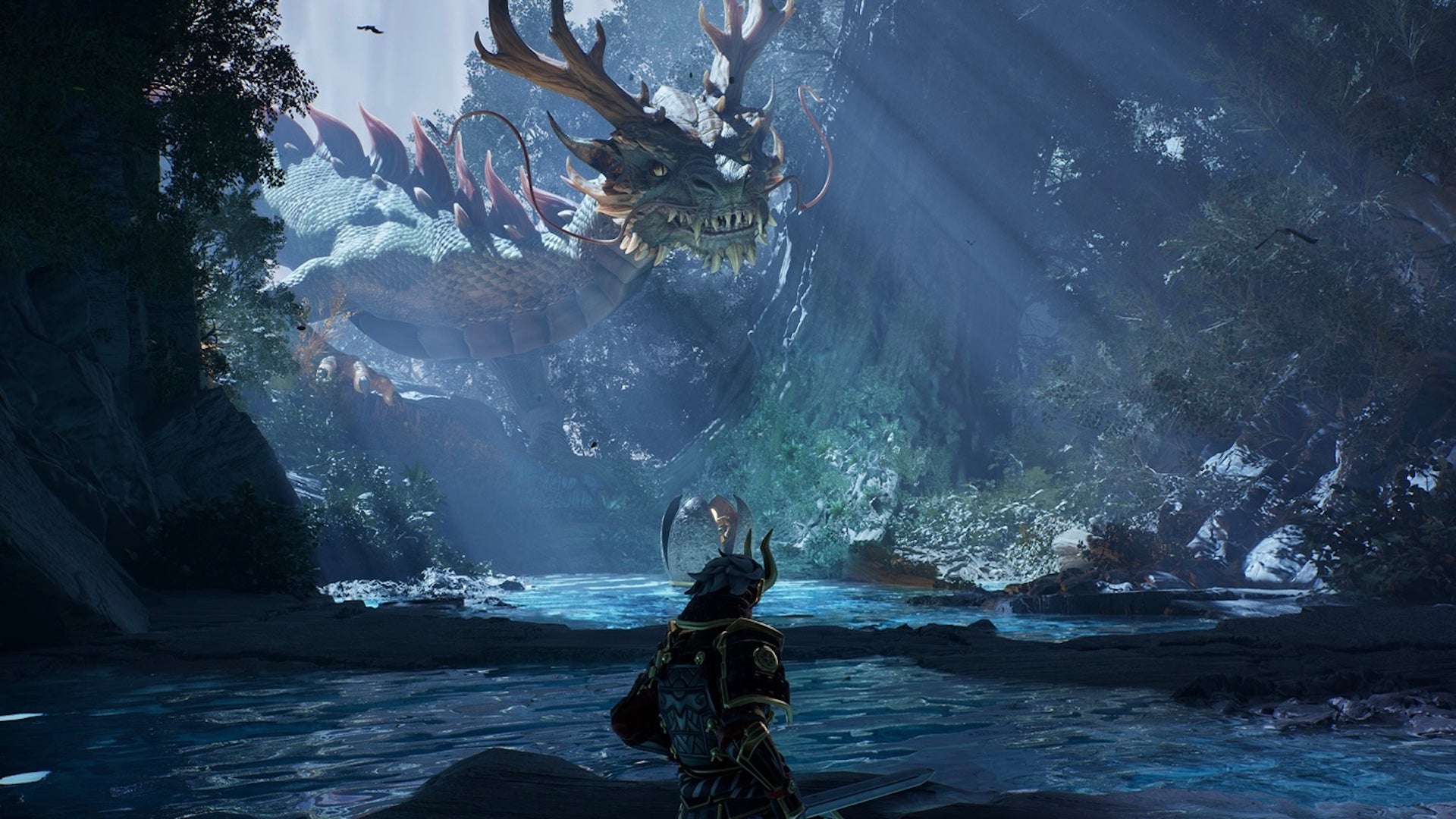 First up we have Forest Guardian, a new experience created by Epic. This one is absolutely stunning and really shows off the new abilities Unreal Editor has enabled for Fortnite. You'll explore a dense forest, battling fearsome wolves and even a huge dragon. It's definitely for those looking to see what the new tools can do for Fortnite experiences in terms of visuals.
The space inside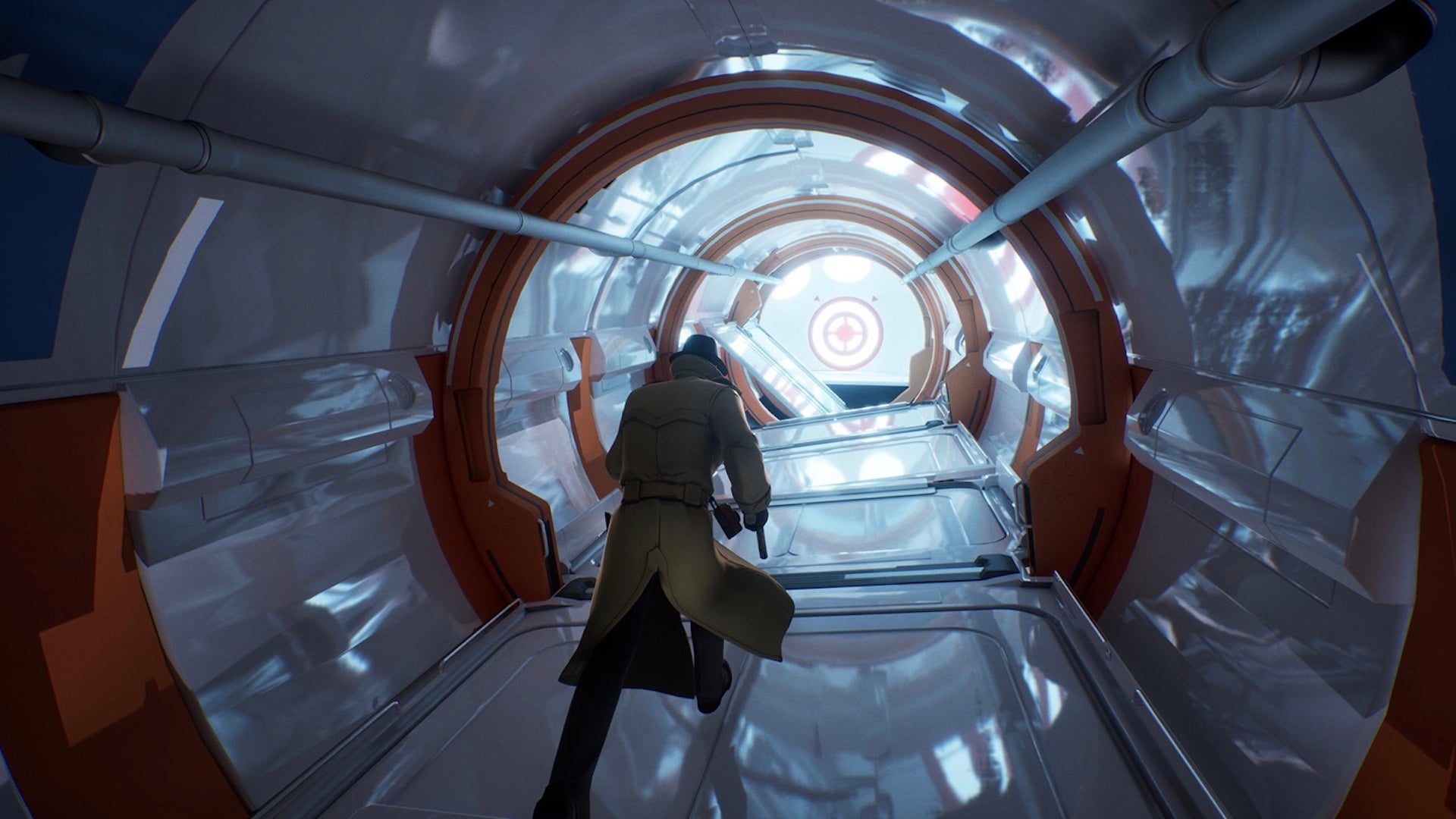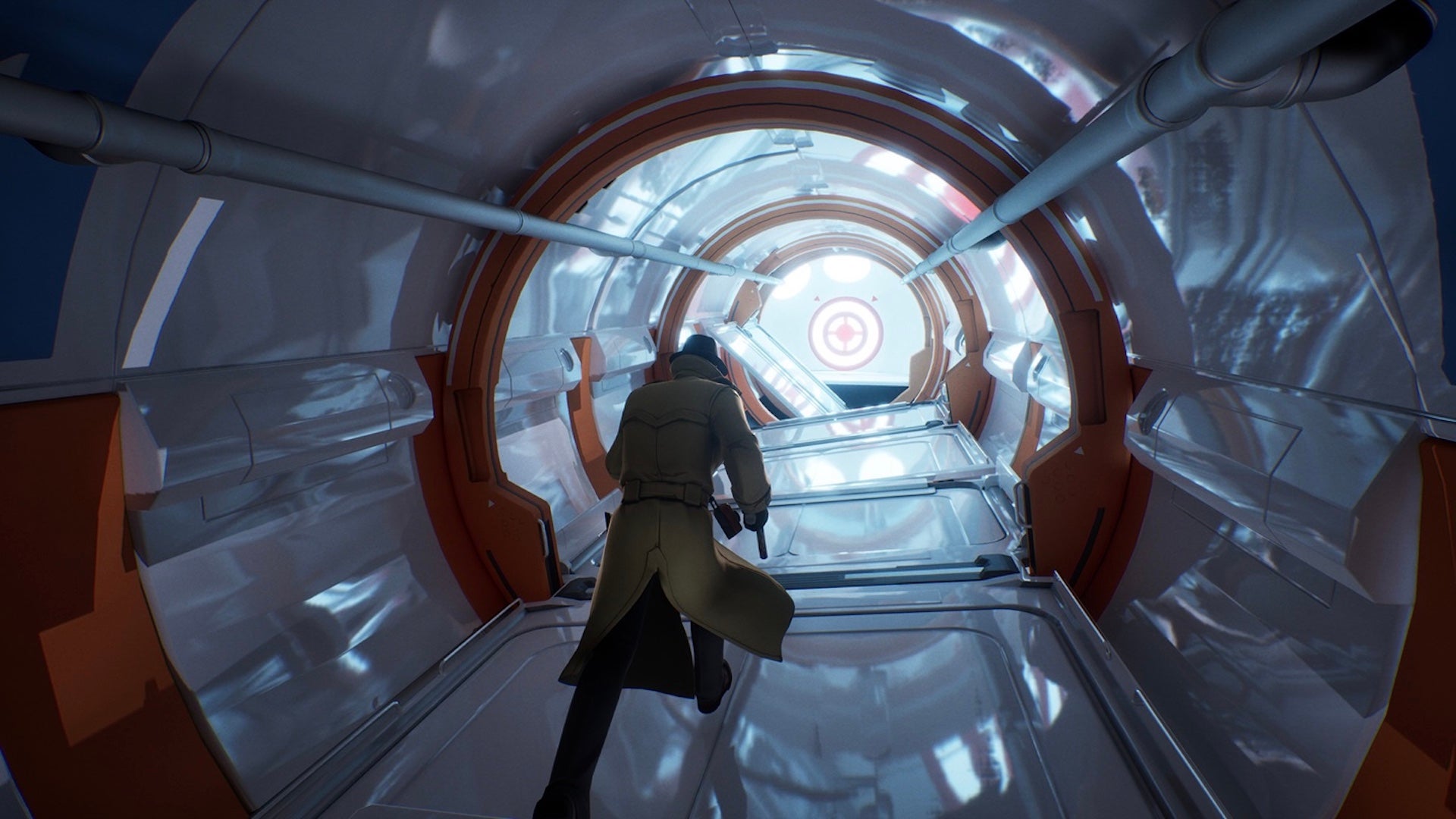 The Space Inside is another epic experience. It's part escape room, part spooky sci-fi walking sim, tasking you with moving through trippy spaces and unlocking doors to progress. This is a short experiment that shows the variety of landscapes that can now be created using Creative 2.0 tools.
Deserted: Domination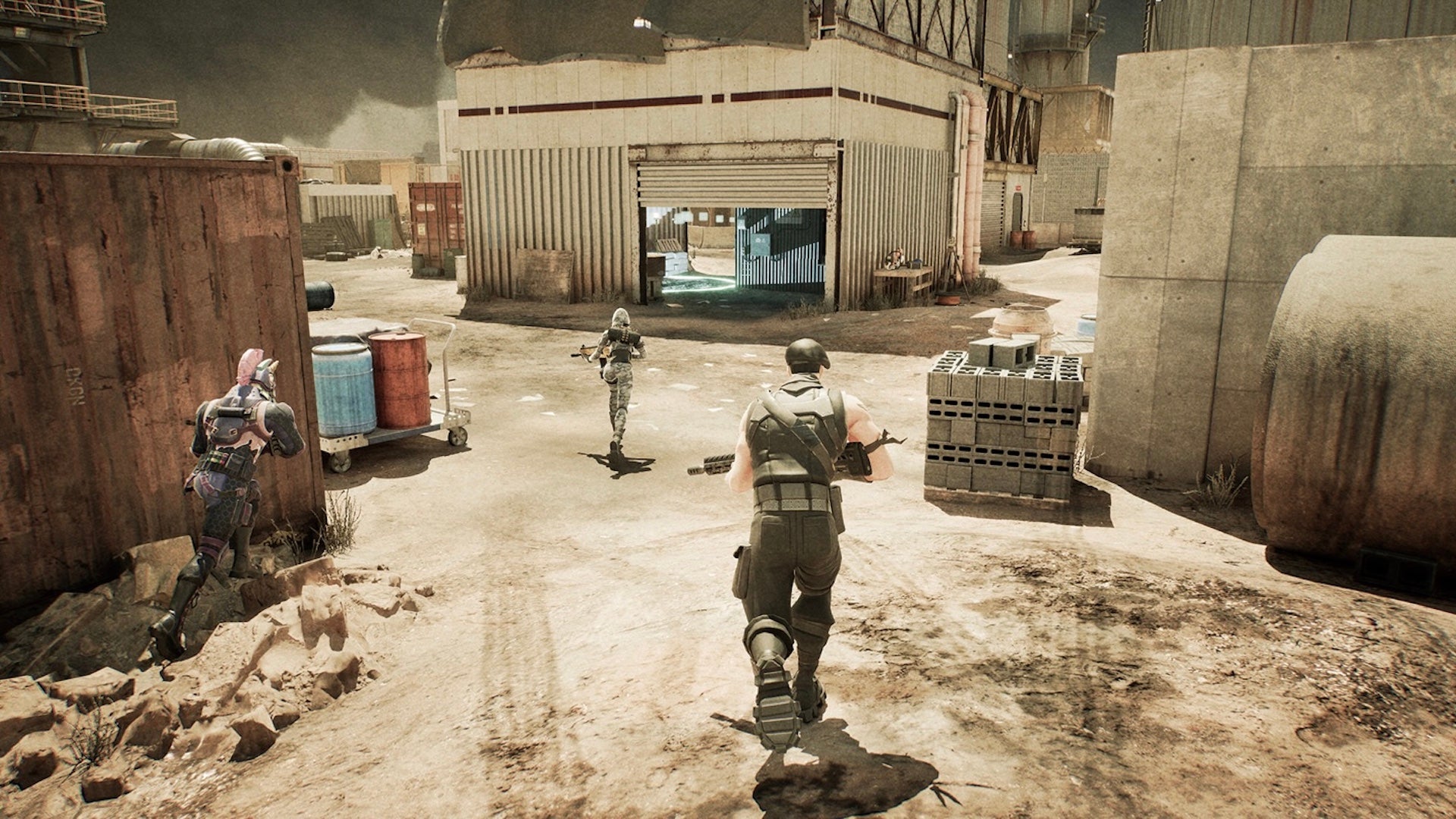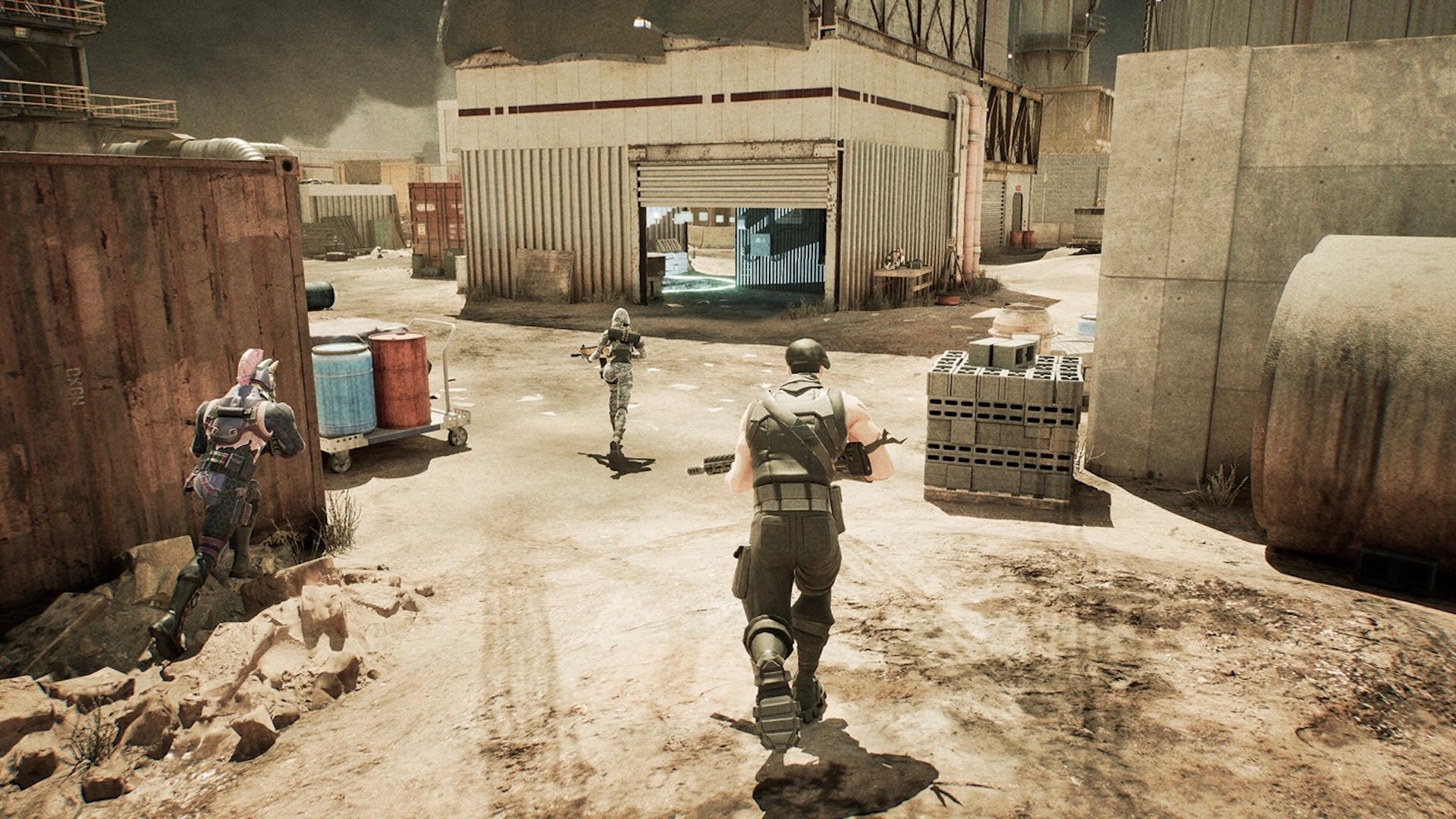 Deserted: Domination takes a classic capture of the flag experience and pairs it with a map that will no doubt look a little familiar to most. It looks like Call of Duty's Rust map, and even features a super gritty, gritty art style that helps sell it as a third-person shooter.
Claim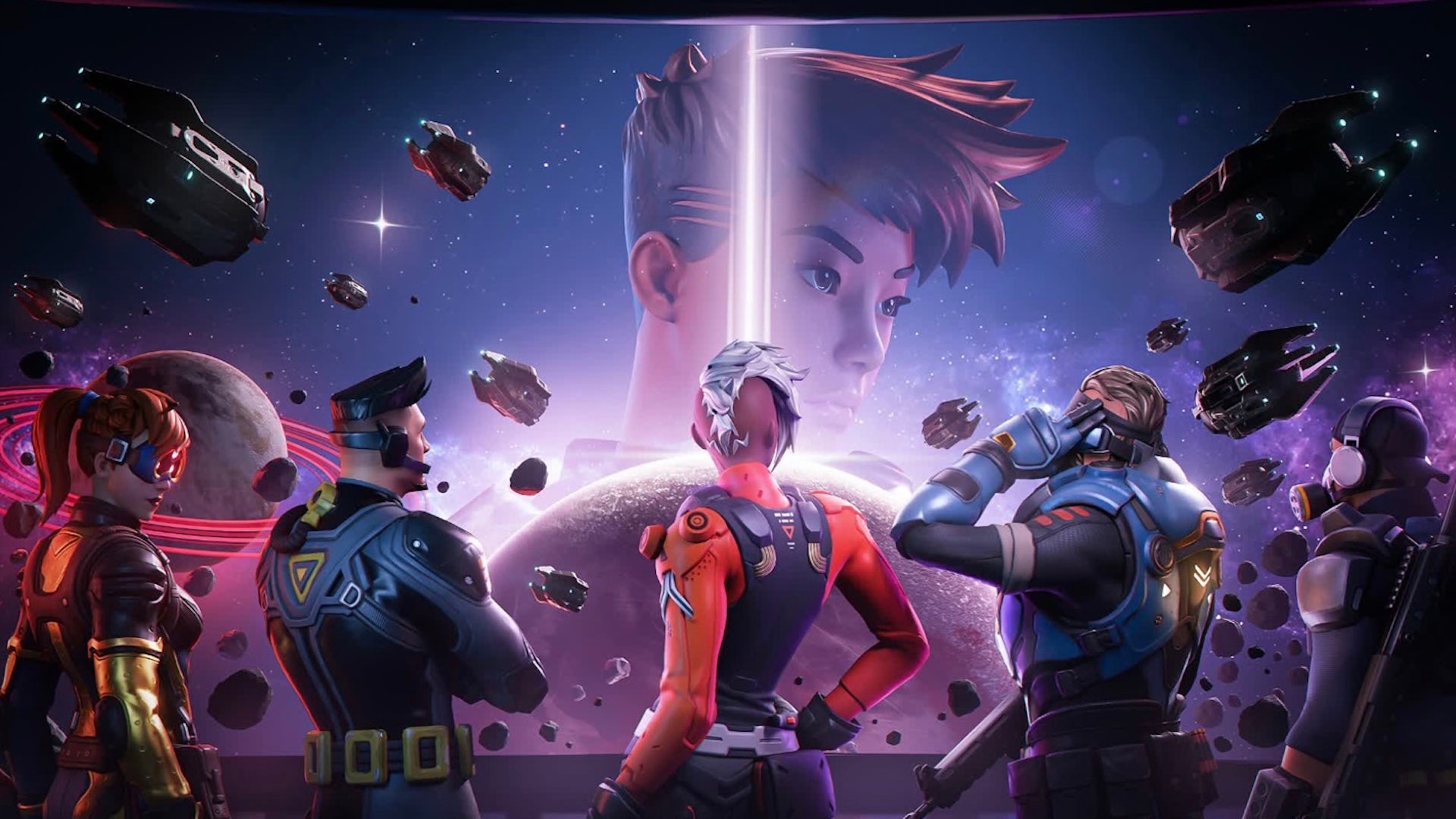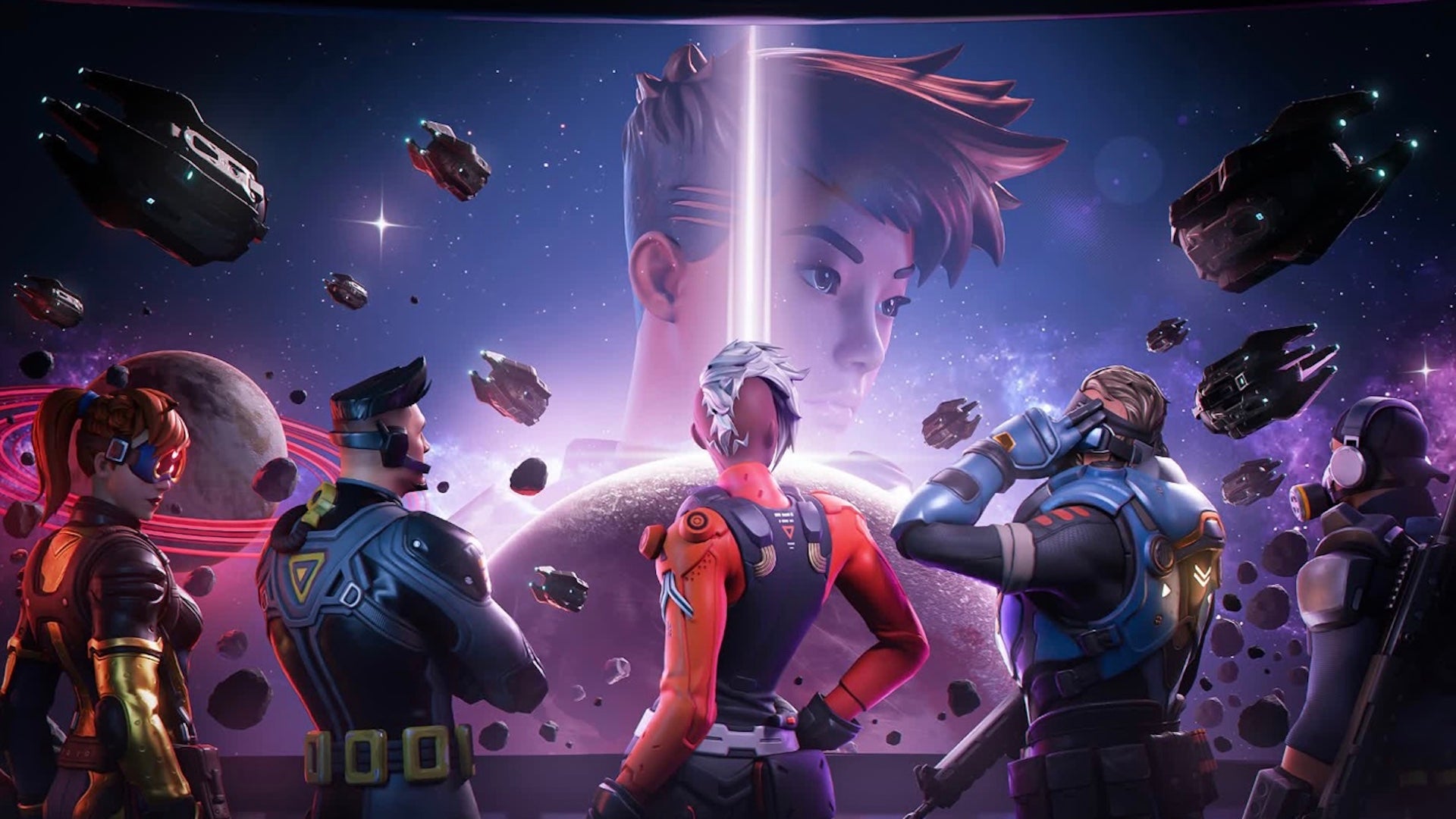 The recovery comes from the hard working people at TeamAlliance. This is a 5v5 Hardpoint style mode, where players must capture and control drill sites, while battling their opponents.
Atlas OG Battle Royale – Fortnite Chapter 1 Season 3 Map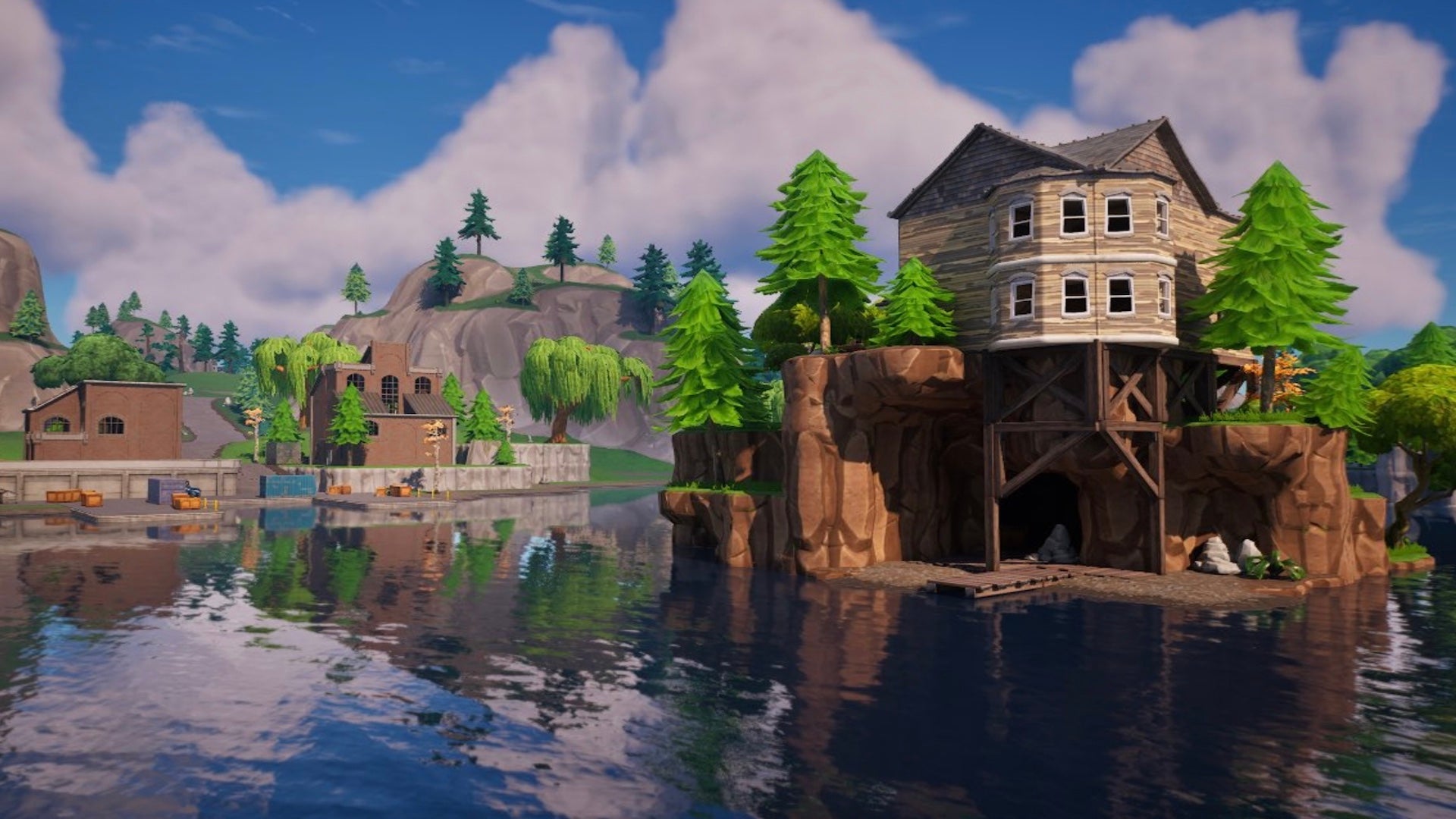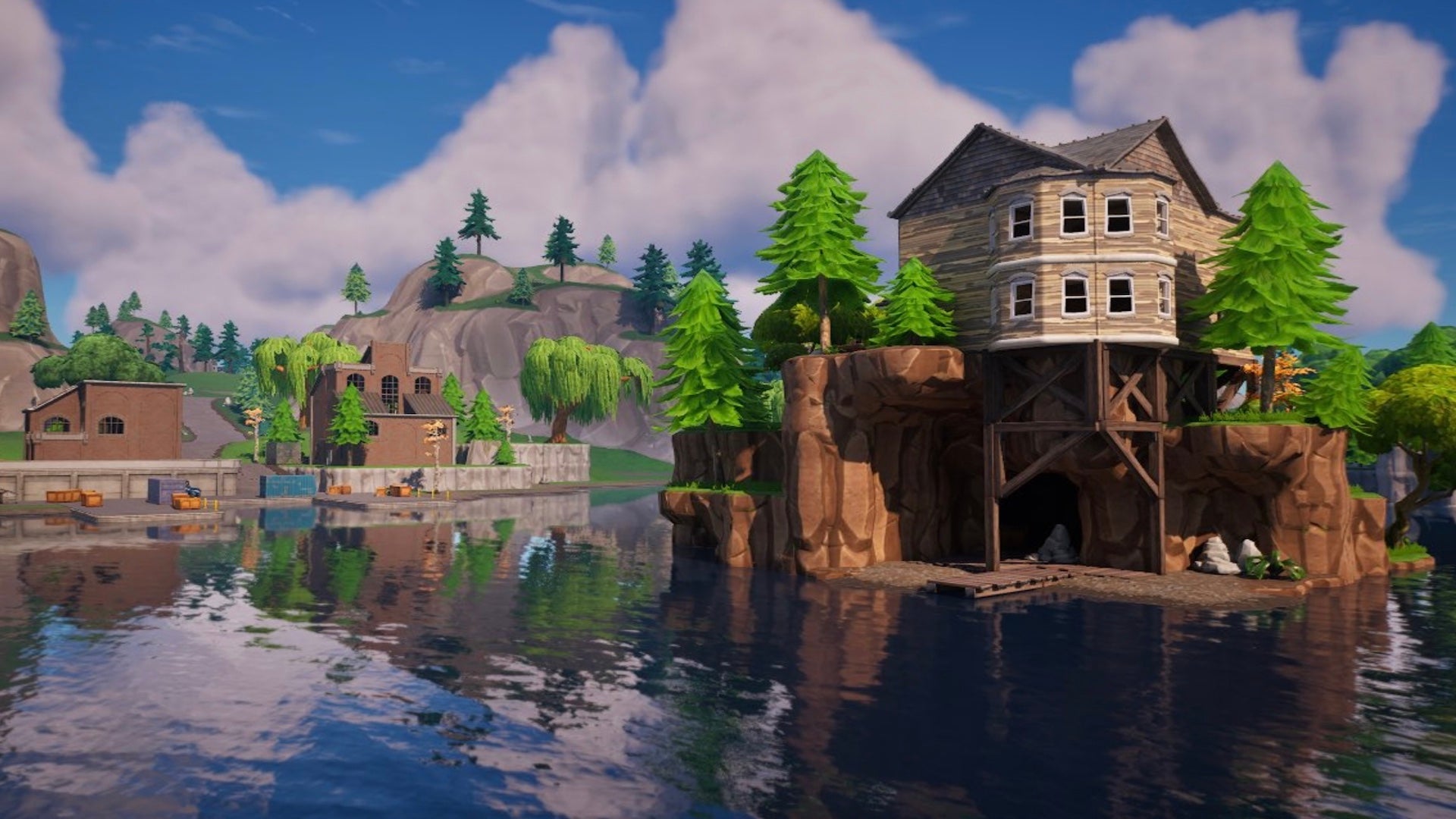 Next, we have Atlas OG Battle Royale by AtlasCreative, which features the Fortnite Chapter 1 Season 3 map. It's a real blast from the past, and everything from the loot pool to landmarks and points of interest has been recreated. Definitely one to check out if you want to find out what Fortnite was like, or if you've been playing since the very beginning.
Modern Warfare 2 Rust Map (Modern Sequel)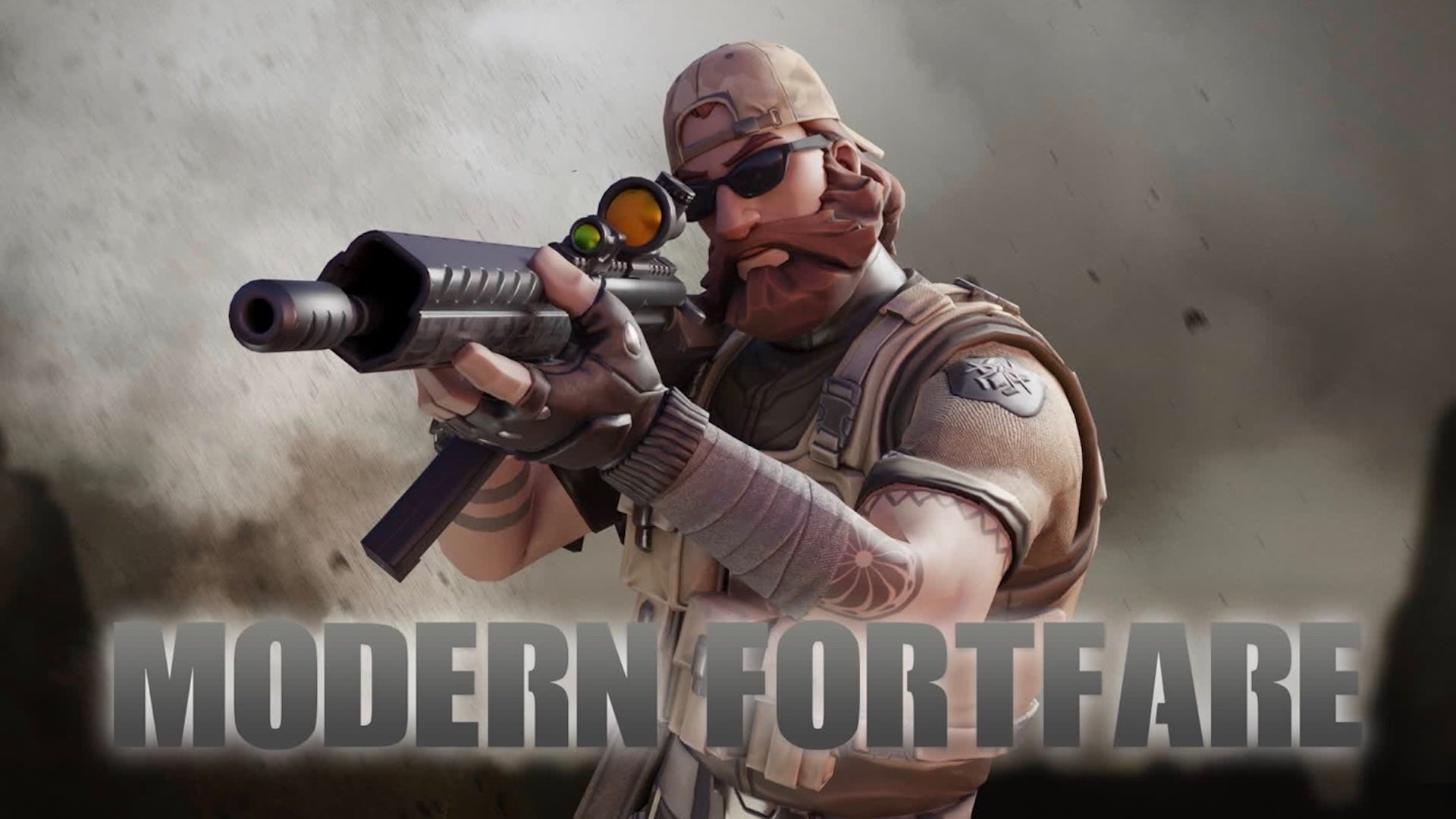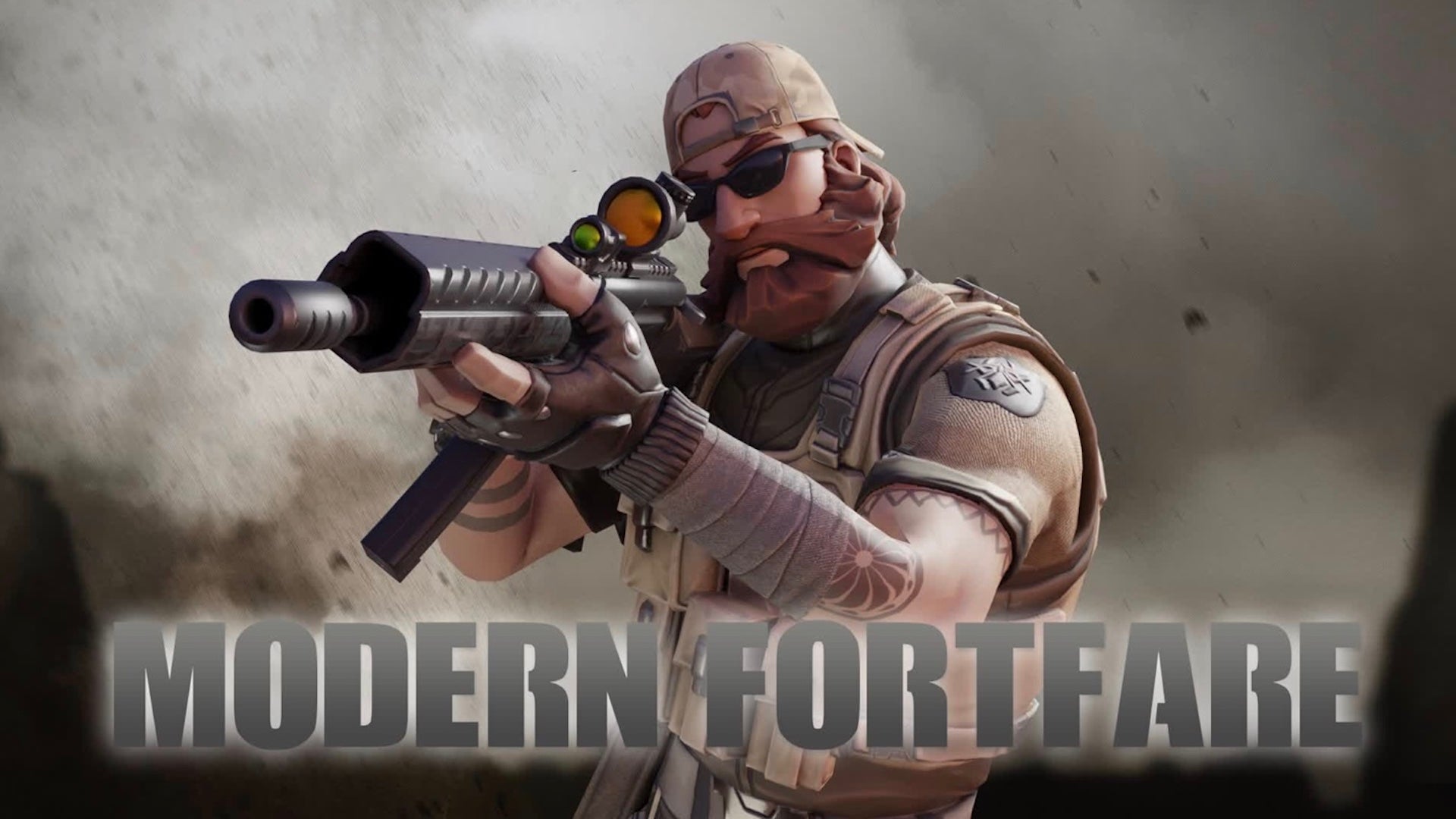 Creator mist_jawafett has put together a great recreation of the Modern Warfare 2 Rust map. Modern Fortfare features a Hardpoint mode, complete with COD-esque gun skins.
It's still early days for Fortnite Creative 2.0, so stay tuned for updates to this page as new experiences are released for players to check out!

To view this content, please enable targeting cookies.

Manage cookie settings