Jump off a diving board is one of the weekly challenges launched in week 3 of Fortnite Chapter 3 Season 3.
To complete this Fortnite challenge, you'll need to jump off a diving board three times, so it's a good idea to know where the diving board locations are.
Completing this challenge will reward you with 15k XP, which will help you unlock the new Battle Pass skins.
Fortnite Diving Board Locations
There are five different diving boards you can jump on to complete this weekly Fortnite challenge and all are located at Loot Lake

.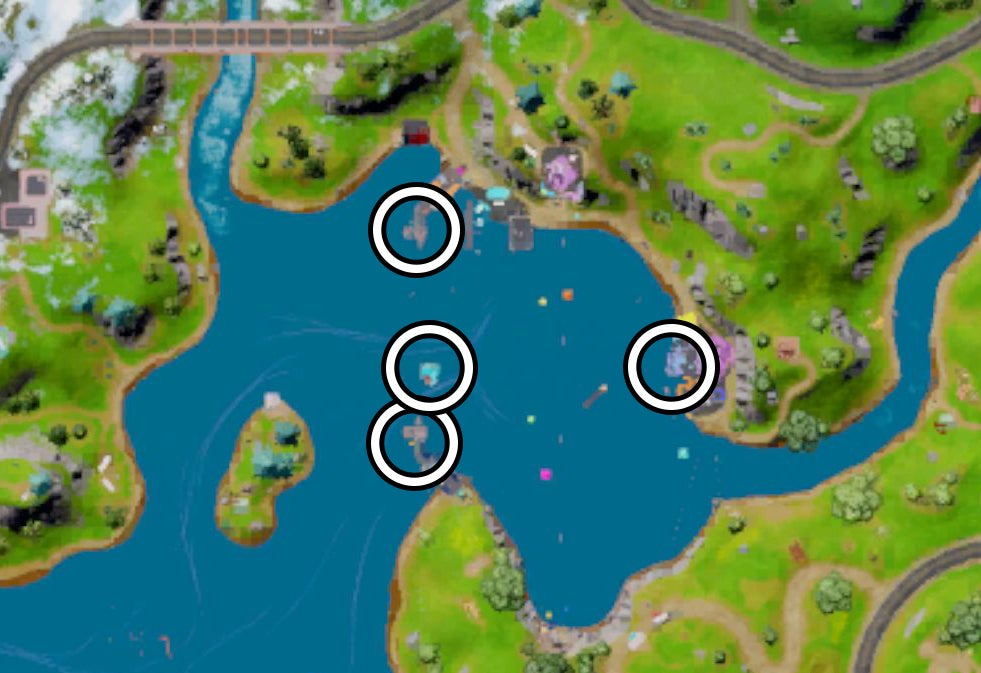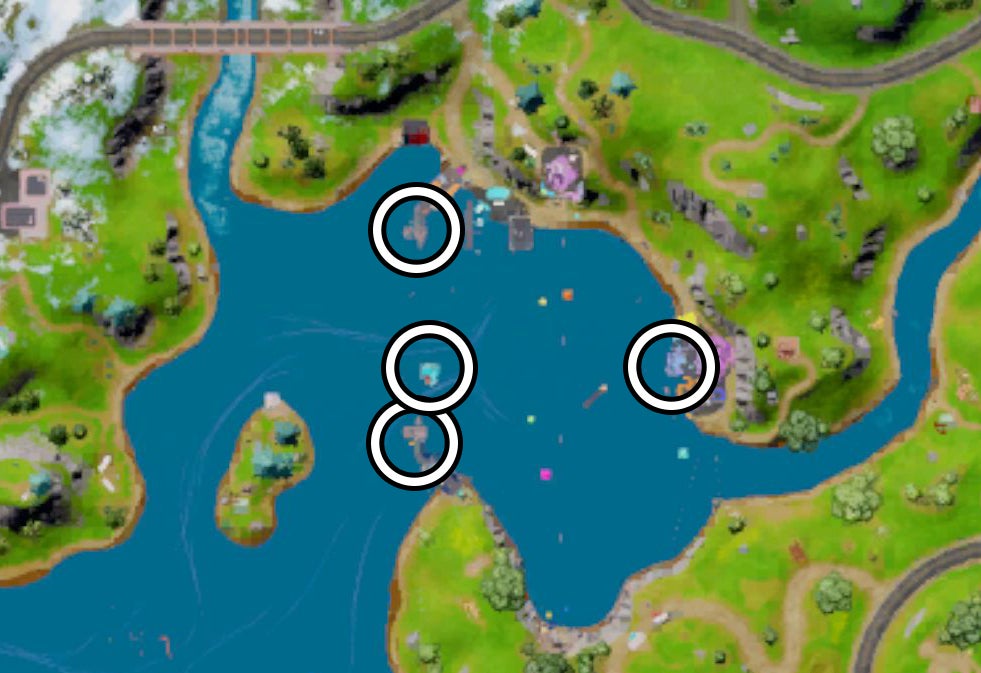 Don't forget that you have to jump off a diving board three times to complete this challenge!
The easiest diving board to use, since it requires less climbing than the others, is the one in the middle of Loot Lake.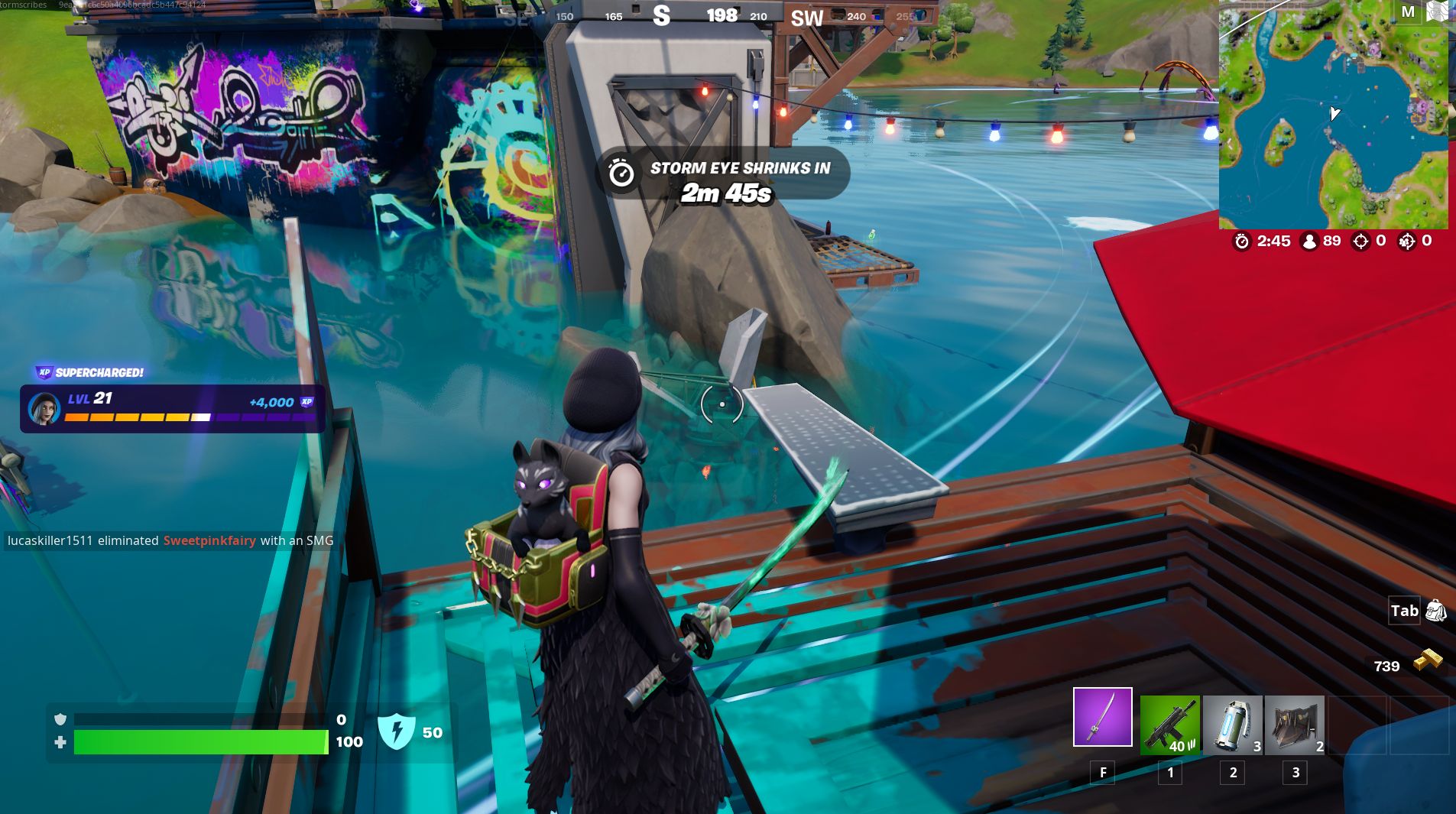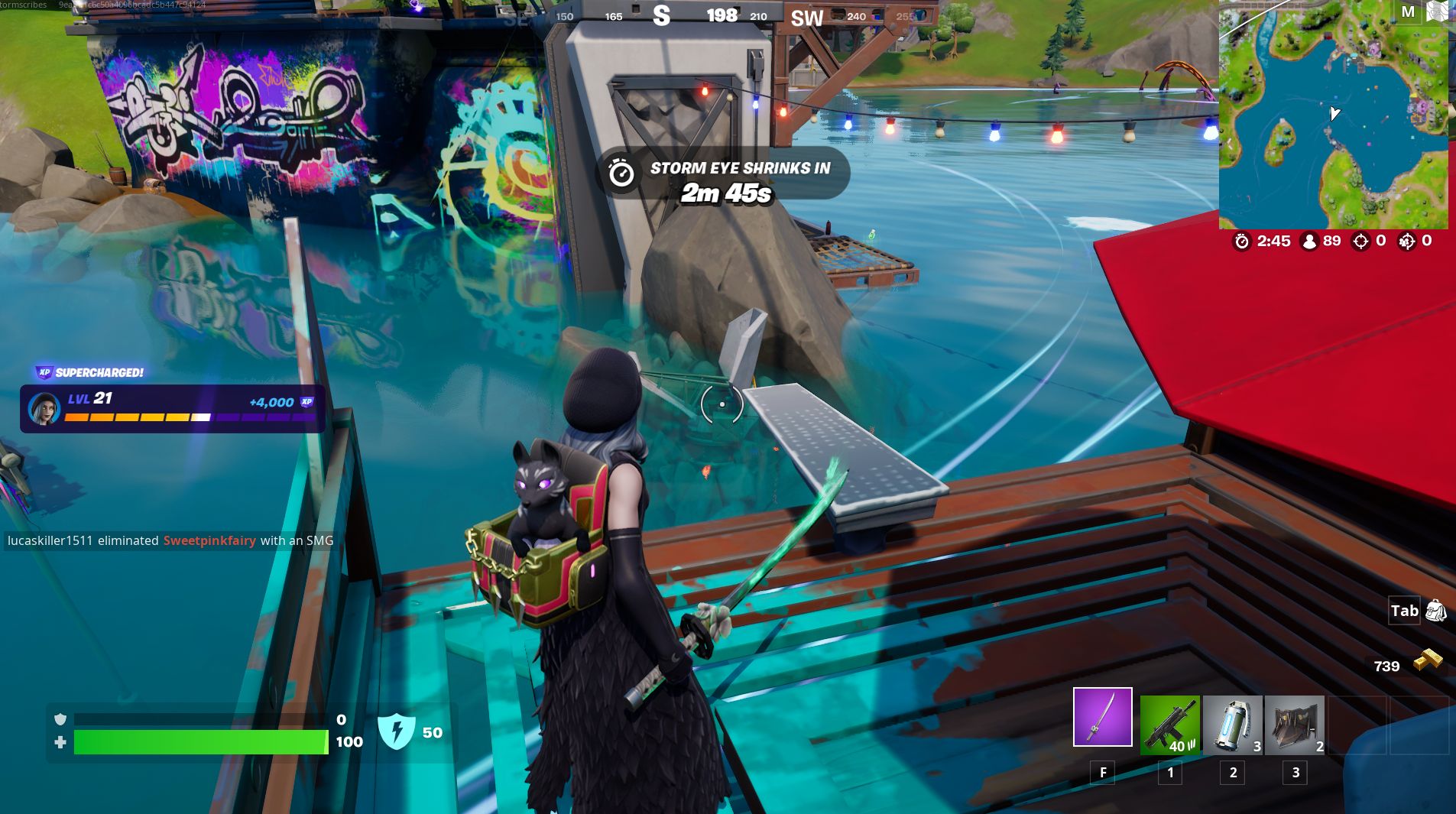 To reach it, swim or use a boat to reach the ramp near the south wall, then climb on it. Here you'll find the diving board waiting for it, and after jumping on it, just swim up and back up the ramp to jump again.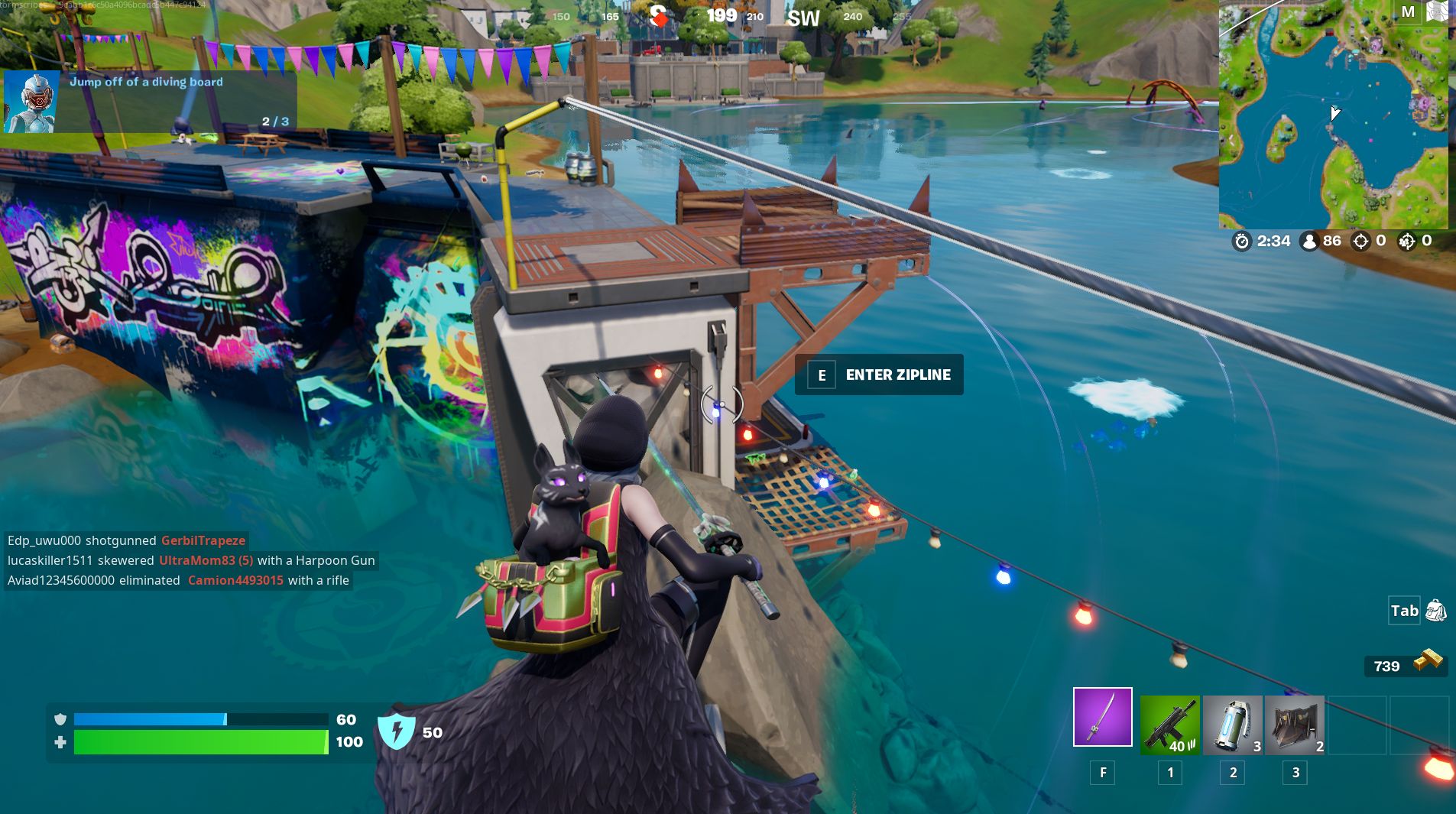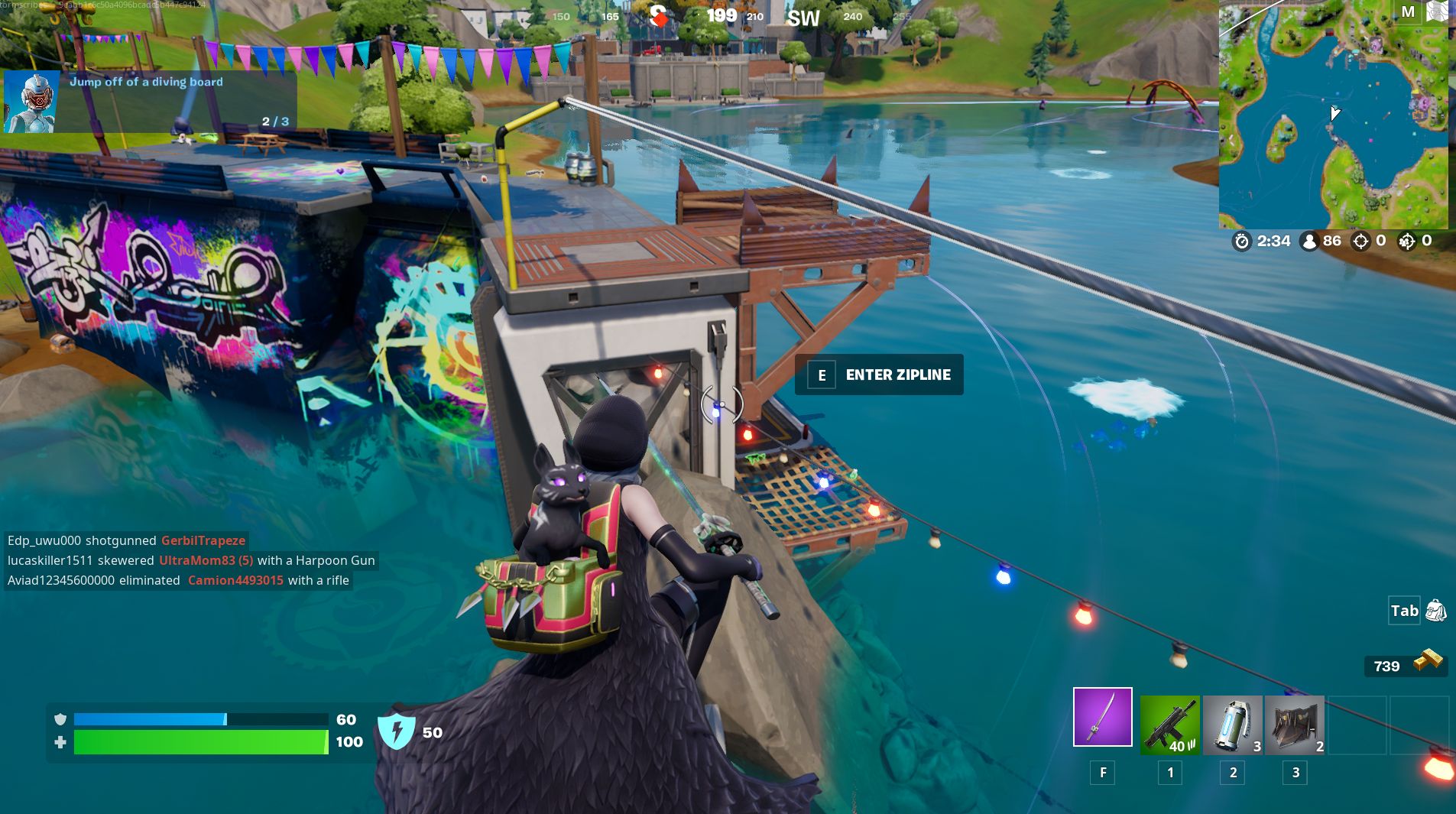 After three jumps, the challenge will be over!
---
Chapter 3 Season 3 has arrived – bringing with it a new Battle Pass, Character Collection, Map Slots, and Victory Umbrella! You can now ride Animals, find Reality Seeds, and use the new Grapple Glove, and Victory Crowns are back. If you're looking for a specific Battle Pass skin, it's a good idea to know how to get XP fast.

---
If, however, you want to jump from the diving boards located on top of the walls, you will need to use the zipline located at the top of the hill on the southern shore of Loot Lake to reach the nearest wall section.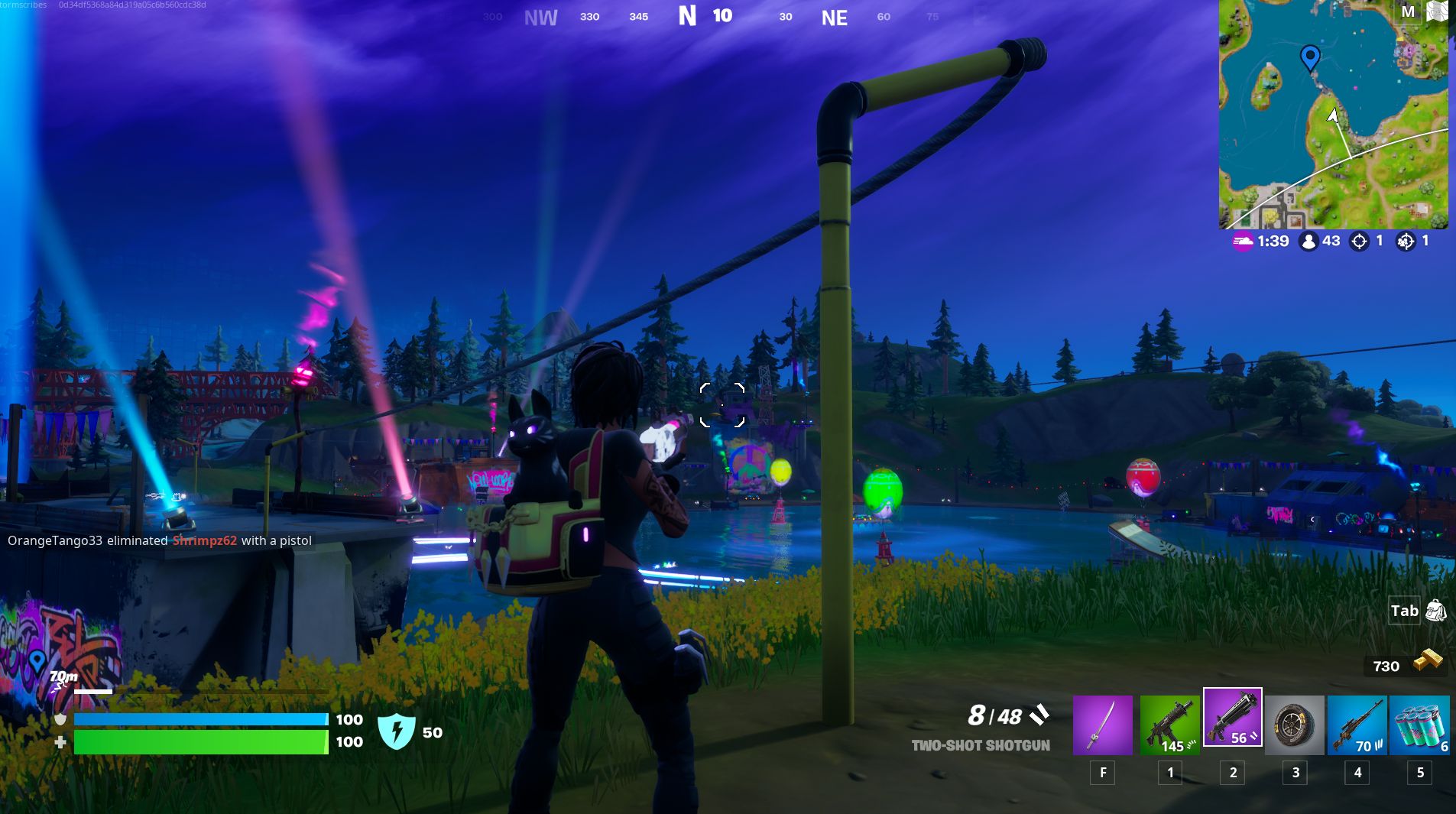 At the top of this wall you will find a diving board and a nearby zipline that will take you to the north wall where there is another diving board. Both of these diving boards can have chests that spawn on them.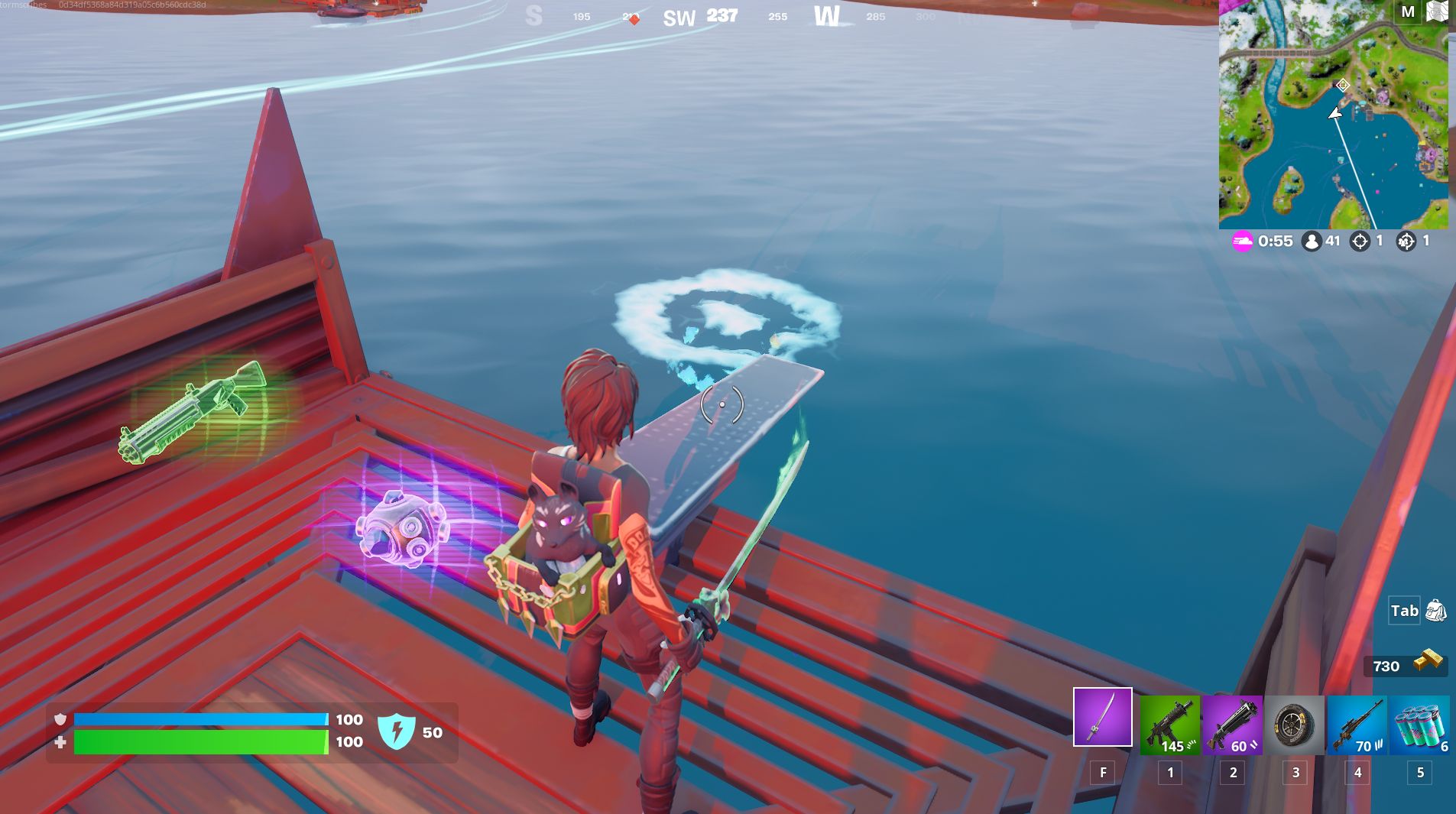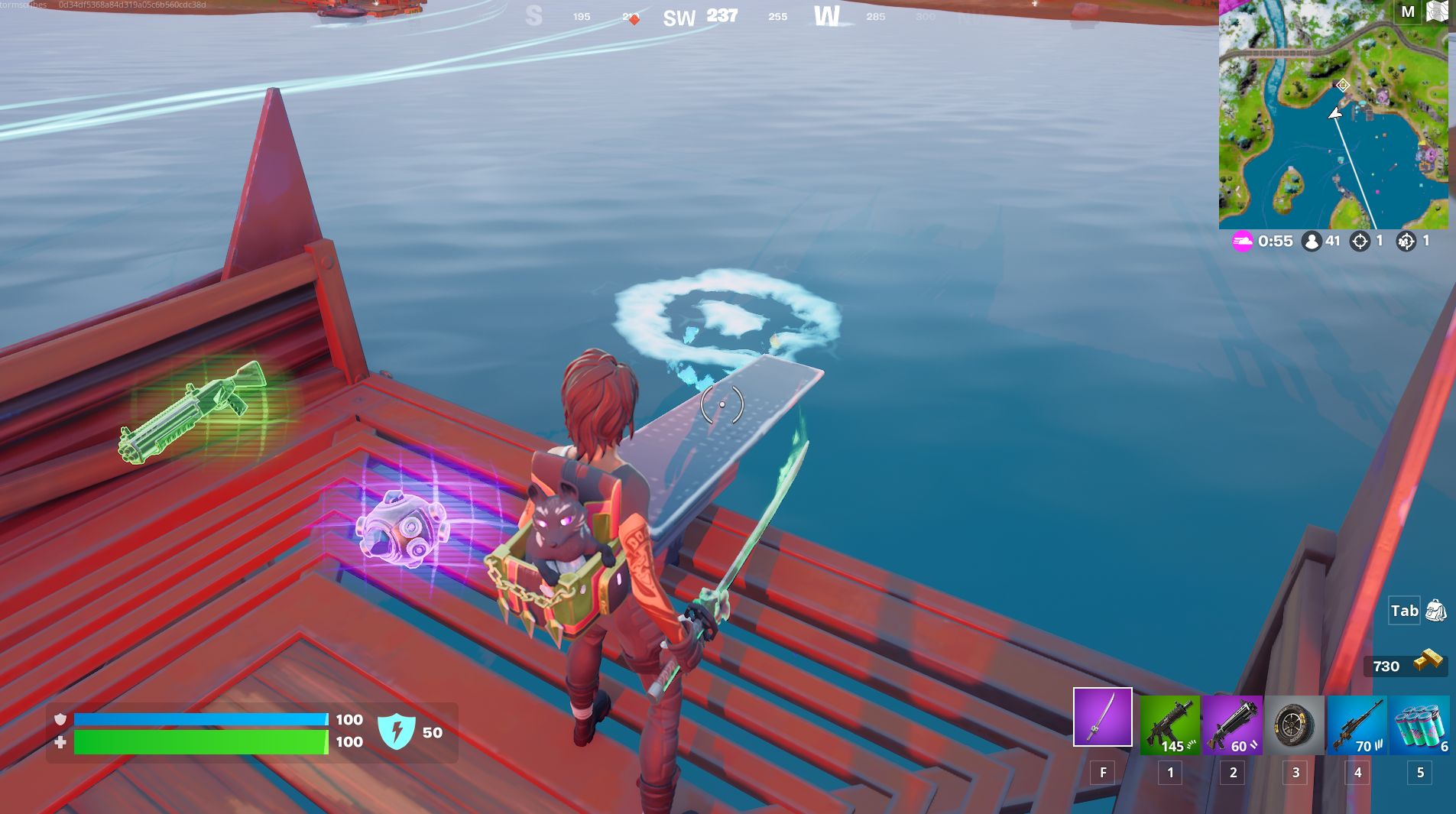 If you want to know more about Fortnite Chapter 3 Season 3, check out our pages on Battle Pass, Indiana Jones skin, Logjam Lotus rotation location, how to get XP fast, and Darth Vader location.