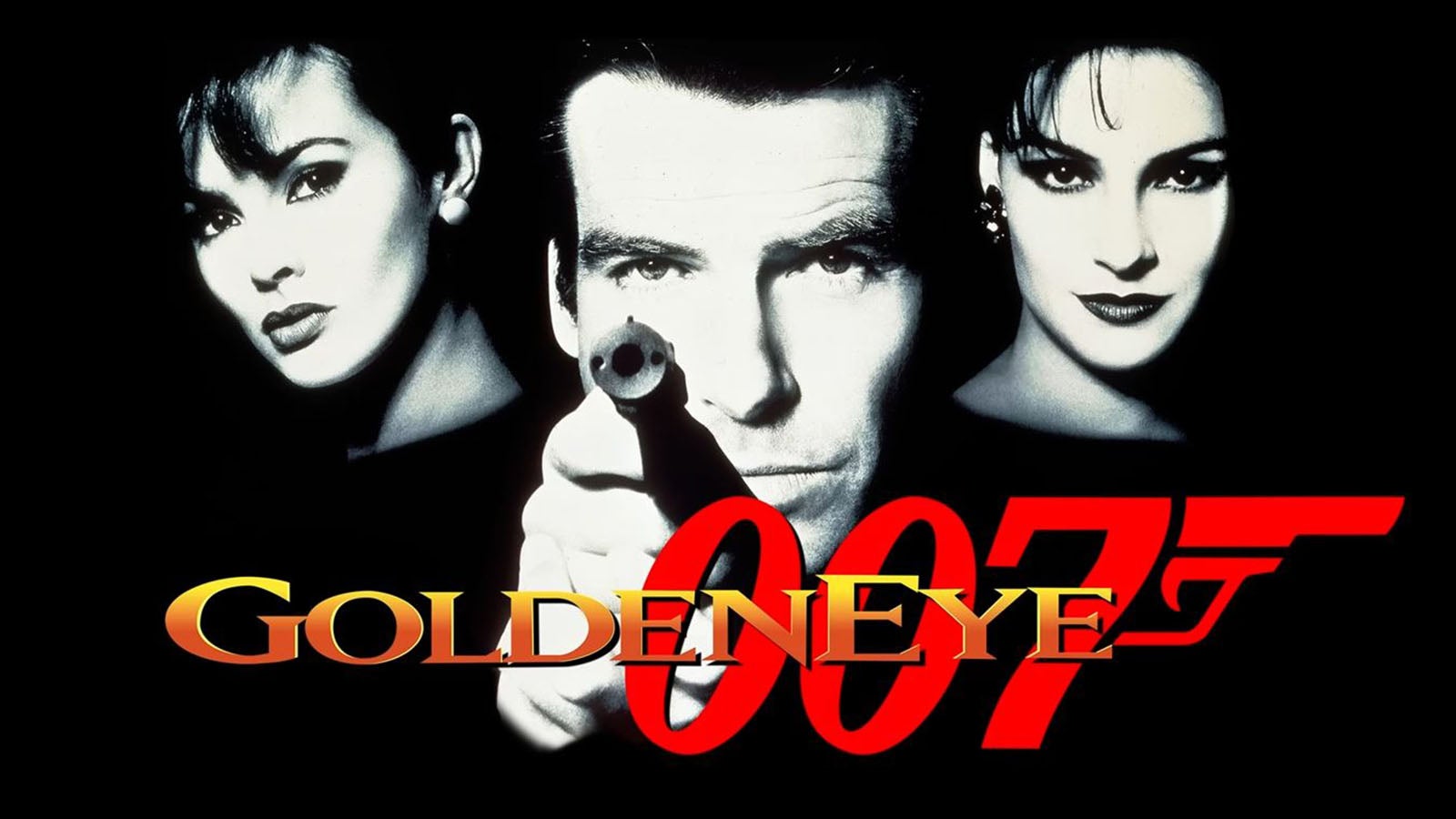 The GoldenEye 007 Cheat Codes unlock a variety of in-game bonuses, from Tiny Bond to Golden Gun.
If you're playing the Nintendo Switch version of GoldenEye 007 or the original Nintendo 64, these cheats are unlocked either by entering the code itself or by meeting certain time and difficulty requirements upon completing a level.
However, entering a traditional cheat code does not work in the Xbox version of GoldenEye 007. This means that if this is the version you are playing, you will need to meet all cheat unlock time limits.
Read more