Rewards and payouts for The Last Dose mission in GTA Online can be hard to follow, especially with so much around you when completing a task. However, it is also useful to know what you will gain by spending your time on this set of five missions.
Before we get into anything else, it's crucial to know that you need to complete the First Dose missions in GTA Online before you can access all of the content involved in Last Dose. To do this, answer a call from Ron Jakowski and meet him at Liquor Ace in Blaine County.
Whether you're halfway through a mission or want to know what you'll gain from doing them, we're here to explain. all Last Dose mission rewards and payouts in GTA Online.
On this page:
Last Dose mission payouts in GTA Online
There are in total five assignments as part of the Last Dose set of the Drug Wars DLC for GTA Online. Each mission has an approximate standard payout that you get upon completion.
Here is a list of each mission and its approximate standard last dose payout:
This is an intervention – $50,000
Unusual Suspects – $50,000
Friedmind – $50,000
Registration – $50,000
BDKD – $50,000
From now on until Wednesday March 29 There is 2x GTA$ and RP for completing any of the Last Dose missions. That means we earned around $100,000 for each mission this time around.
Also, you can earn extra money if you collect items dropped by enemies. On each mission, we raised around an additional $35,000-$45,000 by picking things up as we went.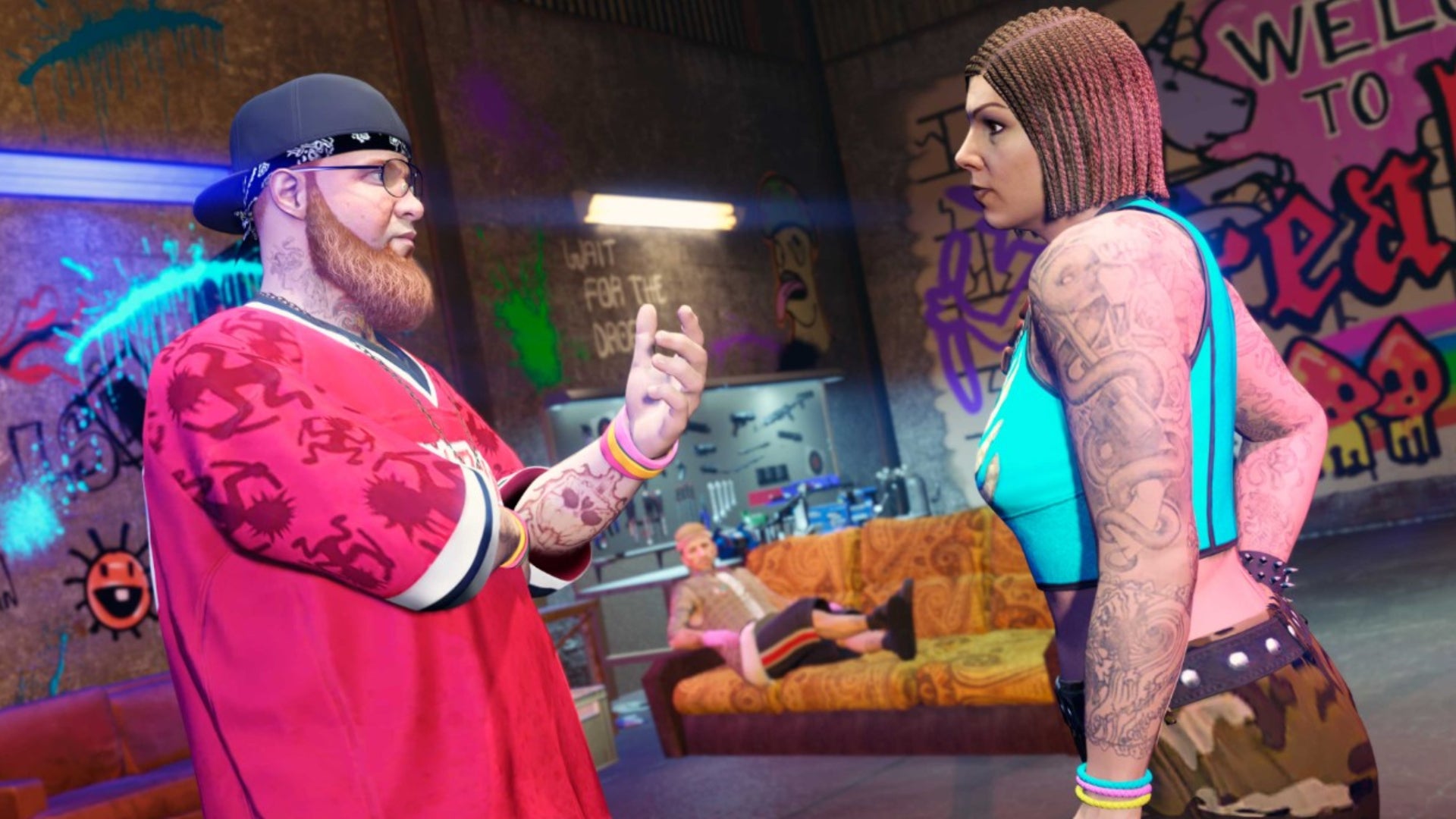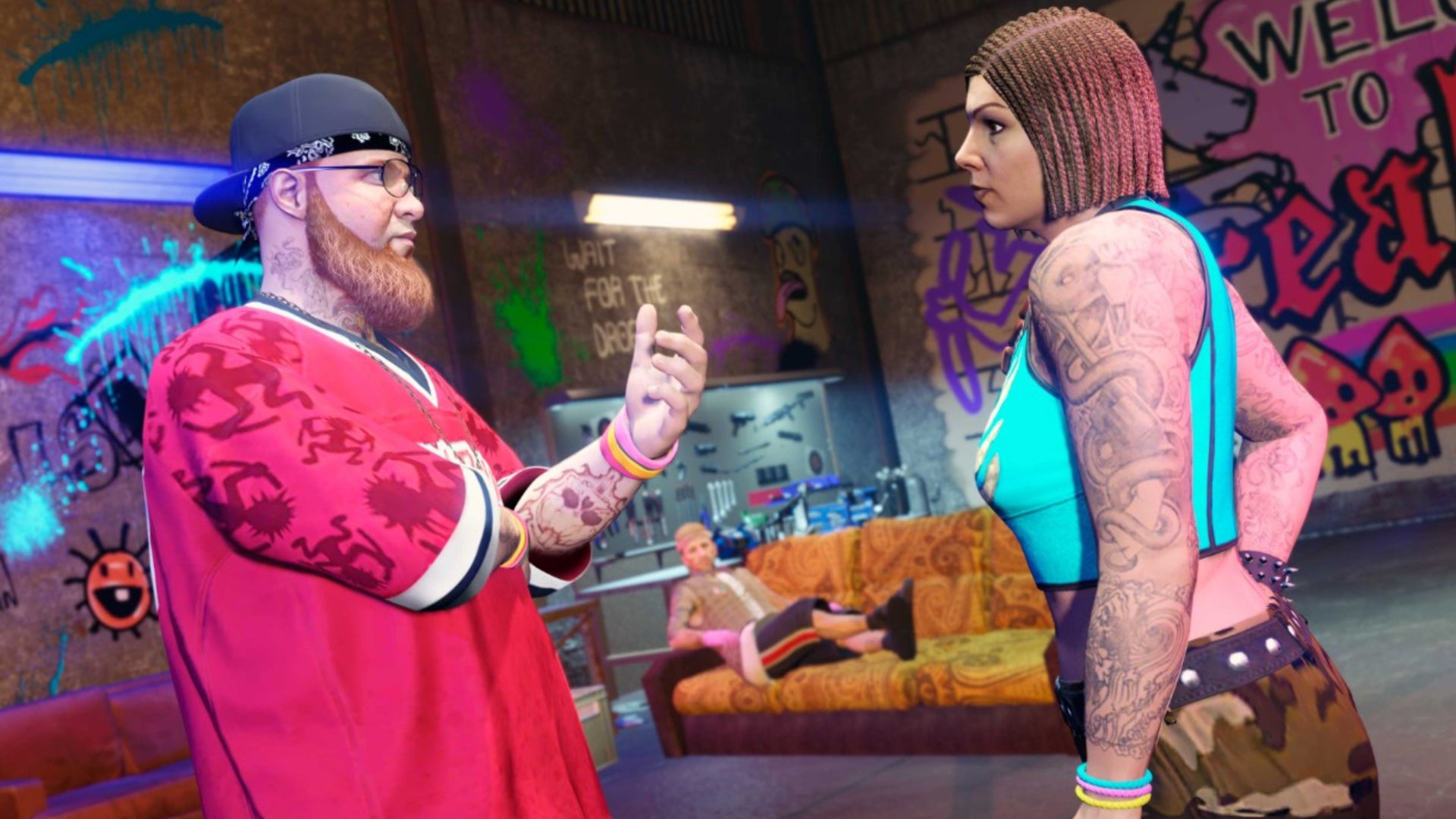 Limited Time Completion Rewards for The Last Dose Missions in GTA Online
In addition to having 2x GTA$ and RP for completing Last Dose missions in GTA Online, there are also plenty of other limited-time rewards you can get your hands on.
Here is a list of the rewards you can get and how to get them:
Guffy Pool Floral Slides – Complete 'This is an intervention'.
Lime Leopard Slab Cap – Complete all Last Dose missions.
Canvas shoes – Complete all Last Dose missions.
These rewards are available now until Wednesday March 29 and all rewards will be received within 10 days of completing the required task.
Plus, if you're in the mood, you can also get the Black Enema Flourish Ski Goggle by restocking your Acid Lab and completing a sell mission.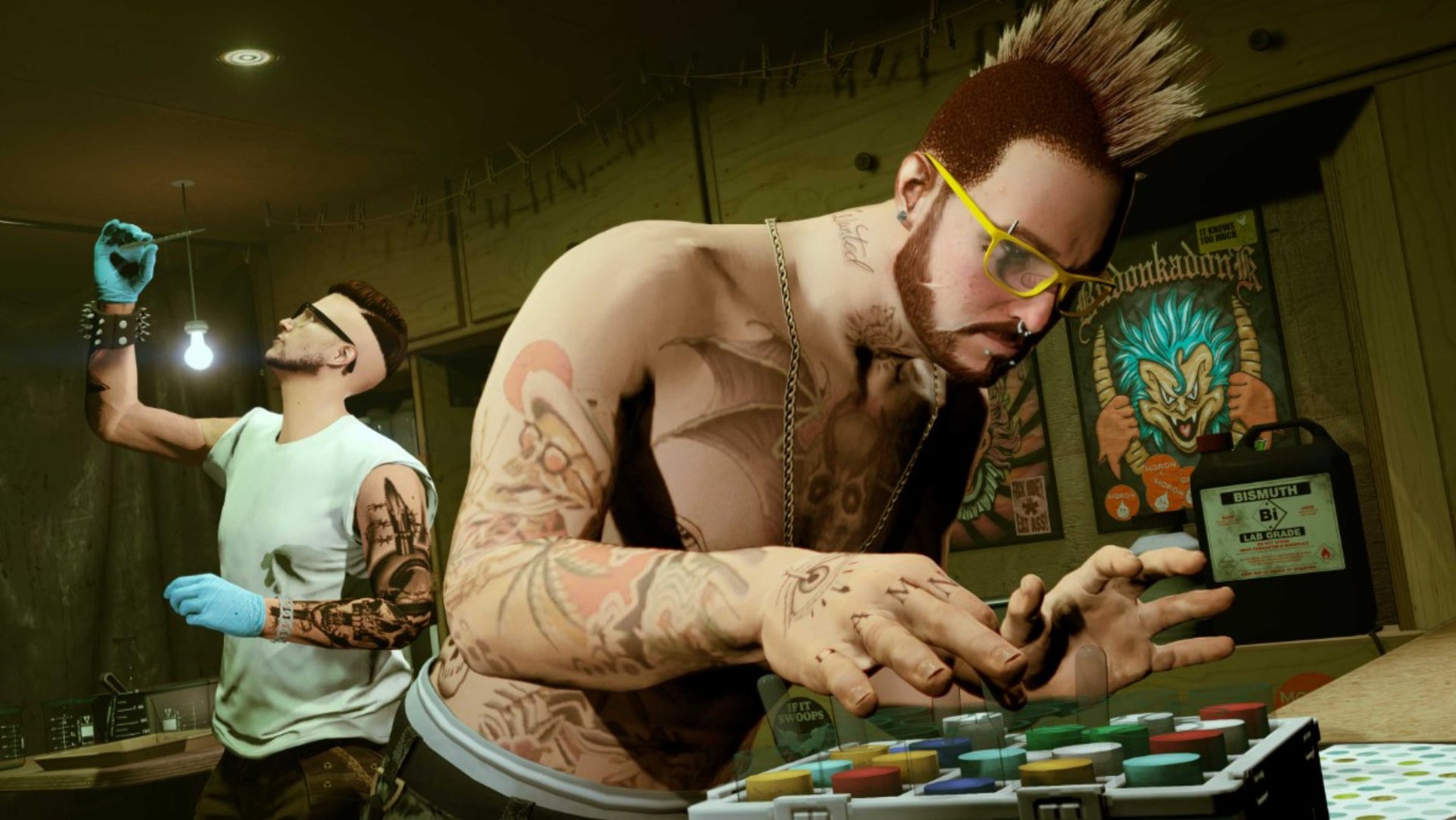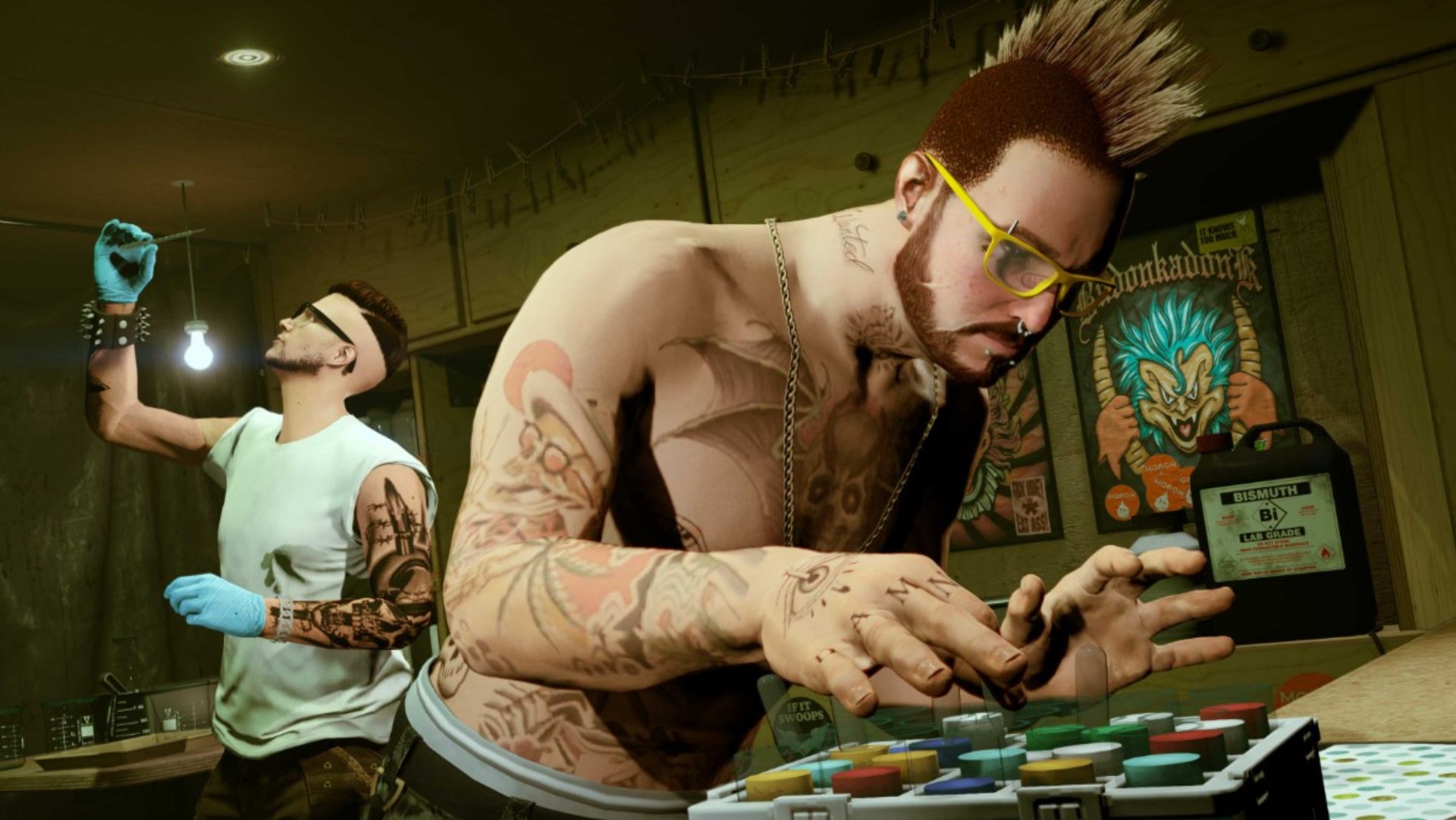 ---
Looking for more GTA Online content? Check out our weekly update guide which lists all the rewards and challenges added this week. If you're feeling lucky, also take a look at our Podium Vehicle page. You can also head over to the Gun Van page to find out where it is and what's in stock this week. If you want more, also check out our GTA+ Rewards page for this month.
---
The Last Dose Completion Reward in GTA Online
Once you've completed all Last Dose missions in GTA Online, Dax will call you and let you know that a special gift awaits you in West Vinewood.
After receiving this call from Dax, you should notice this pin appear on your map: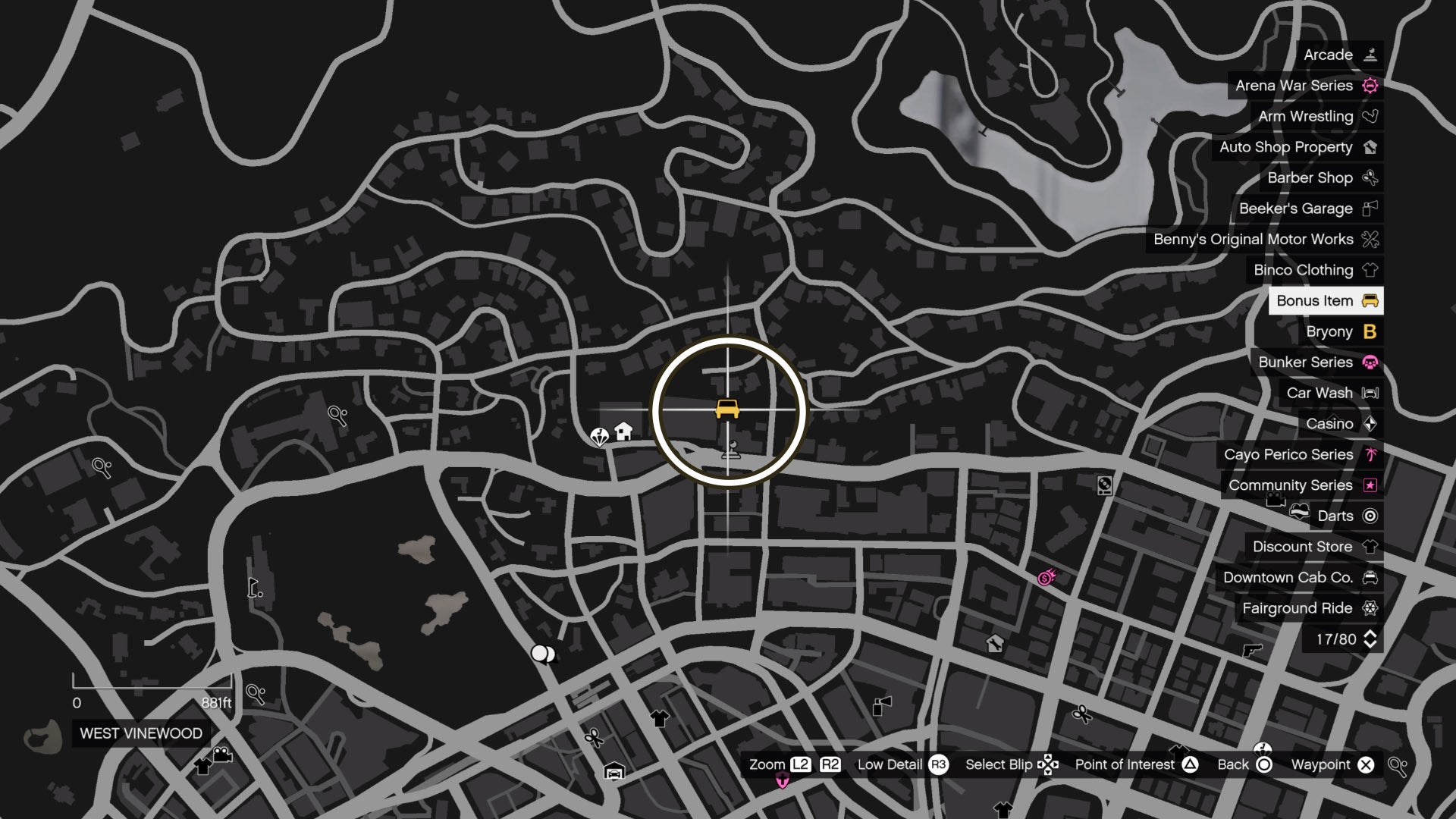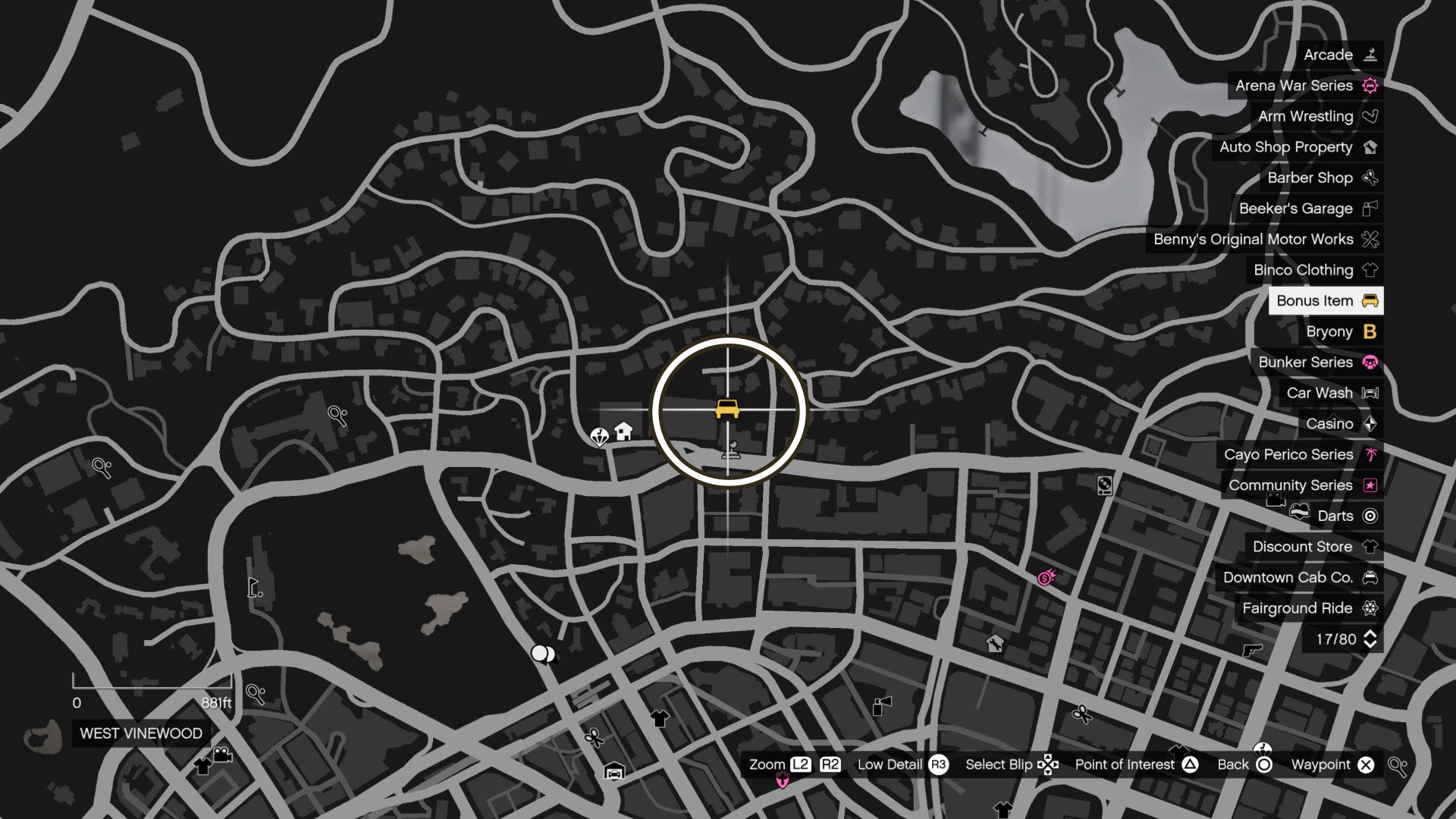 Once you drive to this marker, you should see a vehicle in the parking lot with at Dr. Friedlander name written on it. This is no longer relevant as the supercar is now yours!
It's true, the Virtue of Ocelot worth $2,980,000 is yours for free after completing all Last Dose missions in GTA Online.
Once in the vehicle, you will be asked where you want to store it and then it will officially be yours. You can now customize as you wish with a respray or an upgraded engine, money is the only limit to what you can do!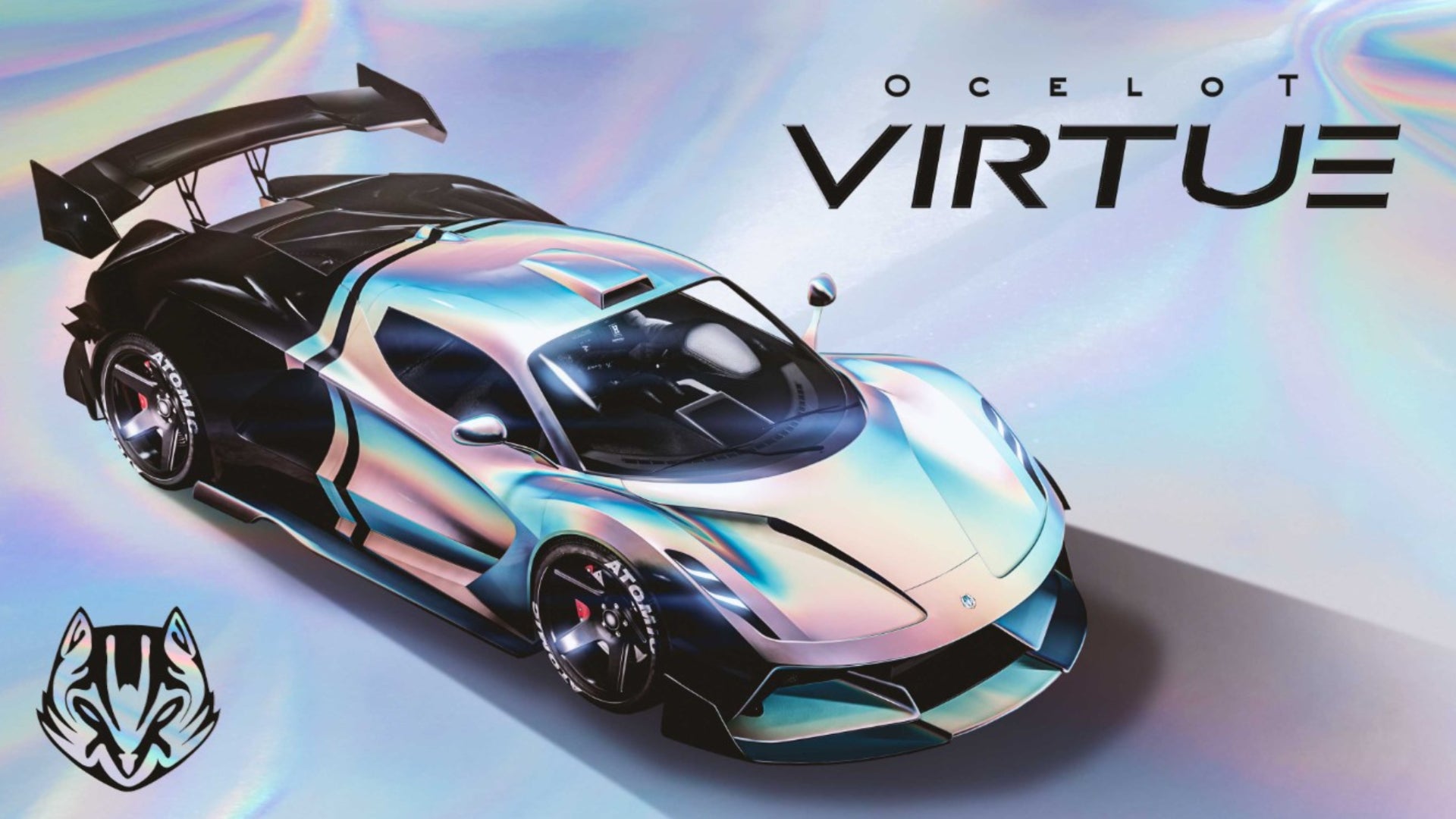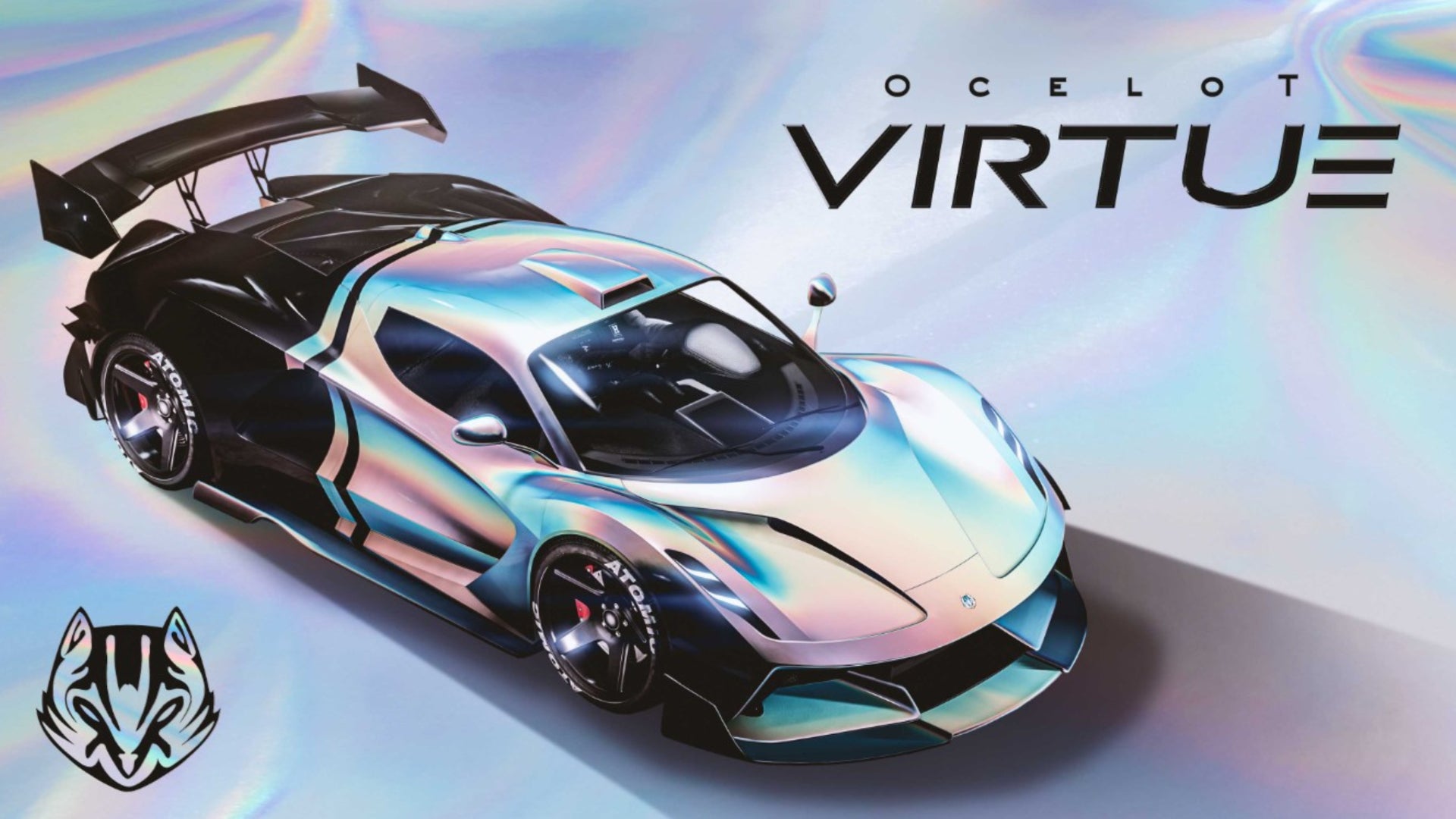 If you are about to start your adventure in the Drug Wars DLC, we have some guides that can help you. We have one that shows you how to hack the keycard and find the warehouse clues in Unusual Suspects, and another that shows you how to find the clues in Friedmind's lab.

To view this content, please enable targeting cookies.

Manage cookie settings