Labyrinths in Forspoken are yet another side quest you can jump into whenever you feel like it. They are optional but worth doing because of the rewards you can get from them.
If you choose to venture into one of these while traveling around Athia in Forspoken, there are a few things you need to know first. Their design is similar, but their content also varies considerably. Without further ado, we'll show you how to complete mazes and U.S explain their rewards also.
On this page:
Forgotten Mazes Explained
Mazes are side quests you can literally dive into. It is a collection of rooms and corridors filled with many enemies, as well as treasures such as healing drafts.
We strongly advise you to explore a Labyrinth whenever you come across one throughout the story. The rewards they offer are very beneficial in making Frey stronger.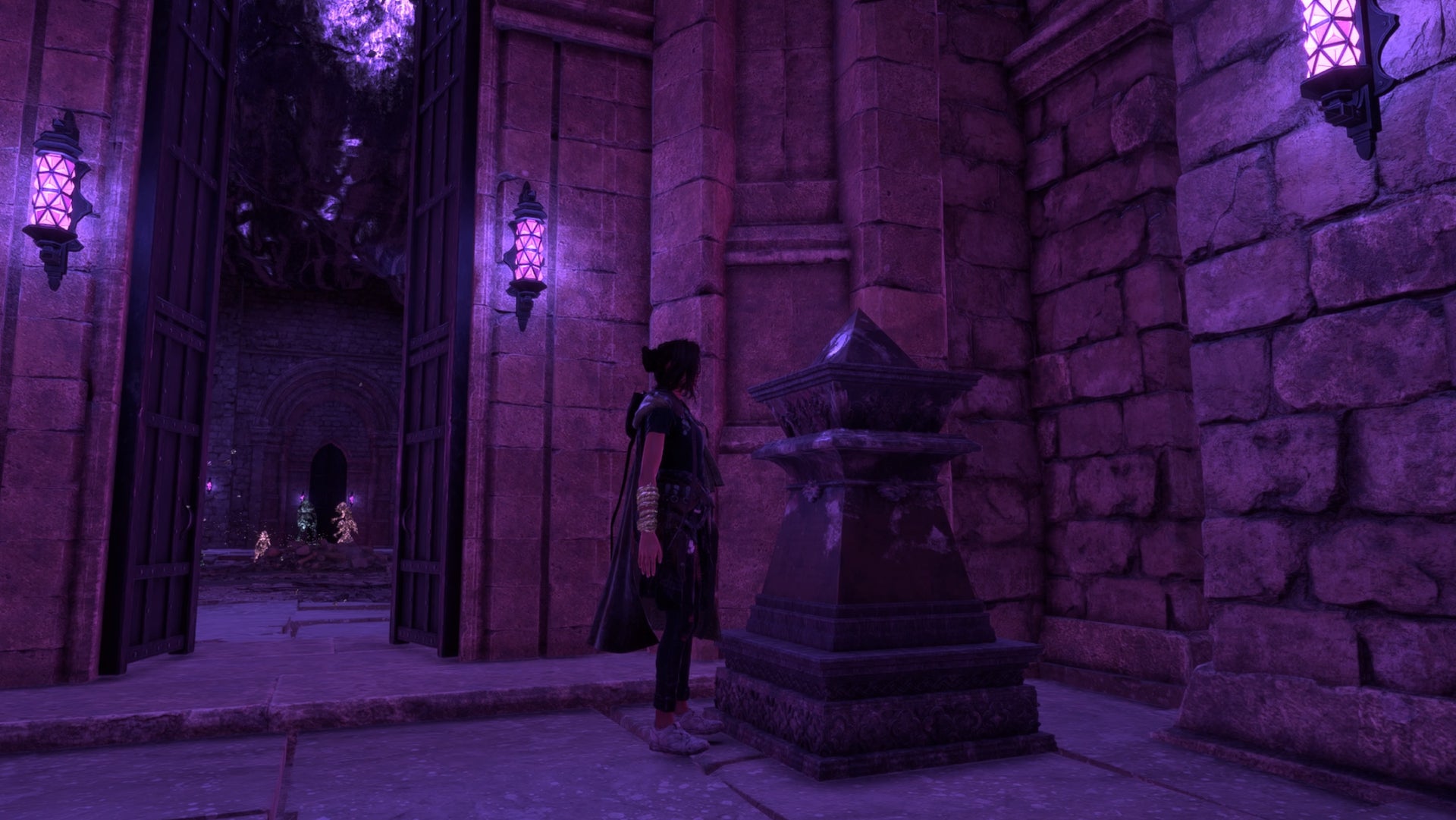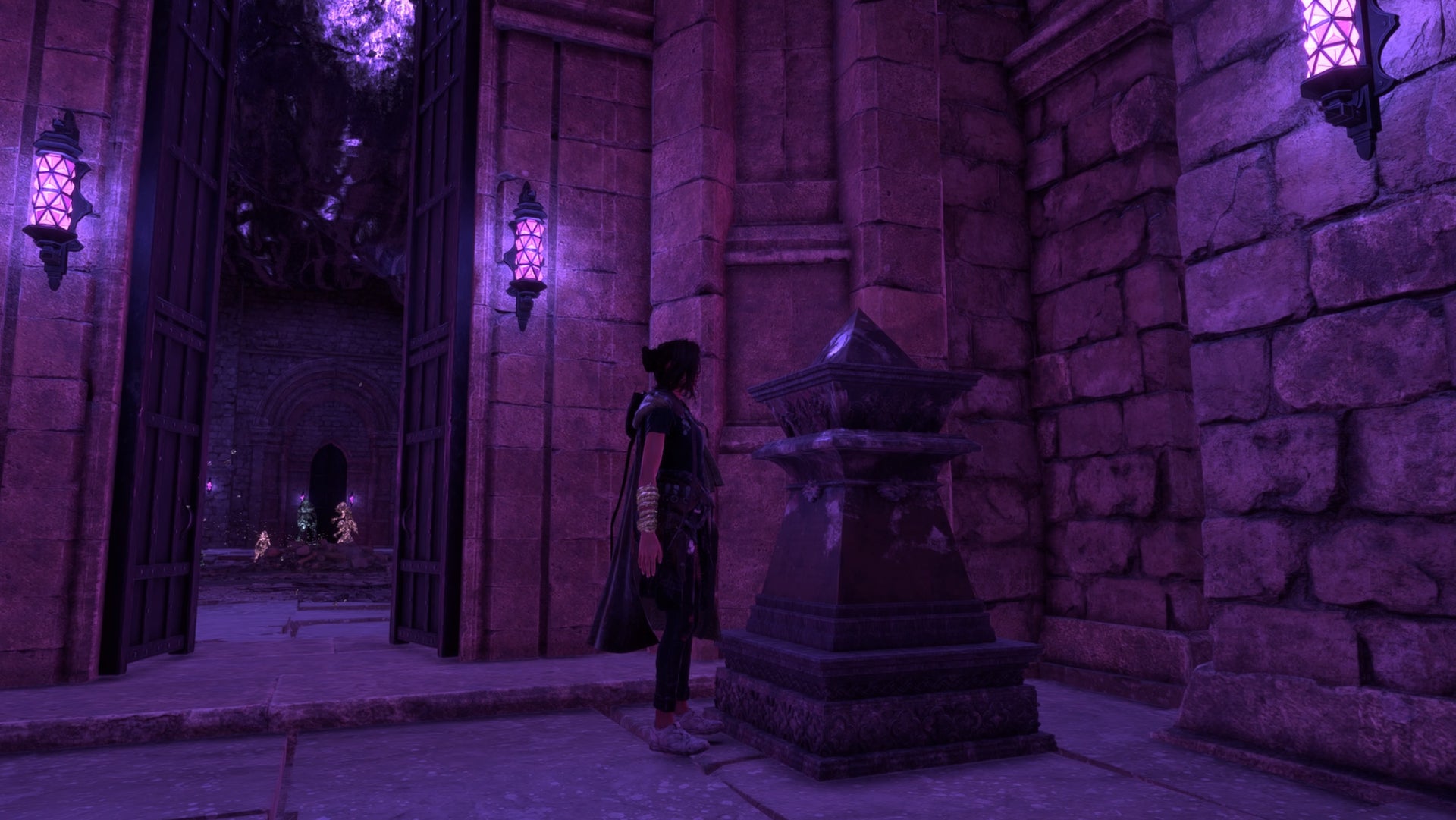 Also, they are suitable for the level you have set the game to, but if you find them too difficult, then you can always go back to the entrance above ground using one of the stone plinths.
If you manage to survive until the end of a Labyrinth, you will face a boss. Once you defeat this boss, you will earn the final reward.
How to Complete Mazes in Forspoken
To complete a maze in Forspoken, you must first find the entrance to it. Here is the surface structure of a maze: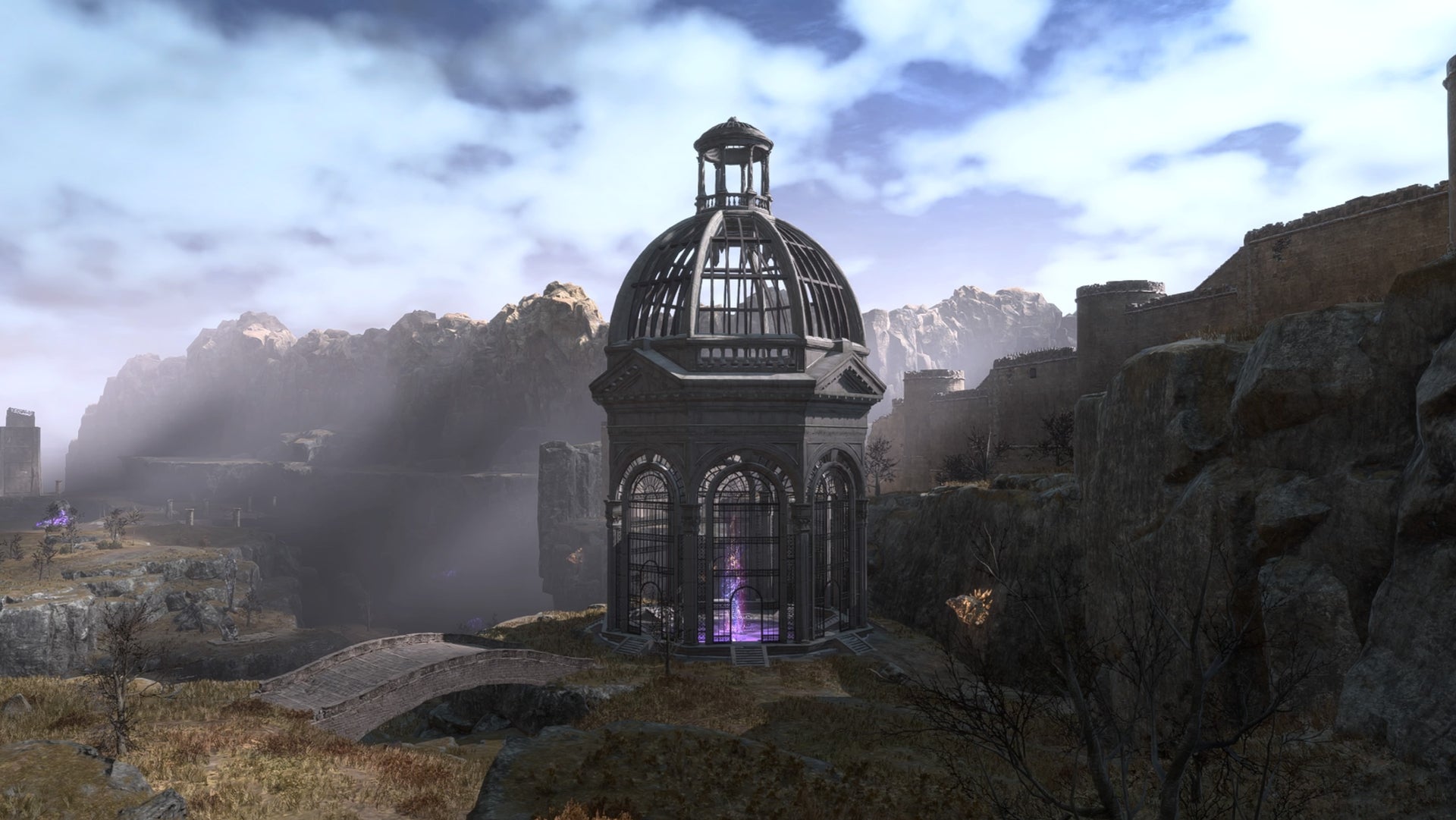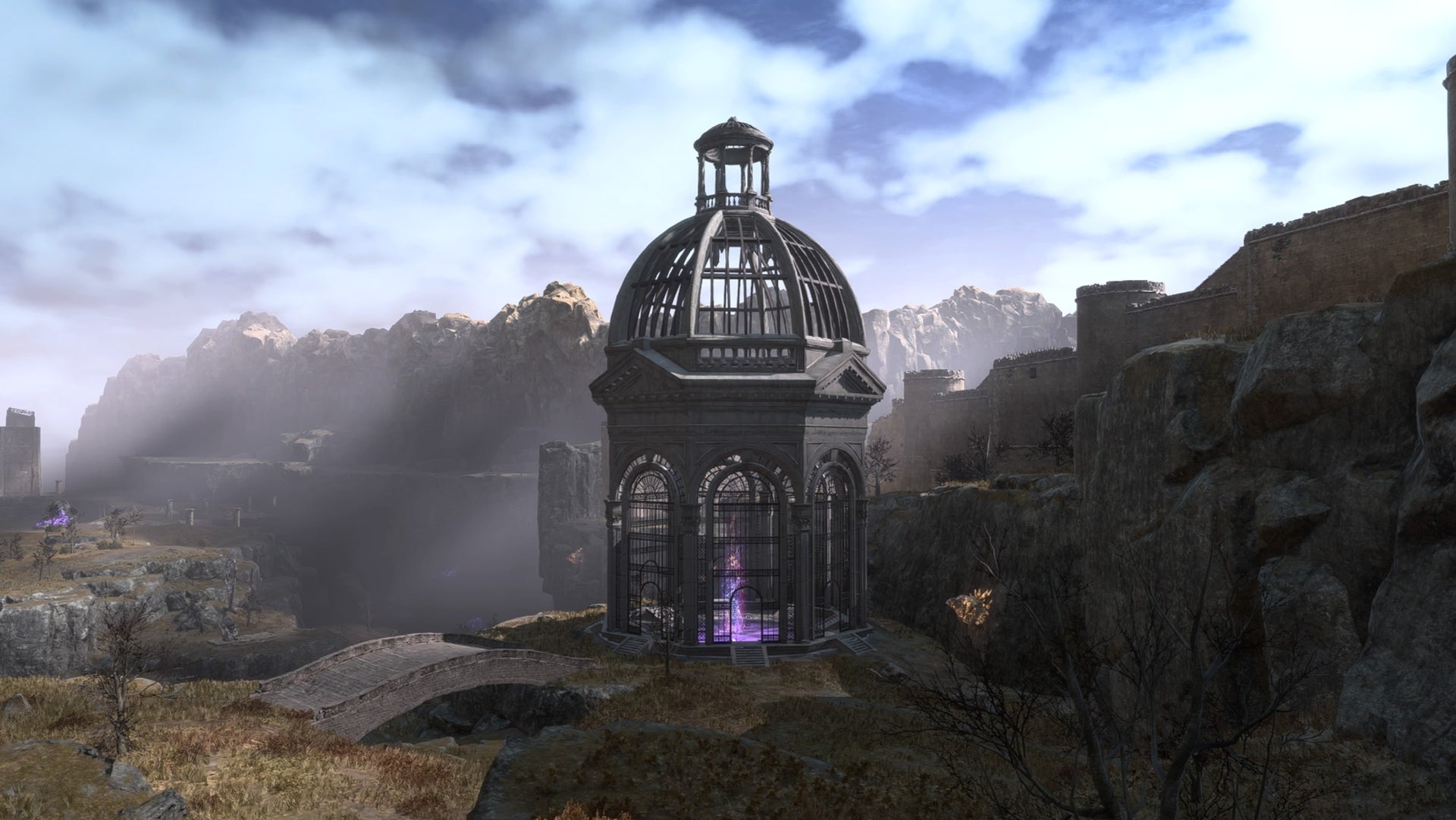 When you walk up to the surface structure, this is what the entrance should look like: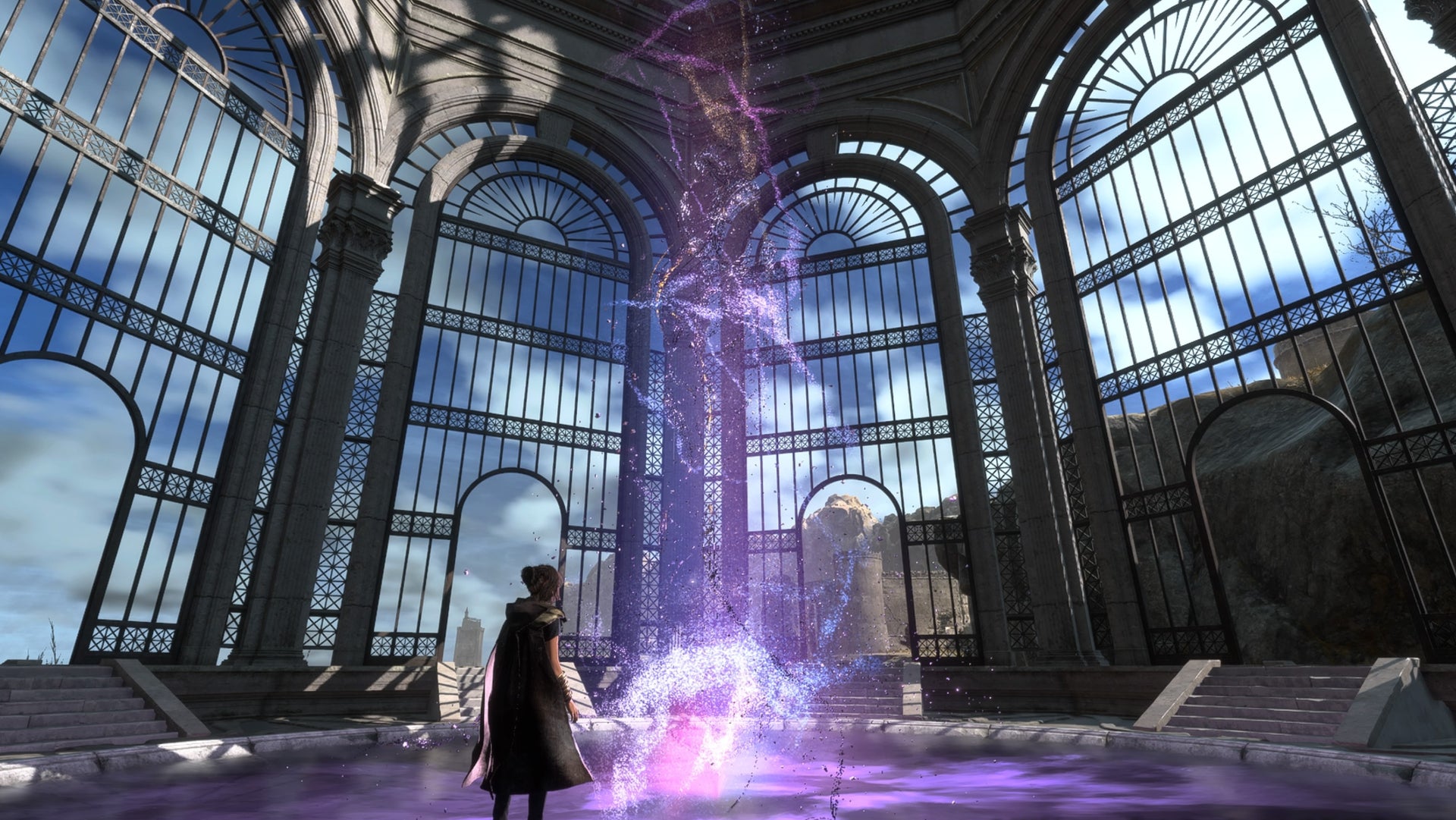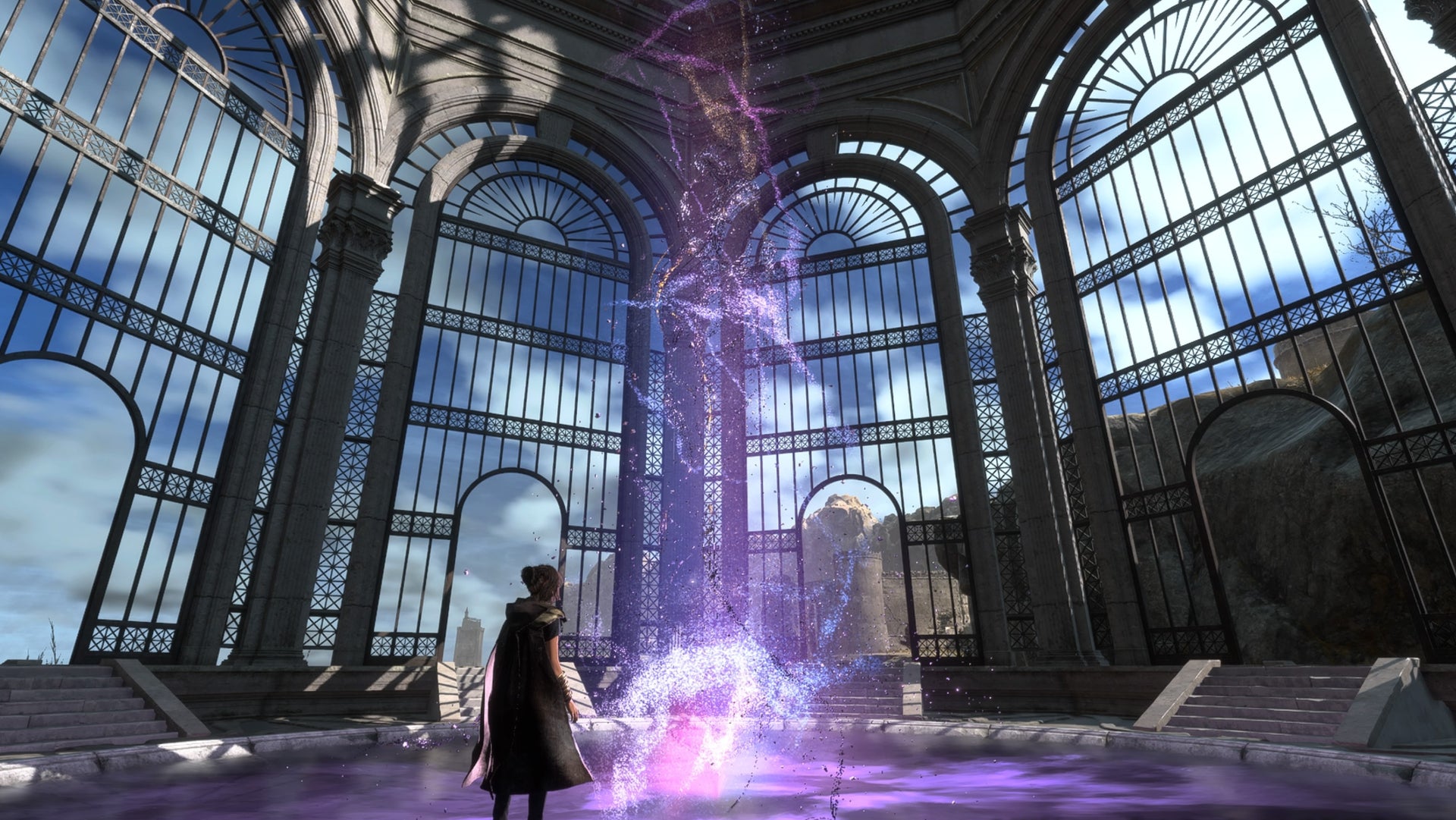 To enter the Labyrinth, you will need to stand in the center of the glowing section and use the prompt command to "Dive". Once done, you will be transported to the depths of the beginning of the Labyrinth.
Follow the quest marker
The best way not to get lost in the Labyrinth is to follow the quest marker. This will guide you from room to room.
You will pass through hallways and rooms as you explore. Some rooms will have enemies inside. You will need to eliminate these enemies before you can continue exploring.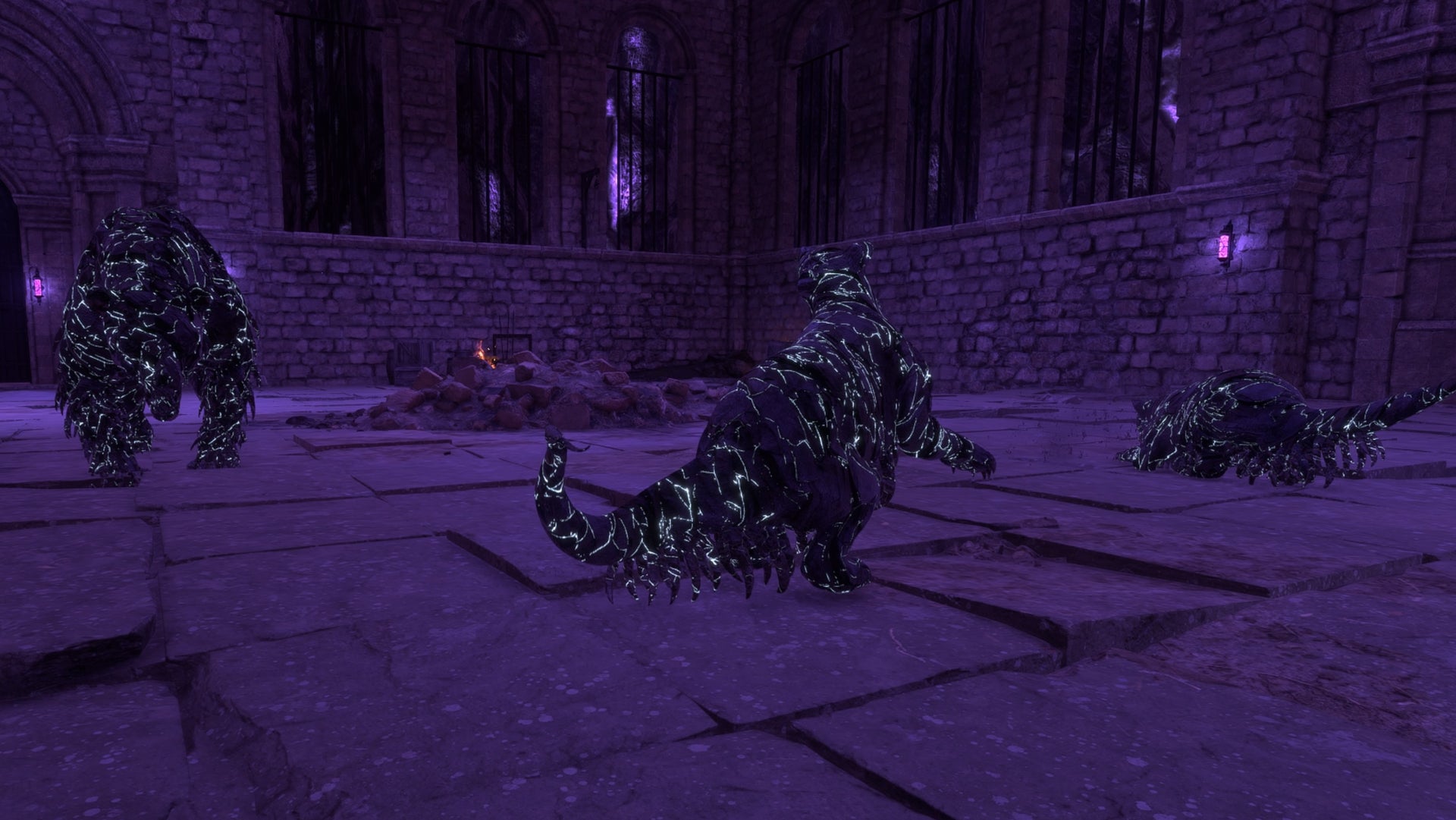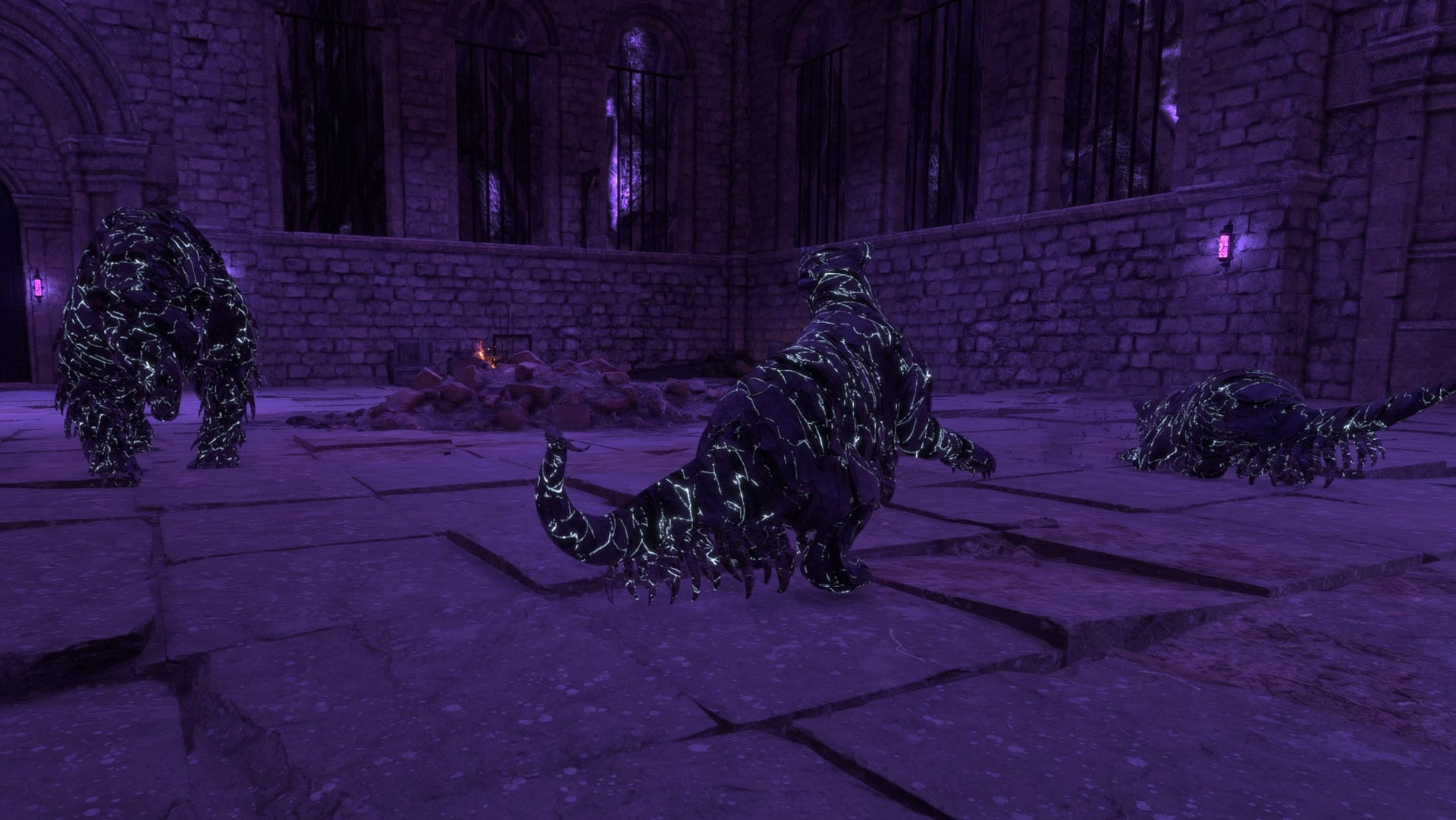 Certain areas of a Labyrinth will burst and you will have to make a choice. We recommend exploring all options, as sometimes there will be additional rewards waiting for you.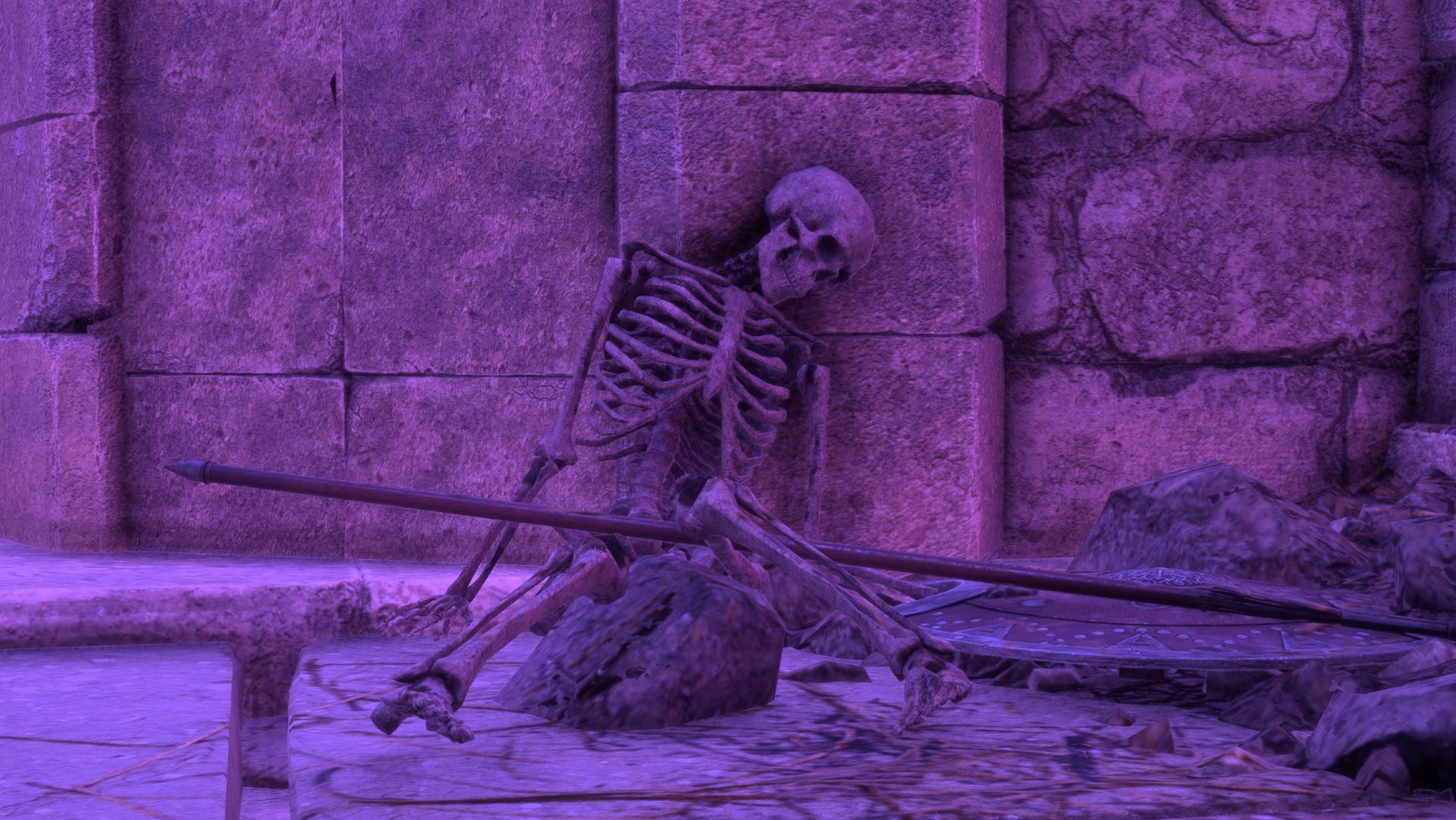 If you find you're stuck and not where you want to be, look for the return plinths and use them to return to the entrance. From there, you can re-enter the Labyrinth from the beginning.
Beat the boss
Towards the end of a Labyrinth, you will come face to face with a rather strong and rather angry boss.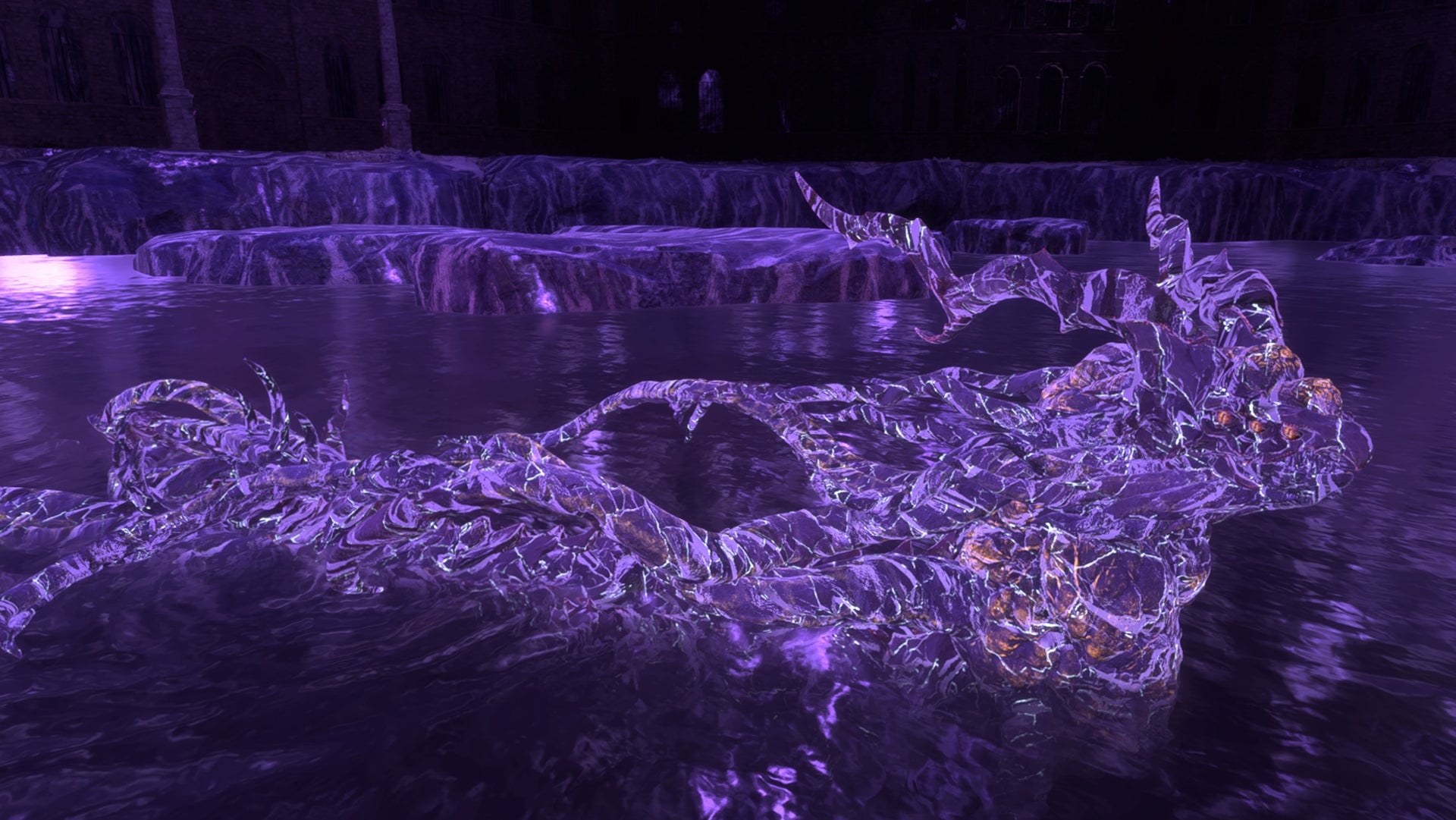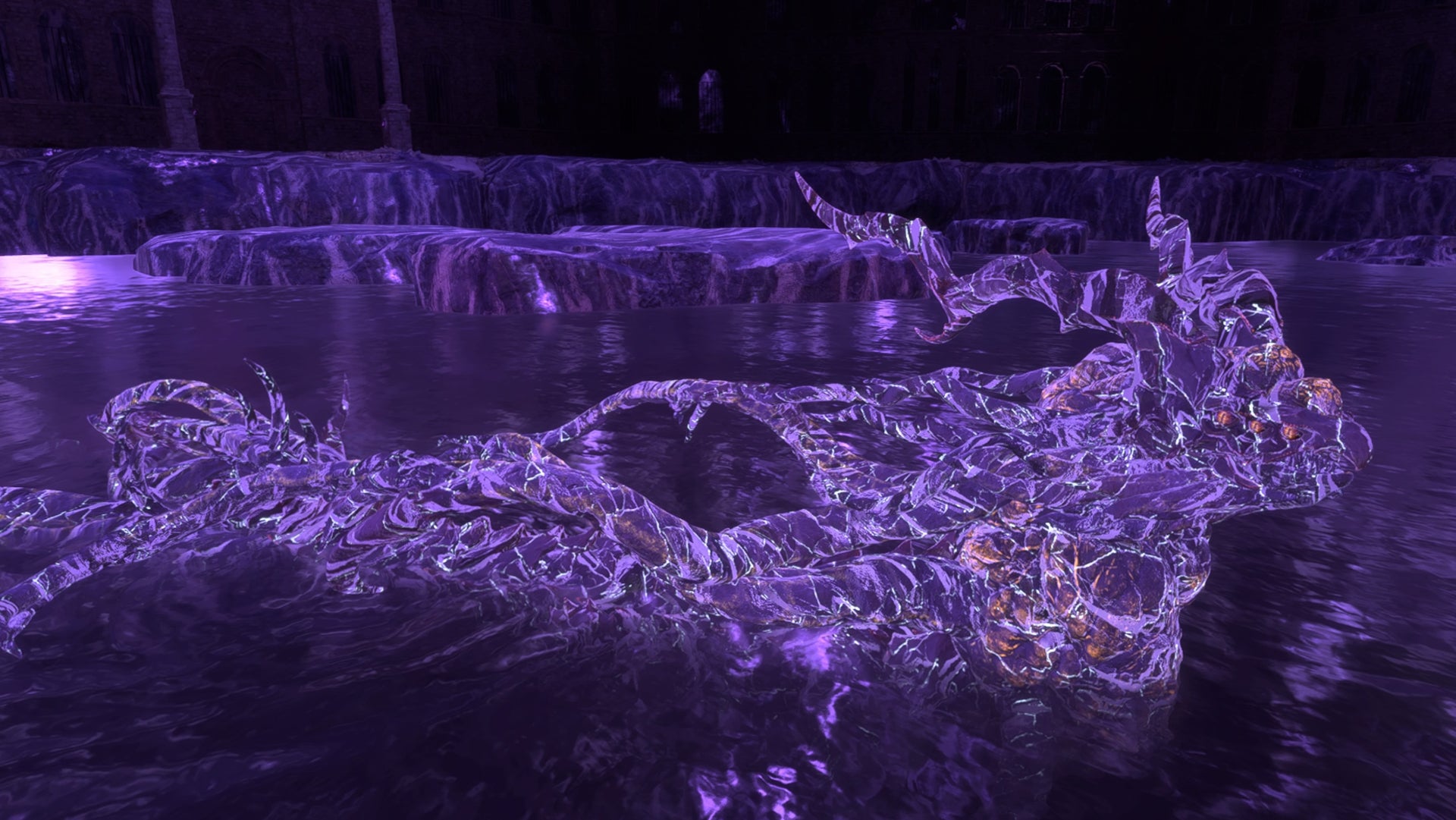 The boss of each Labyrinth varies slightly, but the goal is the same. You must defeat them to be able to continue to the final room. We strongly recommend that you refill your health if it has been used up in other rooms before entering combat.
Charged attacks are best against large bosses, but be careful, Maze bosses are strong. If you analyze the boss with Cuff, you can see what spells he is immune to so you don't waste your energy using the ones that won't work.
Bring the Labyrinth boss health bar to zero and you can move on.
The treasure room
After beating the boss, you can follow the quest marker again as it leads you to the final area of ​​the maze.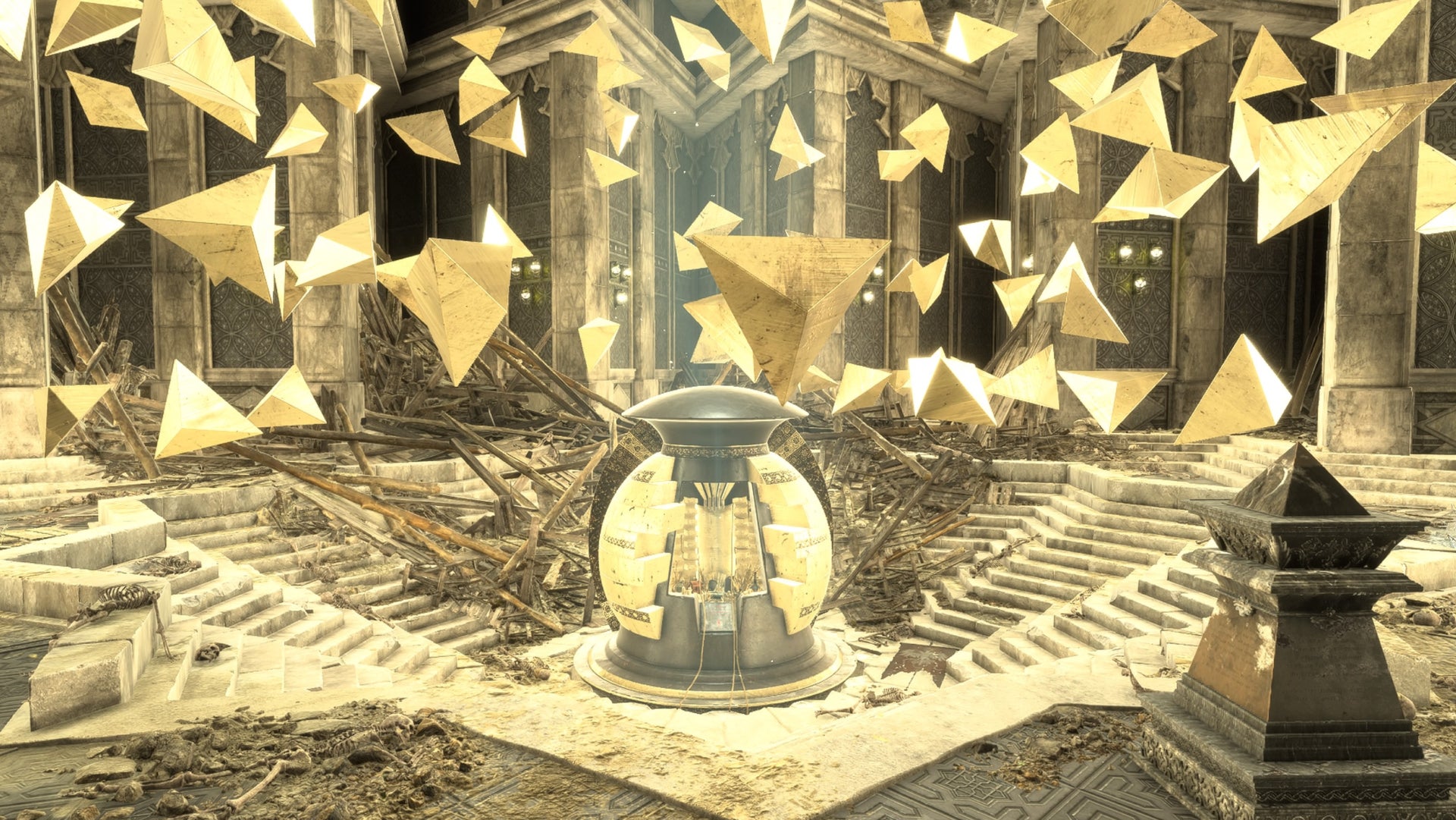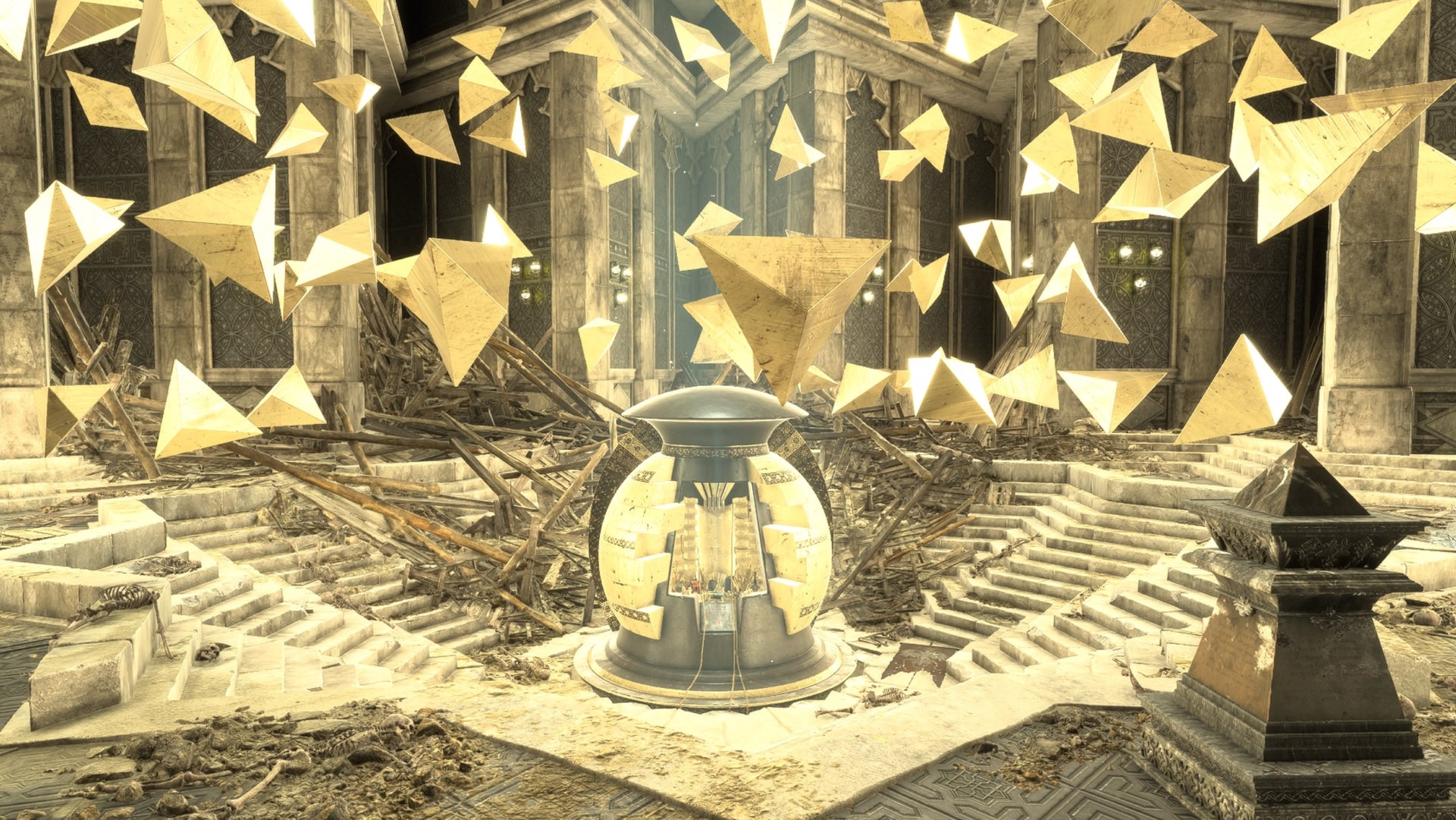 Here you will find a large room that is very different from the rest of the rooms. It is adorned with gold and there is a structure in the center that reacts to your presence.
To complete the Labyrinth, climb up to the structure and interact with the stone tablet. After that, you will earn your reward and be taken back to the entrance.
---
Forspoken has arrived and we have boss strategies to help you defeat Tanta Sila, Tanta Prav, the Insane Savant, and the final boss. Before facing these bosses, however, you might want to learn how to craft, upgrade your gear, and find all sources of blessings. Meanwhile, understanding fast travel and clearing monuments will also help you in Fray's journey through Athia.

---
Forspoken Labyrinth Rewards Explained
The rewards in Labyrinths in Forspoken vary, but there's an easy way to check what you're going to get by choosing to venture into one.
When you are on the detailed map of the area you are in, zoom in on the icon of the Labyrinth you wish to explore. If you hover over the icon, you will be told what the reward is in purple writing: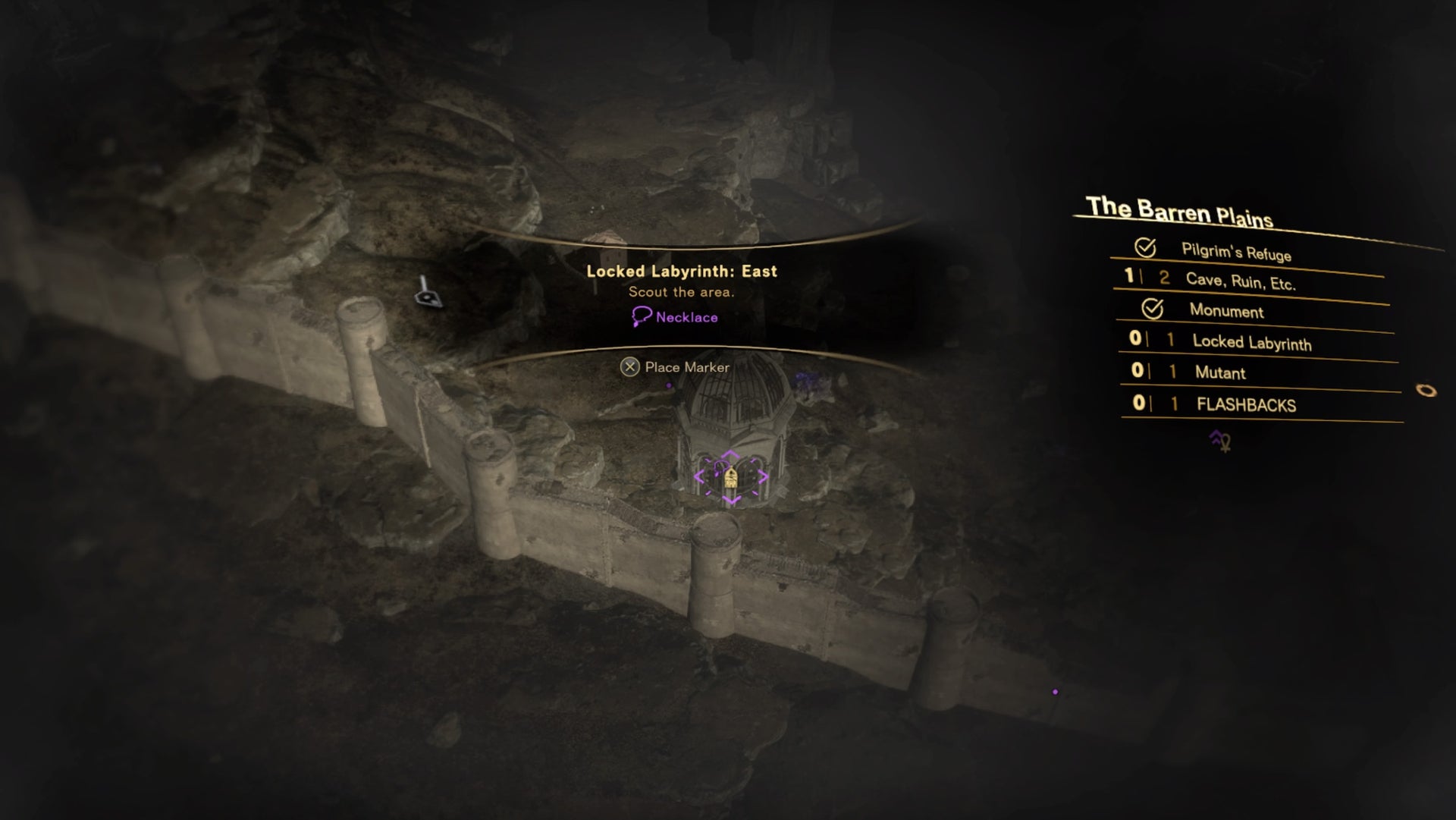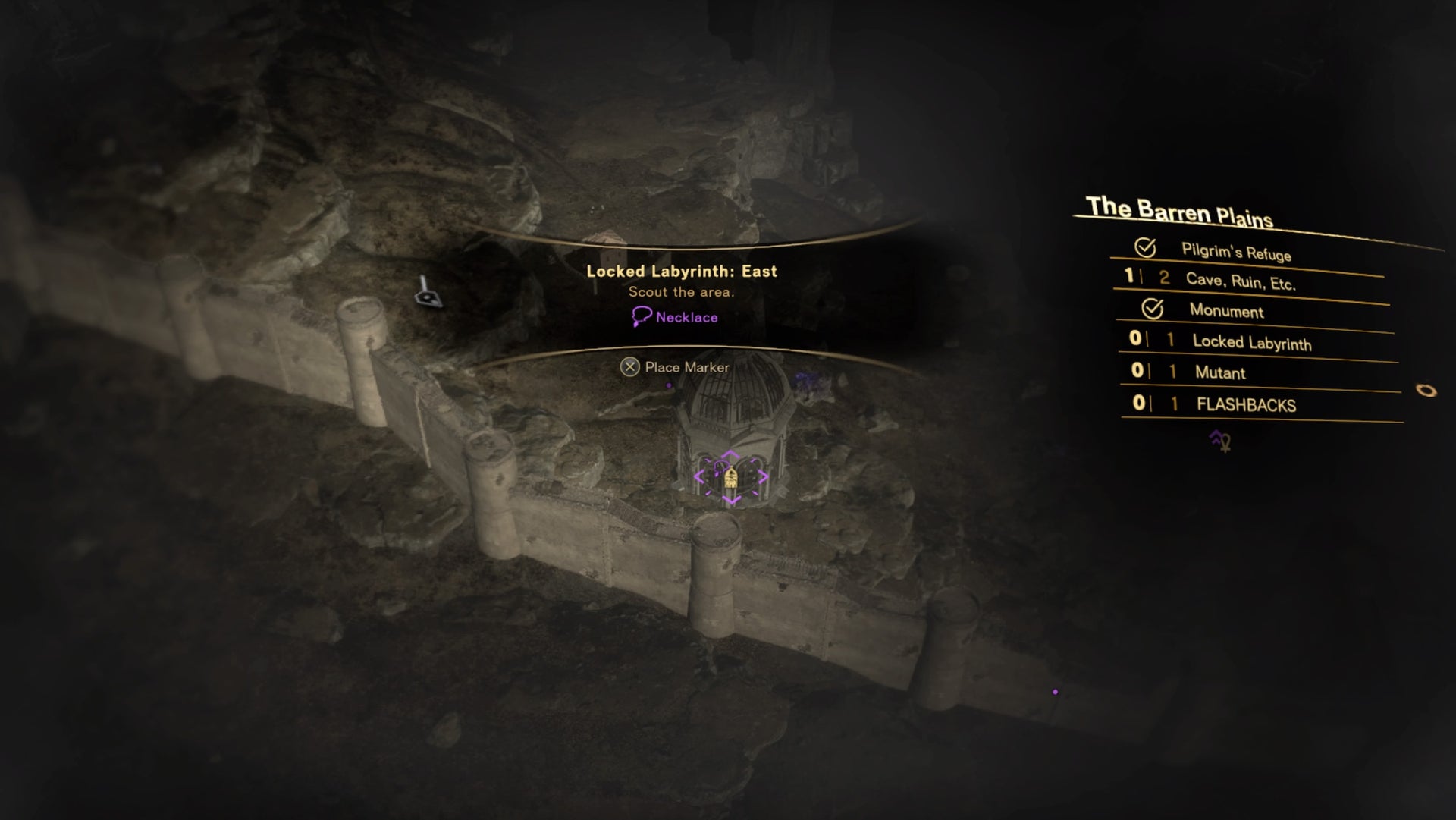 Also, next to the Labyrinth icon there will be a small purple symbol (this does not appear if you have completed the Labyrinth). This purple symbol indicates which reward you can get to complete the maze, it is often a high quality equipment for Frey.
Exploring Athia? Check out our guide on how to fast travel in Forspoken to learn how to travel the map much faster. Also check out our Forspoken gear guide for more on gear you can use to make Frey stronger.

To view this content, please enable targeting cookies.