Winged Pikmin are one of the many species you can find in Pikmin 4. These helpful winged plant-like creatures can't be found until later in the story, so don't worry too much if you don't encounter them within the first few hours – you're not doing anything wrong!
While exploring an uncharted planet to locate stranded space travelers in Pikmin 4, you will encounter several obstacles, puzzles, and general problems that block your path. However, you are not alone, you have your loyal and helpful Pikmin allies with you to aid you in your quest to find the origins of SOS calls.
Here we will show you how to get winged pikmin in pikmin 4
.
Spoiler warning: This guide may contain spoilers for Pikmin 4.
On this page:


To view this content, please enable targeting cookies.

Manage cookie settings


How to Get Winged Pikmin in Pikmin 4
To get Winged Pikmin in Pikmin 4, you must have completed the main storyline and earned the credits. This does not mean that your time in the game or the content is over, it just means that you are on the next step of unlocking brand new areas and it is in one of these new areas that you will find your little winged friends. When you've done that, you need to unlock an area called Giants Hearth.
You can find Winged Pikmin in the Disco below the lower level of Giant's Hearth. There are probably several other areas where you can find this type of Pikmin, but this is where we first encountered them and the easiest place to find them so far.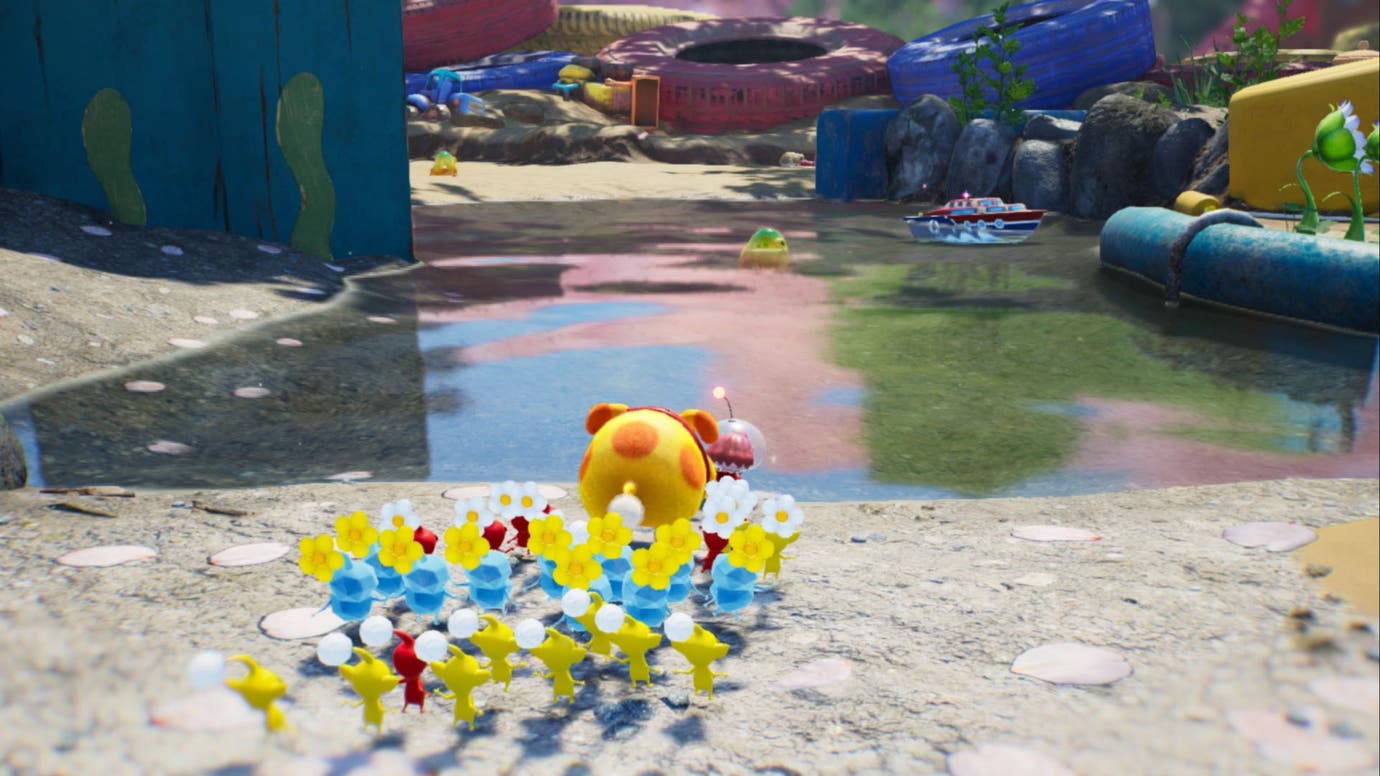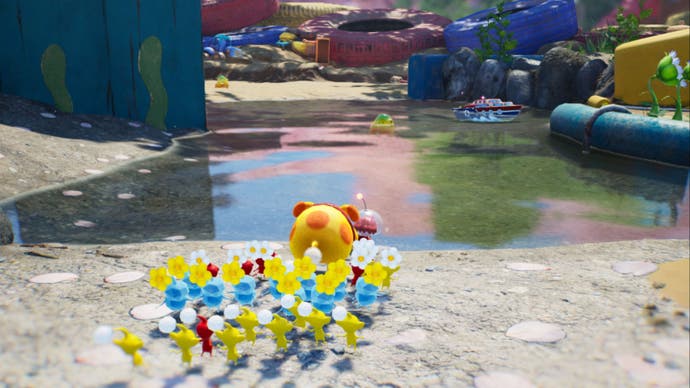 Pikmin 4 Winged Pikmin Abilities Explained
Winged Pikmin, as their name suggests, have wings. They are smaller than most other Pikmin species you will find, but their ability to fly arguably makes them one of the most useful.
You can use Winged Pikmin to raise barricades or obstacles that stand in your way so that you and your remaining Pikmin followers can pass through or under the object to find exciting new areas. Also, you can have your Winged Pikmin carry items over water and other areas that may be dangerous to you or when you don't feel like having Oatchi carry you.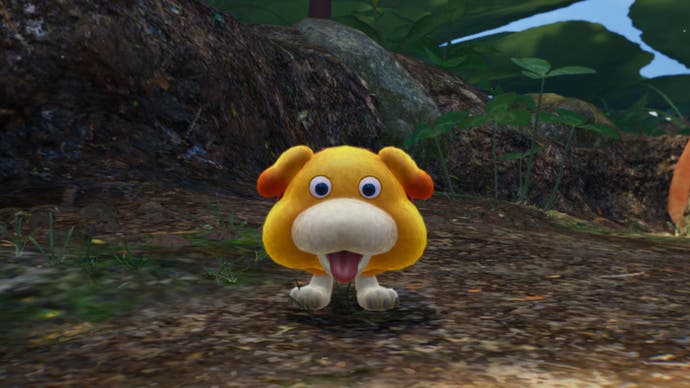 That's it for finding Winged Pikmin for now! We hope you enjoy exploring with the helpful plant-like creatures by your side.

To view this content, please enable targeting cookies.

Manage cookie settings