Wrathful Hearts are the rarest and most powerful evil hearts in Diablo 4 Season 1.
While Brutal, Sneaky, and Slimy Hearts are all pretty easy to get, you'll have to work a little harder if you want to get your hands on the Wrath-type Malignant Hearts.
To speed up your search, we have detailed each method on how to get wrathful hearts in Diablo 4 below, including a quick method on how to farm wrathful hearts.
On this page:
For more help in Sanctuary, check out our Diablo 4 tips and guides hub.
How to Get Wrathful Hearts in Diablo 4
Wrathful Hearts are super powerful evil hearts, so of course they're the rarest heart type in Season 1. Another useful thing about them is that unlike other heart types, you can insert a Wrathful Heart into any infested socket, regardless of the color of the socket.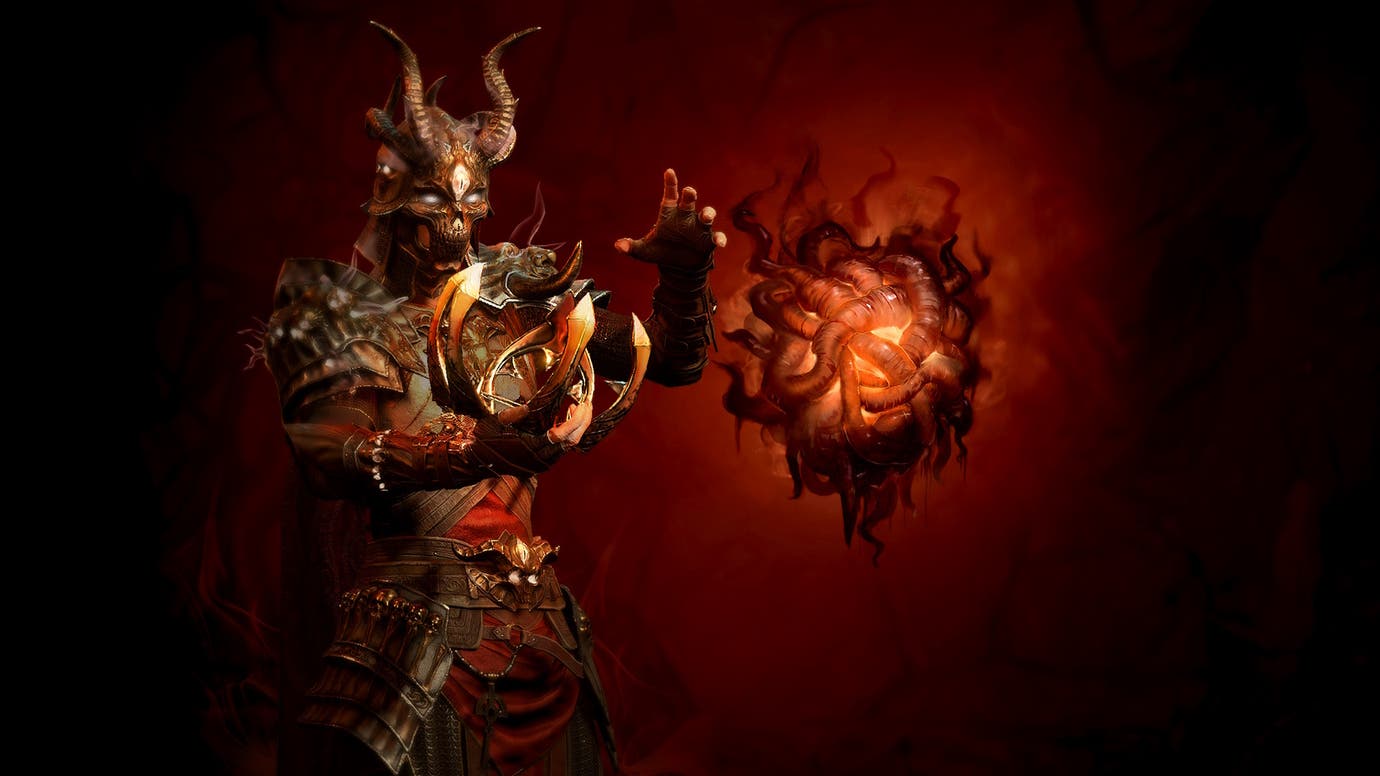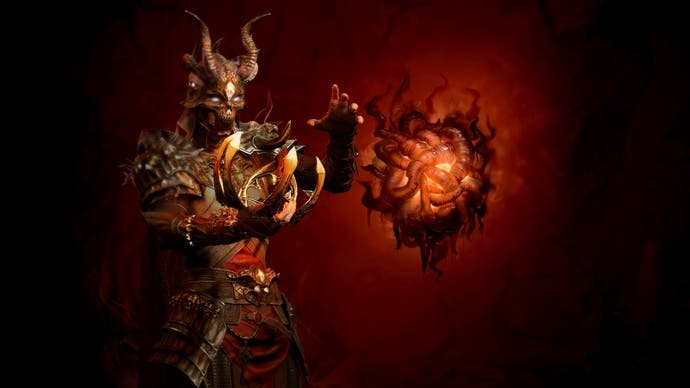 There are eight wrathful hearts in Diablo 4:
The clever pact: Cycle through a smart bonus every 20 kills:
Vicious: Gain 20% attack speed
Sneaky: Basic and basic skills have a 15% chance to fully restore your main resource
Brutal: Every 21 seconds, gain a barrier absorbing 85-102 damage
terrifying death: Your damage over time effects are increased by 30-40% for each different crowd control effect on the target. Unstoppable monsters and staggered bosses instead take 110-130% increased damage from your damage over time effects.
The Barber (World Tier 3): Critical hits and all subsequent damage within 2.0-4.0 seconds are absorbed by your target. Then, the absorbed damage bursts onto surrounding enemies. Stored damage is increased by 10% per second.
Ignore the Pain (Barbarian – World Tier 4): Incoming damage has a 5-15% chance to be ignored and heal you instead for 17-68.
The Unconstrained Beast (Druid – World Tier 4): When hit by a Stun, Freeze, or Knock Down effect, there is a 40-60% chance to automatically activate Grizzly Rage for 3 seconds.
The Great Feast (Necromancer – World Tier 4): Each minion drains 1.0-2.0 essence per second but deals 50-75% more damage. Without Minions, this bonus applies to you and drains 5 Essence per second.
The Vile Apothecary (Rogue -World Tier 4): Your attacks have a 5-15% chance to apply all imbue effects at 40-50% of their normal potency.
Omnipower (Sorcerer – World Tier 4): Basic skills that launch a projectile consume all your mana. For every additional 45-35 mana consumed, you launch an additional projectile and damage is increased by 3.0-5.0%.
Generally, whatever class you use, you will want to acquire The angry heart of the barber, as it has incredible DPS potential for all character types. However, there's no way to guarantee which hearts you get, so you'll be relying on a lot of luck to get the ones you want.
Here are all the ways you can get wrathful hearts in Diablo 4:
Fabricate an uncertain heart
Defeat Wrathful Elites after using Wrathful Summoner
Defeat random elite malignant enemies
Defeat Varshan the Consumed Boss
Fabricate an uncertain heart
Unfortunately, the only way to craft a Wrathful Heart in Diablo 4 is to put your Ichor into crafting Doubtful Hearts at Cormond's Wagon. These Uncertain Hearts have only one small chance to create a Wrathful Heart.
Crafted Wrathful Hearts scale with your level, so unless you're having trouble clearing the content, we highly recommend waiting a bit before spending your Ichor to try and craft a Wrathful Heart.
Here is the DIY recipe for create an uncertain heart in Diablo 4:
20 Brutal Evil Ichor
20 Devious Malignant Ichor
20 Vicious Malignant Ichor
1,000 gold coins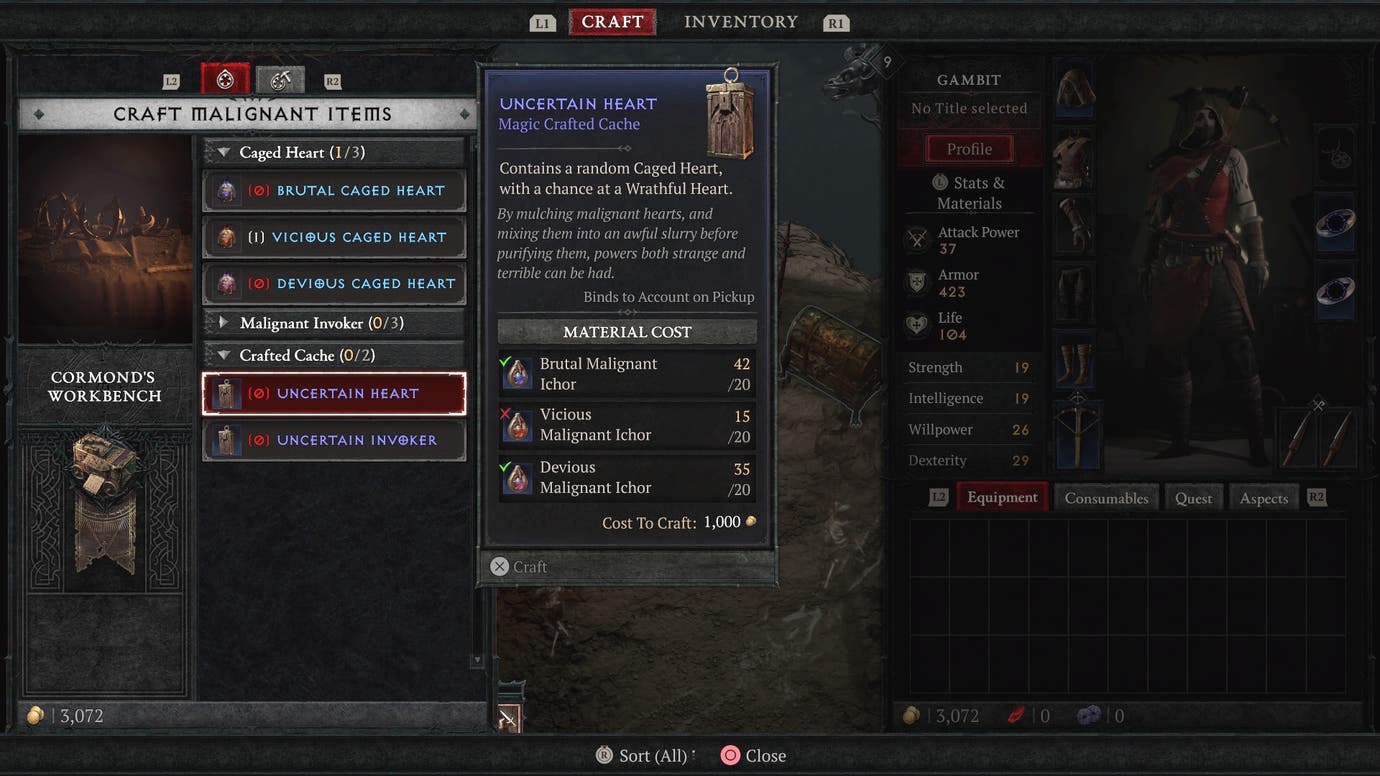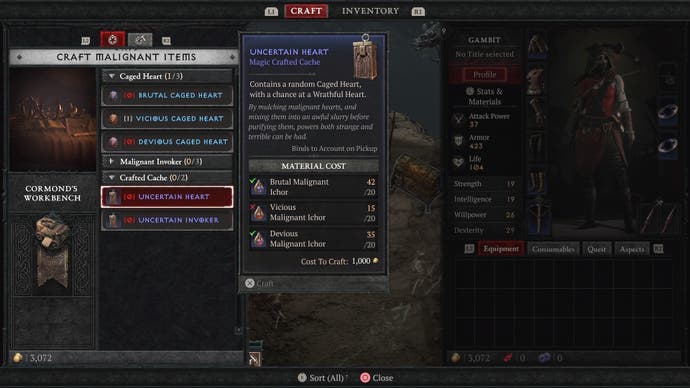 Defeat Wrathful Elites after using Wrathful Summoner
You can craft a Wrathful Summoner at Cormond's Wagon to use on the Wrathful Growths at the end of the Malignant Tunnels. These growths spawn a Wrathful Elite enemy that can drop a caged Wrathful Heart when killed.
However, to get a Wrathful Summoner, you need to be lucky with the loot pool of crafting an Uncertain Summoner.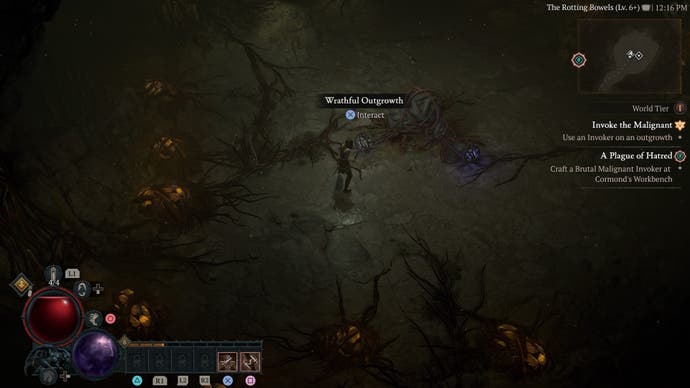 Defeat random elite malignant enemies
If you defeat tough malignant enemies like Elites and Super Elites, there's a chance they'll drop a Wrathful Heart. You can find Malignant Enemies all over the map in Season 1, but the best way to search for Elite Malignant Enemies is to speed through Malignant Tunnels and search for the "Malicious" name above the monsters. The Ravening Pit seems to have the highest chance of containing Elite Malignant enemies that could be Wrathful.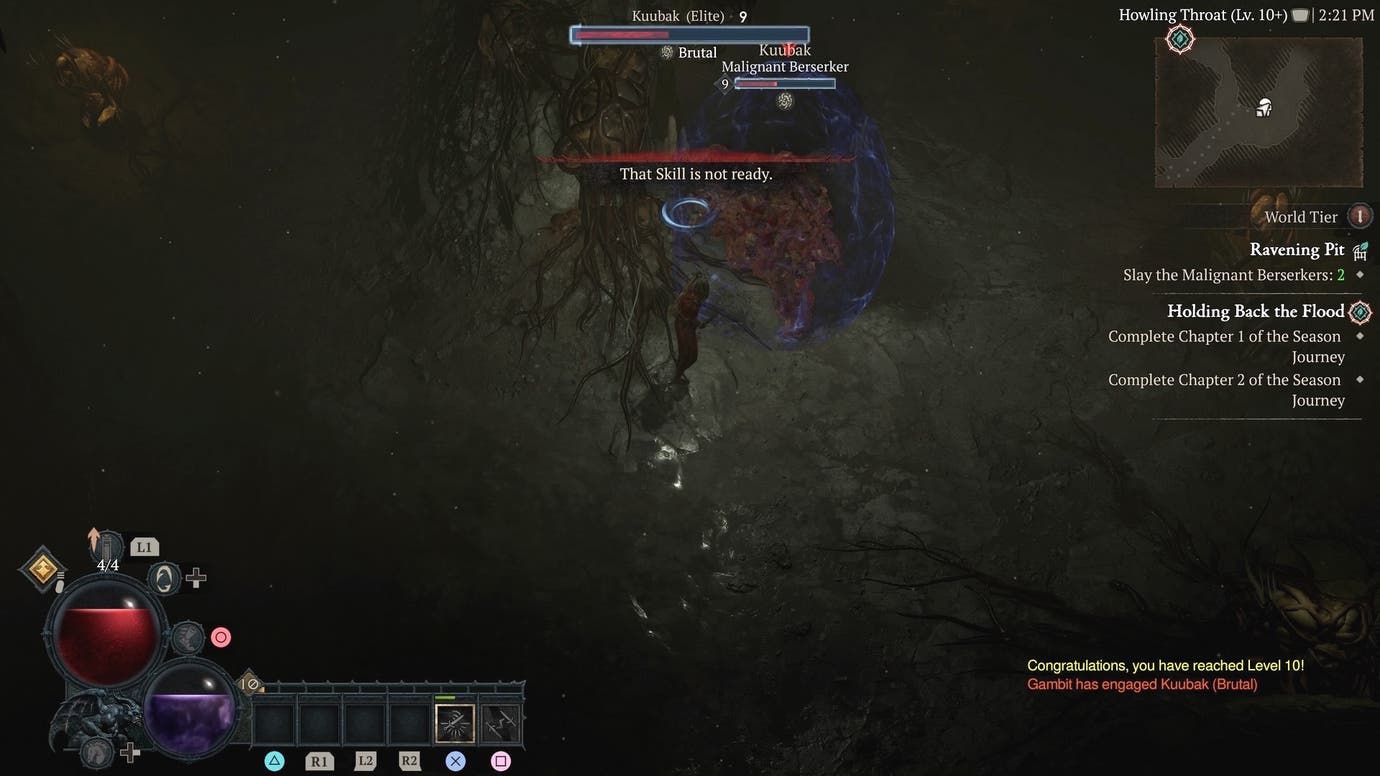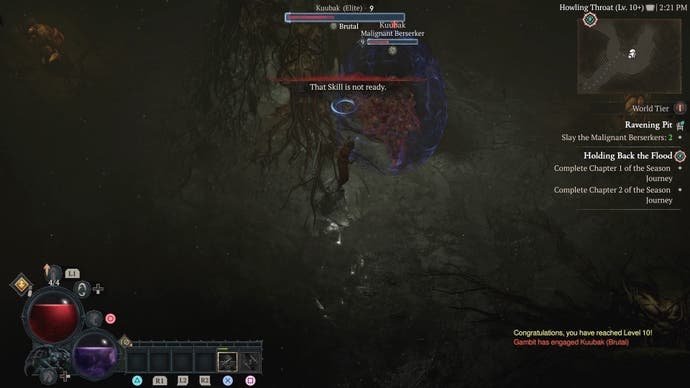 If you don't have a Wrathful Summoner to use at the end of a Malignant Tunnel, it's best to just run around looking for Wrathful enemies and then leave when you kill them or confirm there aren't any to kill. Then reset the dungeon from the map menu or go and check another cunning dungeon to look for wrathful enemies.
Defeat Varshan the Consumed
Defeating Varshan The Consumed during the Season 1 questline in Diablo 4 is the current achievement for farming Wrathful Hearts. We have detailed this farming method in the next section, but the most important thing to remember is don't talk to Cormond after defeating Varshan the first time! Keep "The Cold Hard Truth" quest incomplete when it tells you to check Cormond.
If you've already completed the quest or have this exploit fixed, the usual way to get Wrathful Hearts of Varshan is to craft Invoker of Varshans for each World Tier, starting at World Tier 2, then using it on Monstrous Growths in Malignant Tunnels to summon an Echo of Varshan.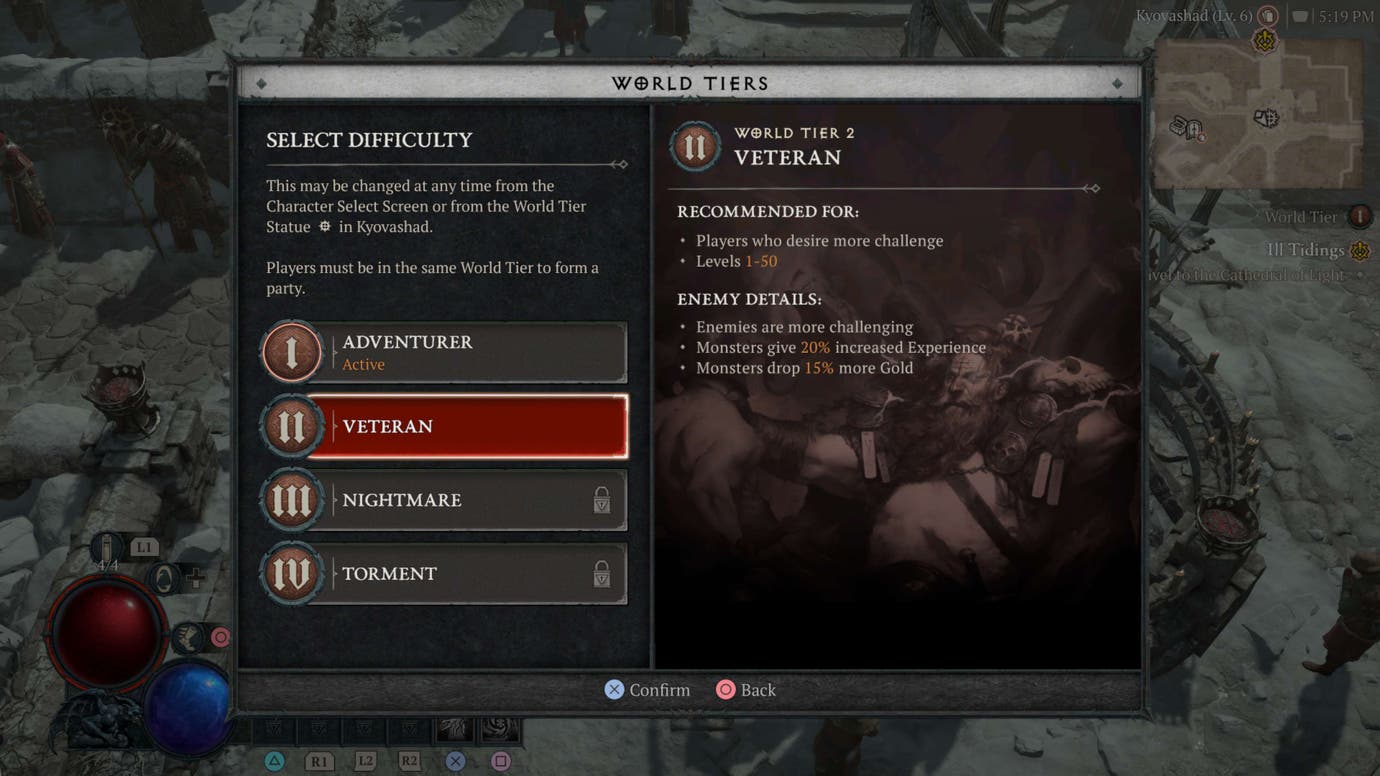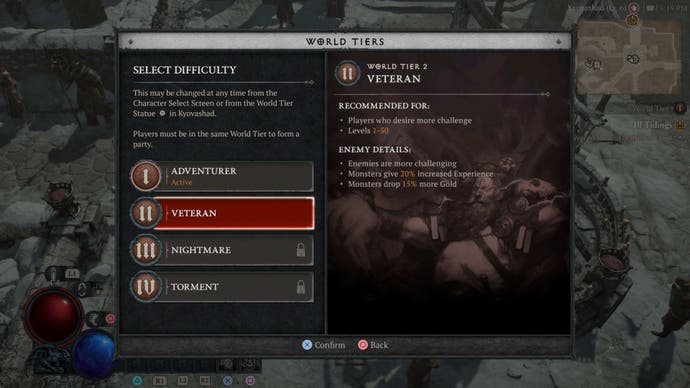 To find a Monstrous Growth, go to the Ravening Pit Malignant Dungeon in the Dry Steppes, east of the Fields of Hatred. Head to the wooden door at the end of the tunnel when you've killed everything. This is the area that contains the monstrous growth where you summon Varshan with the summoner.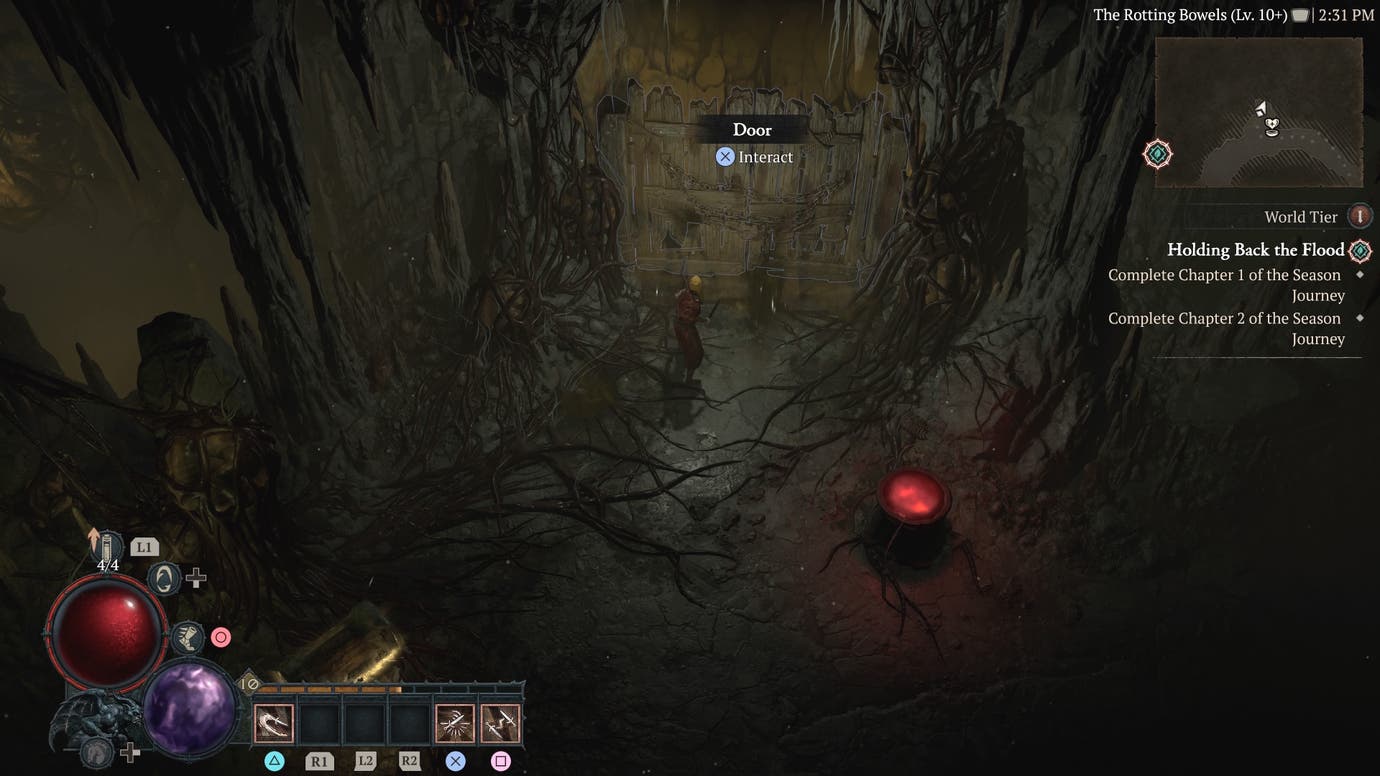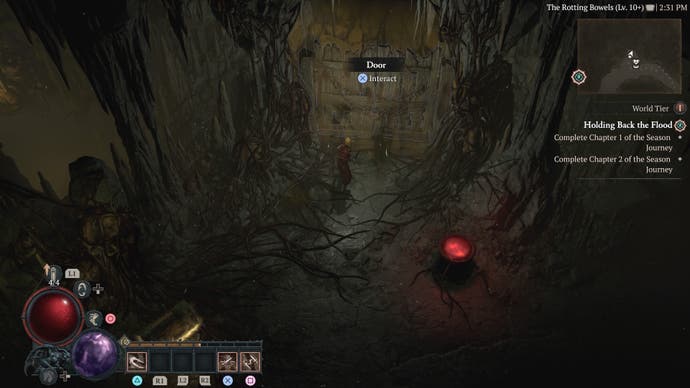 Varshan Invokers have slightly different names depending on which World Tier they are to be used on, so remember to craft and use the first one during World Tier 2, then upgrade to World Tier 3 to use the Foul Invoker, and so on as you unlock different Invokers for Varshan.
Keep in mind that Varshan only has a chance to drop a wrathful heartso we highly recommend using the farming method detailed below if you want guaranteed drops of Varshan's Wrathful Heart at a fast pace.
How to Farm Wrathful Hearts in Diablo 4
Thanks to a method discovered by MrRonnit on the Diablo 4 subreddit, at the time of writing, the best way to farm Wrathful Hearts quickly in Diablo 4 is to not talk to Cormond after first defeating Varshan The Consumed during the Season 1 questline. Varshan vocateurs after that.
So, defeat Varshan as usual during "The Cold Hard Truth" quest, then exit the dungeon and reset it from the map menu. Go back and kill Varshan again for more potential Legendary gear and a guaranteed Wrathful Heart – rinse and repeat as much as you want, remember to ignore Cormond afterwards.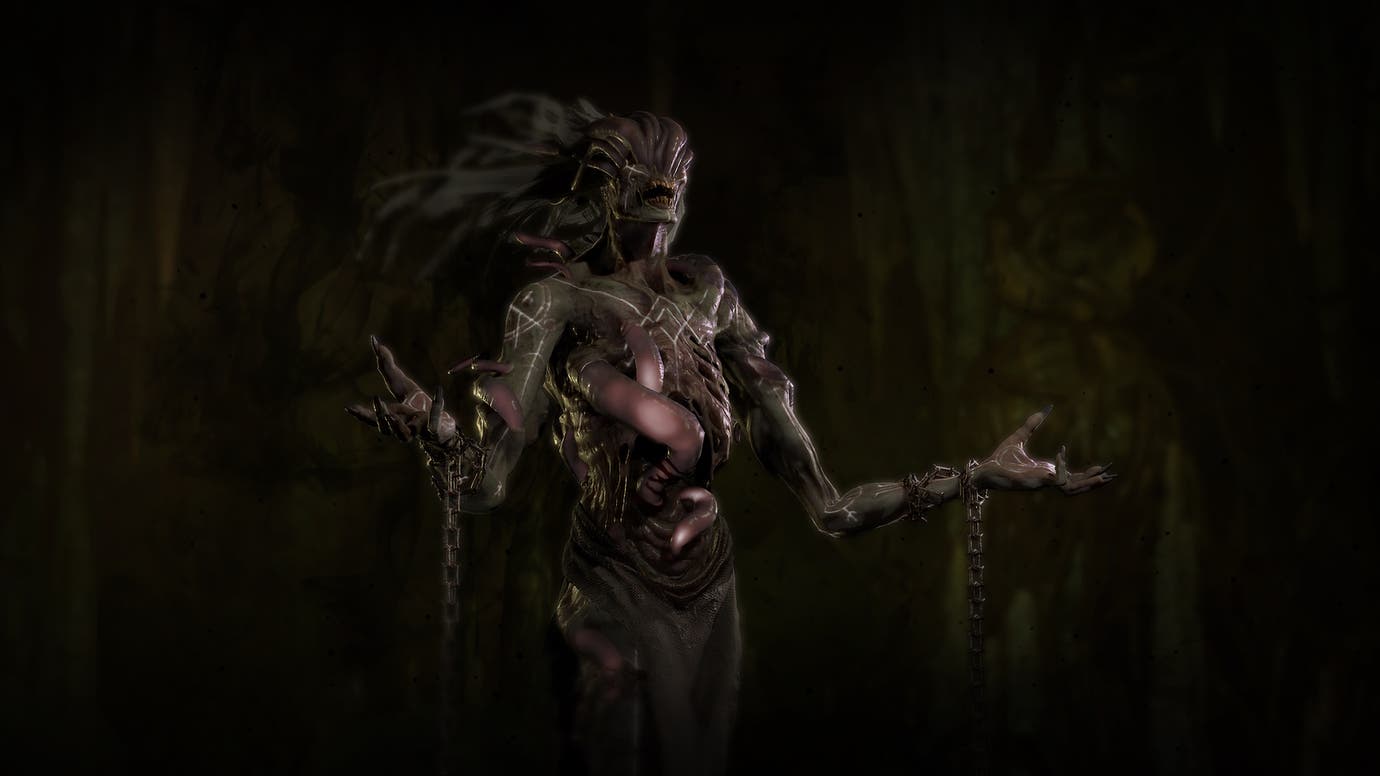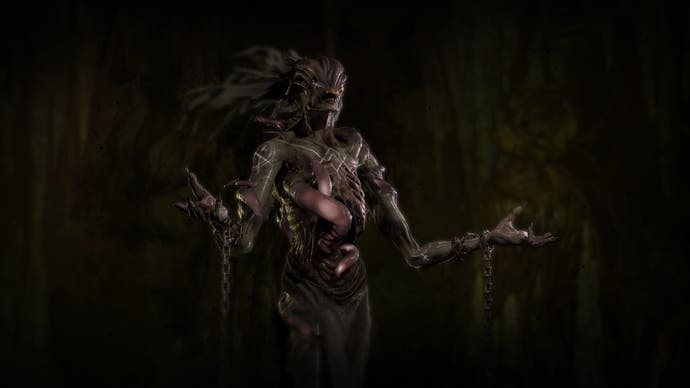 If you are past this stage of the quest, you can still use this farming method by join a friend's game and farm this road with himas you will both get a wrathful drop of heart.
It should also be noted that this can be done at any global levelso you'll get better hearts as you level up and tackle higher difficulties.
If this method is fixed, the best way to farm Wrathful Hearts is to go to the Ravening Pit Malignant Dungeon, as it has two guaranteed malignant elites that often spawn near the entrance. If they are not Wrathful, exit the dungeon and reset it from the map menu, then enter and try again.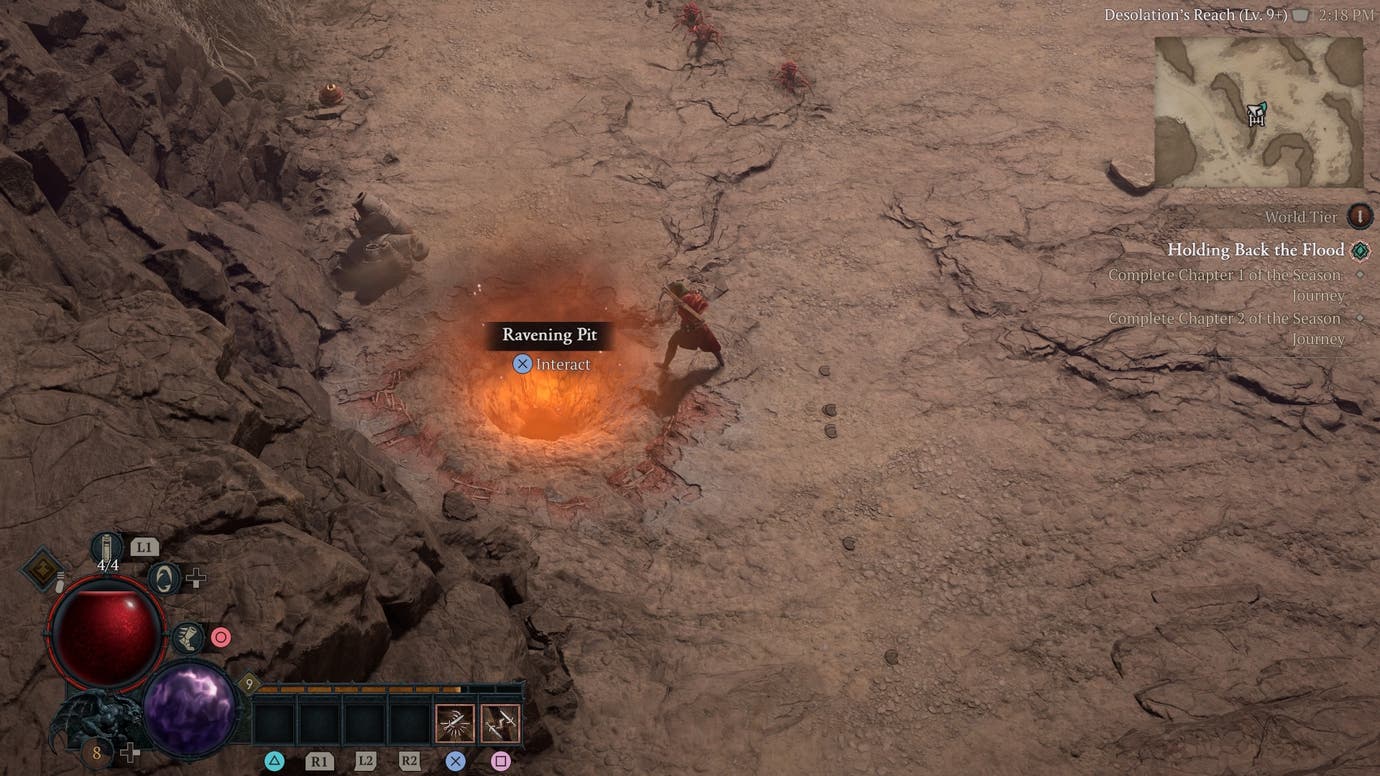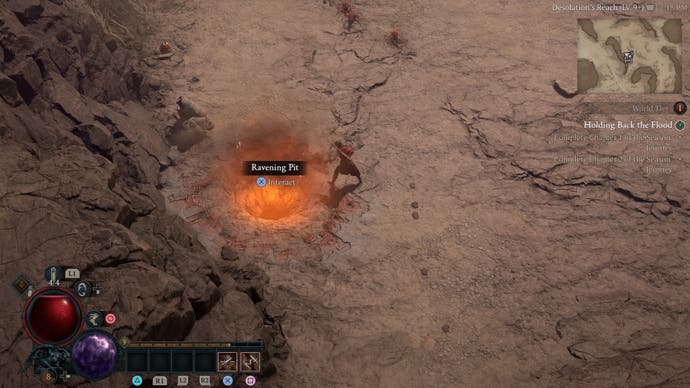 Good luck farming for Wrathful Hearts in Diablo 4!

To view this content, please enable targeting cookies.

Manage cookie settings