Tanta Prav is the second of the Tantas you face in the prophesied. As the Tanta of Justice who once kept the peace in Athia as a judge and juror, she however, like her fellow Tantas, was corrupted with a personality split between her old self and a raging new personality.
You'll face him in Chapter 8 once you've explored the Avoalet region. As someone who claims to want Frey to stand trial for the murder of Tanta Sila, Forspoken's first big boss, it's fair to say that this is a bit of an unconventional boss fight. prepare you for the Tanta of Justice based on water and ice.
On this page:
How to prepare for Tanta Prav in Forspoken
You will fight Tanta Prav in Chapter 8 of Forspoken. In fact, the entire chapter is dedicated to this fight as it begins, so you'll need to be prepared before you wrap up Chapter 7.
In Chapter 7, you will search for Ballow Resin in Avoalet. When you've found enough of one of the Ballow Trees, you'll get a prompt letting you know that the story will advance. This will be your chance to create healing drafts or improve your spells with mana (if you forget, you can still access the magic menu during combat).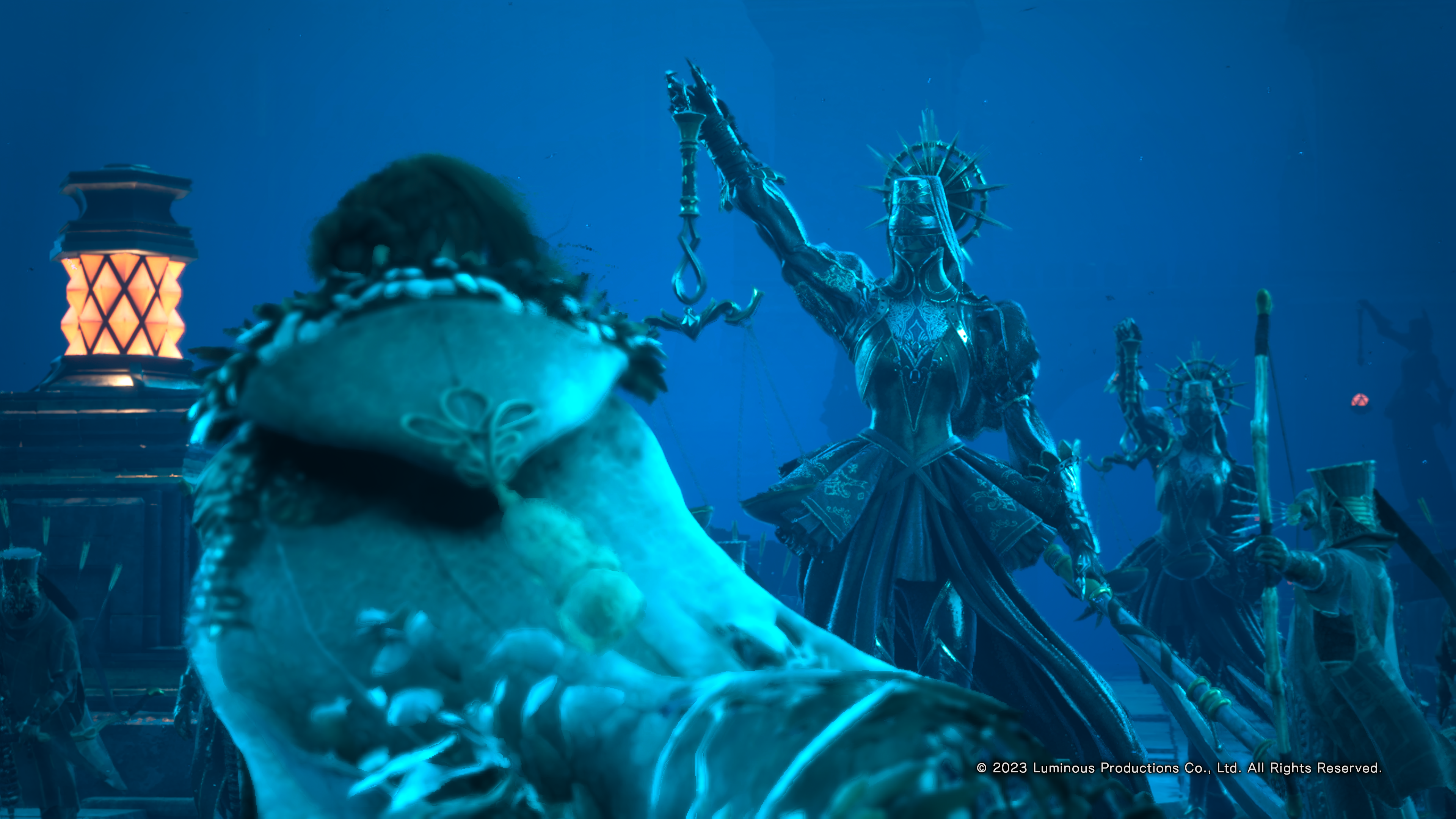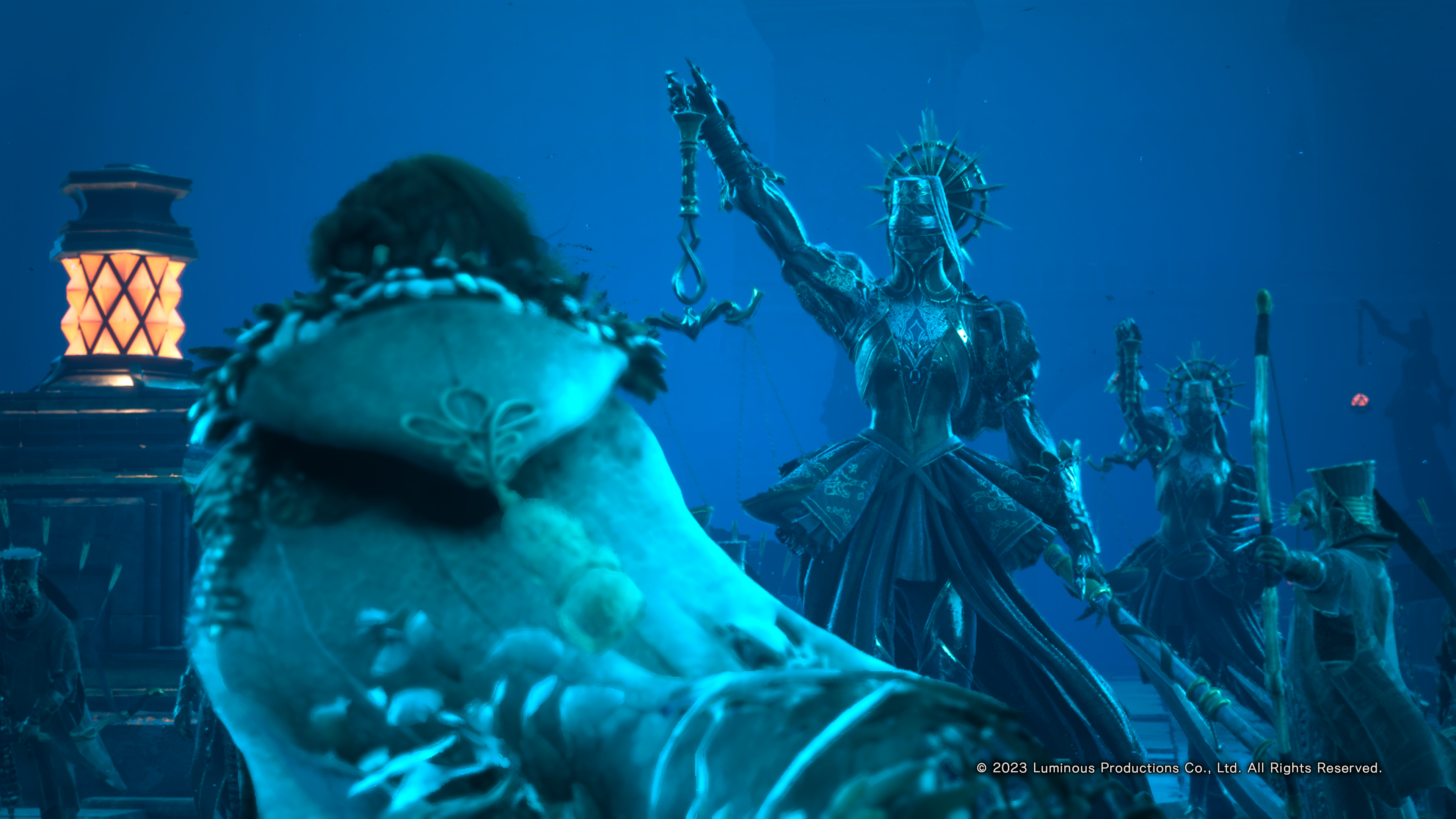 You won't just be fighting Tanta Prav but also her minions, who are vulnerable to fire magic, so it's recommended to upgrade Sila's magic if you haven't already. Arc Slice upgrade to Lv. 3 is great for close range attacks, although a good ranged attack is just as important, so upgrading Blast Slice will also be beneficial. If you run out of mana, remember that you can convert any Frey magic back into mana and use those points instead. Alternatively, you continue to search for mana pools or complete quests and optional challenges in Athia.
Once you're ready, return to the tree with the story waypoint and a cutscene will take you to Avoalet Castle where Prav's minions will bind you before escorting you into the castle to seemingly stand trial for the murder of Tanta Sila, taking us to Chapter 8.
How to Overcome Water Ordeal in Forspoken
As mentioned, facing Tanta Prav in Forspoken isn't your typical boss fight. She'll get Frey put on trial, although it's not like the courtrooms Frey is used to in New York, in practice it's more of a show trial played in a cutscene that will have you possibly fighting for your life rather than proving your innocence.
Eventually, Prav sends Frey into a large water bubble, which actually houses a round arena where you'll face a trial by water, which essentially forces you to face waves of enemies.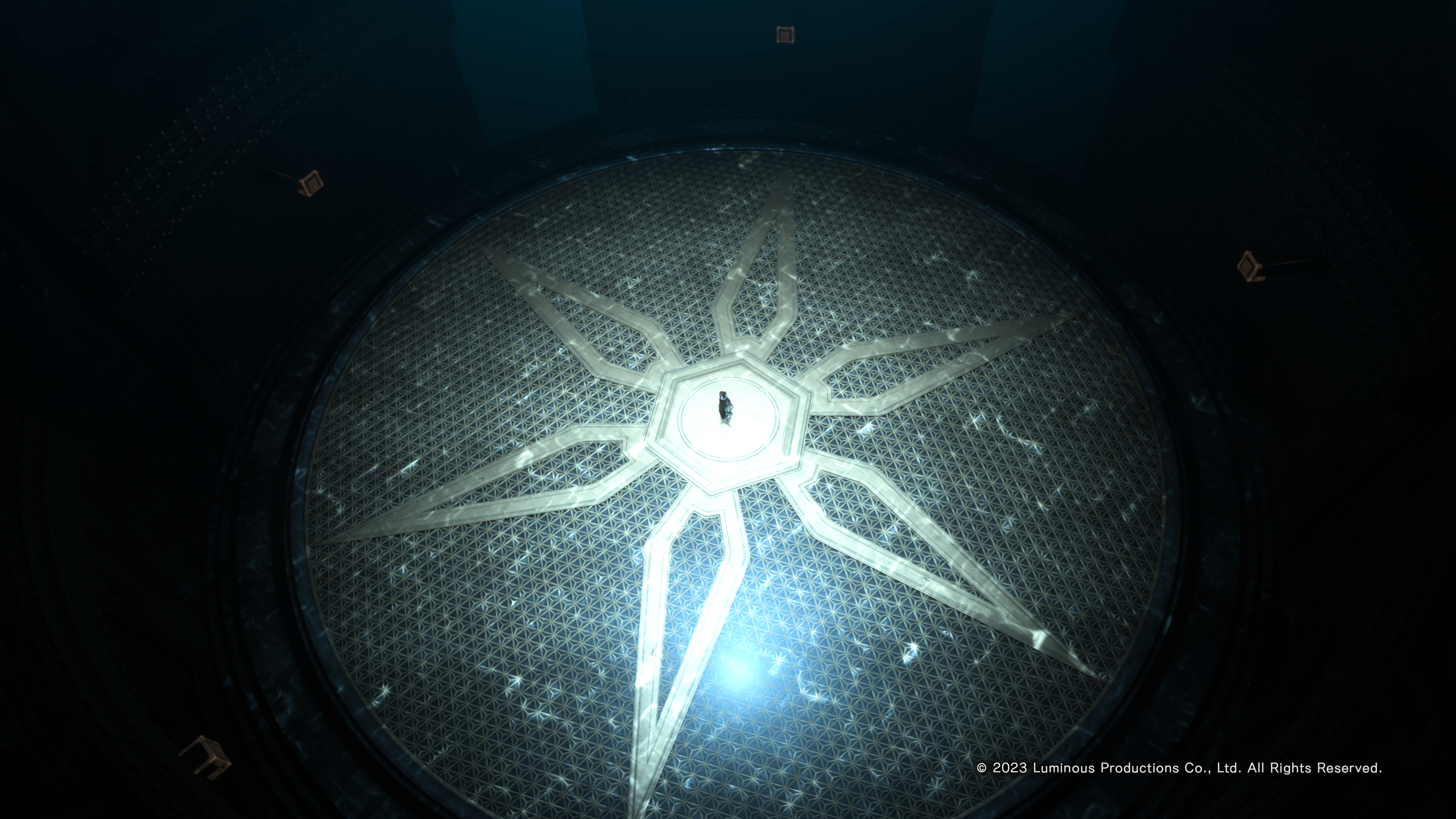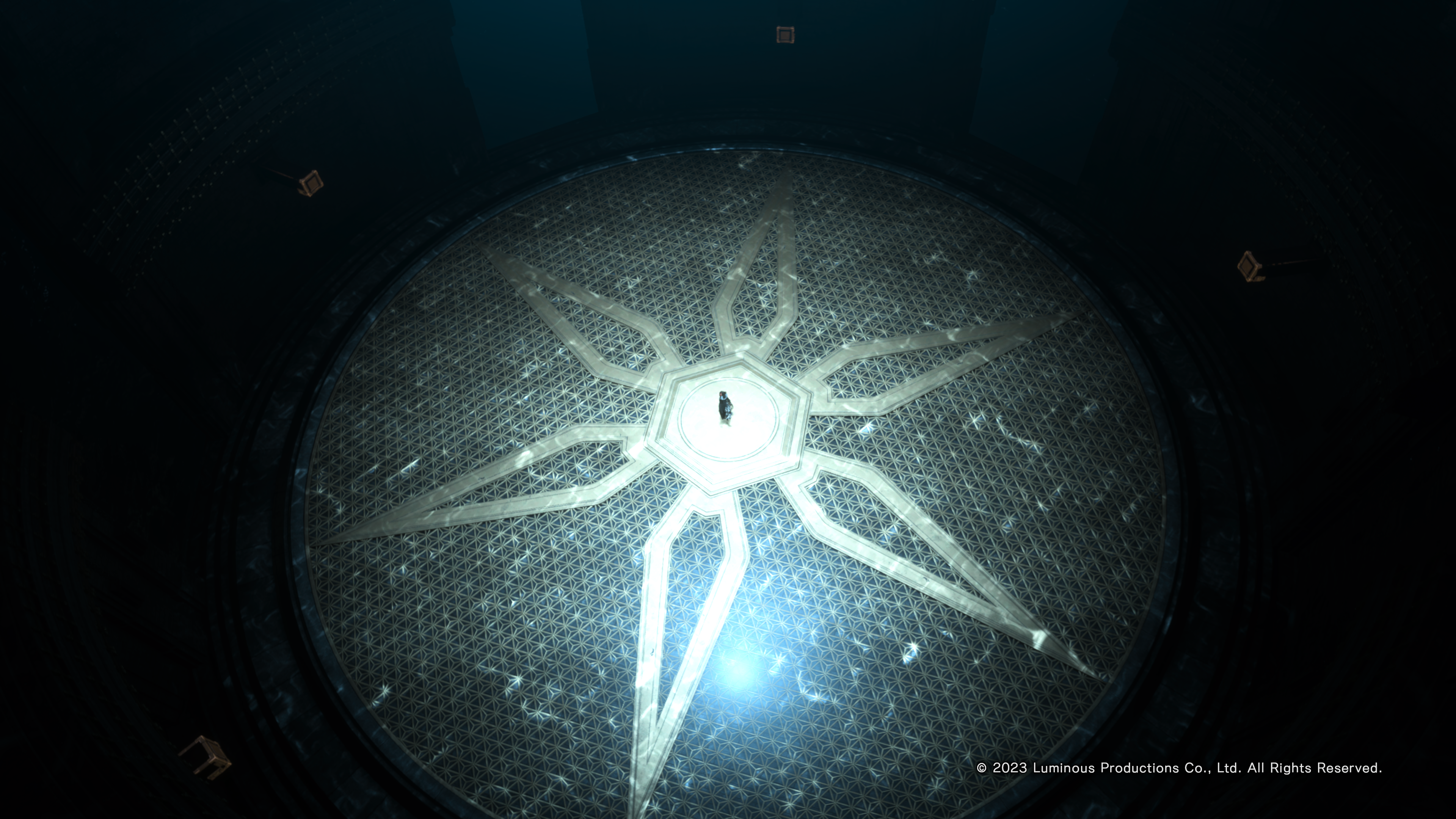 The first wave is Prav's enforcers, with four of them appearing around Frey. They are bow users who focus on ranged attacks, but can also leap into the air to dodge your melee strikes. Either way, they're easy to take down with fire magic, so take them out one by one up close.
The second wave will bring Frey back to the center while two rings of mountain goats will spawn around you. There are more enemies than the first wave, but you can also get them closer together, so attacks that can contain multiple enemies like Arc Slice come in handy, as does buffing your attacks with Crucible.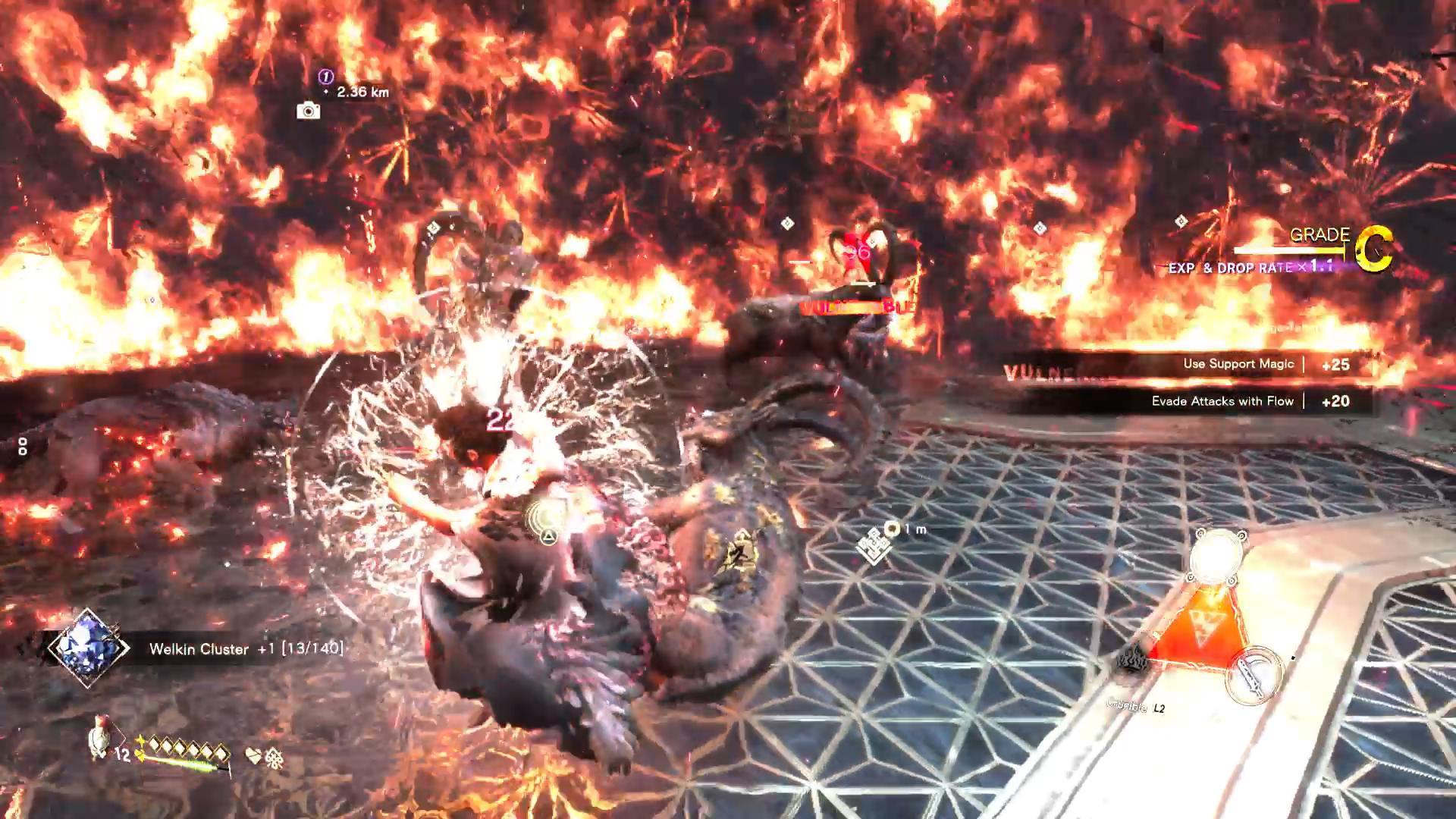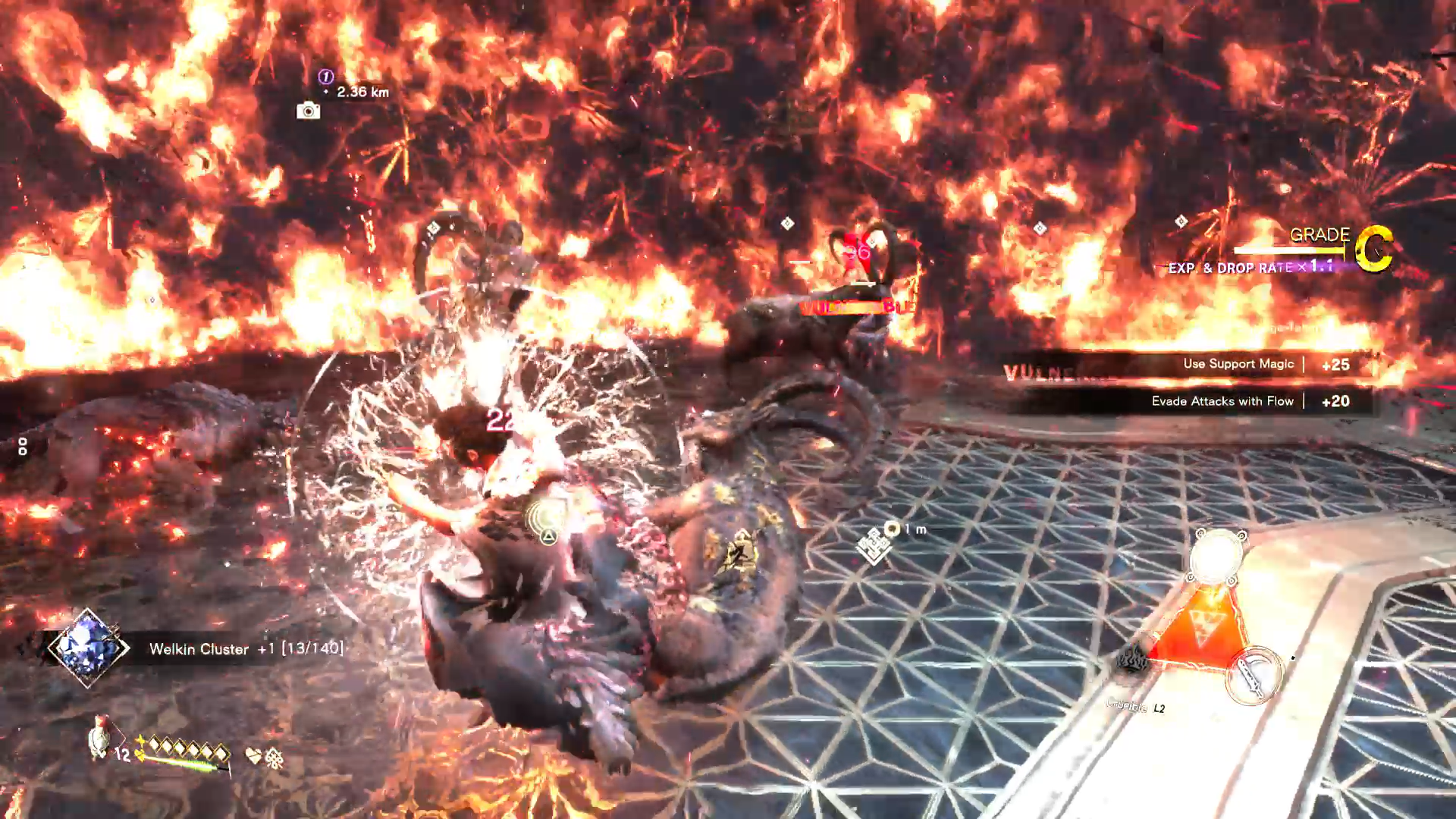 For the third wave, Prav summons more of his minions, this time a mix of his bow-wielding enforcers and two arbiters, who wield the Scales of Judgment in one hand and an ax in the other.
Try not to get too close as their axes can hit hard, and when they kneel they will charge a deadly ice-based AOE, which is your cue to back off. Referees are also resistant to your spells from the front, so you'll want to dash around them to hit them from behind. To deal with mobs, summoning your own help with Legion can also help.
Once the referees are down, taking down the archers should be as easy as before, except you'll notice a few are also stationed on the balcony above. Switch to Blast Slice and make sure you're locked on archers. Then hold and release R2 to throw a magic spear at them. They will be vulnerable to fire damage once the spear explodes moments after finding their target. A few will be enough to defeat every archer.
After defeating this wave, get ready for the real trial.
How to defeat Tanta Prav in Forspoken
Although she has overcome the ordeal of water, Tanta Prav is not so righteous after all, her unleashed oppressive side is still determined to have you executed. So now it's time to fight her.
Prav flies around the arena and his main attack is a large water blast that looks as powerful as a huge beam of magic. The good news is that she has a long charge animation for it and the attack also lasts a good few seconds, so it's really easy to dash around her then go for big arc slices shot from behind. You can deal enough damage to her from two of these attacks to stagger her with a killing blow.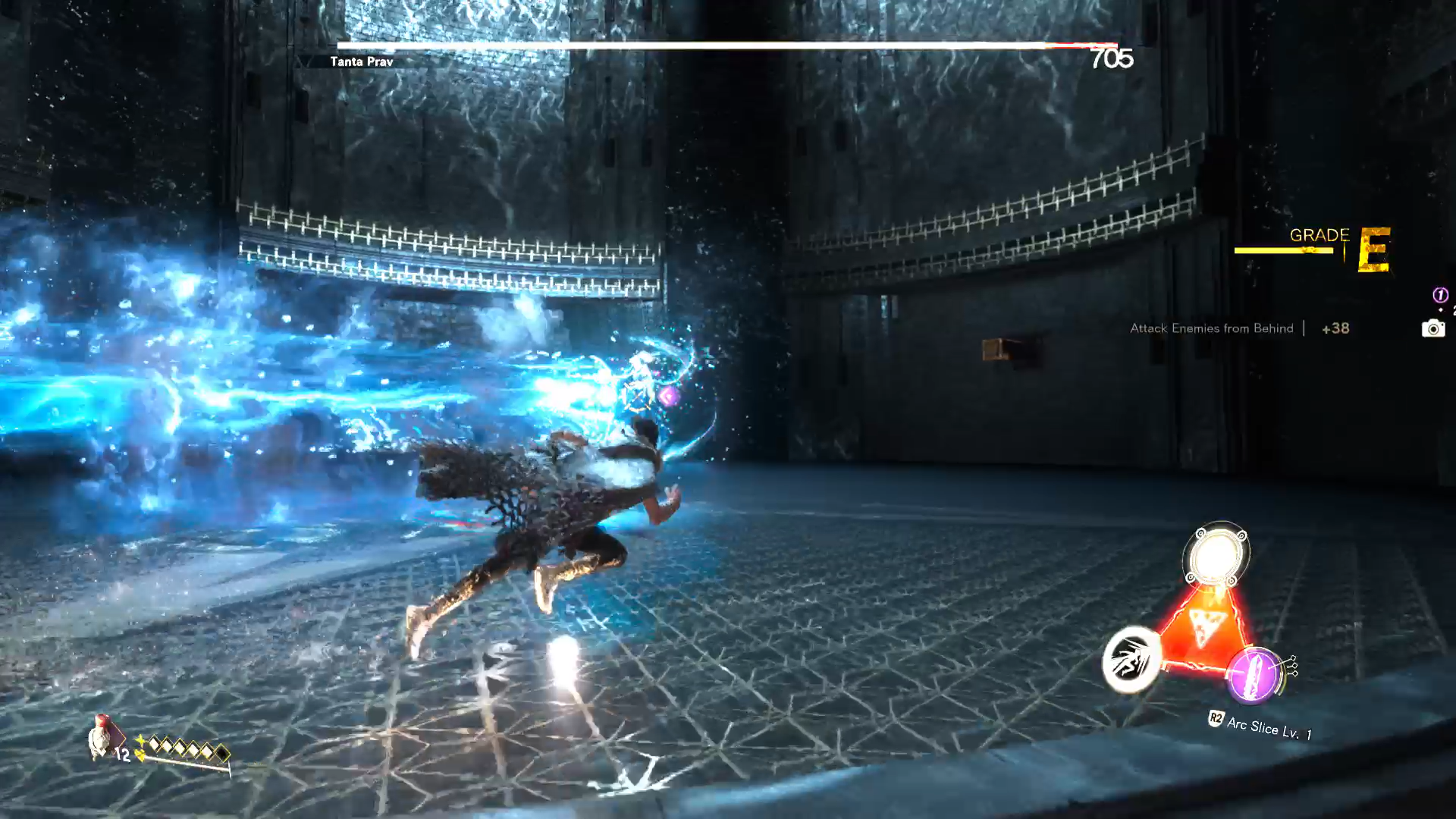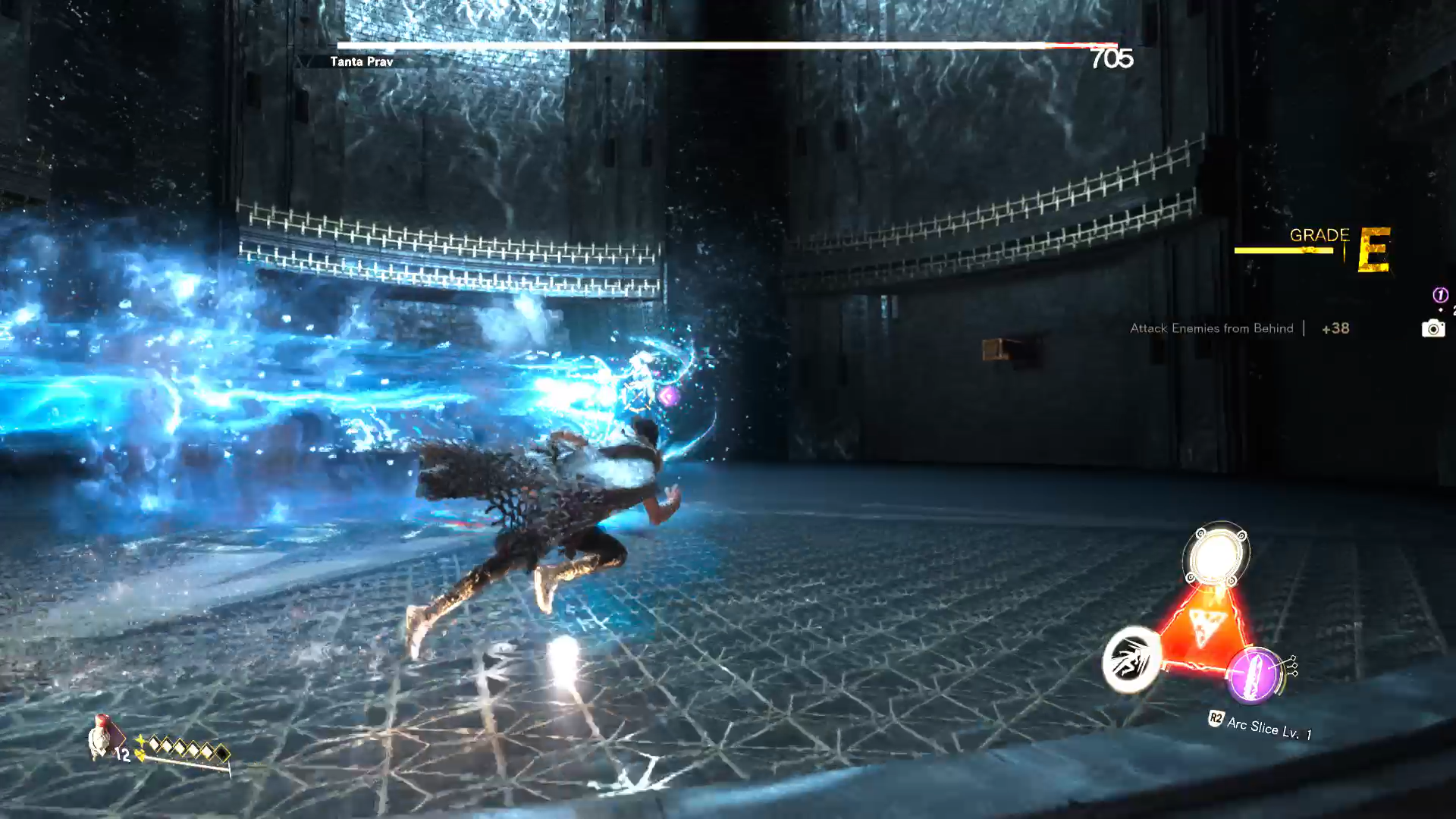 With about two-thirds of his health bar remaining, Prav floats higher in the air for his next phase. To attack him now, you'll need a ranged spell, so switch to Blast Slice and charge up spears to throw at him. It's actually an easy phase as she seems to be distracted, rambling while sending ice magic up to the water ceiling above (well, technically you're actually on the ceiling the whole time).
You can go on the offensive until you notice that icicles are actually being produced above you, and at some point they will all collapse. You can try to return when this happens, use Frey's Magic screen, or just make sure you have a healing draft handy. In our case, we find that damaging Prav enough here will also cause her to fall back, leaving her open to another killing blow, which will restore Frey's health anyway. Either way, you should be able to deal plenty of damage that will reduce Prav's health by a third before she tries to charge more ice cubes.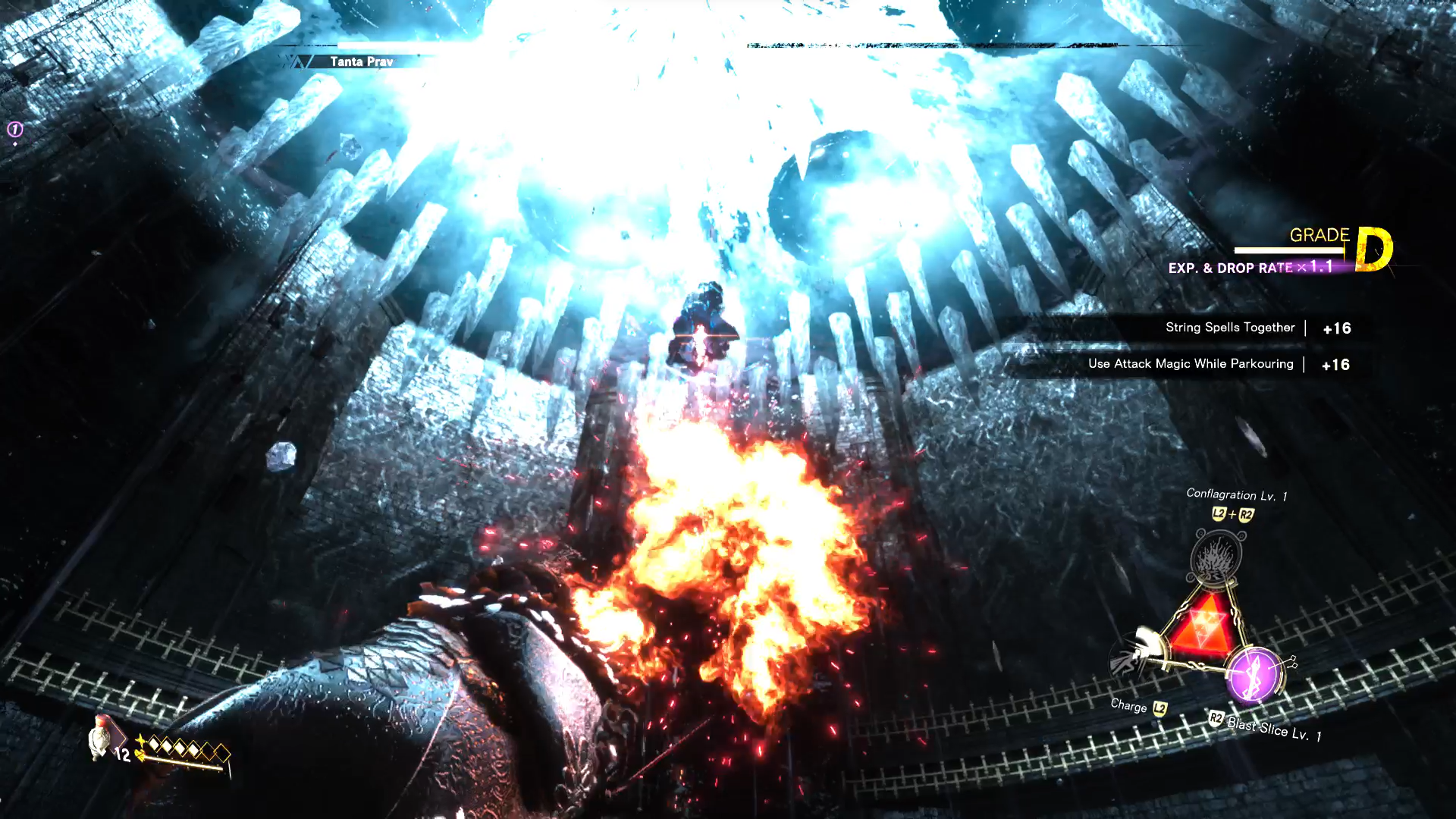 For his final phase, Prav uses his powers to grab Frey mid-air, throwing her into the water, which also brings us back to the original orientation of the arena. You'll be floating in the water with circular platforms around you, but, since you're helpless in the water, quickly swim to a platform before Prav begins her attacks as she still has a few tricks up her sleeve .
Prav flies at higher speeds and bombards you with ice magic. She will also recharge her lethal water ray from her first phase. Since you don't have room to dash around her anymore, it's best to keep your distance on a safe platform and then lock onto her to throw more Blast Slice spears at her.
Prav can also trap Frey in an airborne water bubble, during which time you can't move or hit her. She'll send bubbles towards you that deal damage, until she drops you in the water and follows up with a nasty ice attack from above that descends to the center of the arena before spreading outwards. the outside.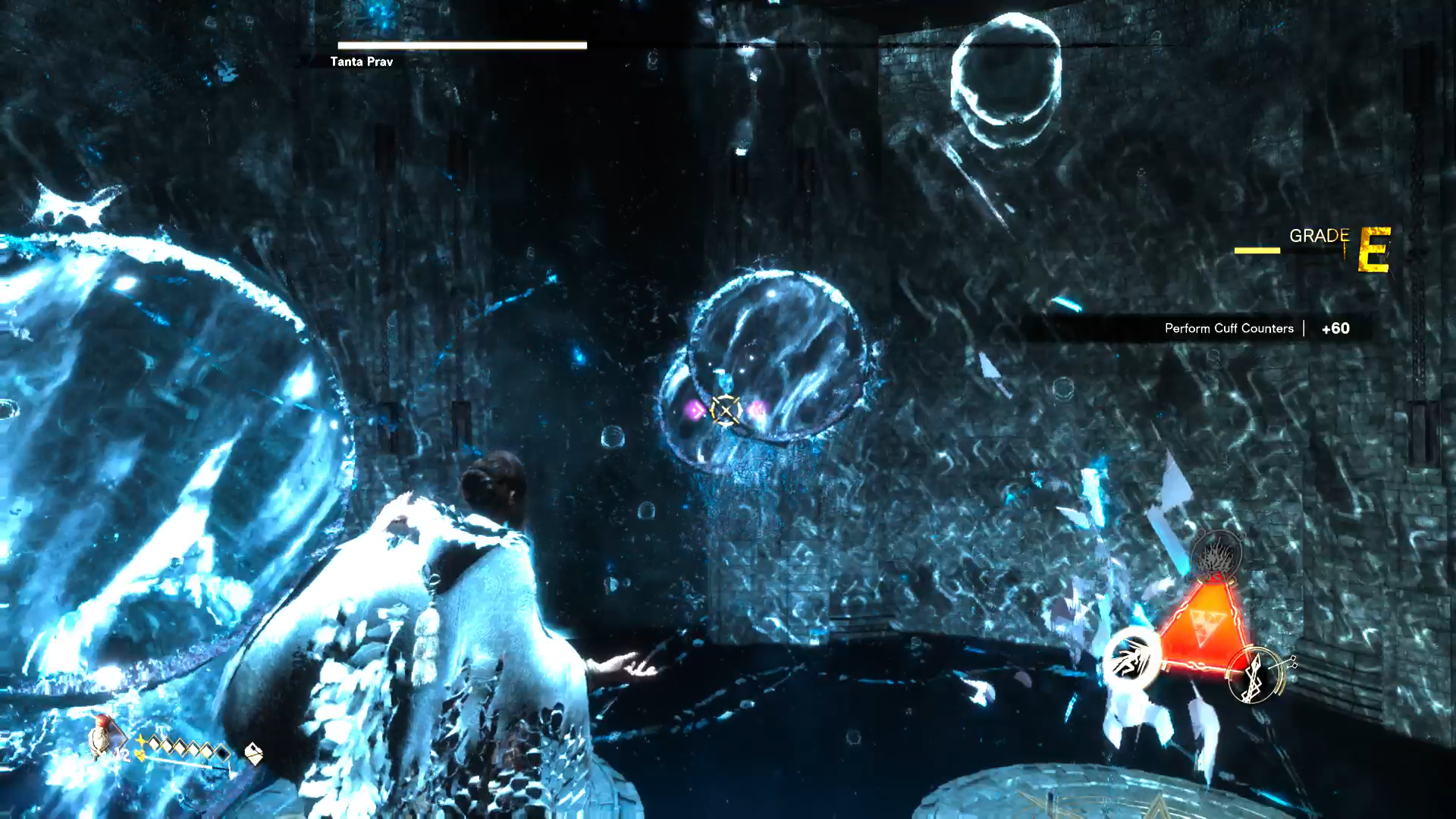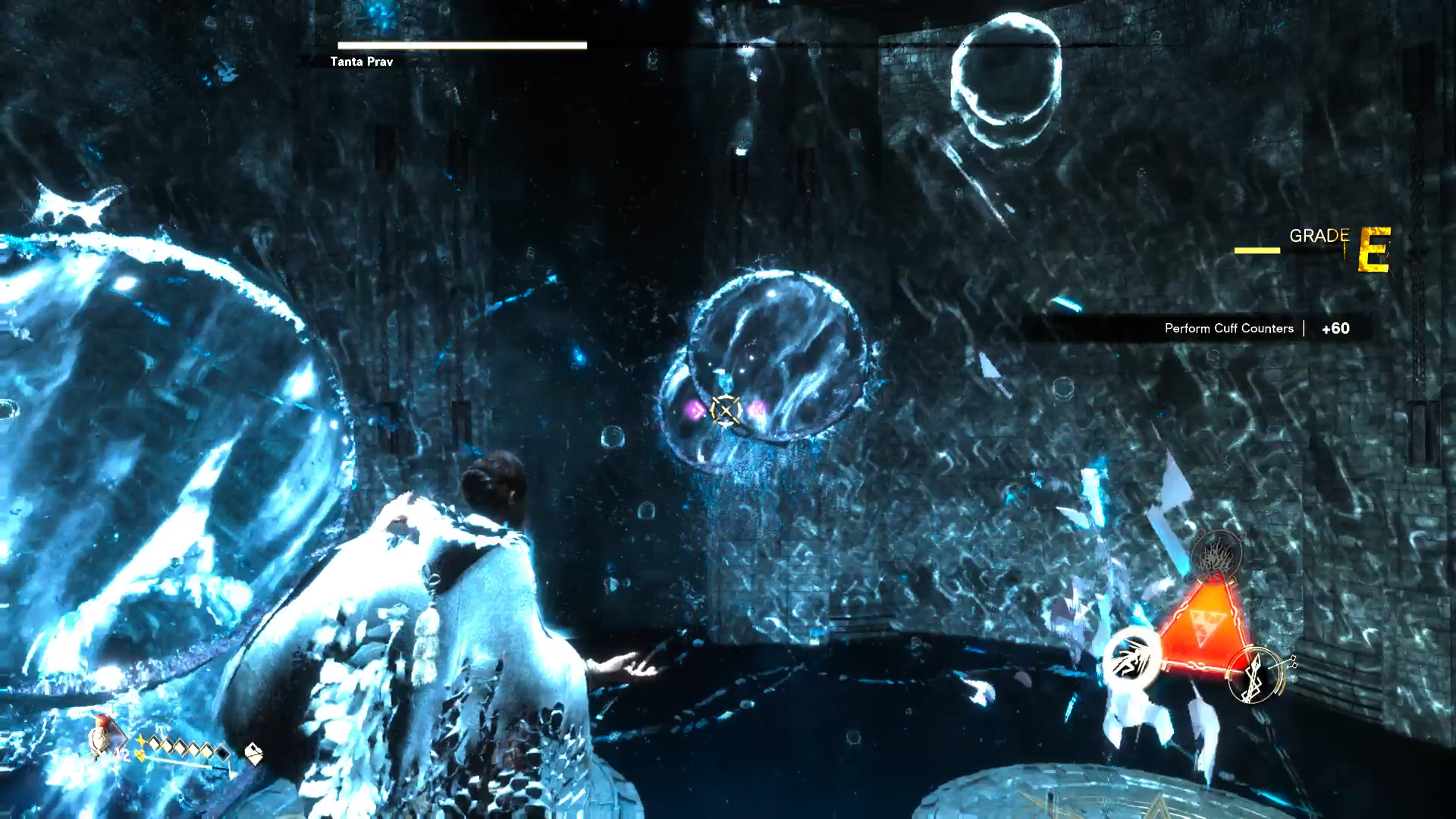 While Frey is helpless inside the bubble, she can still pop attack bubbles with Arc Slice and the moment you get dropped, immediately swim to a platform for safety before the water hits. don't freeze. While you're on the platform, the ice attack that follows shouldn't hit you.
On top of that, Prav also summons a sphere of water that expands and then explodes. Cuff will advise you to destroy the sphere, although we find you can just keep throwing blast slices at Prav and if you keep a safe distance you won't get caught in the blast.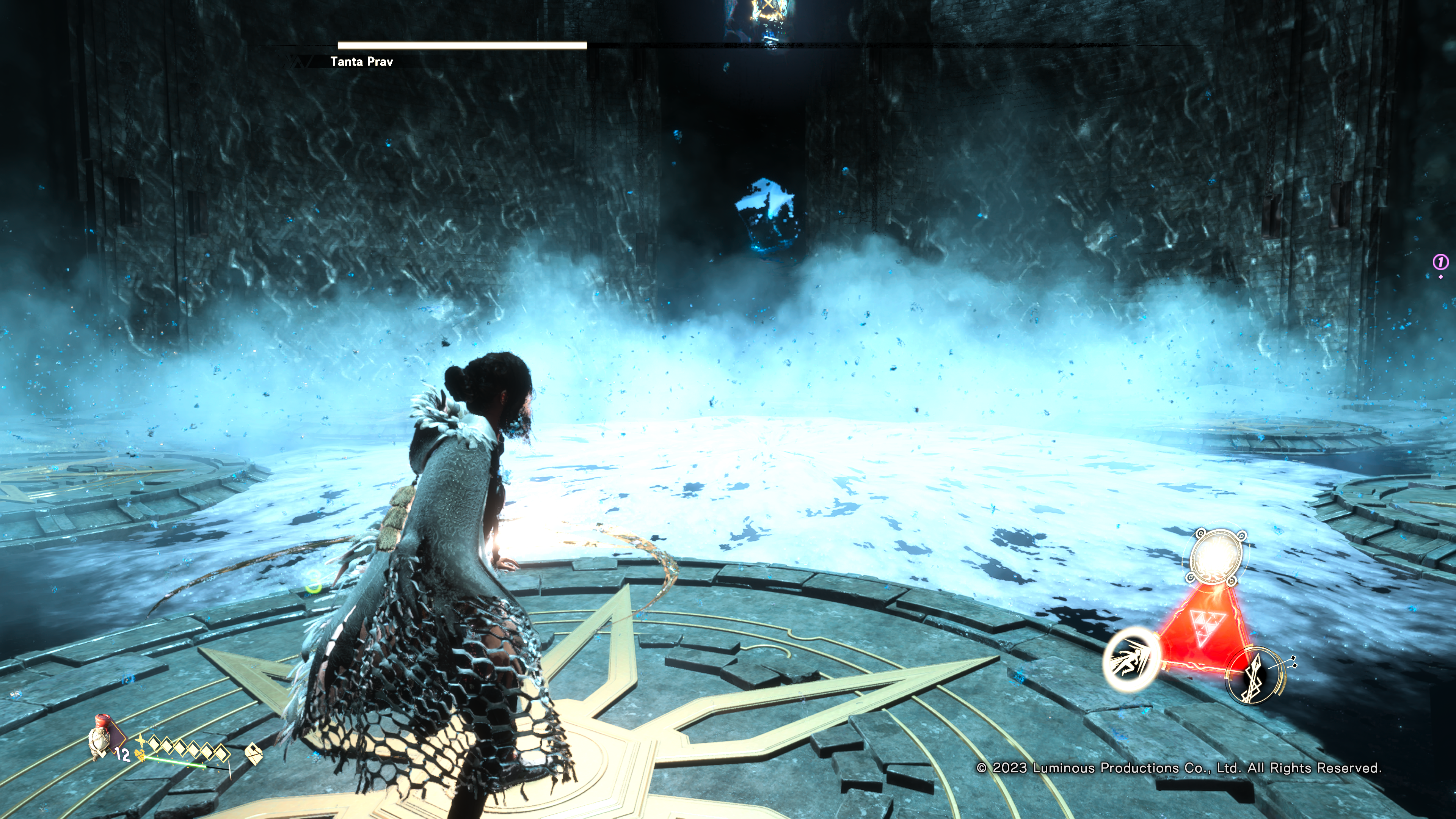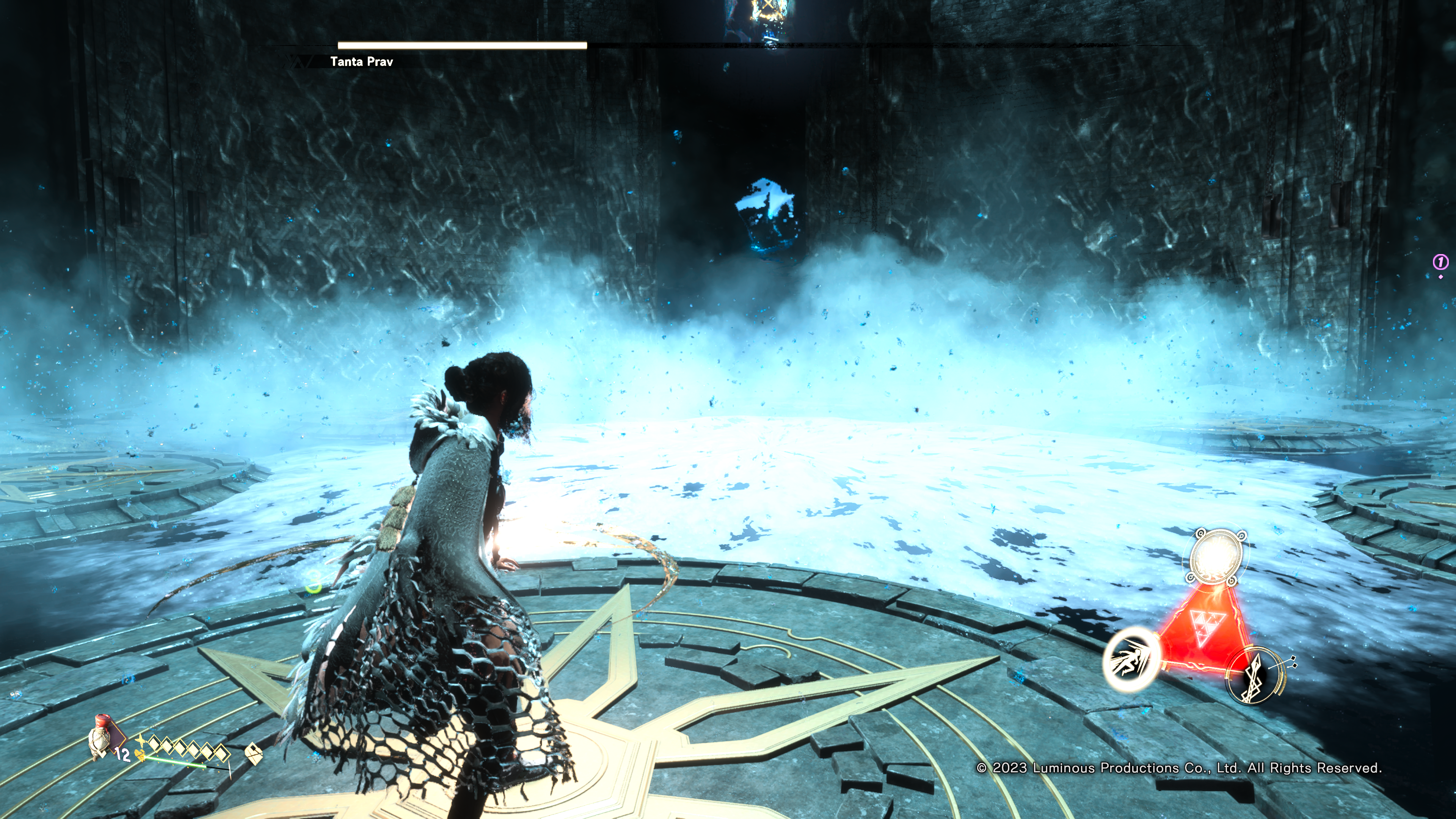 Another Prav move is to summon water to shoot out of multiple platforms, which knocks you into the air, although the water itself does not damage you. It's also telegraphed to platforms ahead of time so you can easily switch to another unaffected platform and just continue your ranged spell attacks.
All of these moves, coupled with Prav's greater maneuverability, make her harder to hit, while also making this phase last a bit longer than the others, but evade and counter her towers, and attack when you get an opening and the Tanta will soon be stopped in her tracks.
---
Forspoken has arrived and we have boss strategies to help you defeat Tanta Sila, Tanta Prav, the Insane Savant, and the final boss. Before facing these bosses, however, you might want to learn how to craft, upgrade your gear, and find all sources of blessings. Meanwhile, understanding fast travel and clearing monuments will also help you in Fray's journey through Athia.

---
Forgotten Tanta Prav Reward
With Tanta Prav defeated and drowned in the prison of her own making, Frey will absorb her power. You have now unlocked Prav's Ice and Water Magic Set for yourself. It also includes the ability to manipulate gravity so that Frey can glide across the surface of water, which would have been very useful in this boss fight.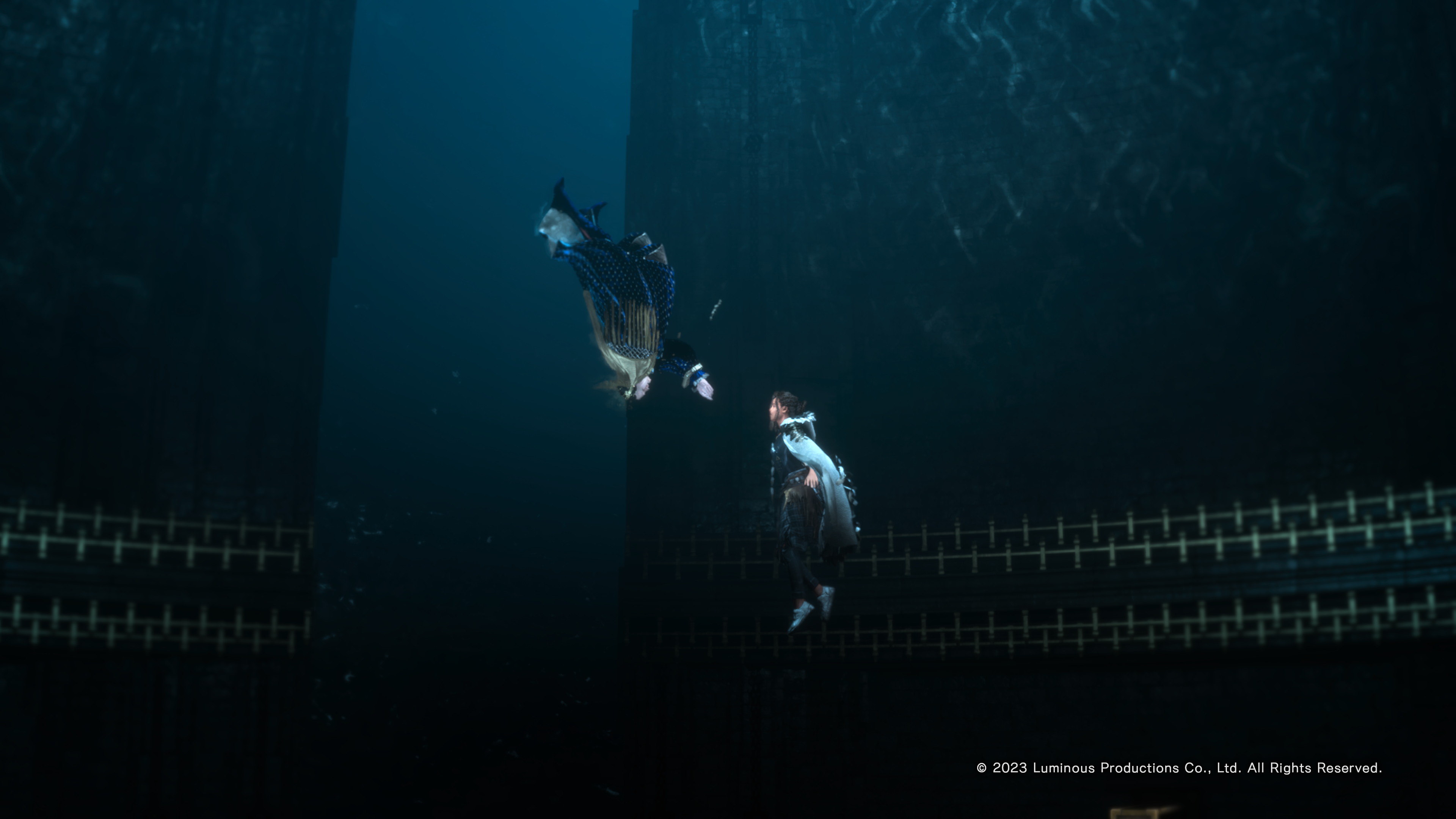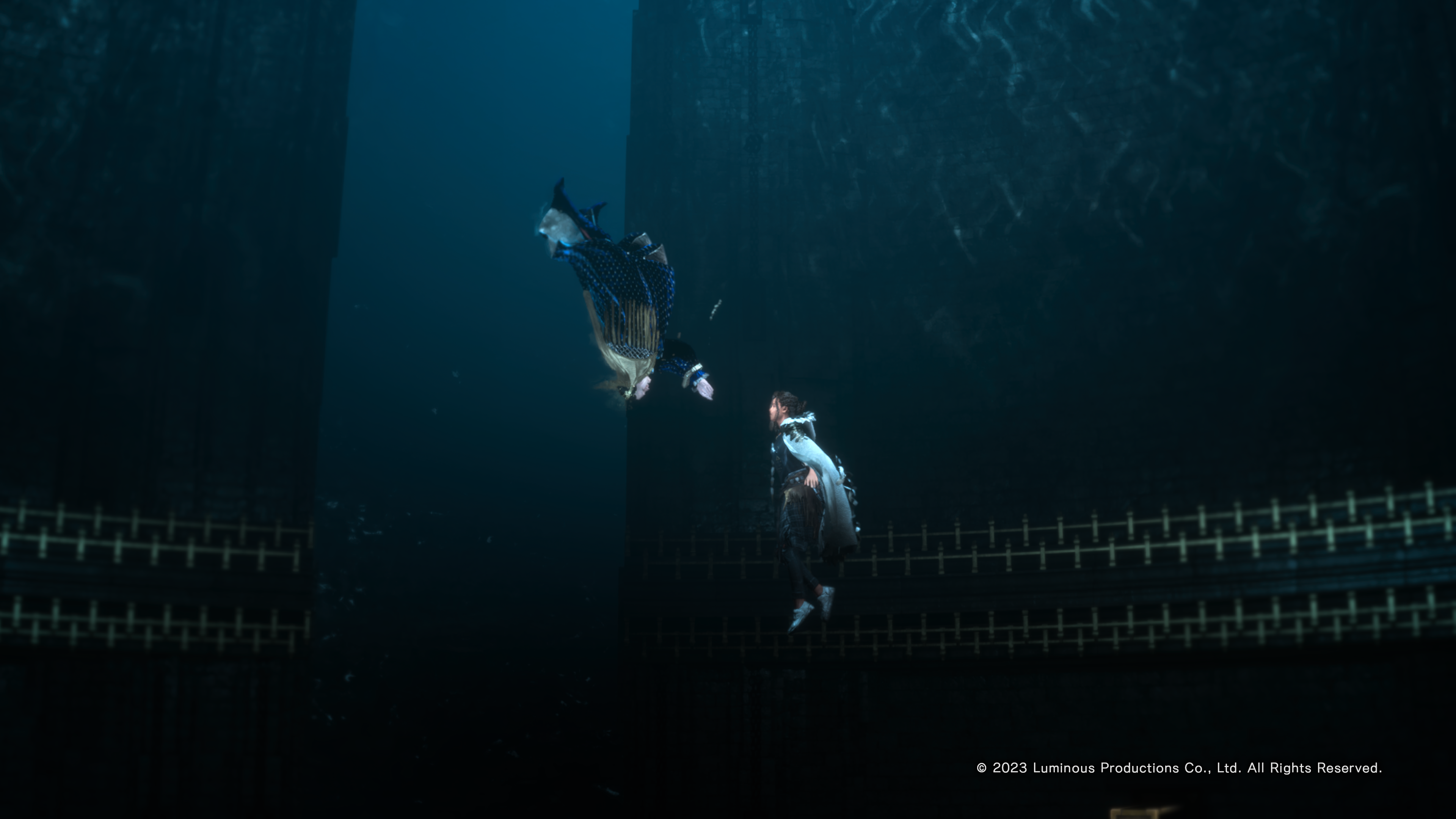 Prav's magic skill tree also includes spells that Tanta of Justice had previously used on you, such as Oubliette, which traps enemies in a bubble of water and deals explosive damage when hit, while you can also acquire new abilities from the Sources of Blessing.
With two Tantas downed, there are only two more to go on your journey to Athia.

To view this content, please enable targeting cookies.