We have almost passed the first month of this 2021, the year when the new generation of consoles presents their first and powerful cards in the form of new and powerful versions that will make the most of the new hardware.
One of the most important for the Xbox community is Halo Infinite, the new main installment of the famous saga created by Bungie almost twenty years ago, which was supposed to launch alongside the Xbox Series consoles, but unfortunately it didn't. was not going to be ready. , its new launch window will therefore be this fall.
343 Industries shows off Halo Infinite weapons
What excited us earlier this week was that we were just about to have a new batch of information regarding the title, something that aimed to continue with the linearity of what was being shown in December, date. at which the new launch window has been confirmed.
In December, we also saw some important footage that showed the great visual level that Halo Infinite will have, something very different from what was seen in the July demo of last year. Th is time
is repeated but speaking specifically of some of the weapons we will have, such as
the classic assault rifle, the Halo 2 style combat rifle, the new "Bulldog" shotgun, the stinger, the new "Comando" rifle and the Hydra that we already had in Halo 5 but with a slightly different.
From 343 Industries, they also state that although there are different types of damage to weapons, These are expected to feel different and unique, so even though they are the same type, each will be a different way of wearing in battle.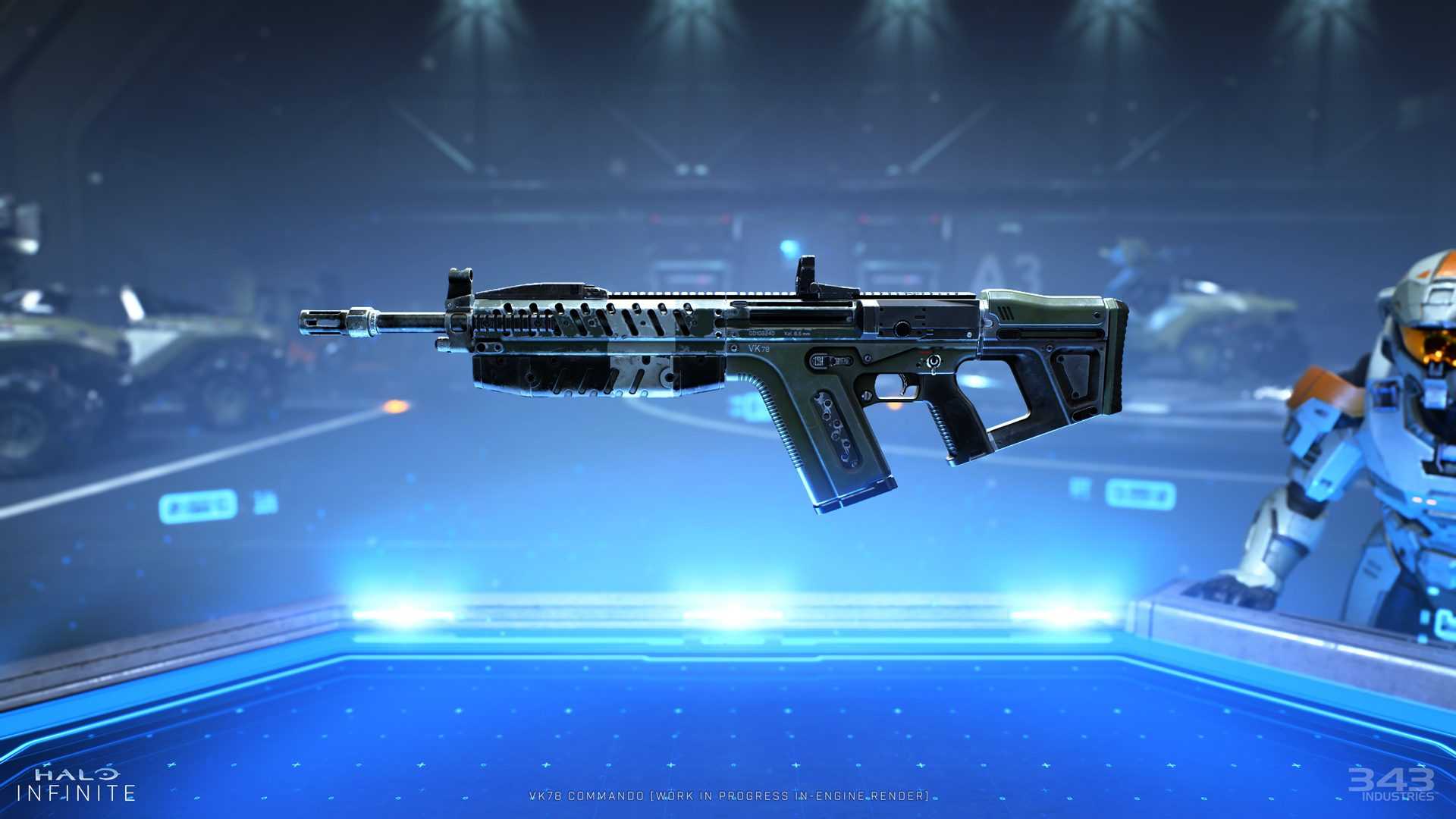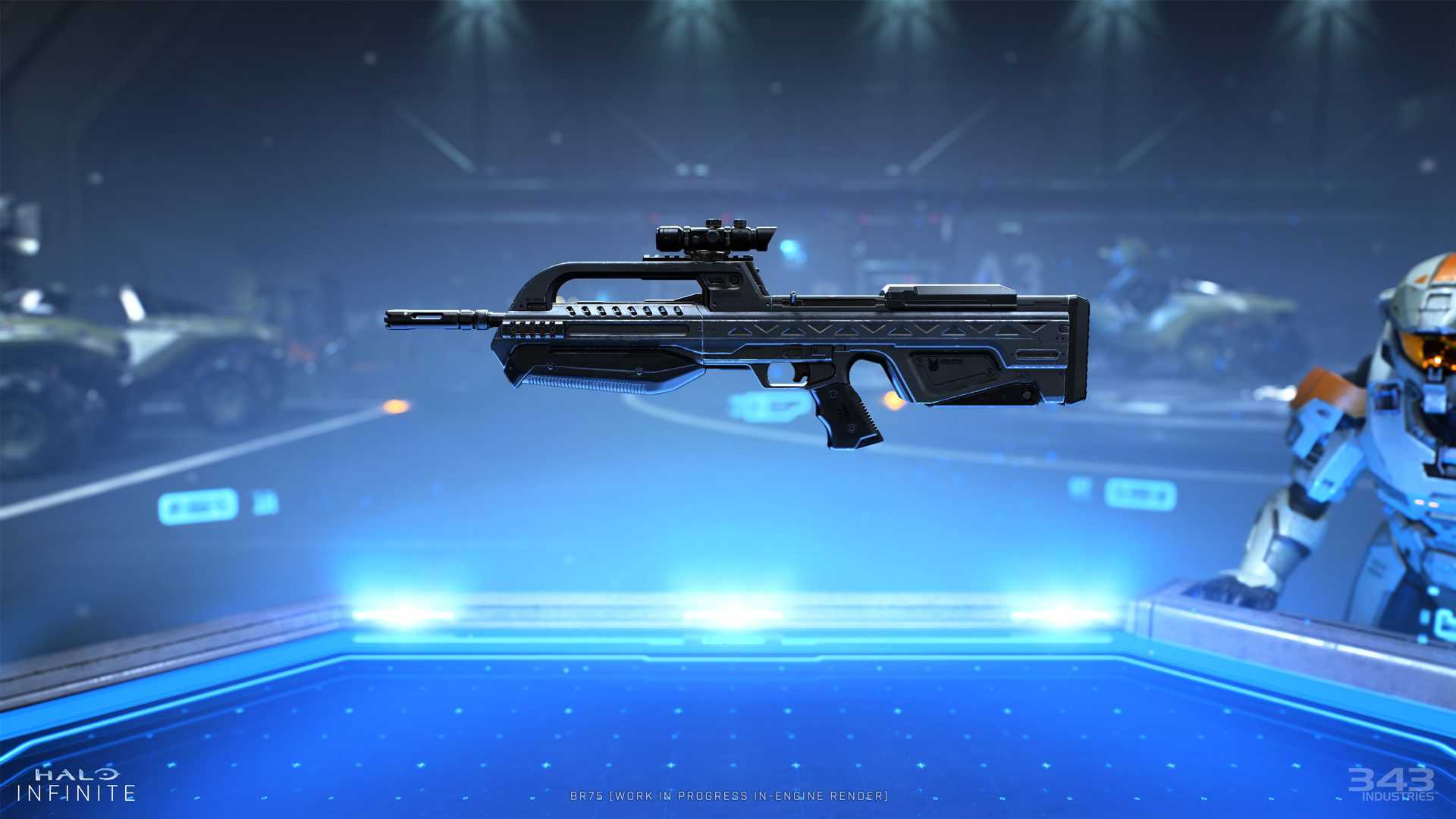 This is of course not all that we will have in Halo Infinite, on top of that, as confirmed by 343 Industries, that the multiplayer section will have meta-changes periodically, so we can expect changes in the balance of weapons and equipment, at least in this part of the game, which will be free for all players, unlike campaign mode.
Halo Infinite will arrive this fall for Xbox One, Xbox Series and PC, although a precise date has not yet been specified, it is suspected that it could arrive on the occasion of the twentieth anniversary of the franchise, that is- ie November 15. something by this we will take care to confirm.