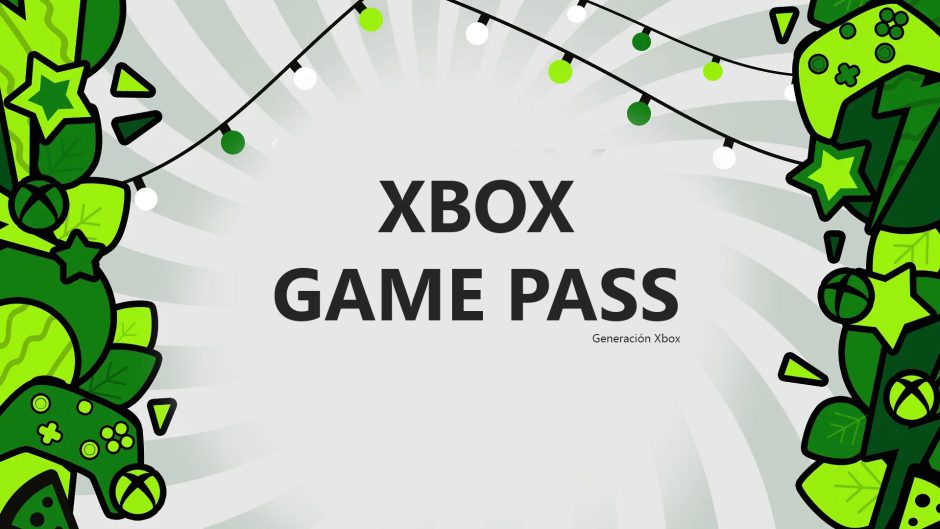 We are about to end the month of April and it is time to review big releases left until the end of the month. We have various titles coming to Xbox Game Pass in the coming week, to tie in with the first week of May, which also comes with some juicy news for the service.
In addition to games for Xbox Game Pass, this week we also have other great releases outside of the service, you can check them out in our weekly collection of releases for Xbox. Generally speaking, April was a successful month for the service, with strong releases that will continue to grow in the near future as new Ubisoft games arrive.
Games for Xbox Game Pass from the end of April
Bugnax – Available from April 26
search and destroy – Available from April 26
7 days to die – Available from April 26
Soulless – Available from April 28
As you can see we have 4 novelties on Xbox Game Pass before the end of April, all with different themes and all launching between April 26 and 28.