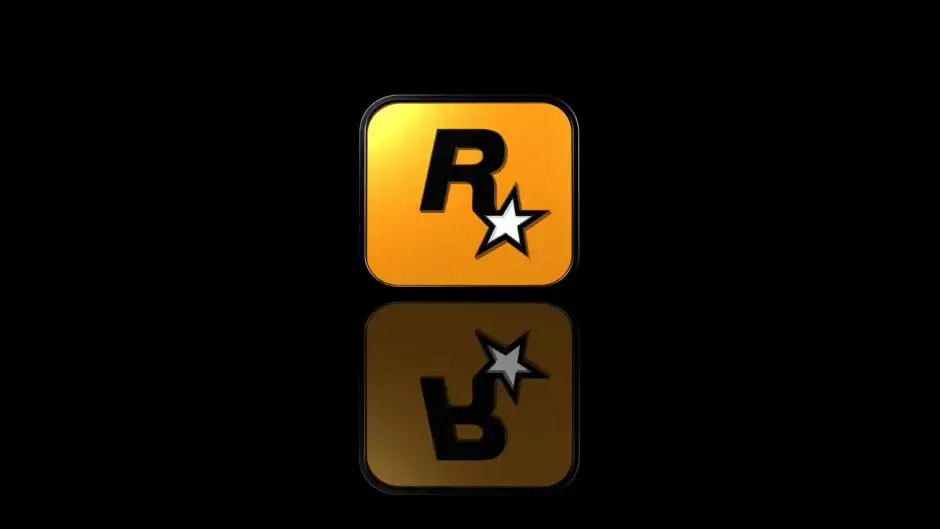 Everyone on the planet who is even remotely interested in the world of video games has heard the news. rock star games has been hacked and I saw leaked what is perhaps its most important installment, GTA VI.
From there, the rest is history, pictures and videos of the next game in the Grand Theft Auto franchise was released without the studio's consent. Something that didn't go well at all and led to other companies showing solidarity with Rockstar. Today we have new news about this case… The alleged culprit has already been arrested.
The alleged culprit of the Rockstar hack is a 17-year-old boy
London police confirmed the news, the possible culprit of these events has been arrested. A 17-year-old boy was allegedly in charge of the hack rock star and cause all GTA VI leaks
. In addition to this, another alleged intrusion into the Uber Technologies network can also be attributed to him.
These things happen often, but maybe it's not that often to see the police catch the culprits of such hacks. Anyway, more news on this is expected throughout the todayso if there's anything relevant, we'll bring it to you right away.
UPDATE: @CityPolice confirm the arrest of a 17-year-old for a hacking incident; The source says the crime is related to an intrusion into Rockstar Games and possibly Uber Technologies. https://t.co/lLHX2cpGfA $UBER

— Matthew Keys (@MatthewKeysLive) September 23, 2022