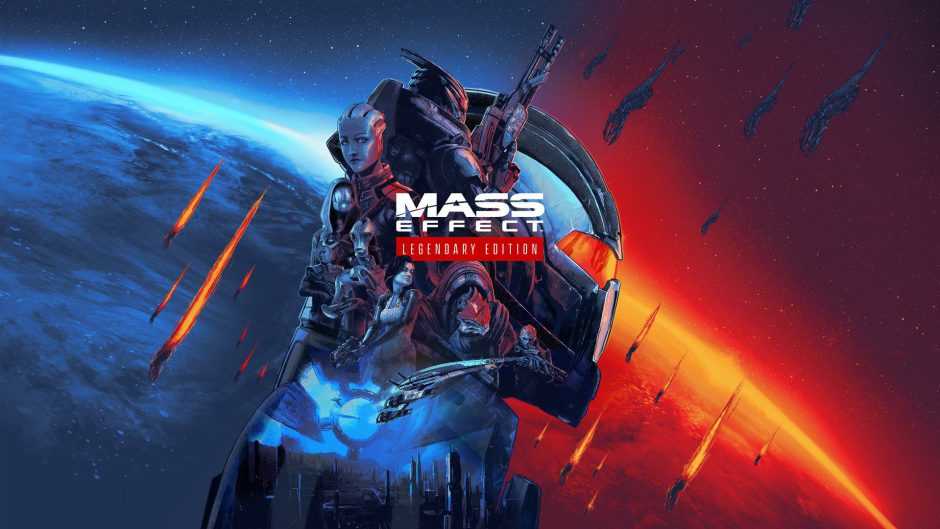 Mass Effect left us with a moment to remember over the last generation of consoles. 8 years ago we had the opportunity to finalize the Commander Shepard trilogy, in a way that we were able to know, that we will soon be able to continue his respective story alongside his charismatic protagonists.
But for now, we need to take a look back and compare the charts that have been created in the past. I say all this because Bioware has posted a video, where you can see the visual difference between the two versions.
The spectacular graphics enhancements offered by Mass Effect Legendary Edition
Gather together and get ready for a new mission! Thanks to a video published a few minutes ago by the official channel
gaming on YouTube,
we can see the changes that have been implemented in the modeling of the characters and their settings.
Since based on the resulting graphics enhancements, we will be able to run these fast paced galactic adventures at 4K resolution and at rates of 60 frames per second.
And you? Have you assembled the Alliance Fleet so you can save Earth? Keep in mind that Mass Effect Legendary Edition will be released on May 14 for Xbox Series, Xbox One, and PC. I highly recommend that you keep an eye on Generation Xbox, for future news of this title.