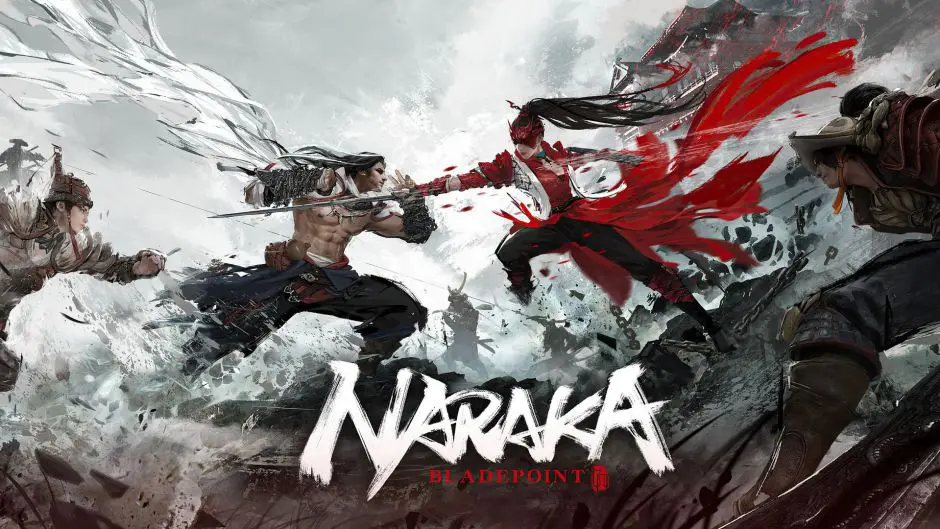 The June season of events and conferences has already passed, although this does not mean that we will not see more of them during the rest of the summer, since in August the appointment with Gamescom has been confirmed.
Even with everything we've had so far this year, there's still plenty to announce and news to see, along with long-awaited titles across different platforms like Naraka: Bladepoint, which landed on Xbox Series and Xbox Game Pass
as we confirmed a few days ago.
This is Naraka: Bladepoint on Xbox Series X
This multiplayer title has been on the market for some time but it is only now that we can play it on Xbox consoles as a temporary exclusive, in addition to being on Microsoft's flagship service.
In case you haven't seen it or weren't encouraged to try it, here's a full Naraka: Bladepoint gameplay posted by IGN YouTube in which we see the title perform on Xbox Series X showing a pretty good technical and visual section.
Naraka: Bladepoint is available on Xbox Game Pass right now and if you're a user of the service, this is a great opportunity to try it out at no additional cost.