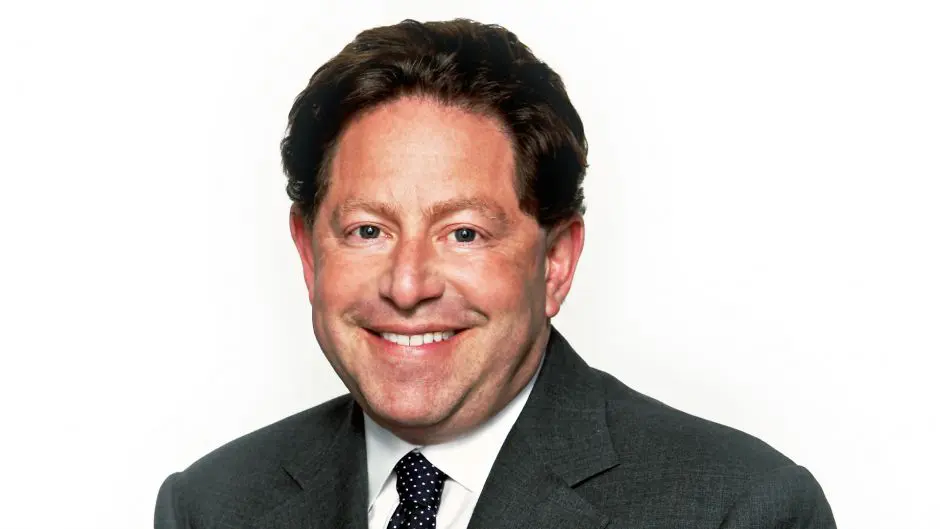 In line with his statements about whether Micro soft's takeover of Activision Blizzard would affect competition, Bobby Kotic extended his statements and confirmed that he has confidence in Xbox management.
As is known, the CMA delays the process and is reviewed for phase 2 before the competition authorities. For this reason, Kotic is not surprised, as he already knows that moves involving so much money create speculation and affect the interests of other big companies.
Our own board recognized that it was a large sum of money in a very, very weak place. It really doesn't surprise me that he's moved to phase 2, says Kotic
Microsoft won't hold Activision back with management control, says Kotic
Whenever there is a change in guidelines, the question arises whether it will affect the pace of work or whether the work environment will change. In response to this, Bobby Kotic replied that he trusts the management of Microsoft as a company, so he believes they will work when they become part of the Vivendi group.
I don't expect it to be much different from when we were with Vivendi . They allowed us to run the business independently. I think a lot of that will be, and Microsoft probably wants to do that, keeping almost everyone
Speculation around this deal is rising like foam, from this point it seems that for some the purchase is more than assured, while other studies indicate that there is no guarantee. On the other hand, there is also the regulator CMA itself, as it has vested interests in favor of Sony. With all this, it remains to wait for the final decision in March 2023.