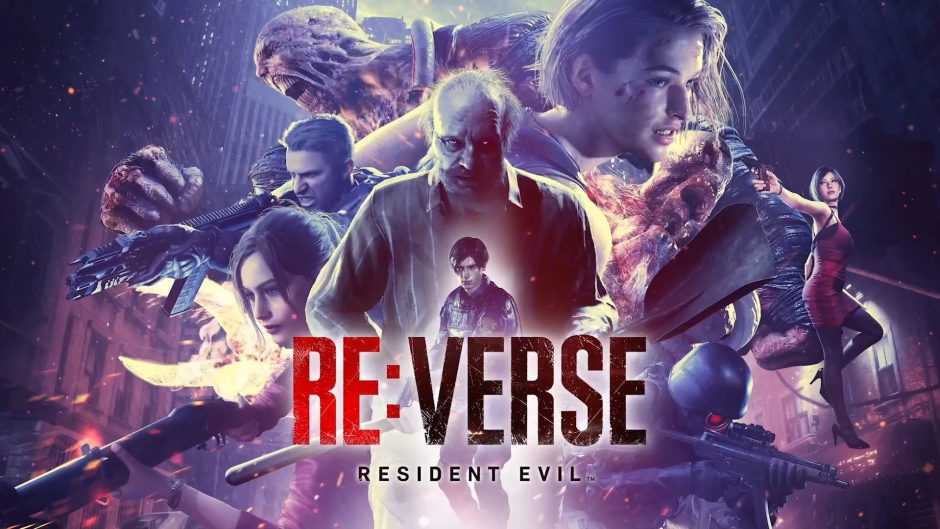 The good news of the last chapter of the Resident Evil saga continues to emerge. We recently announced that Resident Evil Village has received a great reception and thanks to this, Capcom has decided to expand the game with DLC. But not content with that, we're also bringing the good news that Resident Evil Re: Verse will release next month.
In a message, through the event Capcom at E3, to the fans the producer of the game, thanked the community for their support and love for their new title. In the same press release, I notice that the game Resident Evil Re: Verse will be released in July, but without a specific date. Here we have the Capcom event where I leave this important information:
In Resident Evil Re: Seeing Each Other, We Can Become Our Worst Nightmare
Resident Evil Re: Verse is part of the purchase of Resident Evil Village and we are facing a title that celebrates 25 years of the most famous saga of the genre Survival Horror. We are faced with an online multiplayer game where we can choose the most famous characters from this franchise. From 4 to 6 players participate in a confrontation to the death where the deceased are transformed into biological weapons that can increase their lethality thanks to viral capsules. When they are done, they will reappear as humans. Here's a trailer that shows some of its gameplay:
Resident Evil Village is the eighth chapter of the main saga and includes the Resident Evil Re: Verse multiplayer game completely free for the Xbox One, Xbox Series and PC consoles. In our networks, we will keep you informed of the exact launch date of this important addition.