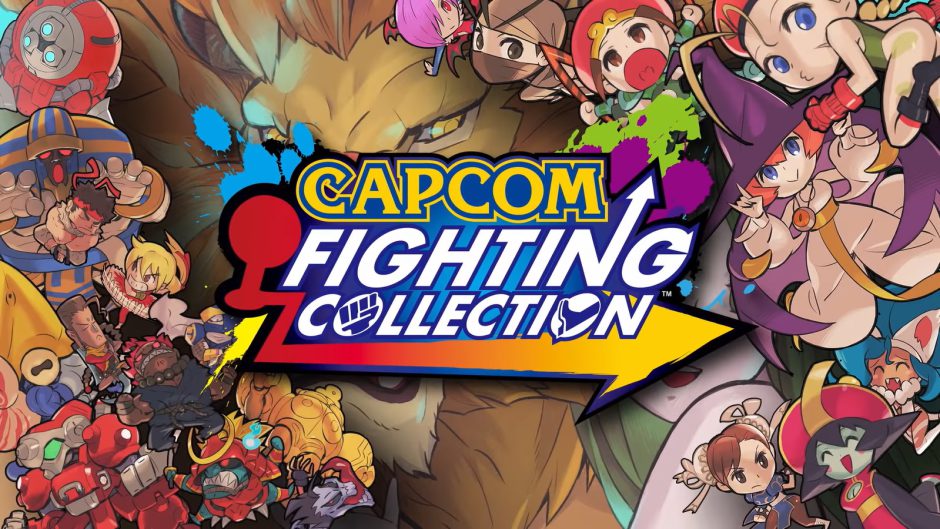 During the Capcom Showcase a few weeks ago, the Japanese developer gave us some great news about some of its most beloved franchises. Among them, the announcements of the historical DLC of Resident Evil VIII, a new preview of Street Fighter VI or the announcement of the Capcom Fighting Collection, a new compilation with its most classic fighting games, stood out.
A title that included a total of 10 classic business games on its list, such as Darkstalkers or Red Earth.
Capcom Fighting Collection will implement multiplayer in all titles
Now, this compilation is already available on all current platforms. With its launch, the game will integrate online multiplayer in all its titles as a great novelty. Although undoubtedly the biggest attraction is that many of these titles will be the first time they can be enjoyed outside of Japan or outside of an arcade.
The full list of games included in Capcom Fighting Collection is as follows:
Darkstalkers: warriors of the night
Night Warriors: Revenge of Darkness
Vampire Savior: Lord of the Vampires
Vampire Hunter 2: Revenge of the Darkstalkers
Vampire Savior 2: Lord of the Vampires
Red earth
Cyberbots: Full Metal Madness
Super Puzzle Fighter 2 Turbo

Hyper Street Fighter 2: The Anniversary Edition
Super Gem Fighter Mini Mix
Capcom Fighting Collection is available now on Xbox Series X|S, Xbox One, PC and all other current platforms.