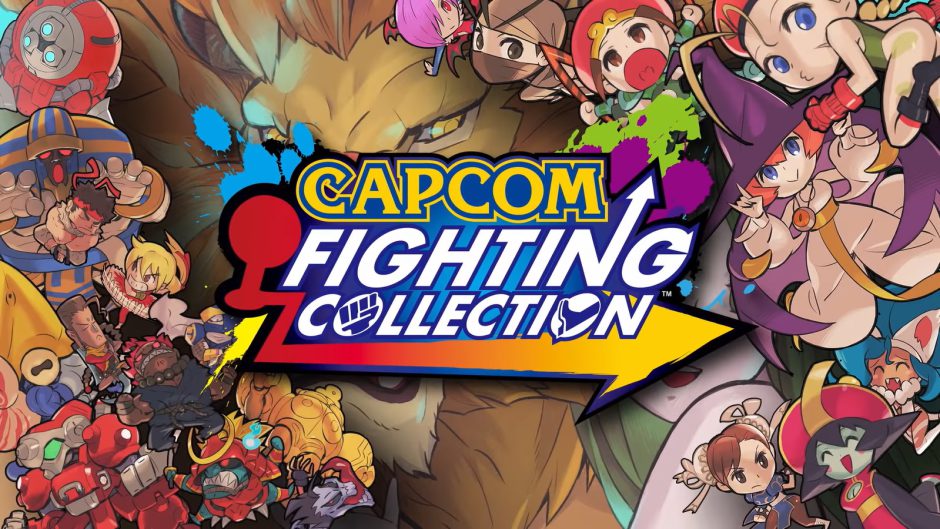 A while back we had the Capcom dig ital event in which we got to see some of the news they were working on, both for current games and new titles that will be coming in the near future.
Although one of the absentees was Street Fighter 6, which has been present at more than one conference and was expected to make an appearance with a previously unshown novelty.
Bring back the nostalgia with Capcom Fighting Collection
What is clear is that we are facing the anniversary of the franchise and to celebrate it the Capcom Fighting Collection has been announced, which brings us back to a lot of classic games and that it will arrive on June 24 on Xbox One, PS4 and PC.