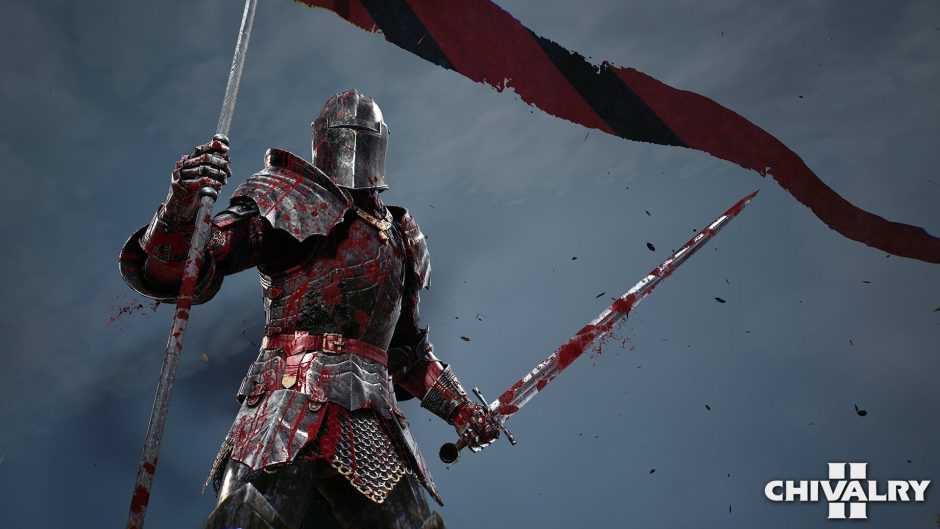 The Middle Ages were a time when wars were very bloody, hitting first and then asking. Using these arguments, Chivalry was one of the games where this approach stood out in massively multiplayer combat. Chivalry 2 promises that everything will be increased and that the new generation will bring delicious news in the technical section.
Chivalry 2 will have three game modes for our Xbox series where we will be able to enjoy graphics never seen before on this IP.
The first will be "Raytracing mode", as we already know, the high demand for this mode drops the FPS to 30 frames.
The second will be the "frame rate mode", where we're going to have 60 FPS without ray tracing.
The last will be the "limitless mode", where the frame limiter will be unlocked.
While these modes have been announced, developer Torn Banner has confirmed that ray tracing mode will not be on launch day, and has not confirmed a date either.
Chivalry 2 promises to immerse us in medieval multiplayer warfare
This game promises hours of bloody battles where we meet up with our friends to feel like Arthur and the Knights of the Round Table. Start sharpening your swords as a medieval war like we have never seen is brewing.
Here we have a video where it is explained how these violent fights will be executed:
Chivalry 2 will be released on June 8 on a multitude of platforms, including Xbox One, Xbox Series, and PC.