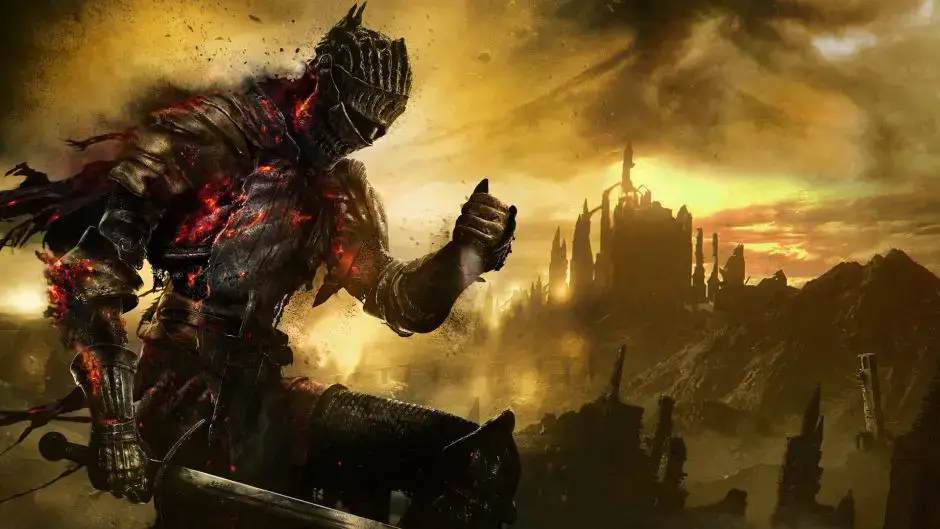 A few months ago we received the sad news that the PVP servers of Dark Souls: Remastered, Dark Souls 2 and Dark Souls 3 due to several security vulnerabilities, some of them could even endanger our computer. Although the company has already announced that it will work to solve it, the truth is that it is still closed after 4 months.
However, it looks like we're finally seeing the light at the end of the tunnel, well, more of a greyish; as FromSoftware confirmed that They are working on it have more free time after the release of Elden Ring, but they haven't said when that will be.
Dark Souls will have PvP again on PC
In a recent Japanese study statement to Gamer on PC
, confirmed that they are working on a fix and "restoring online servers for the Dark Souls series on PC". The downside to all of this is that the solution may come in a few months, hopefully not; but that would be the worst case scenario for fans of the PvP of the Souls series.
We plan to restore online service for each game on an ongoing basis, bringing servers back for Dark Souls 3 once we have completed the work necessary to fix the issue.

We will provide additional updates as soon as the restoration schedule is finalized. We would like to thank all of our players for their patience and understanding as we work to resolve this issue.