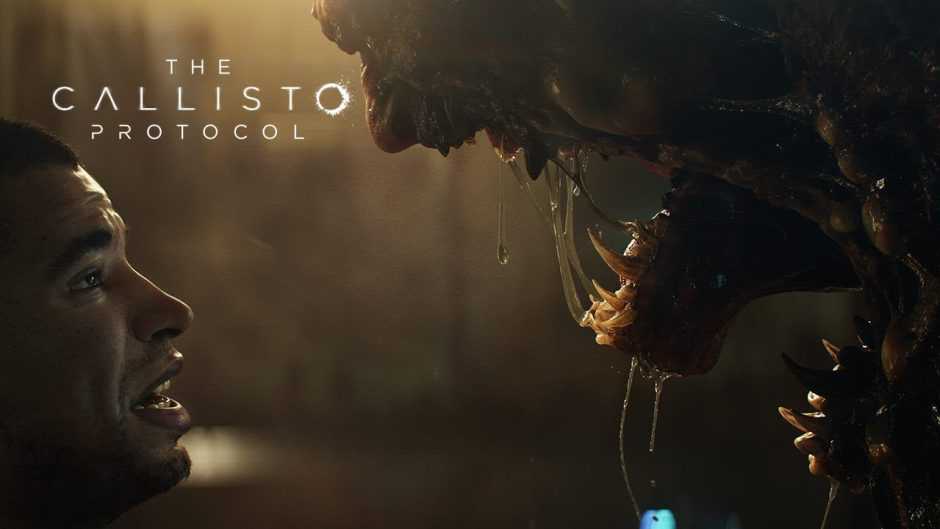 Fans of Horror-survival They are lucky, because after many years where productions of this genre have been relegated to independent studios or games developed by few people and with a small budget, except for some big titles such as Alien isolation or more recently the Resident Evil 2 and 3 remakes.
A new horizon opens with very promising options to come as the protagonist of this news, The Callisto protocol
, remember that this title is part of the universe of
PlayerUnknown's BattleGroungs
, this new game from the father of
Dead space
,
Glen schofield
, is developed by
Striking distance studios
and it has developers who worked on Dead Space.
Callisto protocol promises to hurt us like Dead Space did in its day
Happy Friday the 13th! Here are more teaser illustrations from @CallistoTheGame

pic.twitter.com/bHWp3LEOA6

– Glen A. Schofield (@GlenSchofield) August 13, 2021
The same Glen schofield shared a picture of art from The Callisto Protocol in which we can observe that we will find a gruesome and juicy disgusting aesthetic. An image that visually reminds us of what was seen in BOW in Resident Evil 4, 5 and 6 and the necromorphs of Dead Space
.
The Callisto protocol has its launch slated for 2022 with versions for Xbox Series, PC and PlayStation 5, remember that the Dead Space Remake at the hands of EA Motive also has its launch for next year and will be released on the same platforms. . Which one are you looking forward to the most? We read you in comments and on our social networks.